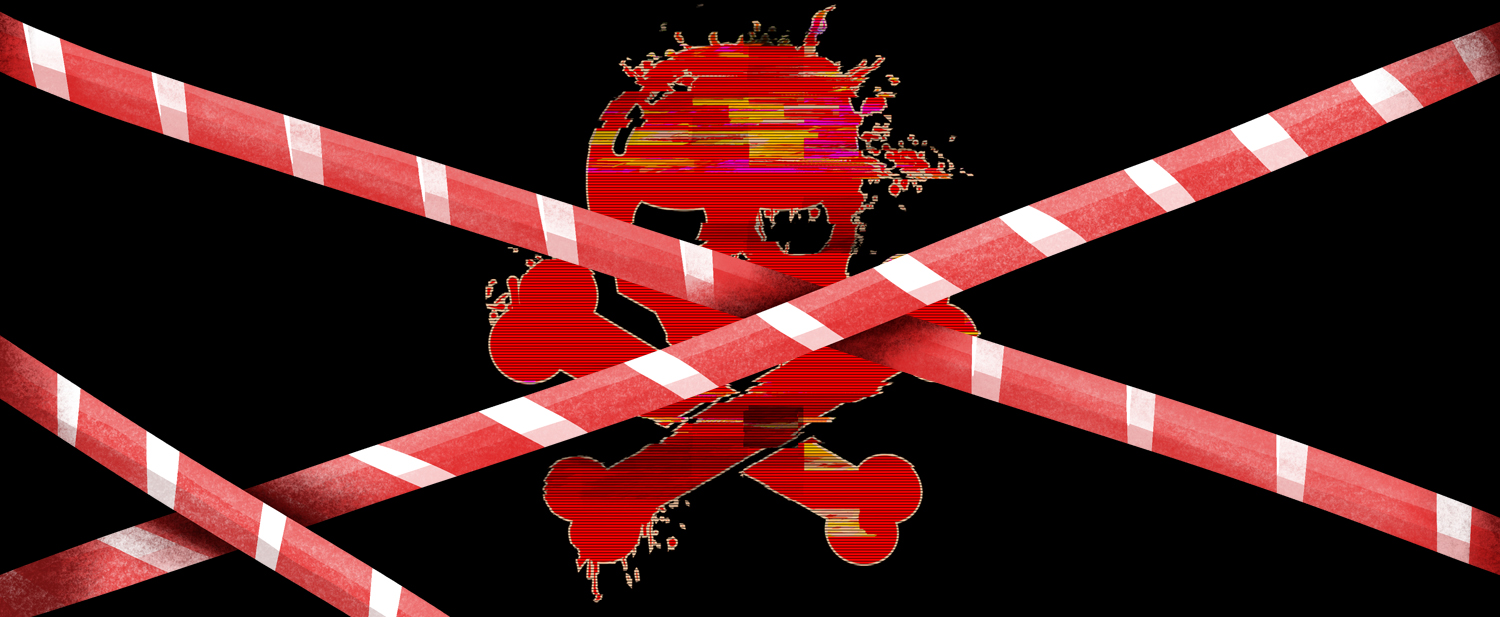 German authorities shut down Hydra marketplace
German authorities, led by the Frankfurt am Main Public Prosecutor's Office, the Central Office for Combating Cybercrime (ZIT), and the Federal Criminal Police Office (BKA), have secured the server infrastructure of the world's largest Darknet marketplace "Hydra Market". The operation has led to the confiscation of 23 million Euros worth of Bitcoins.
The seizure of the Hydra marketplace servers was carried out on Tuesday, the 5th of April 2022. It was preceded by a lengthy investigation started by the BKA and ZIT in 2021. Several countries aided in the investigation, including the US authorities.
The Hydra Marketplace (better known as Hydra) was a Russian-speaking Darknet forum that has been active on the TOR network since at least 2015. The platform is mostly known as a marketplace for selling and distribution of illegal drugs and narcotics. However, the marketplace also dealt in stolen data, forged documents, as well as cyberattacks and hacking as a service.
By the time of seizure, the platform had over 17 million customer accounts and over 19,000 seller accounts.
---
According to the authorities, Hydra was probably the biggest illegal digital marketplace in the world. In 2020 alone the platform has had a turnover of over 1.23 billion Euros.
The platform has also developed the Bitcoin Bank Mixer – an obfuscation technology that made it particularly difficult to carry out any kind of crypto investigations.
The seizure of the platform's servers has led to the instant closure of the entire Darknet marketplace.
The authorities were also able to seize over 543 Bitcoin with a total value of over 23 million Euros.