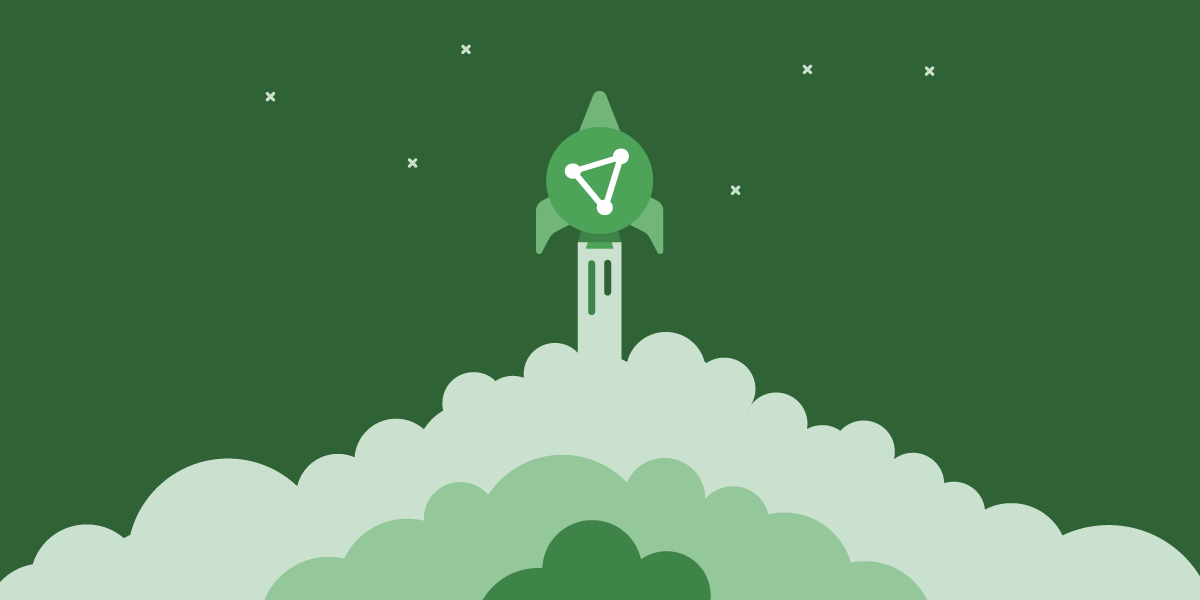 ProtonVPN launches WireGuard protocol
ProtonVPN – one of the world's leading VPN providers – has recently come out with an app update, introducing the WireGuard™ protocol to its application.
The WireGuard protocol is currently considered one of the best VPN protocols, combining security, privacy, and speed to significantly improve the VPN experience. On October 13th, ProtonVPN released an update that introduced the WireGuard protocol as a default feature for all of the provider's apps on all supported platforms.
According to ProtonVPN, the introduction of WireGuard allowed the provider to increase the Internet speed by over 400%. With ProtonVPN's biggest weakness being its Internet speed, this can be a massive step up for the Swiss-based provider, which will significantly improve its service and use.

Want to know more about ProtonVPN?
The reason why the introduction of WireGuard™ to the ProtonVPN app took so long as compared to other VPN providers is that ProtonVPN was making sure its open-source VPN application is fully compatible with WireGuard, unlike most of the other lower-tier VPN providers that have to use proprietary software, which is prone to security and privacy vulnerabilities.
The WireGuard™ protocol is currently available with the latest ProtonVPN app update on all of the supported platforms, including Windows, macOS, Android, iOS, Chromebooks, and Android TV.