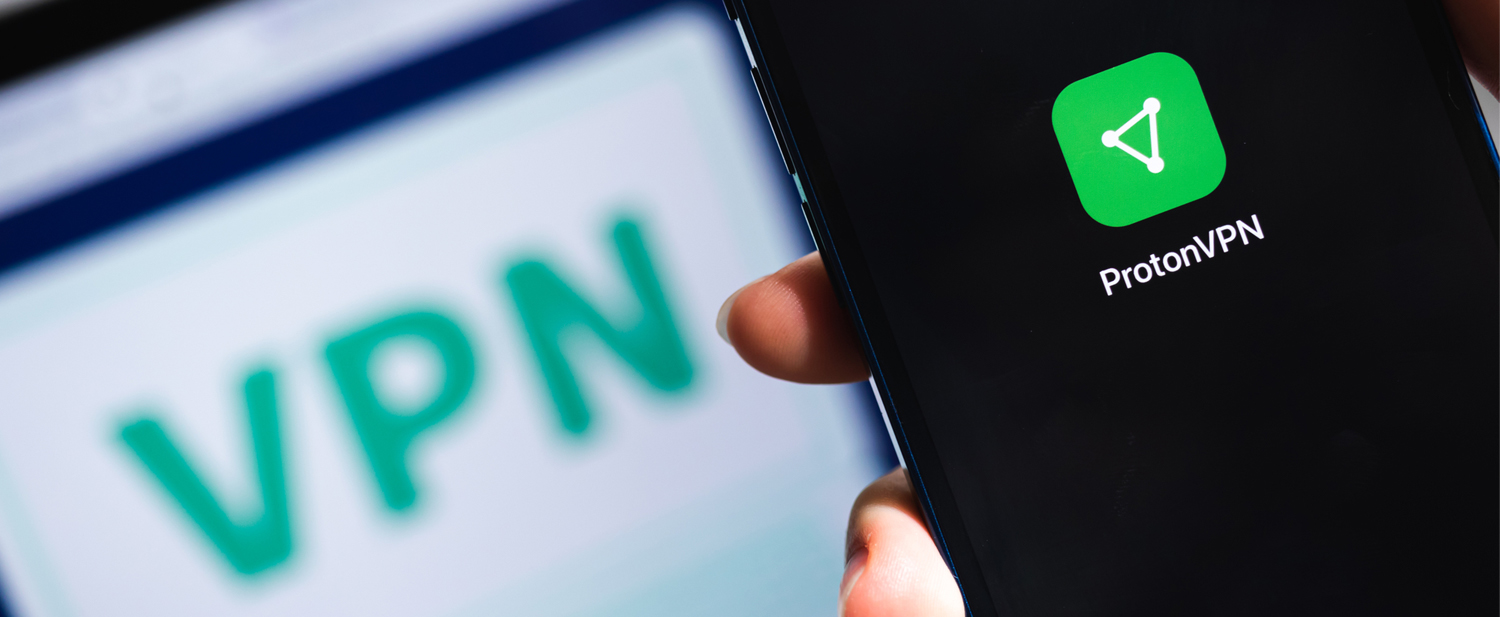 ProtonVPN stops working in Russia due to blocks
Users from Russia are encountering difficulties with using ProtonVPN. Most likely, it is being blocked by local authorities.
On the 2nd of June users from Russia reportedly started experiencing issues when trying to use ProtonVPN, ProtonMail's VPN service, and one of the most trusted free VPNs available on the market.
A report on ProtonMail's status website suggests that the service is experiencing issues due to local ISPs trying to interfere with the VPN connection. According to the VPN provider, while it will continue to try and bypass the block, it may not be possible.
Local news sources are also reporting that users are experiencing issues with using Lantern, and Outline VPN services.
Several days ago there have been reports about Russia's local censorship agencies attempting to block popular VPN protocols, such as IKEv2 and IPSec, in certain regions of the country. There were no reports on whether those attempts have been successful.
UPDATED
Russia's state censorship department Roskomnadzor verified the blocking of ProtonVPN.
According to the agency:
any service that is used ot bypass online restrictions is seen as a threat. The Center of Monitoring and Managing the Telecommunication Network is taking steps to limit the use of VPN services that offend the legislation of the Russian Federation.