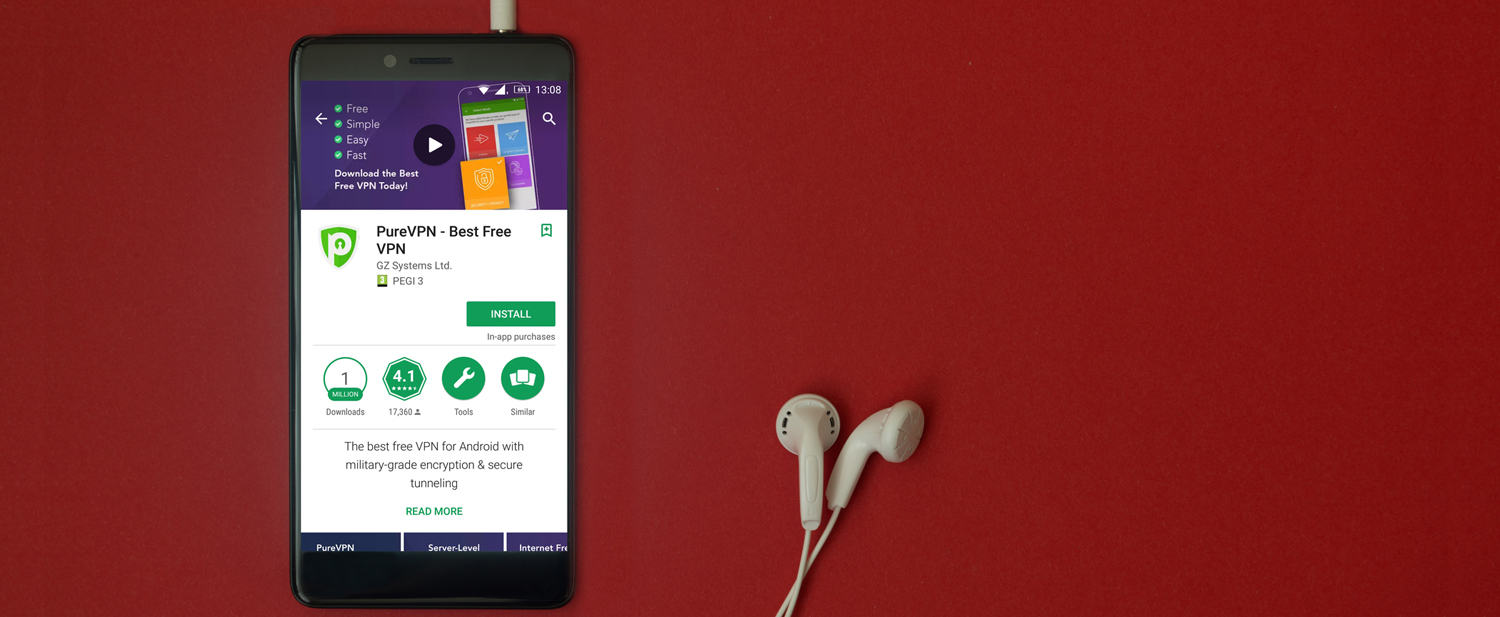 PureVPN introduces WireGuard
PureVPN has finally introduced WireGuard to their VPN applications.
It's been a long time coming, but on February 3rd PureVPN finally rolled out the WireGuard protocol on some of their apps. This is a welcome, and long-overdue addition to the PureVPN service, that has been lacking in features as of late when compared to other big VPN providers.

Just in time for our updated review, too!
Find out everything there is to know about PureVPN!
So far, PureVPN only supported 2 protocols: OpenVPN and IKEv2. It was also seemingly struggling to keep up with Internet speed in an increasingly fast-paced online world. The introduction of WireGuard is meant to alleviate these issues. Thanks to its slim code base, the new protocol is meant to give the user a much-needed boost of speed, without having to sacrifice security.
However, PureVPN did not address some of the privacy concerns that come with the WireGuard protocol. Providers such as NordVPN and Surfshark have designed their own solutions, to make the protocol both secure, speedy, and private. PureVPN is yet to disclose whether the protocol was integrated into the VPN app with those solutions in mind.
PureVPN's WireGuard protocol is only available on Windows and Android. The iOS and macOS versions of the app are said to get the new protocol soon.