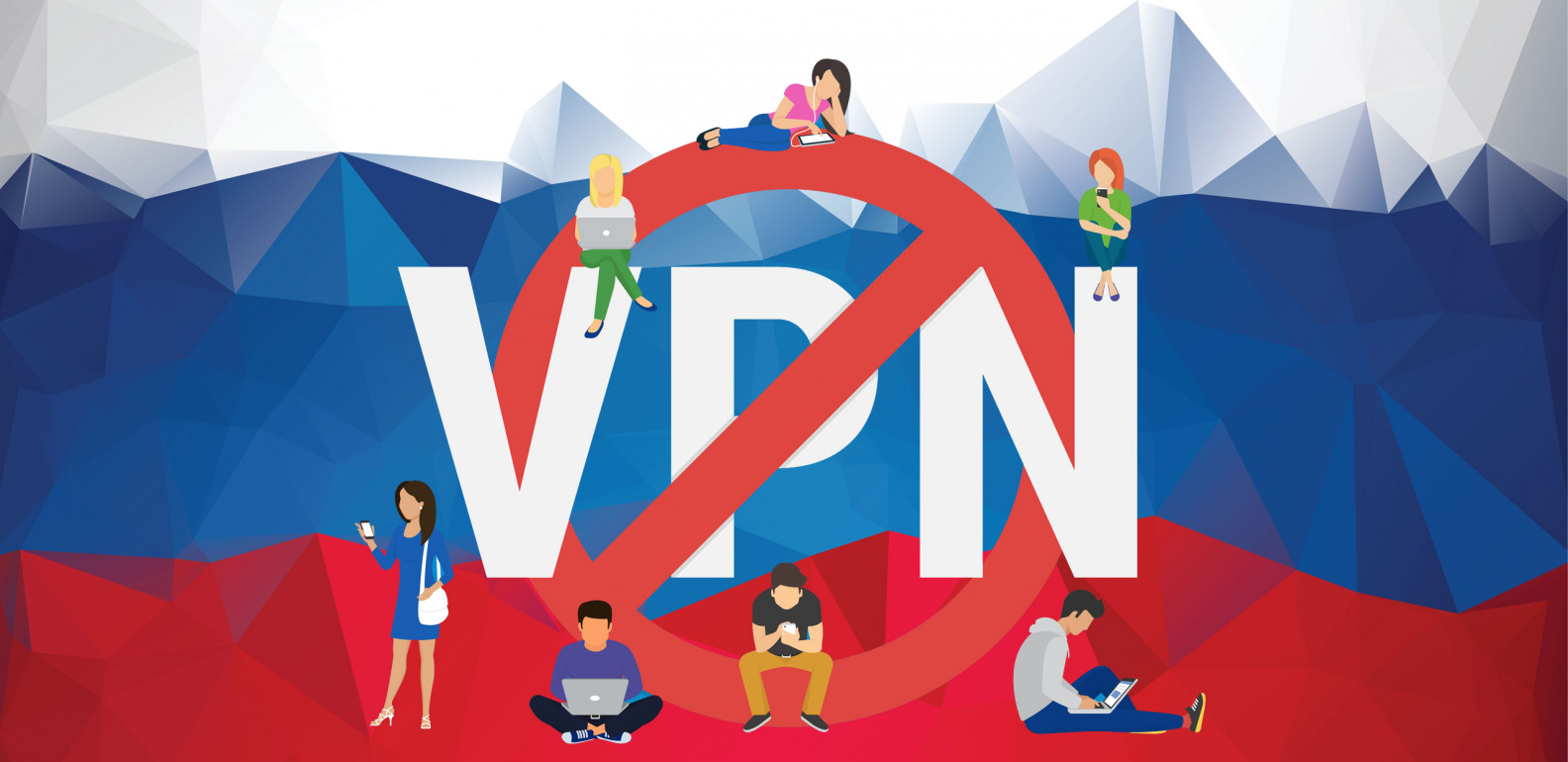 Russia bans six VPN providers
Russia's Internet surveillance and censorship department Roskomnadzor announced the ban of six VPN service providers.
This time, the ban includes such providers as:
NordVPN;
ExpressVPN;
Hola;
VPN Unlimited;
Speedify;
IPVanish.
The agency asked local institutions to report, whether these services are used to
enable the operations of technical processes of organizations and companies.
In May 2021, the department has already issued similar statements regarding the use of Opera VPN and VyprVPN, which were blocked a month later. However, 130 Russian organizations were able to continue using the services, because they made it known that they use them for "continuous technical purposes".
In 2019 the Roskomnadzor agency offered 10 VPN services, including NordVPN, VPN Unlimited, IPVanish, Hola, and ExpressVPN, to join the State Information System to block access to restricted websites. Most of the providers declined the offer. Shortly after NordVPN announced removing all of its servers from Russia.