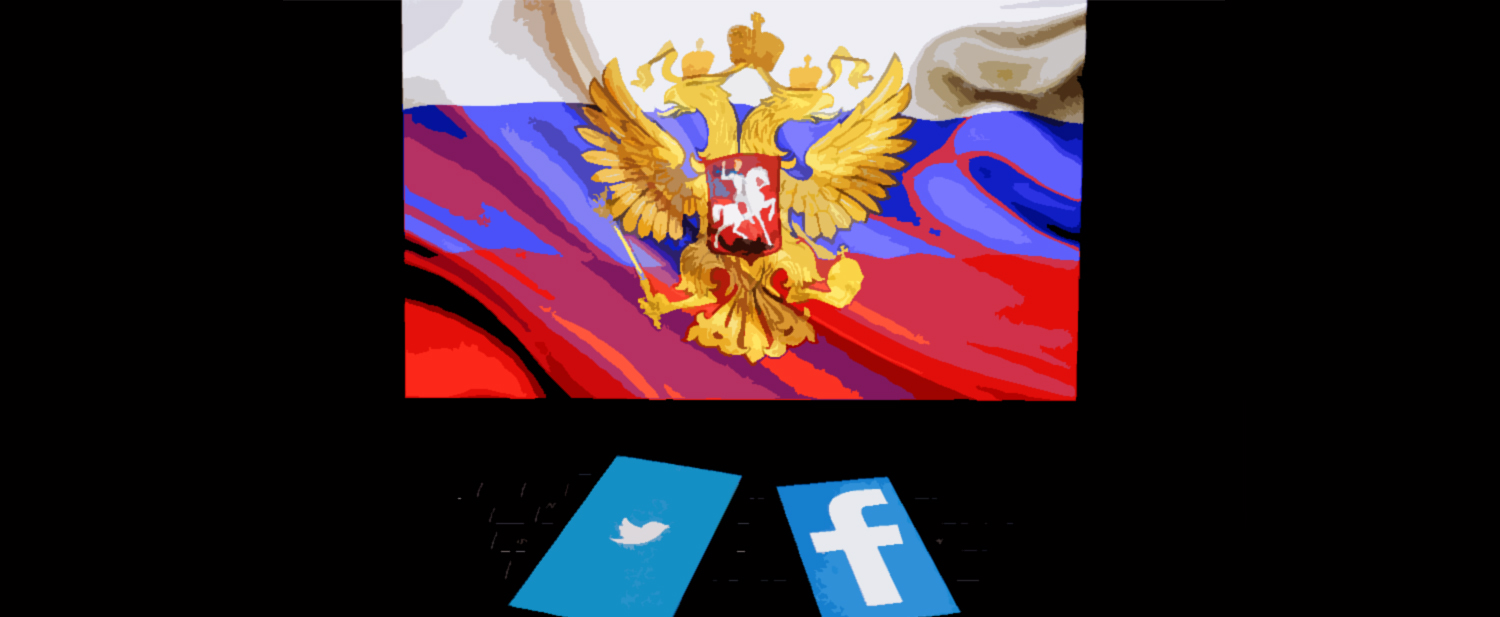 Russia starts blocking Facebook and Twitter amidst war
Amidst the war that Russia has been waging against Ukraine for several days now, government agencies have also started blocking access to social media (including Twitter and Facebook) internally.
Russia's Internet watchdog and censorship agency Roskomnadzor started blocking access to Facebook on the 25th of February. The official reason for the block was said to be restrictions to access certain Russian media channels. In return, the Meta-owned social media platform banned those media channels from monetizing their content, running ads, and otherwise spreading their content.
The government agency started 'slowing down' Twitter on the 26th of February on the same grounds. The platform is said to barely be working, and not loading images or videos. The only way to access the social media channel is through the use of VPNs, preferably those with Obfuscation to bypass DPI.
Russia has been working on building its own version of the Chinese firewall for years. While it didn't succeed in blocking Telegram or other social media platforms, it has tried 'slowing down' Twitter in 2021 to mild success.