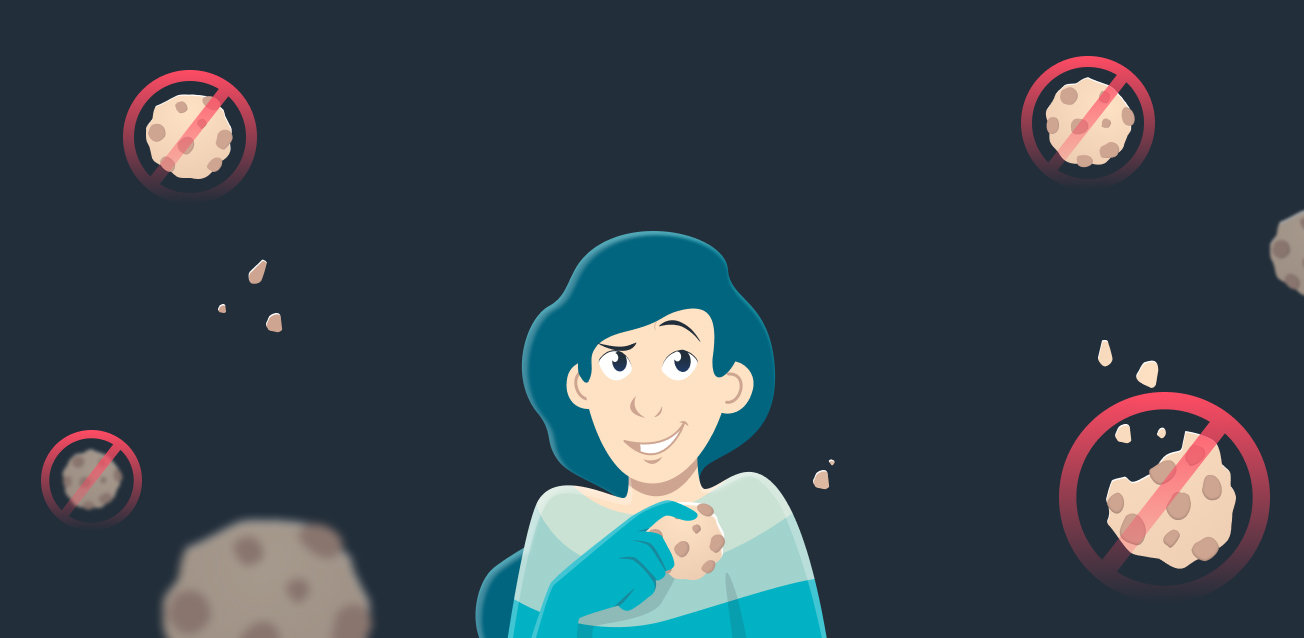 Surfshark introduces cookie pop-up blocker
Surfshark released an update, which introduced the first-ever cookie pop-up blocker to come with a VPN.
The new addition to Surfshark's VPN functionality was designed specifically to improve the user's web browsing experience. It removes all of the cookie compliance pop-ups you get on every website courtesy of the GDPR of the European Union.
Surfshark's new cookie pop-up blocker uses several methods of work. It uses CSS rules, as well as network request blocks, to prevent cookie consent pop-ups from showing up on your screen. If both of these methods fail, the blocker has a failsafe in place that automatically accepts the cookie consent on your behalf.

Want to know what else Surfshark boasts having?
Read all about this provider!
However, Surfshark's cookie blocker feature is by no means a privacy tool. The feature simply removes the pop-up from showing up to improve the web experience, but it does not prevent pop-ups or cookies from happening. Otherwise, you would not be able to access the websites.
The cookie pop-up blocker is another in a long line of exclusive features only available with Surfshark, as well as the first-ever solution of its kind to come with a VPN.
The feature is available with the provider's Google Chrome browser extension and is currently being reviewed by the Firefox browser.