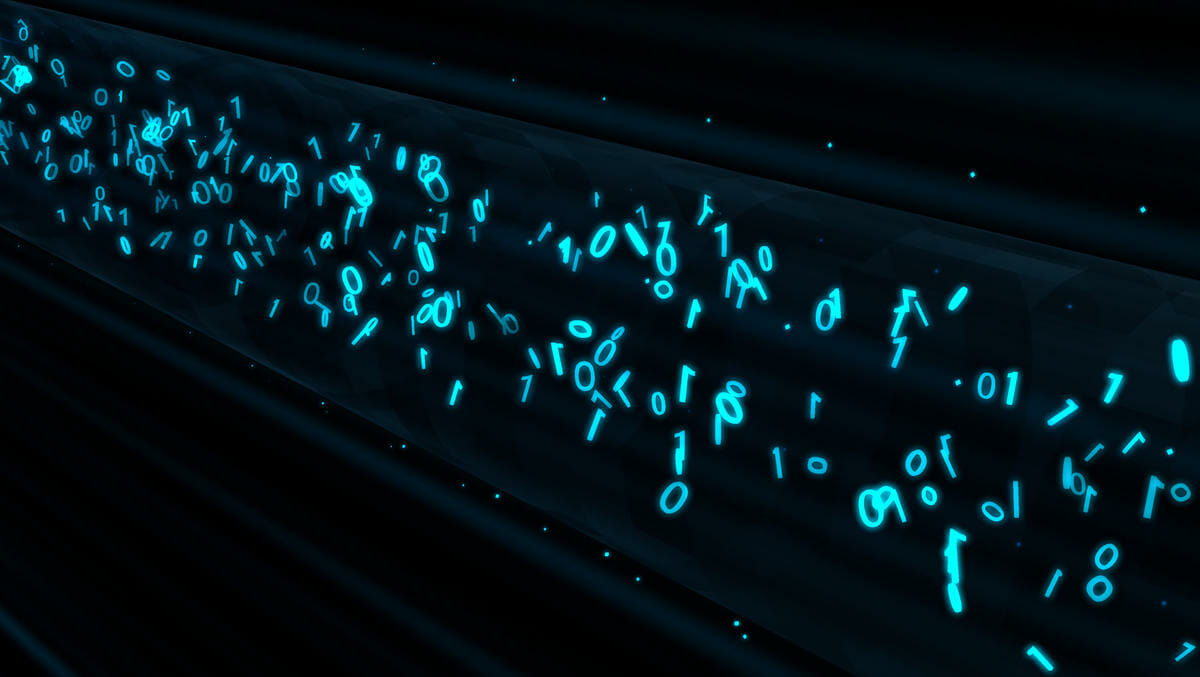 Surfshark: Wireguard Is Finally Available
Surfshark announced the Wireguard protocol to be available for all Android, iOS, Windows and macOS users.
Although Wireguard is known as an easy-to-use, secure, and fast protocol, it is still blamed by many users who are deeply concerned about their privacy. Fortunately, now, there is nothing to worry about. In their latest release, Surfshark managed to add a special safeguard fixing Wireguard's privacy vulnerability.
Whereas OpenVPN or IKEv2 used to assign a dynamic IP address, WireGuard provides the same static IP address every time you go online and switch it on. In this case, some of the users' data is stored on the Wideguard's servers jeopardizing their privacy. Surfshark's solution was to implement a double network address translation (NAT) to protect vulnerable information. Hence, instead of assigning a static IP, a modified Wireguard protocol gives you a dynamic one every time you connect.
Thus, using the double-NAT method, Surfshark provides you with a super-fast, ultra-modern, and top-secure VPN protocol without risking your personal data. In addition, it has demonstrated great results on Surfshark's RAM-only server network, which has been successfully tested in terms of private and transparent practices across the field.