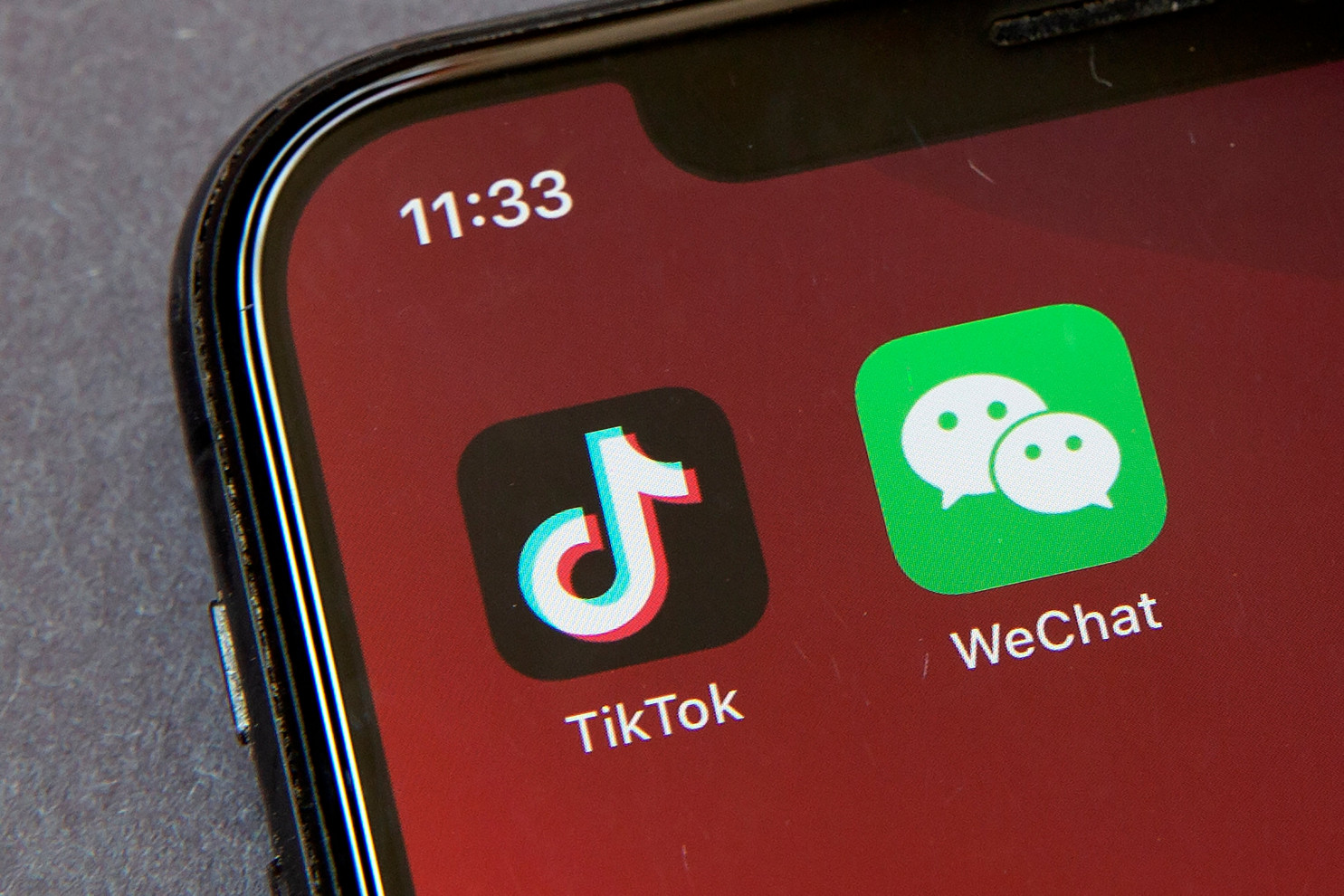 TikTok and WeChat Are Still Not Blocked in the U.S.
Yet…
Surprisingly, both China-based companies managed to avoid Trump's ban which was meant to exclude their apps from the U.S. App Store and Google Play as of September 20.
Thousands of bloggers and millions of crazy dancing fans breathed a sigh of relief. But, for how long?
Well, according to the latest news, President Trump gave a deal between TikTok, Oracle, and Walmart his "blessing," prompting a week-long delay from the Commerce Department on TikTok's blockage. Then a judge in California issued a preliminary injunction blocking the administration's WeChat ban.
Apparently, the TikTok deal appears to be a bit different from the Trump administration's original demand for a full sale of TikTok's US operations. According to the current agreement, Oracle becomes a "trusted tech partner", and hosts all US user data, securing "associated computer systems". Both Oracle and Walmart will take part in a TikTok Global pre-IPO financing round where they will hold up to a 20 percent cumulative stake in the new company named TikTok Global.
However, the deal has not yet been finalized. While all parties said the new company would be headquartered in the U.S. and create at least 25,000 jobs, the president's statement that the deal included a $5 billion donation toward American education seemed a surprise to TikTok's parent company ByteDance.
Nevertheless, for now, the Commerce Department has delayed the infamous TikTok ban until September 27th.
For WeChat, the future in the U.S. is still pretty uncertain. Judge Laurel Beeler wrote in her order that an August lawsuit by a group of WeChat users showed "serious questions going to the merits of the First Amendment claim."