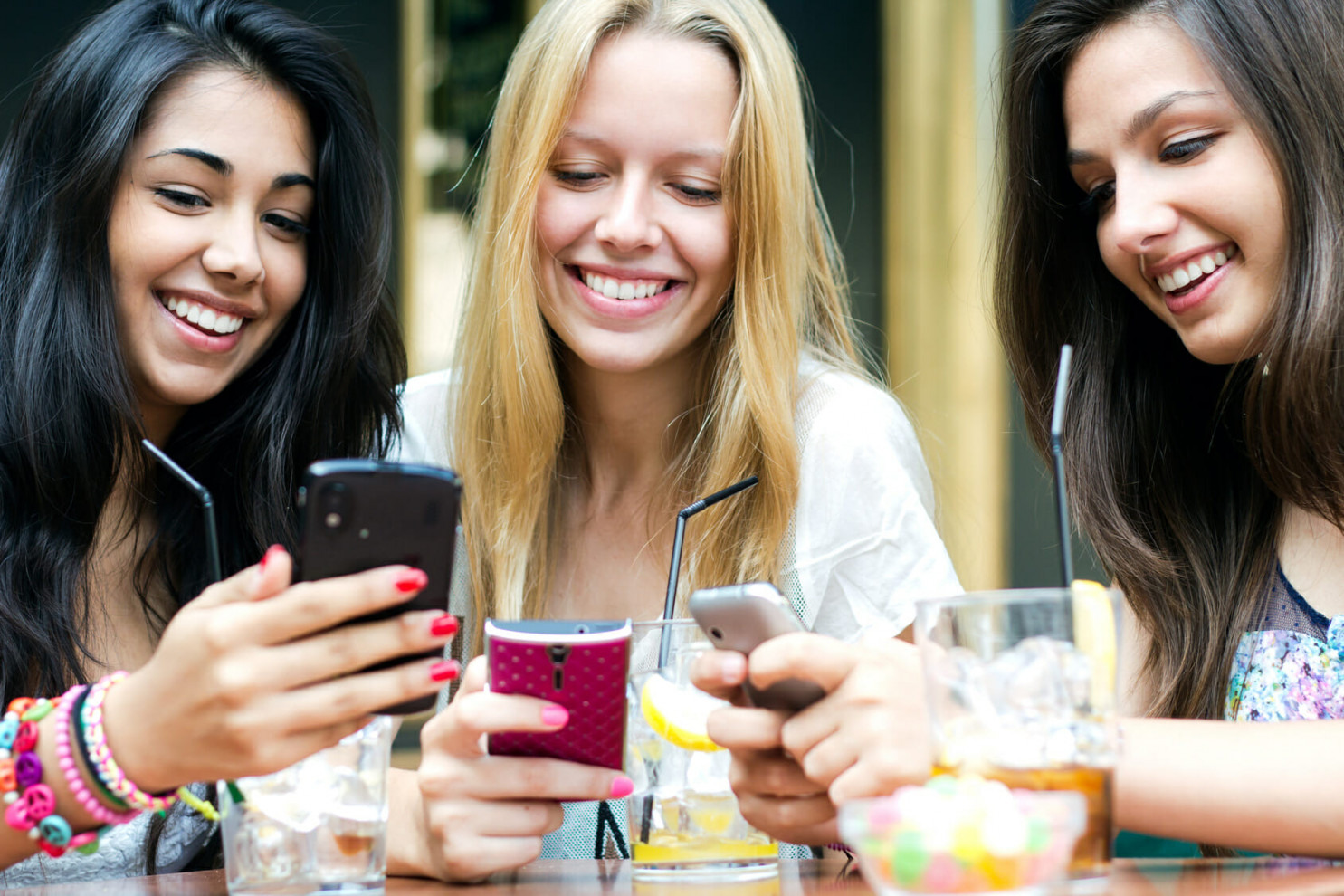 Turkey Passed a Law Controlling Social Media
Turkey passed a law controlling social media and its content. It will take effect in October, and Turkish representatives will monitor the content of the sites and block access to them if necessary.
In recent years, almost all news media have come under state control, and the Turkish population has begun to actively use social networks in search of independent and objective news.
So, now the owner of a social network abroad with daily access from Turkey to more than 1 million people will have to open his office in Turkey. The contact information for the legal representative of the social network should be posted on the website, where it can be easily seen and accessed directly.
If companies refuse to open Turkish offices, the government intends to restrict access to social networks, up to the complete closure of access to them in Turkey.
Social media providers will have 48 hours to respond to requests to remove content deemed "offensive".
They are also obliged to take the necessary measures to store data on Turkish users domestically and submit reports, including statistics, to the Turkish Information and Communication Technology Authority (BTK) every six months.
Also, according to the adopted law, the fines for companies for violations (publication of illegal and malicious content, refusal to disclose the identity of the user) are increased – up to $4.4 million.
Critics say the law will further strengthen censorship in Turkey. Under the new regulations, companies could face fines, ad blocking, or a 90% reduction in bandwidth, effectively blocking access.
After the law, a lot of content, for example, from YouTube, may become unavailable, and social media, such as Twitter or Facebook may be banned in Turkey. There is still time until October 1 to find a reliable VPN for Turkey and feel free on the Internet.