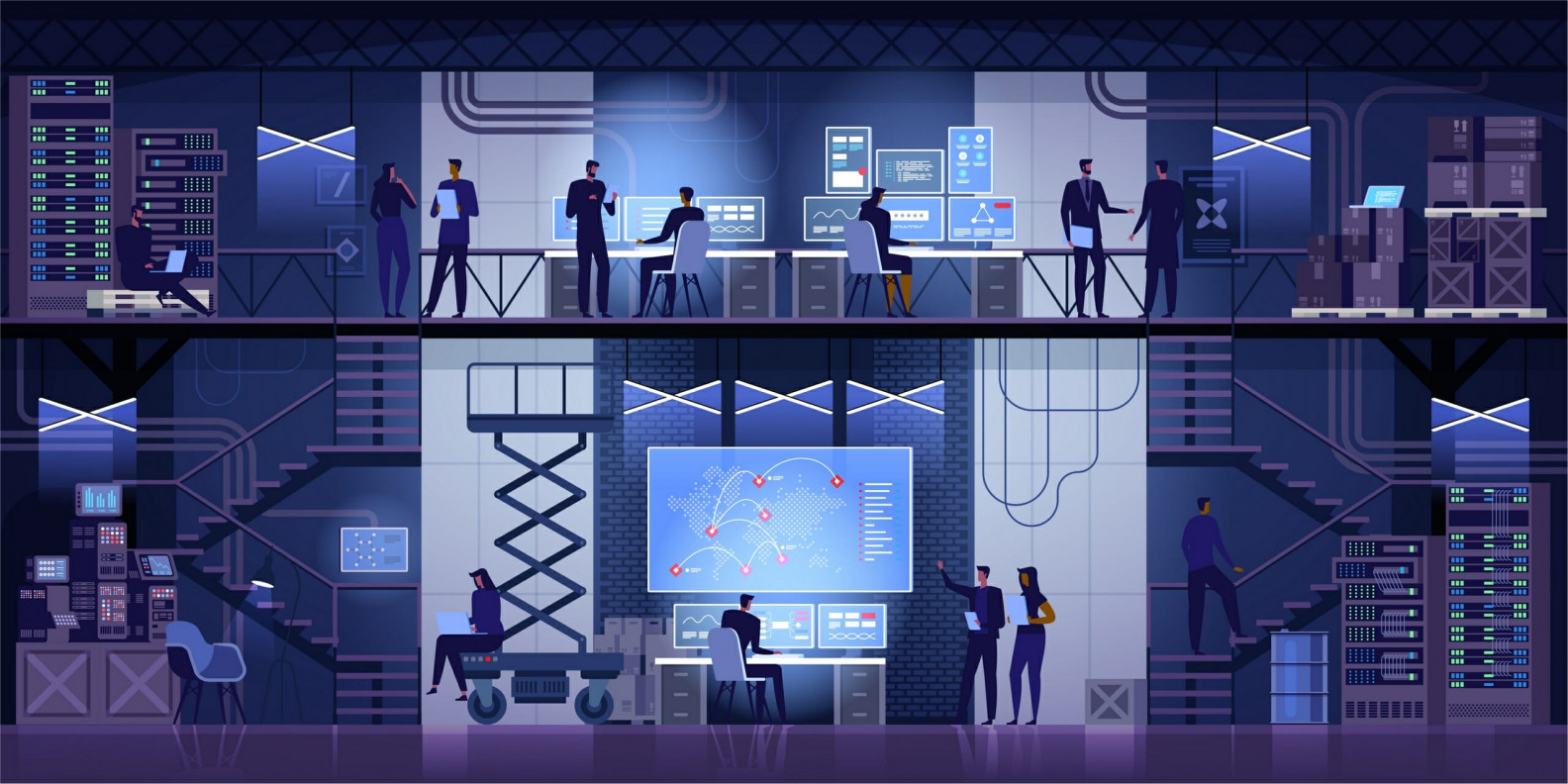 US Administration enlists world-class cyber-security team
President Biden's administration has called upon a cybersecurity team comprising of seasoned personage. They are tasked with helping the country recover from the SolarWinds hack. 
Reports of the hack started surfacing in December, indicating it affected several federal agencies and companies. US intelligence agencies pinned it on Russians, but Moscow strongly repudiated the allegations.
Cybersecurity was, for the most part, a passive sector in the former administration after then-president Trump shrugged it off as a policy field.  Trump's administration scrapped the position of Cybersecurity Coordinator and broke off the cyber diplomacy wing of the State Department. It also axed the federal cybersecurity leader Chris Krebs following Trump's election defeat.
The law mandates President Biden to create a cyber-oriented office led by a national cyber director. The director will be managing and overseeing all the federal government's cyber operations. Jen Easterly, previously of the National Security Agency, is the front-runner for the position. Biden is also expected to nominate Rob Silvers to succeed Krebs as the Cybersecurity Infrastructure Security Agency director.
The names featured in Biden's National Security Council are Russ Travers (deputy homeland security adviser), Anne Neuberger (deputy national security adviser for cyber and emerging technology), Caitlin Durkovich (senior director for resilience and response), Elizabeth Sherwood-Randall (Homeland security adviser), and Michael Sulmeyer (senior director for cyber).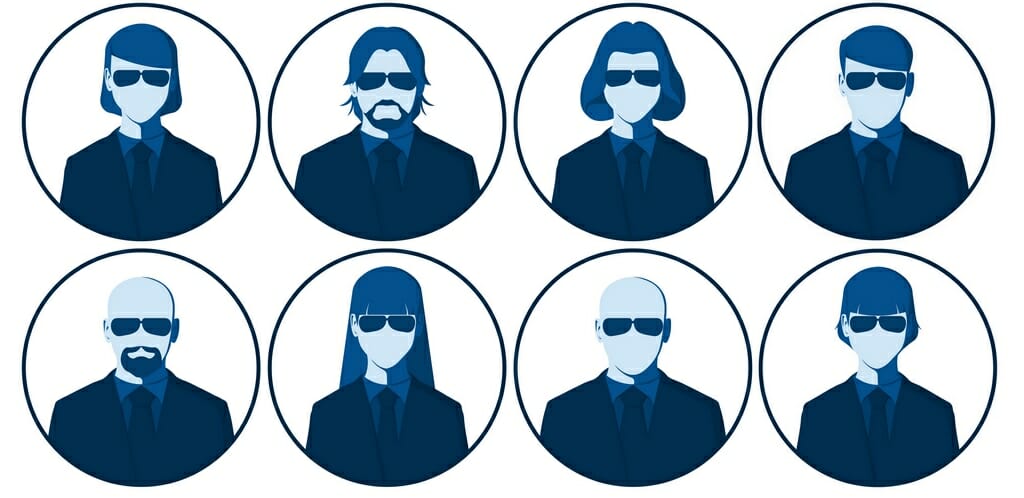 Key industry players, including Suzanne Spaulding (director of the Defending Democratic Institutions project at the CSIS) and Tom Burt (Microsoft corporate VP), have lauded the President's move.
Some onlookers, however, feel the enlisting is lopsided as the majority of the hires are only experienced in the public sector. This presents a challenge as most of the internet infrastructure in the country is run by private entities.