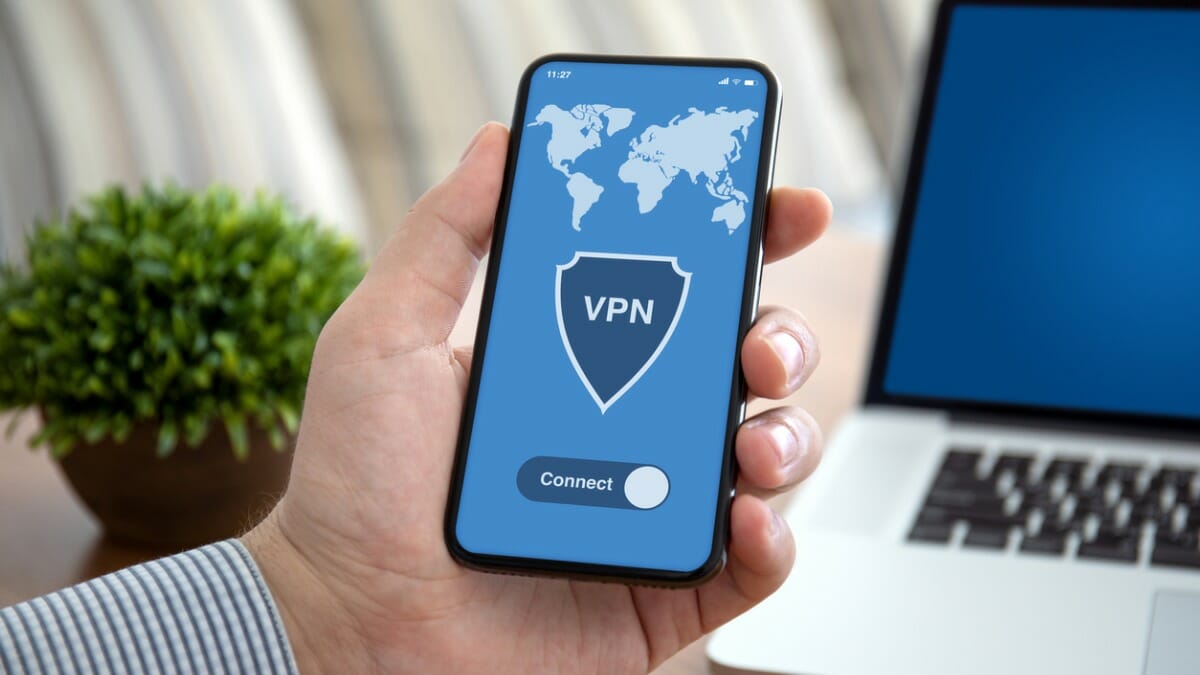 VPN Data Leak – Is Your Provider Safe?
Recently, seven VPN providers found themselves at the center of a scandal related to the leak of user personal data and logs. According to research estimates, about 20 million VPN users have been exposed. It is not yet known whether third parties got access to the data.
These VPN providers are:
– UFO VPN
– FAST VPN  
– Free VPN
– Super VPN
– Flash VPN
– Secure VPN
– Rabbit VPN
It seems that they were all developed by the same people, as indicated by the following facts:
– they are located on the same servers
– hosted on the same resources
– they have the same payee
– branding looks very similar
The main similarity of these VPNs is that they offered a no registration policy. Despite this, 1.2 TB of users' personal information was disclosed. Research team Noam Rotem has found out that in fact, these providers recorded the Internet activity of millions of users. After the leak, the data was left on an open server accessible to everyone.
The data breach included such sensitive information:
users' names

email addresses

home addresses

billing information

user logs

IP addresses

unencrypted passwords
Anyone can access the server, as well as use this information. For example, scammers can use email addresses for phishing campaigns. The password can be used not only to hack a VPN account but also to log into any other account with the same password. In this way, personal information, finances, files – whatever can be stolen.
Since the VPNs implicated in this scandal were free, it proves that you shouldn't skimp on your privacy. Free VPNs usually have low-security standards. If you were using one of these services, it's time to stop using it and find a reliable replacement. The VPN doesn't have to keep logs or log your IP address. Reliable VPN services offer not only reliability and security, but also a lot of modern features, flexible pricing policy, and free trial periods.