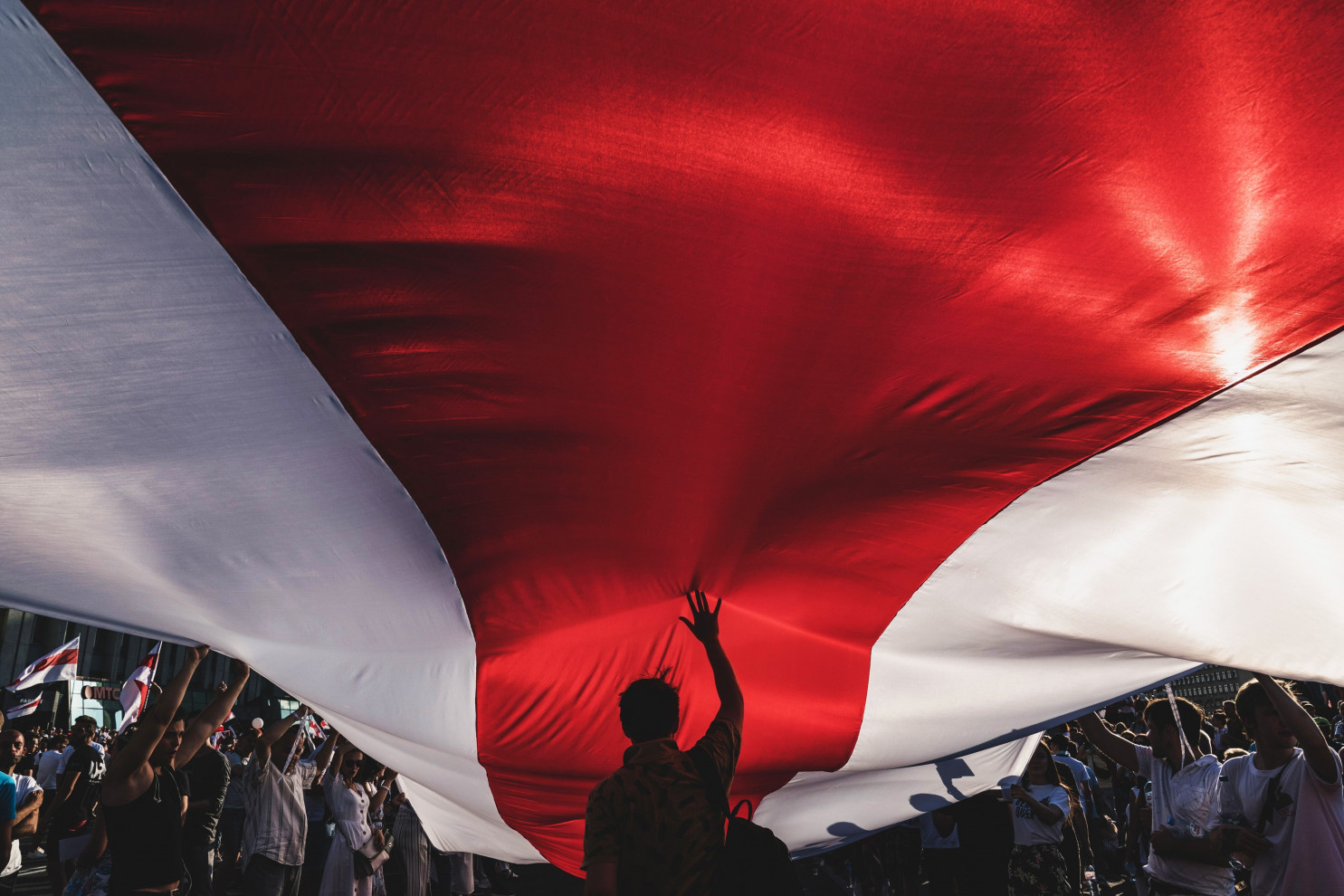 VPNs Are Among the Most Wanted Apps in Belarus
The use of VPNs and proxy-servers increased dramatically in Belarus where social networks and hundreds of websites were blocked after presidential elections.
On August 9, 2020, thousands of the protest rallies began in large cities following disputing election results giving long-term leader Alexander Lukashenko 80%t of the vote.
For several days, Belarusians have been facing issues with access to social networks and messengers such as Facebook, Instagram, WhatsApp, Twitter, and YouTube. Most users switched to Telegram, which became the main platform for communication during the protests. The messenger remained stable thanks to the built-in bypass mechanism and additional proxy servers connected specifically for Belarus.
Along with Telegram, TOR, Psiphon, and Bridgefy, VPN apps are still in the top requests in Belarusian Google. NordVPN, CyberGhost, and IPVanish, which are known for their super encryption and ability to bypass VPN-blocking technologies would, probably, be the best options for Belarusian people to reach to social networks and restricted websites.