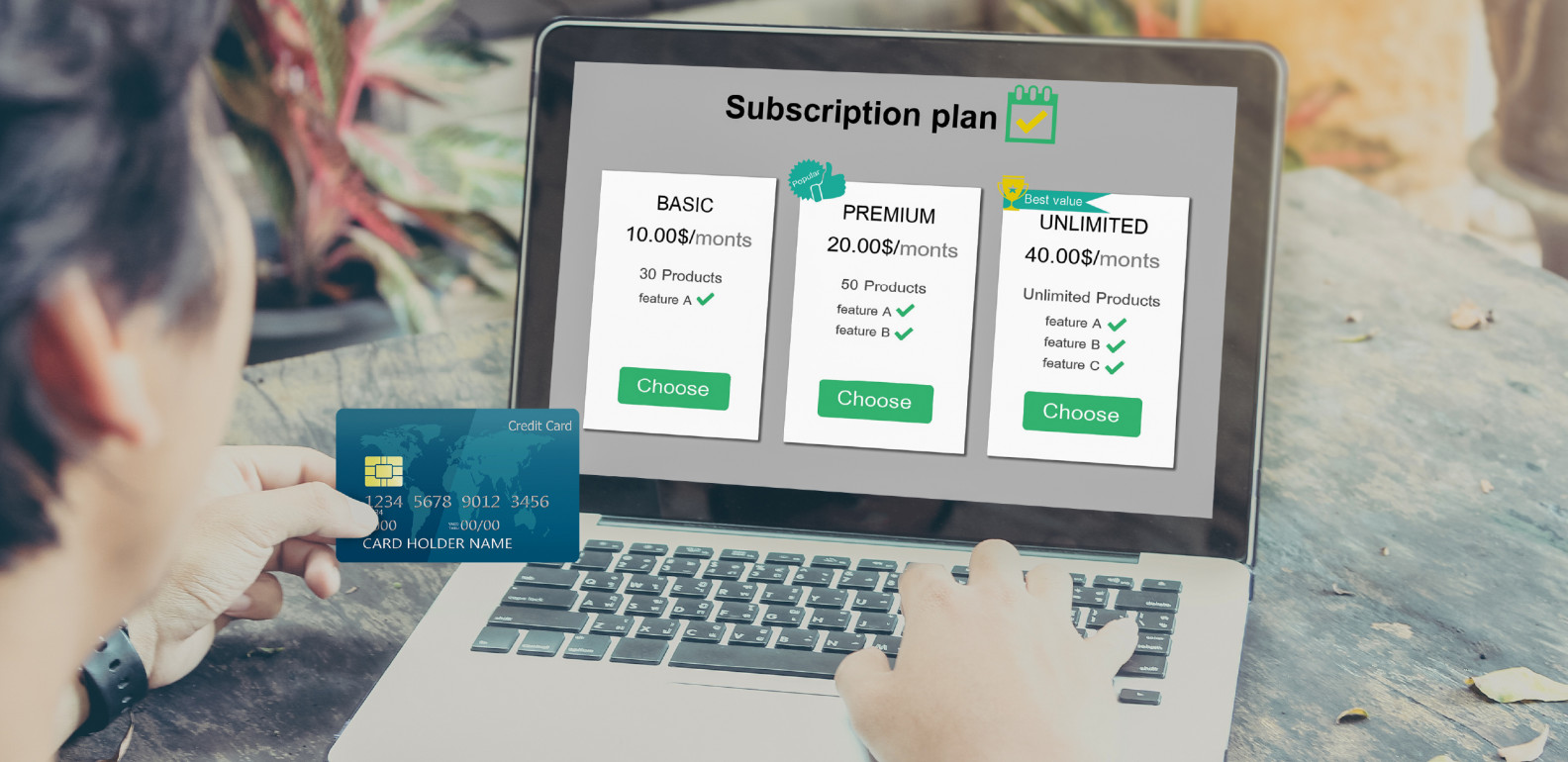 VPNs go up 15% in prices in Russia
Russia is seeing a constant and steady growth of prices for VPN services. In the span of a year, VPNs have already seen a 15% increase in prices, and providers say they will become 10% more expensive by the end of 2021.
Experts associate growing prices with an increase in demand. The volume of encrypted data VPN providers have to deal with keeps growing which, in turn, forces the providers to spend more on hosting services and hardware.
Others believe that the increase in prices is associated with the current policies of Roskomnadzor – Russia's Internet monitoring and censorship department. The agency keeps impeding the work of VPN providers in the country. It has already banned Opera VPN and VyprVPN, and has stated that 6 more VPN providers will be banned in the country.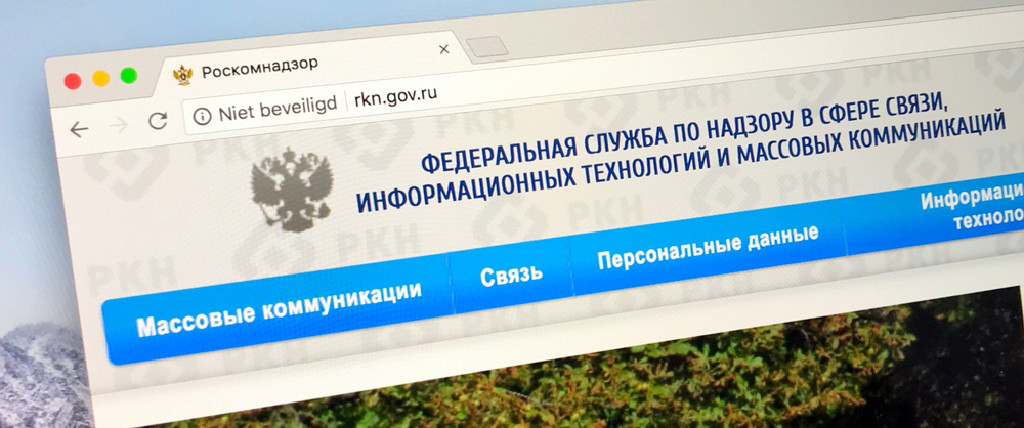 Apart from hosting, the price of hardware, such as encryption chips in network devices, as well as the costs of development amidst a global pandemic have also seen an increase. VPN providers are simply forced to make the users pay for these expenditures.
The increase in prices, as well as more and more VPN providers refusing to play ball with the Russian authorities and pulling their services from the country, might create further freedom-related issues in an already oppressed state.
Russia has seen a dramatic increase in VPN use since 2018 when Roskomnadzor tried blocking the Telegram messenger app.
In 2019 Russia made it into the top 10 countries with the most VPN users.