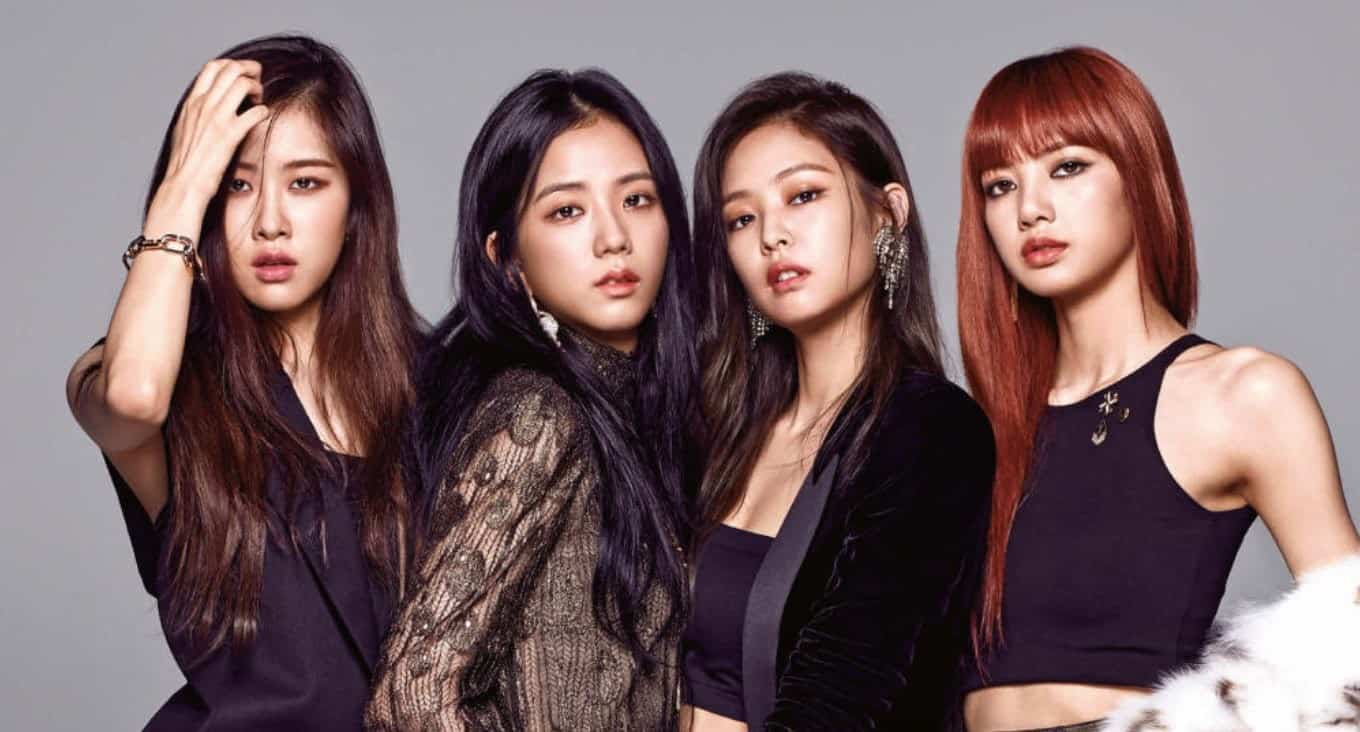 Watch BLACKPINK: Light Up the Sky on Netflix From Anywhere
Grab your ice cream buckets and tissue packs! The documentary about one of the most famous South Korean girl bands is finally coming to streaming. On October 14, a Netflix original, "BLACKPINK: Light Up the Sky", will uncover the true BLACKPINK's story in the "all-access" genre.
Have you heard "How You Like That", "Ice Cream" and "Sour Candy"? Then, you, probably, know that "How You Like That" broke several records! The music video got 86.3 million views in just 24 hours after release. It was an instant smash-hit that caught the attention of even those who don't listen to K-pop.
However, the record was later broken by the famous boy band BTS, whose video 'Dynamite' got 101.1 million views in 24 hours.
"Light Up the Sky" is the fourth Netflix film about singers. The first three were:
1) "Gaga: Five Foot Two" about Lady Gaga
2) "HOMECOMING": a film by Beyoncé
3) "Miss Americana" about Taylor Swift.
Critics gave praised all three movies for being an innovative and unique take on the genre, and Beyoncé's film even took home a Grammy.
"Light Up the Sky" is made in the 'all-access' genre, so the viewers will be able to have a close and intimate look at the private life of BLACKPINK members. This film will follow Jennie, Jisoo, Lisa, and Rose on their march to world-renowned success from 2016 until 2020. Following Netflix's 'if it ain't broke' strategy, the film will feature concert footage, unpublished stories, exclusive interviews, and the girls' life behind the scenes.
The film is directed by Caroline Suh. Rumors have it she was very close to the BLACKPINK members. And thanks to that, we will be lucky enough to see the girls as they are and understand what they feel when working on a new hit or performing a memorable concert.
The premiere is scheduled for October 14th, and it isn't long until we finally get the reaction of both viewers and critics.
Check out our Best Netflix VPN list to watch this release in time and never miss any hyped premiers ever again!