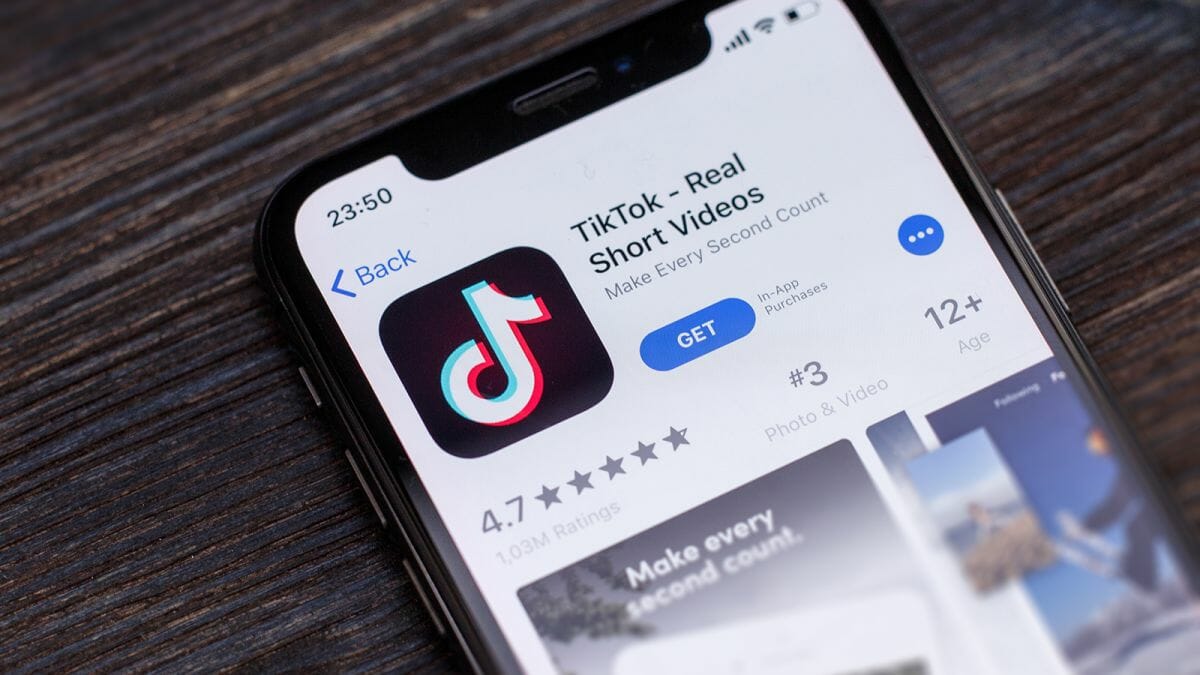 Will the U.S. users be able to access TikTok after the ban?
When you are thinking the U.S. officials are kidding, think twice. An app, where kids post funny dances and pranks, is a national threat now! Justification is simple – it is made in China. TikTok, a video social network, which is owned by Chinese tech giant ByteDance, went under fire after a few U.S. politicians claim it could grab user data and pass it to the Chinese government. 
Although TikTok said it didn't share any personal data of its users to the Chinese government and won't do even if being asked, Trump and company insist on ban as fast as possible. Well, assuming there are more than 80 million active users on the platform the skepticism around their fear may go down. 
So why the U.S. House voted to ban TikTok? And what's next?
Lawmakers voted 336-71 to pass the proposal, offered by Rep. Ken Buck, as part of a package of bipartisan amendments to the National Defense Authorization Act. The prohibition would extend to members of Congress and congressional staff.
Buck claimed TikTok is a "serious national security threat" before the vote and said the data the company collects from U.S. consumers "could be used in a cyberattack against our republic" if shared with Chinese government officials.
Can users from the U.S. access TikTok after the ban?
Sure, they can. All they need is to choose the best VPN for TikTok. The main criteria here would be reliable servers in Europe and Asia, high-level encryption, and good upload and download speed for watching and sharing videos.
Since there are a lot of the US users who use TikTok not only for fun but also for making money, the usage of TikTok in the U.S. will decrease but not stop. 
New users will have to switch their location in the Apple's App Store and Google Play to be able to install TikTok. With 5 Euro VPN or NordVPN or ExpressVPN you can download TikTok from any European app store and continue using it.