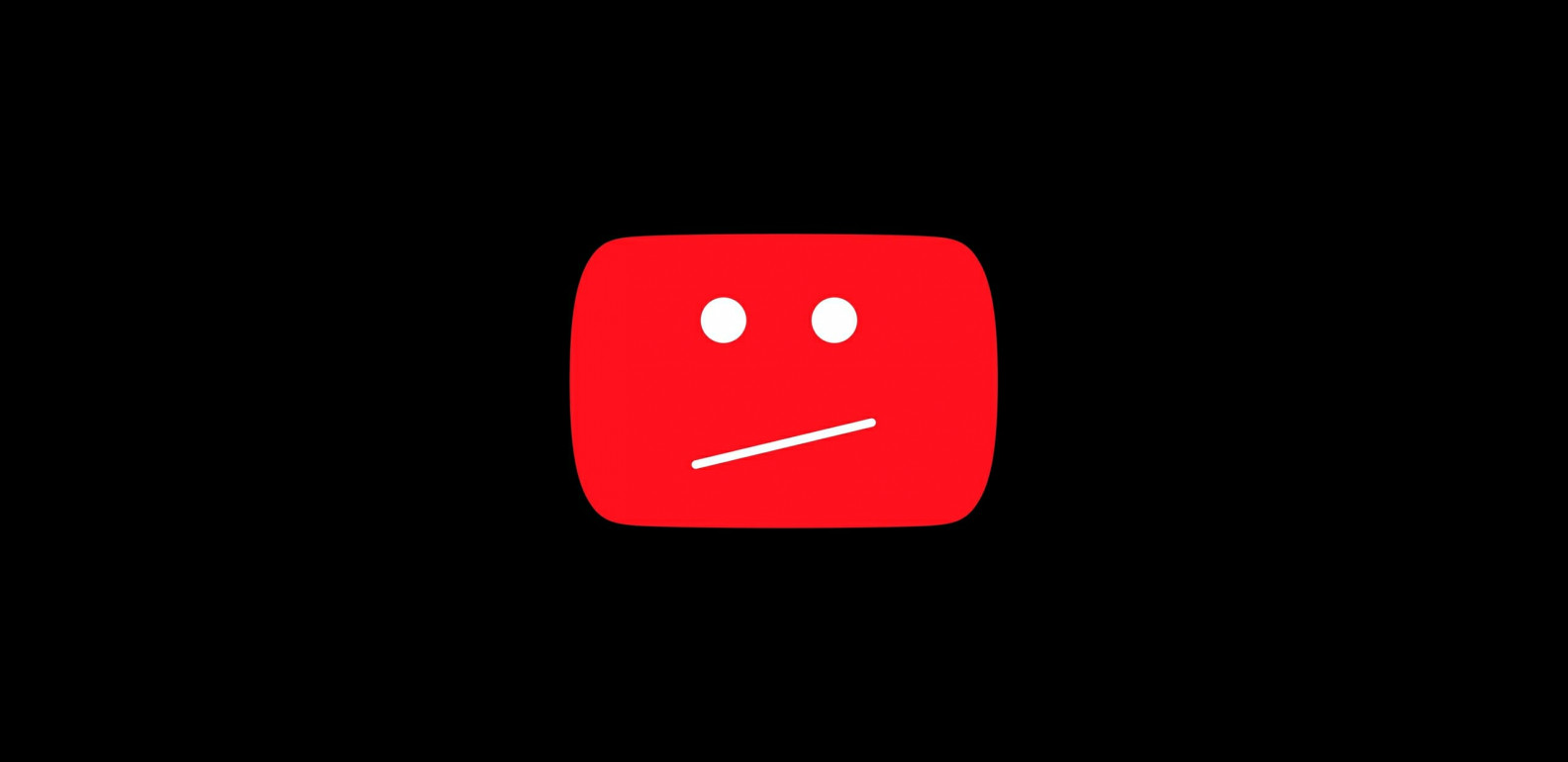 YouTube takes action against piracy tutorials
YouTube is almost everyone's go-to platform to get the best quality of audio & video content on virtually every subject. 
However, the online video-sharing platform has been hit with several user actions that it labels as threats to integral streaming. YouTube recently presented a submission informing the UK government of its action against stream rippers, piracy tutorials, and cheating guides.
The video hosting service, through its parent company Google, recently filed a WIPO domain dispute against Youtubeconverter.io – a popular stream-ripper.  YouTube also underlined its stance against such stream-rippers and highlighted that it had modified its infrastructure to handle the problems presented by these tools.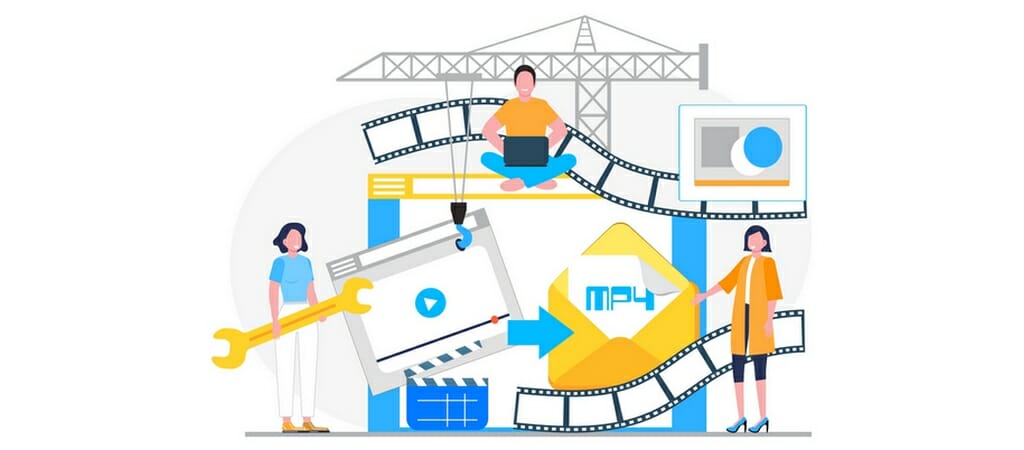 The company stated it would start taking legal action against the rippers to strengthen its posture on the matter. YouTube claims that the move to ban piracy 'how-to' tutorials is a response to the poser the company faces. The guide videos direct users and lay out ways they can use to avoid paying for streaming services.
In a similar wave, YouTube has outlawed videos that guide users into cheating, specifically in games. This follows the war of copyright infringement by online platforms against YouTube users who showcase cheat codes in their videos.
"Instructional theft or cheating: Showing viewers how to steal tangible goods or promoting dishonest behavior," YouTube asserted in its updated policy on content that shouldn't be uploaded to the platform.
YouTube considers this action to be in full accordance with its policy to not support illegal activities and make the YouTube community a safe space for all.