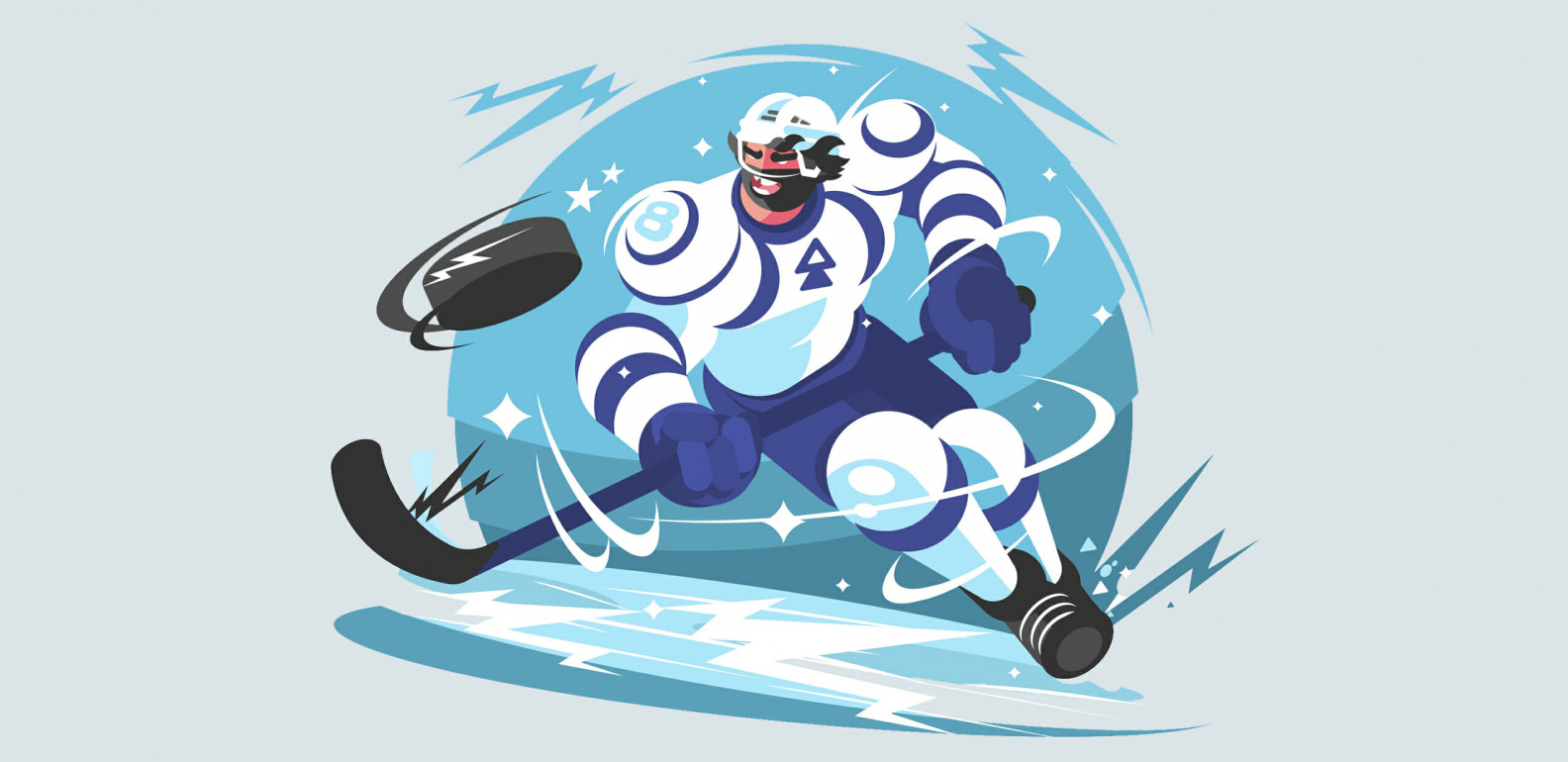 The NHL is back, and so are the blackouts
The National Hockey League (NHL) 20/21 season kicked off on January 13, following the 19/20 season that had been significantly impacted by the coronavirus. Despite the late start, the league is progressing well, with the teams and divisions now well organized.
This season will be considerably shorter, featuring only 56 games – 26 less than a regular season. But even with this foreshortened run of games, there's a whole roller-coaster of hockey action coming your way, jammed into a condensed season.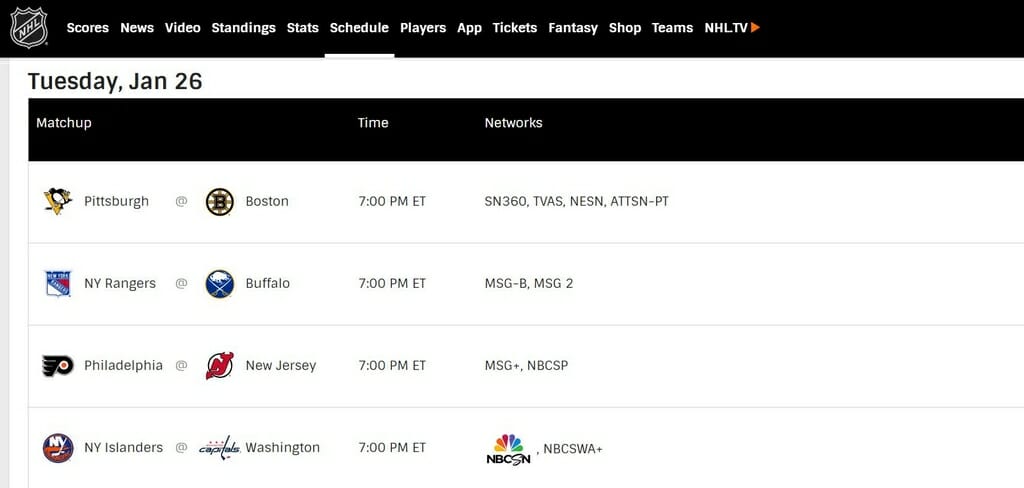 Intent on watching your team play against your rivals? Well, that makes two of us. The NHL will stream this season's games through its NHL.tv standalone streaming service. While the streaming service provides a good quality in service delivery, some games will be unavailable due to blackouts. Bummer!
Lucky for you, we've got a solution. 
How can you watch the NHL?
An NHL.tv subscription offers the best fan experience for you at home. You will be able to stream live games, either out of the market or in your locale.
To gain the All-Access Pass, you will need to part with $100 or alternatively choose the $25 monthly packages.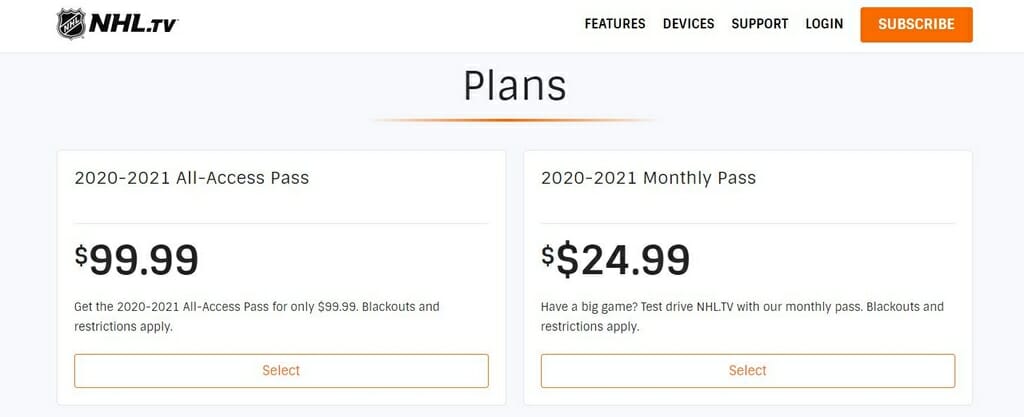 Don't get it mixed up when it comes to the subscription, though. The restrictions and blackouts you dread will still be present.
Are you blacked out?
Blackouts are nothing new in the worlds of sports broadcasting and content streaming. You might be wondering why anyone cut out a service that you have paid for? Well, it's all about the broadcasting rights.
Broadcasters are shrewd business people, and they are usually aware of the sports industry's financial potent. They invest heavily in the sector by buying exclusive game broadcasting rights limited to specific regions. When the affected games are underway, users can't access or watch them through the NHL.tv service.
If you live in Philly, for instance, and a Philadelphia Flyers game is televised on NBC Sports Philadelphia, you won't be able to view it on NHL.tv. Being able to watch the games for 48 hours after they are blacked does help a little. But who are we kidding?! — On-demand streaming doesn't really offer the same excitement and buzz that comes with live streaming.

It doesn't have to be this way for you. There's a way you can watch your team play without having to wait for two days.
All you need is a Virtual Private Network (VPN) to steer clear of the NHL blackouts. Here is how to go about it.
How can you bypass the NHL League Blackout?
The NHL uses IP address detection to determine your location and lock you out.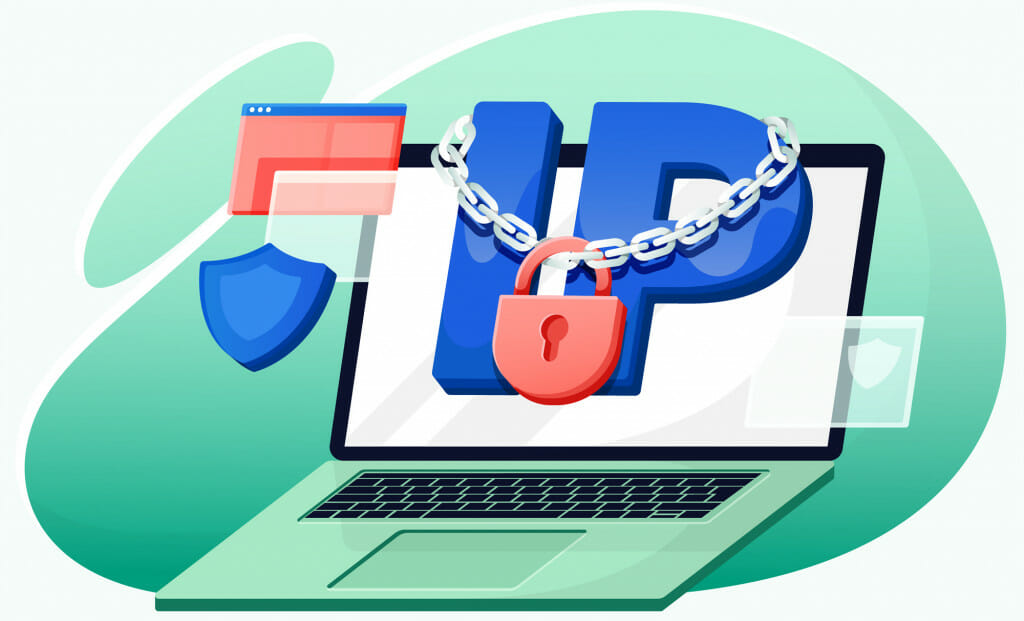 Therefore, to bypass the blackout restriction, you need a VPN that can skirt this detection mechanism… and we've got one in mind.
The VPN provides a temporary out-of-area IP address to relocate you into an area not affected by the blackouts. You will then be able to circumvent the obstructions and enjoy the games.
What is the best VPN to get the full NHL.tv experience?
Not all VPNs will guarantee you a smooth experience. This is because sports streaming services are becoming increasingly observant and perceptive of VPNs. However, the right one will allow you to pull a fast one and juke those nasty blackouts with ease.
Forget about the cheapest or free VPNs, as they still won't offer you the workaround against blackouts.
We recommend NordVPN as it will adequately sort all your needs. NordVPN delivers ultra-fast internet connection (uninterrupted streaming) while ensuring you remain secure on the internet.
It features an extensive, robust network of over 1970 servers spread across 15 cities in the US. Which gives a lot of options to choose from and never miss a game.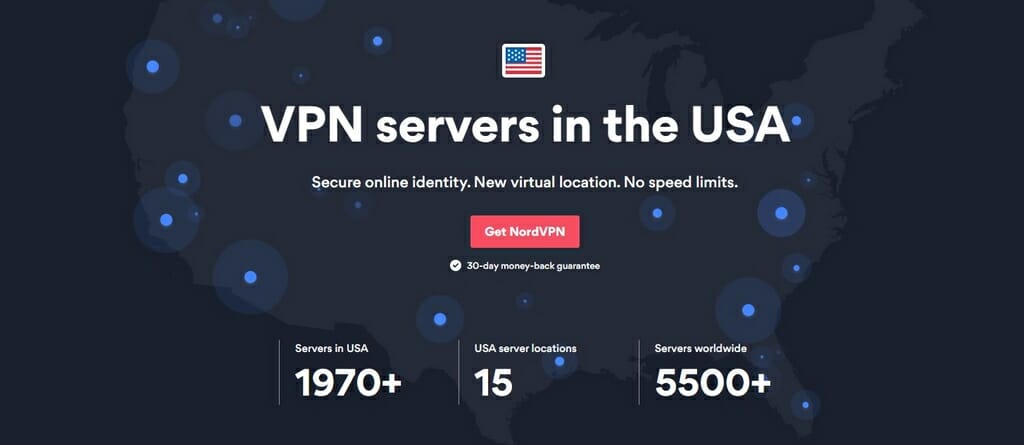 NordVPN is also one of the few VPNs that can actually bypass sport stream blackouts and restrictions. The SmartPlay feature will automatically choose the best possible server to unblock a particular streaming platform. And the Obfuscated server technology will help you get over any VPN firewalls and remain perfectly hidden.
It's NordVPN. Do we really need to go over its quality?
NordVPN
Take a deep dive into the world's leading VPN!
Issues you could face and workarounds
You may be armed with the best VPN but still face a few obstacles when accessing the streams. So here are a few pointers to get you back to streaming in no time:
1. Don't panic. It is not uncommon for a selected server to fail to work. Besides, you've got nothing to worry about with NordVPN as it has many servers giving you lots of options.
2. Always remember to have the VPN enabled at all times when watching the streams. Most people associate VPNs with lags but not NordVPN as it's speedy enough to let you enjoy the game in its full intensity.
3. Cookies can also be a source of your troubles. Ensure that you clear them and go incognito mode to prevent your change of location from being perceived as suspicious activity.
4. Finally, consider taking up the NordVPN dedicated IP address feature. Even if it costs you a little extra, it will totally be worth it. Unlike shared IPs plagued with downtime, dedicated IPs will give you an untroubled experience.
In addition, they also help you avoid detection by the vigilant NHL.tv.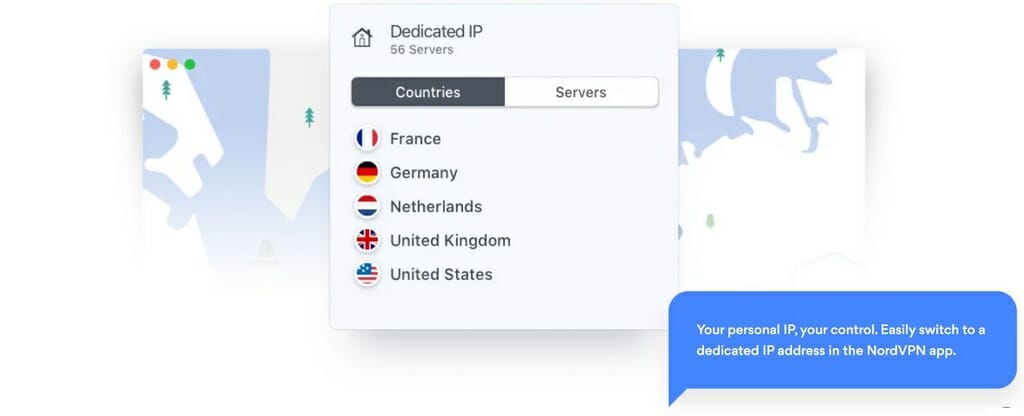 Wrap Up
With the season condensed and already underway, there is barely time or the allowance to miss games.
Grab NordVPN today and indulge in the thrill of watching your favorite team fight their way through the season.