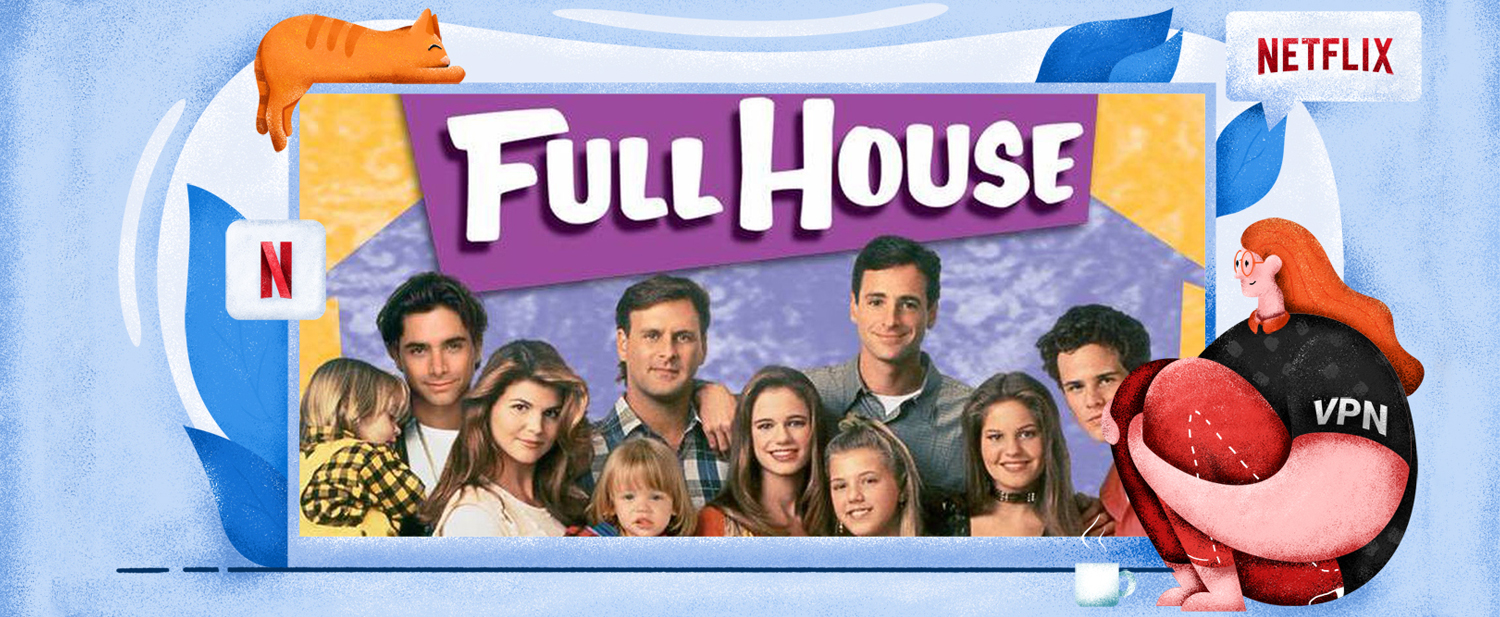 Full House on Netflix? Here's How!
"Clean is good, dirt is bad."
This indelible and iconic line from Danny Tanner just doesn't sound the same without the beloved Bob Saget.
Tanner, the widowed dad portrayed by Saget in ABC's sitcom Full House, gave us wonderful moments throughout the first eight seasons of the original show. Though he didn't feature as the main cast in its sequel, his charming self still made several appearances.
Saget sadly passed away recently, but we will never forget he brought to life the raddest, baddest dad in TV history.
Spoiler alert!
Remember that one time, Tanner told Jess, "Talking about the memories. That's what keeps her in your heart," referring to his deceased wife in the show? Well, Tanner – you had Pamela in yours, and we will always have you in our hearts.
As we celebrate Bob Saget's life and the legacy he left behind, here is a chance to get a kick out of his most famous work Full House. The only question that remains, is how can you watch it these days at your most convenience?

Want to relive Full House on Netflix? You're going to need Hide.me VPN!
Full House became Fuller
Whatever happened to predictability…The milkman, the paperboy, evening TV?
The opening theme for Jeff Franklin's work Full House was the reminder to take your seats on Friday night and get ready to laugh like a drain. Though the show didn't start as a hit, it gradually gained the fan's love and became epochal in Hollywood during its run.
By the end of filming the original series in 1995, it had become a success. So successful that, two decades later, Netflix ordered its sequel, Fuller House that aired between 2016 and 2020.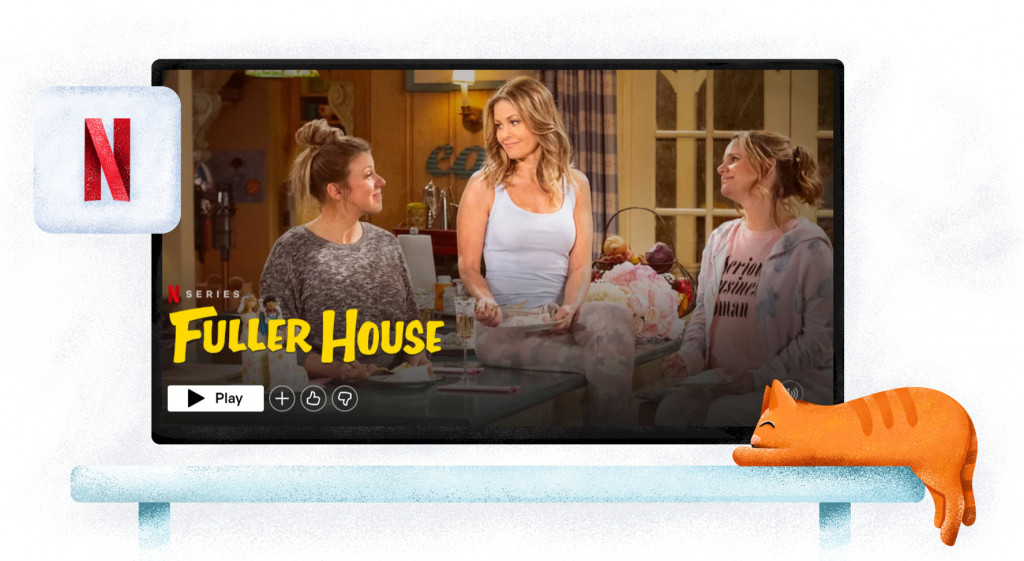 Is Full House available on Netflix?
Nope.
Despite Netflix landing the sequel, the classic Full House itself has never really found a permanent home on the platform – or at least that's what the majority of the people know.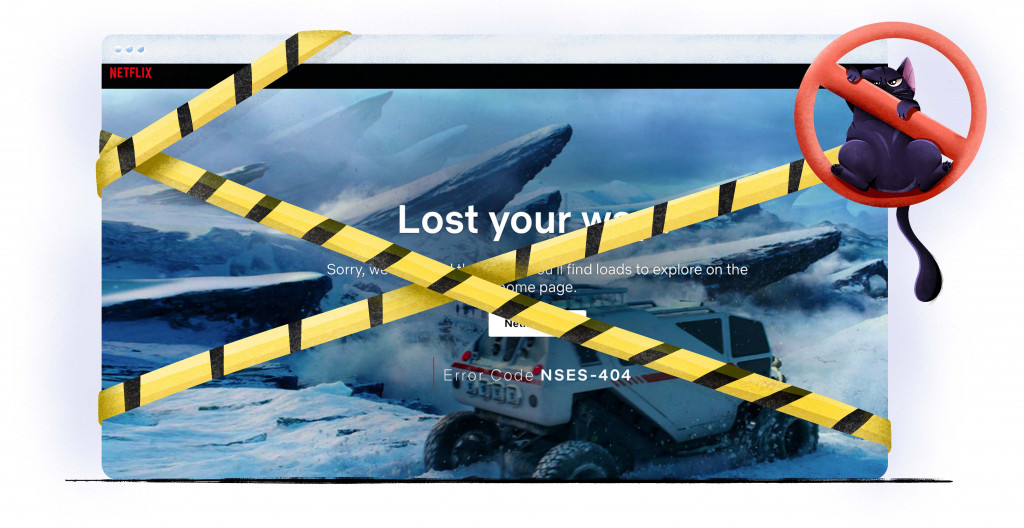 In the US, Full House's streaming residence is HBO Max and if there is anything one can say about HBO Max: once it gets its hands on something, it is not letting go. Ever!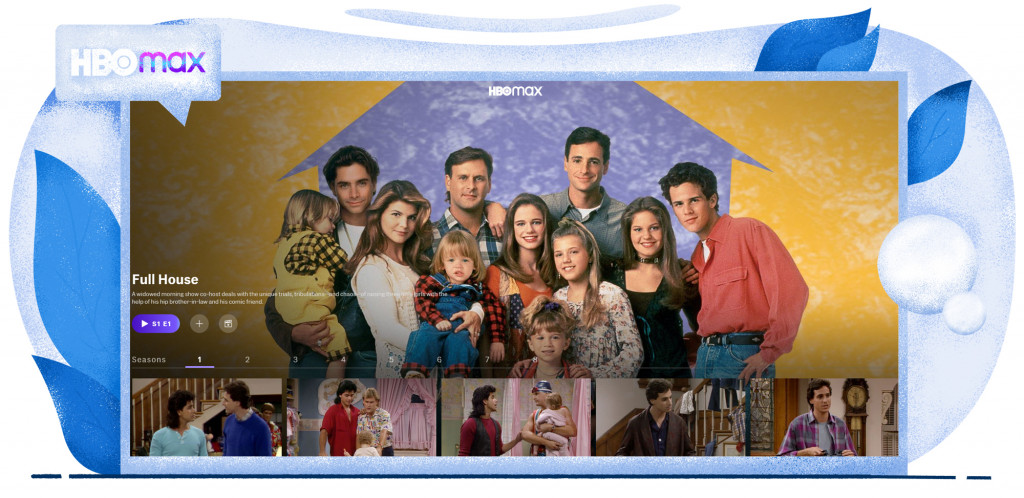 This is unfortunate if you're a Netflix user or have a subscription to any other streaming service but HBO Max. Unless you're willing to take out yet another streaming service or pay for the new Roku streaming device that comes with a free 30-day trial of HBO Max, well, you might be left without any Full House streaming.

Outside of the US? Can't get HBO Max at all?!
We know the best way to get HBO Max wherever you are!
But if you've heard of this thing called the Internet, well, you probably know there's more than one way to stream something!
Can you still watch the show?
If you looked all over Netflix, but still couldn't find anything but the sequel, you might be ready to give up and pony up the dough for yet another streaming service. But wait, we just might have a better option!
The good news is you can still get Full House, and the ba… better news is you don't have to go take out subscriptions to other streaming services.
It's actually on Netflix. It all depends on where you look for it ?.
Want to know what else Netflix is hiding?
Check out everything you need to know!
So, where is Full House available on Netflix?
Well, not Everywhere You Look.
Currently, Full House is only available in two Netflix libraries in the world – Canada and Japan. The latter is pretty far away, so you'd probably want to knock on a neighbor's door for some Full House streaming action.
Don't believe us? Well, here it is, eh: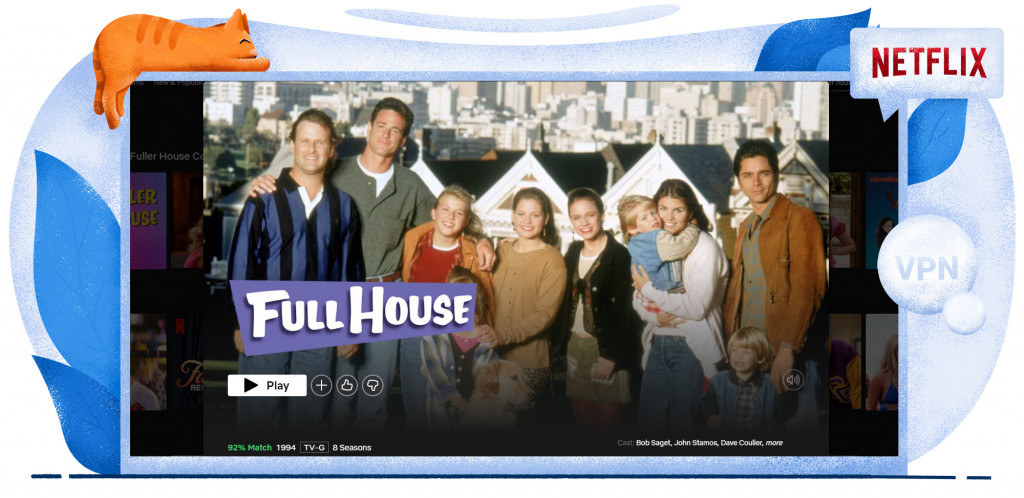 Now, you're probably wondering how we managed to get it. Well then, settle in…
But how do you get Canadian Netflix?
This is actually the easiest part, especially once all the testing has been done for you, and you don't have to worry about figuring everything out by yourself. [Now ain't that the ultimate dream?]
All you need is a VPN optimized for unblocking Netflix libraries, particularly the Canadian one. And you bet we know just the provider!
Wanna guess? Nope! It's none of the regulars. It's Hide.me!
And there are a bunch of reasons we prefer this particular VPN provider over any other. In fact, here's a list of some of our favorites:
This isn't a VPN that is on anyone's radar a lot, and that's a real shame. This criminally underrated VPN, and definitely one of the best providers out there.
Hide.me might not have as many servers as some of the providers, but unlike those, it can unblock Netflix like it's nobody's business.
It gets better. The Canadian Netflix library is actually one of those it cracks with zero issues.
The provider has a free version of the service, and it's one of the few free VPNs we actually endorse.
However, streaming optimized servers are only accessible with the premium version.
Take it from us experts: you don't have to worry about the subscription. The VPN is budget-friendly and worth absolutely every penny.
Not to forget, its impressive speeds and great overall quality make the experience of using it a pleasure.
How did this VPN manage to stay under the radar?
Because we haven't released our review until now!
Everywhere you go, there's a heart
Though he bore the personality of an 'uncool' dad with a dorky side and obsessive-compulsive to clean, Danny delivered the cheesiest jokes and ridiculous puns. Time to head down to 1822 Gerard and watch his precocious little girls grow up alongside happy-go-lucky Uncle Jesse and "Cut It Out" Joey.
You can also catch all the five seasons of the sequel on Netflix. The sitcom reboot received mixed reactions mostly but is nonetheless worth your time. Worth mentioning, all of the stars reprised their roles except Mary-Kate and Ashley Olsen, who co-played Mitchell.
What is there left to say, but: You Got It, Dude.