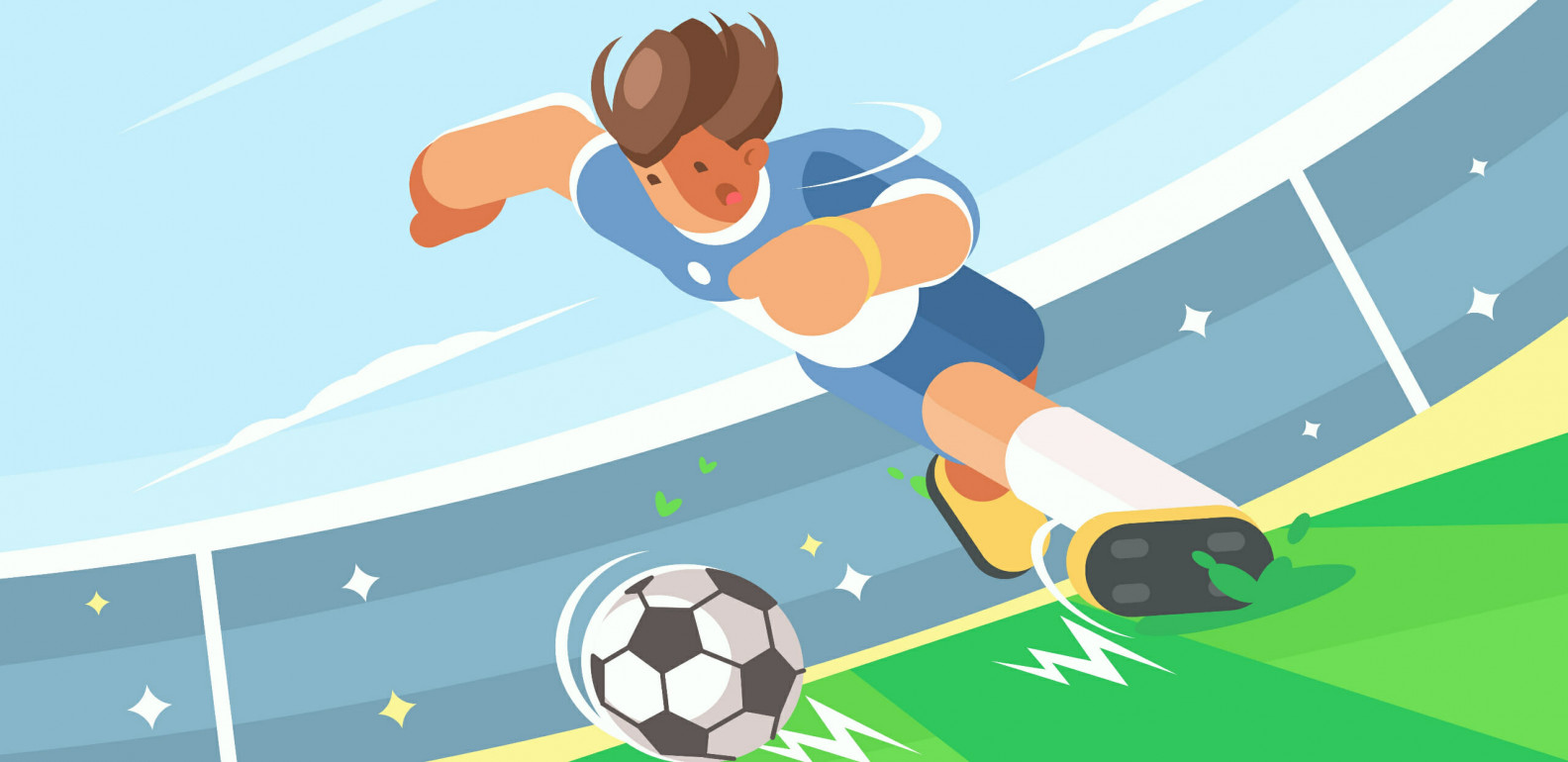 How to watch the MLS Cup Playoffs for free
The 2020 Major League Soccer (Audi MLS Cup) 'playoff' season is underway. This is the 25th edition of the MLS Cup Playoffs, and a total of 18 teams (8 from the Western Conference, 10 from the Eastern conference) are competing. Seattle Sounders, that have won two MLS titles, are the defending champions.
This season's playoff qualification was determined by points per game rather than by overall points as eight clubs from the Western Conference didn't complete their season matches.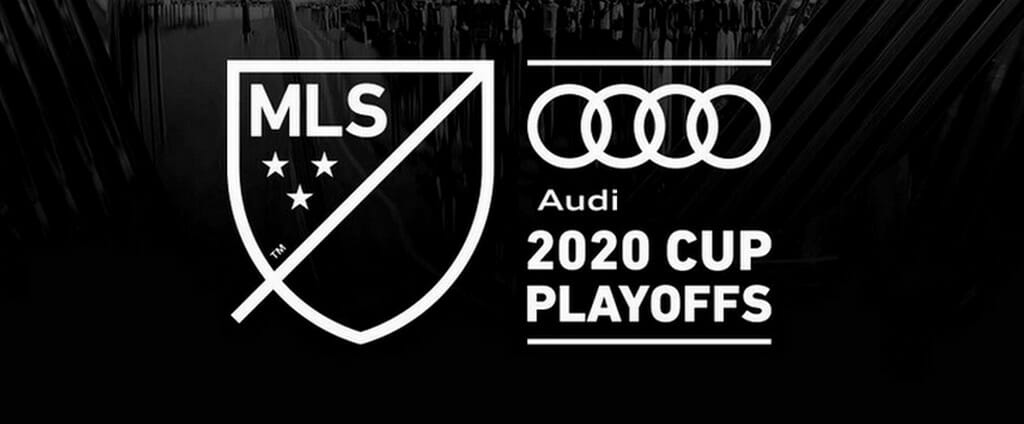 So far, it has been eventful, thrilling, and almost everything we expected. We've already seen several impressive performances on the pitch, almost thirty goals scored, and three games head into penalty kicks.
The bar has been raised for the remaining fixtures, and we can't wait to see what action they bring. Here are the fixtures that have been played so far and their results in case you missed them:
Played fixtures

Nov. 20

New England Revolution 2 – Montreal Impact 1

Nashville SC 3 – Inter Miami 0 

Nov. 21

Orlando City 1 – NYCFC 1 (PKs 6-5)

Columbus Crew 3 – NY Red Bulls 2

Nov. 23

Sporting KC 3 – San Jose Earthquakes 3 (PKs 3-0)

Minnesota United 3 – Colorado Rapids 0 

Portland Timbers 1 – FC Dallas 1 (PKs 8-7)

Nov. 2

Toronto FC 0 – Nashville SC 1

Philadelphia Union 0 – New England Revolution 2

Seattle Sounders 3 – LAFC 1

Nov. 29

Orlando City SC 1 – New England Revolution 3

Nov 30

Columbus Crew 2 – Nashville 0
Remaining fixtures

Dec. 2

Seattle Sounders – FC Dallas

Dec. 4

Sporting KC – Minnesota FC

Dec. 6

Columbus Crew – New England Revolution

Dec. 7

TBD

Dec. 13

TBD
Who is Broadcasting MLS Cup Playoffs?
The remaining fixtures will continue starting on 2nd December and will run until the second week of December. Fans can stream the playoff games online, although access to these streams depends on your location.
The games will be available on ESPN+ if you are in the US or Sky Sports if you are in Britain. You can alternatively watch the games on Premier Sports if you are in the UK. Some of the games will also be shown via the ABC App or Fox Sports App. However, you will need a cable subscription for both options.
An ESPN+ subscription costs $5.99 USD/month, whereas Sky Sports costs roughly $24 USD (£18)/month.
But why spend to watch the games when you can do it for free?
Can you watch the MLS Cup Playoffs for free?
Yes. You can watch the playoffs legitimately online without having to use unofficial streams.
First of all, there's FreeSportsPlayer – one of the two official MLS Cup Playoffs broadcasters in the UK along with Sky. The best part is, all of the streams are available on the website for free, but only within Britain.

If you prefer American streaming, you can use Pluto TV. The streaming service has the official MLS channel where you can catch highlights of the game. PlutoTV is free but has occasional ads.

Since the MLS playoff games are only available on region-locked platforms, you'll need a VPN to access and unblock them.
Best VPNs to use
With so many VPNs to choose from, it might be jarring to try and settle on one. Especially if the game is already on.
Don't worry though, we've taken the time to find and test the VPNs that actually work. Whether you're looking for the best possible streaming quality, a wide server selection, or the "best value" option, we've got you covered!
#1. NordVPN
NordVPN is one of the most popular and top VPN services in the world.
This top-ranked provider has a network of 5500+ fast servers in 59 different locations. 2000 of these are in the US, spread across 15 cities. NordVPN has over 440 servers in the UK, so you won't lack an option.

#2. ExpressVPN
ExpressVPN is the best choice when it comes to streaming. The VPN delivers fast unlimited speeds and excellent overall performance.
It is, however, expensive compared to NordVPN and Surfshark. It has a total of 14 server locations in the US and a further 4 in the UK.

Stream the MLS Playoffs with the world's fastest VPN!
#3. Surfshark
Surfshark is a more affordable option that has the punch that the other two-pack as well.
Unlike other options, Surfshark additionally features a cool Camouflage mode that makes it undetectable even to your provider.
Surfshark has over 1700 servers in the US and UK, although the bulk of these is in the US.

Premium VPN at a bargain!
How to watch the MLS Cup playoffs with a VPN
Geographical restrictions can prevent you from watching your favorite team play in MLS playoff games. A Virtual Private Network provides a workaround to this hitch, allowing you to access these streams.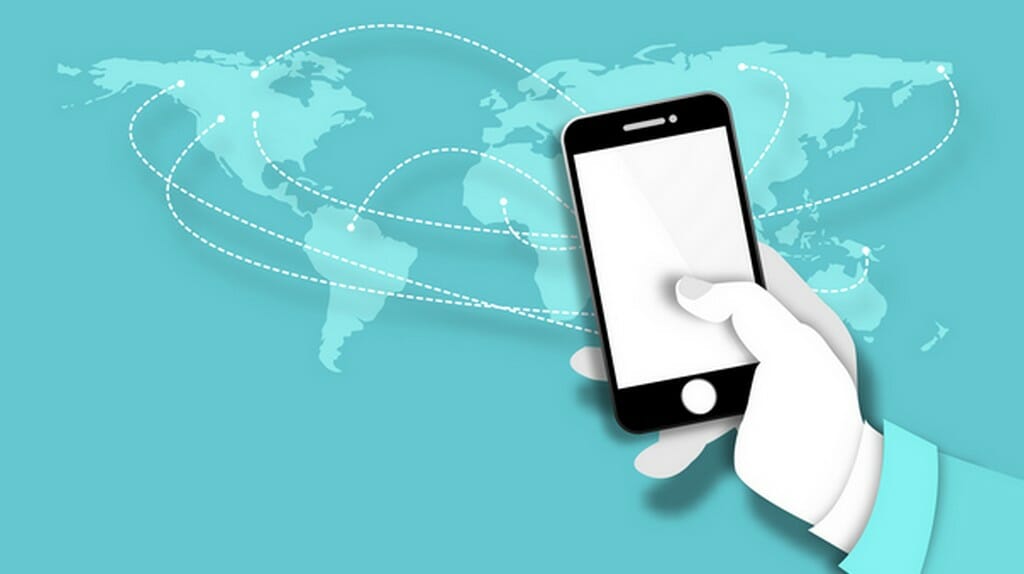 Here is to go about it:
1. Visit your preferred VPN's website and sign up for a VPN. If you're looking to stream the sport in perfect HD, we recommend going with ExpressVPN. However, both NordVPN and Surfshark will also get you streaming in no time, with no issues and half the price.
2. Download and install the VPN application on the device you will be using.
3. Log in to your account and connect to the best US or UK server option. Make sure the server you choose is outside the blackout region.
4. Visit the stream and start watching the game. If you're using PlutoTV, you'll get occasional ads, but that should not be a problem. If you choose to go for the Free Sports Player, you are going to have to create an account, but that will only take a couple of minutes and some creative Postcode research ?.
We recommend visiting the game stream 15 minutes before kick-off. This way, if the stream is not working, you have time to get another without missing part of the game.
Olé, Olé, Olé!
You don't have to miss the action of your favorite team playing in the 2020 MLS cup. Grab a VPN and enjoy all the fixtures at no extra cost.
Say goodbye to the shady, lagging, and low-quality streams.