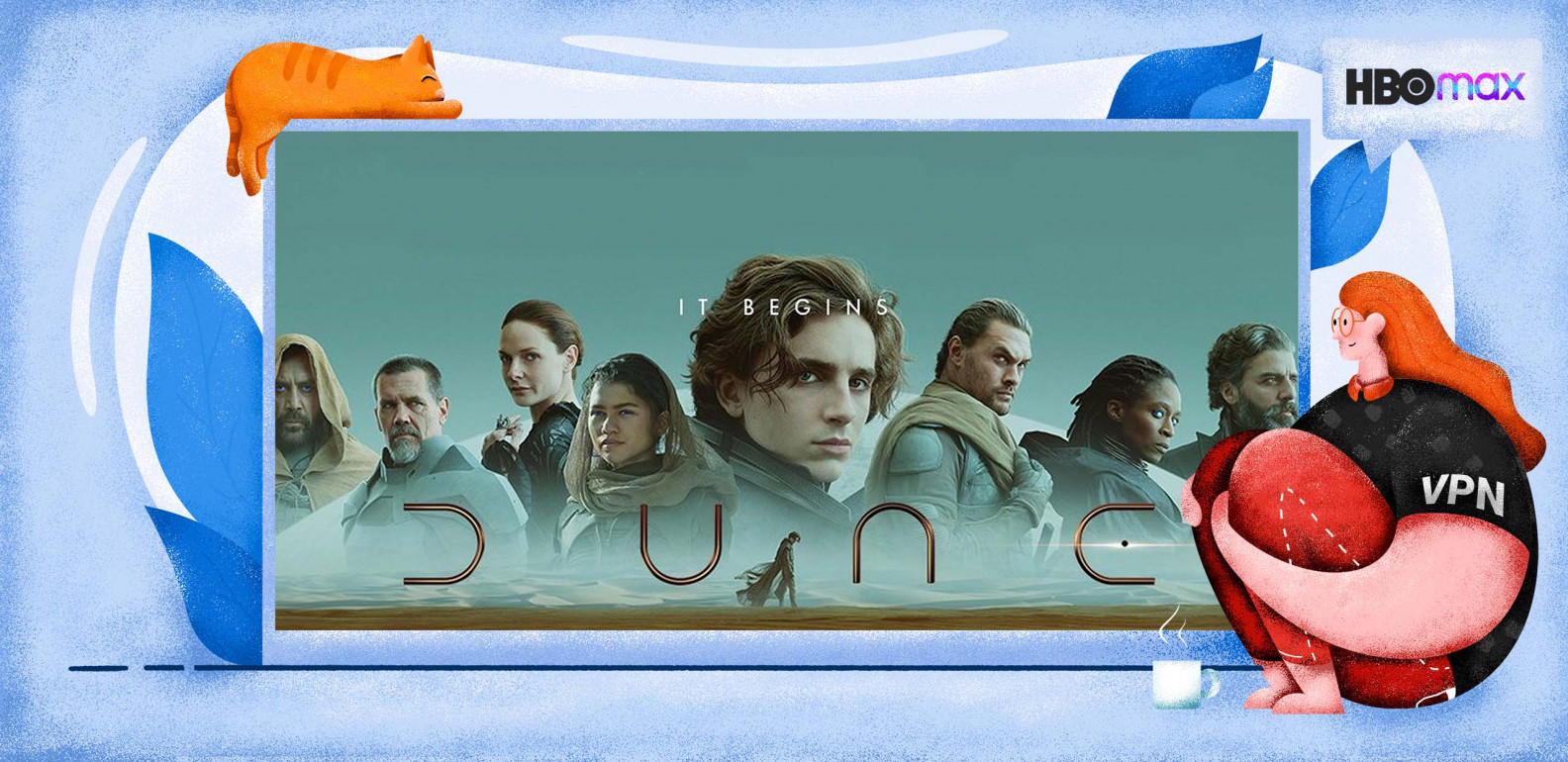 How to Stream Dune from Anywhere
We've waited so long to go outside and even longer to finally get a chance to watch the science fiction epic The Dune. Yes! we're talking about the recent adaptation of Frank Herbert's critically acclaimed eponymous novel that never got the film adaptation it definitely deserves. Will this be the one?
Well, after the original Dune (1984) that made us question whether David Lynch is actually a godlike being of cinema (forgive us, oh mysterious one), it better be. And we can't wait!
The highly-anticipated blockbuster is set to arrive this week. And just in case you were wondering how you'll watch it, we have it all laid out for you: release date, streaming options, and everything else we managed to pull from a sick combination of Wikipedia and Rotten Tomatoes.
But we'll tell you something they never will: How you can watch it all from the comfort of your home wherever you are.

Not only that, we have the best tool for streaming Dune from anywhere: NordVPN!
But first, we don't think you fully understand the gravity of the situation. This might very well be the cinematic Dune adaptation we have all been waiting for! So let us hype this up for you a little more.
Everything you need to know about the Dune
Just reading the talent behind the new Dune movie gets us all gitty inside. Featuring an all-star cast of Timothée Chalamet, Jason Momoa, Josh Brolin, Rebecca Ferguson, Zendaya, and Dave Bautista, Dune is billed to be one of the best movies coming out in 2021.
This will be the first of a two-part franchise, with the second part set to come later depending on how the first one performs in Box Office.
Denis Villeneuve (yeah, the same chap that directed Blade Runner 2049, Arrival, and Next Floor) is at the helm of this title – sold yet?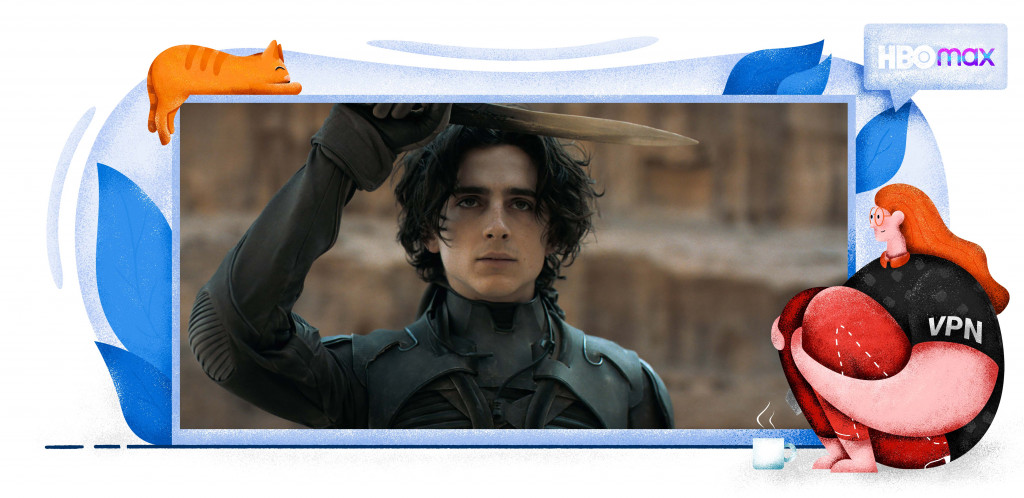 The first adaptation, Dune 1984, was largely a hit and miss. The title received a lot of criticism and only managed to gross just short of $31 million from a $40 million budget.
Things have changed since then, and we might be finally getting the Dune movie we deserve and never got. With the visionary and much underrated Villeneuve in charge, this might very well be the movie we have all been clamoring for. Fingers crossed, we really hope it doesn't fall into the pit of all Villeneuve-directed movies that get all of the praise and none of the Box Office success.
Fortunately, you don't have to wait long to know where it fits.
Where can you watch the new Dune movie?
Well, the theatres.
The movie already premiered at the Venice International Film Festival last month, but it arrives in the US cinemas on October 22nd. A few other countries have already had a chance to catch the movie extra early, and, so far, the buzz is nothing short of promising.
The good news is you can watch Dune at home because it will be available on HBO Max on the same day it hits the cinema, per Warner Bros' updated policy. You don't have to sit in a crowd for this one, not to mention, it won't cost you any additional charges on top of the standard subscription cost.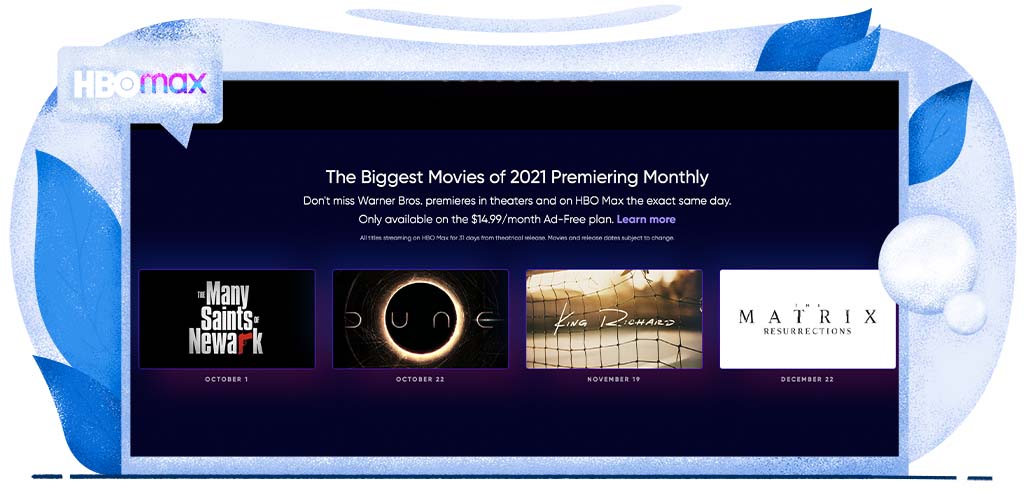 Dune will be available to stream in the US for 31 days after arriving in the cinemas. To watch the movie on the streaming service, you'll need access to the ad-free plan, which has a fixed subscription cost of $14.99 /month.
Unfortunately, it won't be airing on the $9.99/month ad-supported plan.

What else is premiering on HBO Max?
See how you can get this at-home cinema!
The other not-so-good news is that the HBO Max streaming service is geo-restricted to the US. So that might leave all the other Dune fans across the globe at a bit of a disadvantage. Well, unless you've been following us for a while, and know that we know our way across any restriction and block.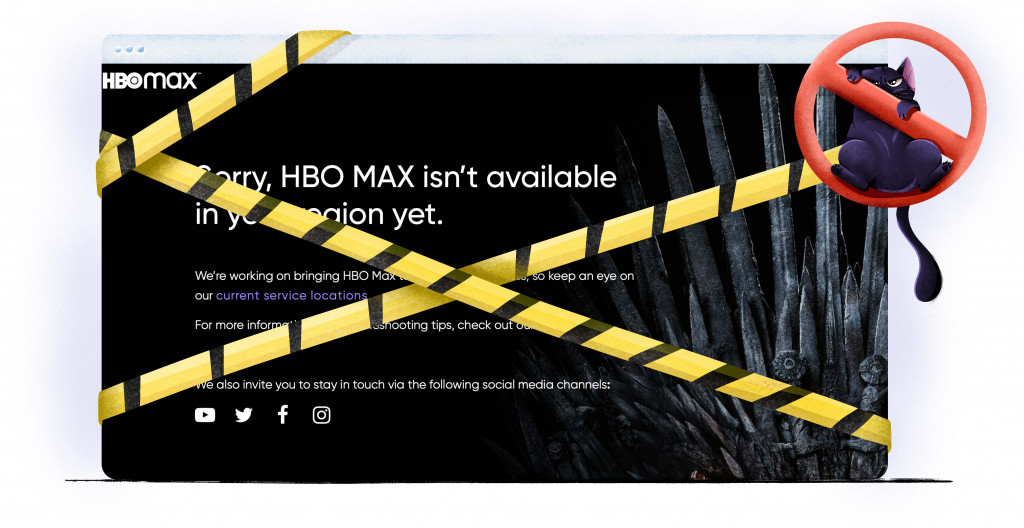 Issues you need to solve to get HBO Max anywhere
Living outside the US? Well, that shouldn't be something that keeps you from catching the latest Dune movie you've been dying to watch since you were a kid.
You can still watch the scary, unnerving, and spine-chilling adventurous events as Paul Atreides (Chalamet) traverses the most dangerous planet in the universe, from the comfort of your couch with your life-sized Chalamet/Zendaya body pillows (or both. probably both).
But first, you'll need to overcome two issues standing in your way.
You can't milk a cow without having the cow in the first place. By the same token, you need to have an HBO Max ad-free subscription. The hitch here is that the platform only accepts American credit cards when making the subscription.
You also need to skirt the geographical restrictions set in place to block non-US-residents.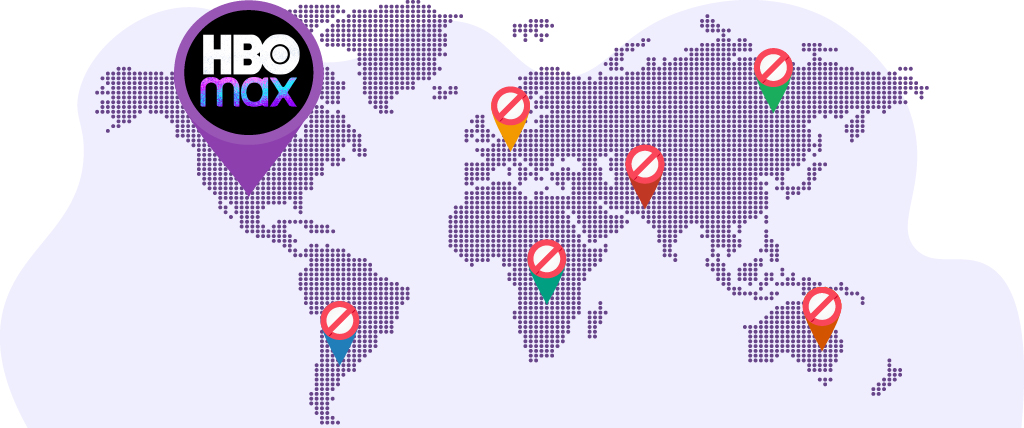 Now now, don't panic. There are only four things you can be sure of in life – death, global worming (please, Dune tell us you don't get it), taxes, and of course, us always having a solution when it comes to this kind of stuff. I mean, we are the best for a reason.
Enjoying Dune from anywhere
You can't subscribe to or pay for something you don't have access to – unless it's alimony.
Pretty sure Socrates said that. We are kidding. Or are we?
To start with, you need a VPN to access HBO Max, and there's none suited to this task better than NordVPN.

Do you need to brush up on your VPN knowledge?
Don't worry! We've got you covered!
Thanks to its array of features, including SmartPlay that makes streaming unblocking seamless, and a huge selection of speedy and reliable servers in the US, NordVPN is the best tool at your disposal for getting any streaming platform that hasn't reached your neck of the woods just yet.

Still need convincing?
Read a whole article of us nerding out about NordVPN!
---
The next step is paying for the ad-free HBO Max plan, which accepts US-issued cards. To get around this, visit US Unlocked and create an account.
Wait for it to get approved, and once you have received the green light, load it with the appropriate amount – enough to cover the HBO subscription cost and other charges involved.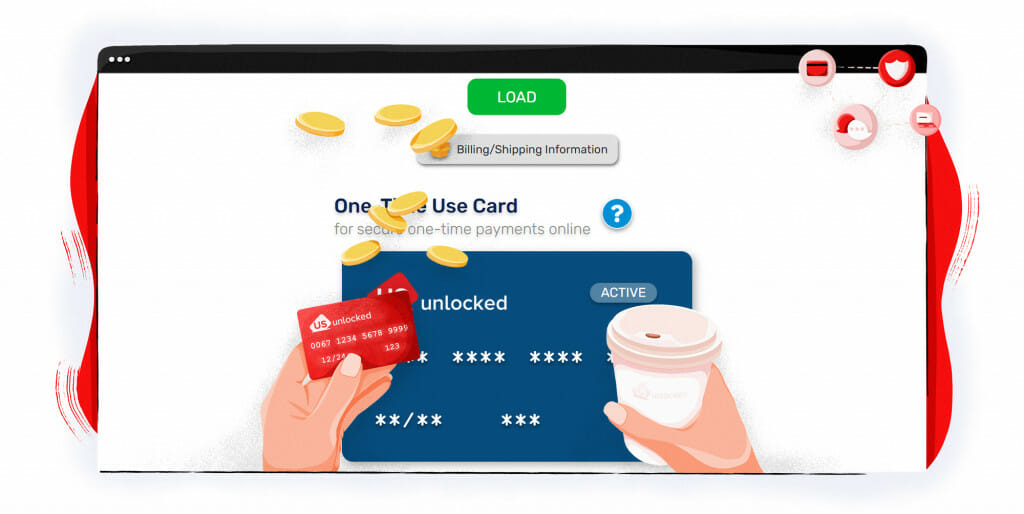 With your new virtual card and VPN connected to the best available US server, visit HBO Max and sign up using your fancy virtual card credentials. And that's that!
Congrats! You've just got the hottest streaming platform around, and you can take it with you on vacation.

Get your virtual American bank card today!
Dying for more?
You can explore all the depths of the Duneverse – that's a thing, yeah? – by reading the Dune book series. The series starts with the original Dune novel followed by five others – all published between 1965 and 1985. Hopefully, you won't find the six-part novel series dry or arid.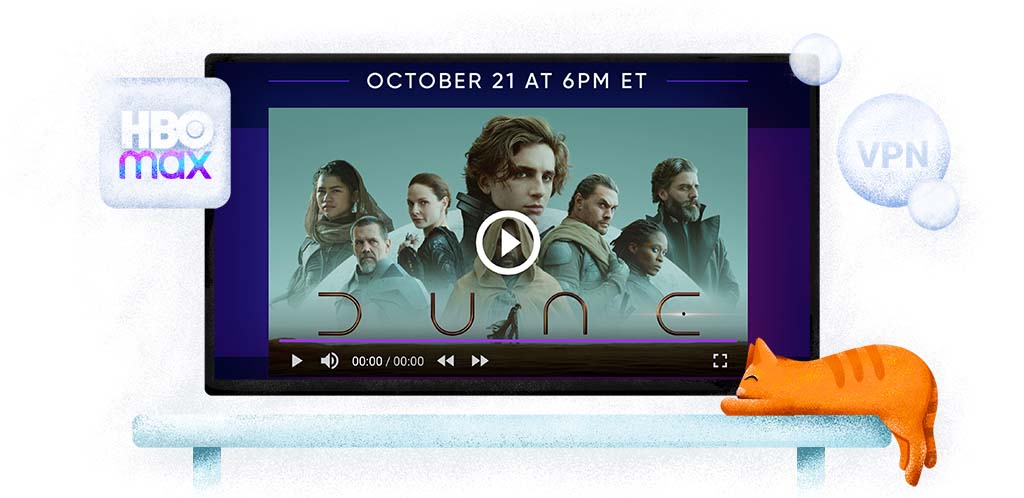 But if that's the only thing you've been doing since 1984, waiting on a faithful adaptation from a visionary director and an all-star cast, well, you know what to do step-by-step. Now ain't that nice?!