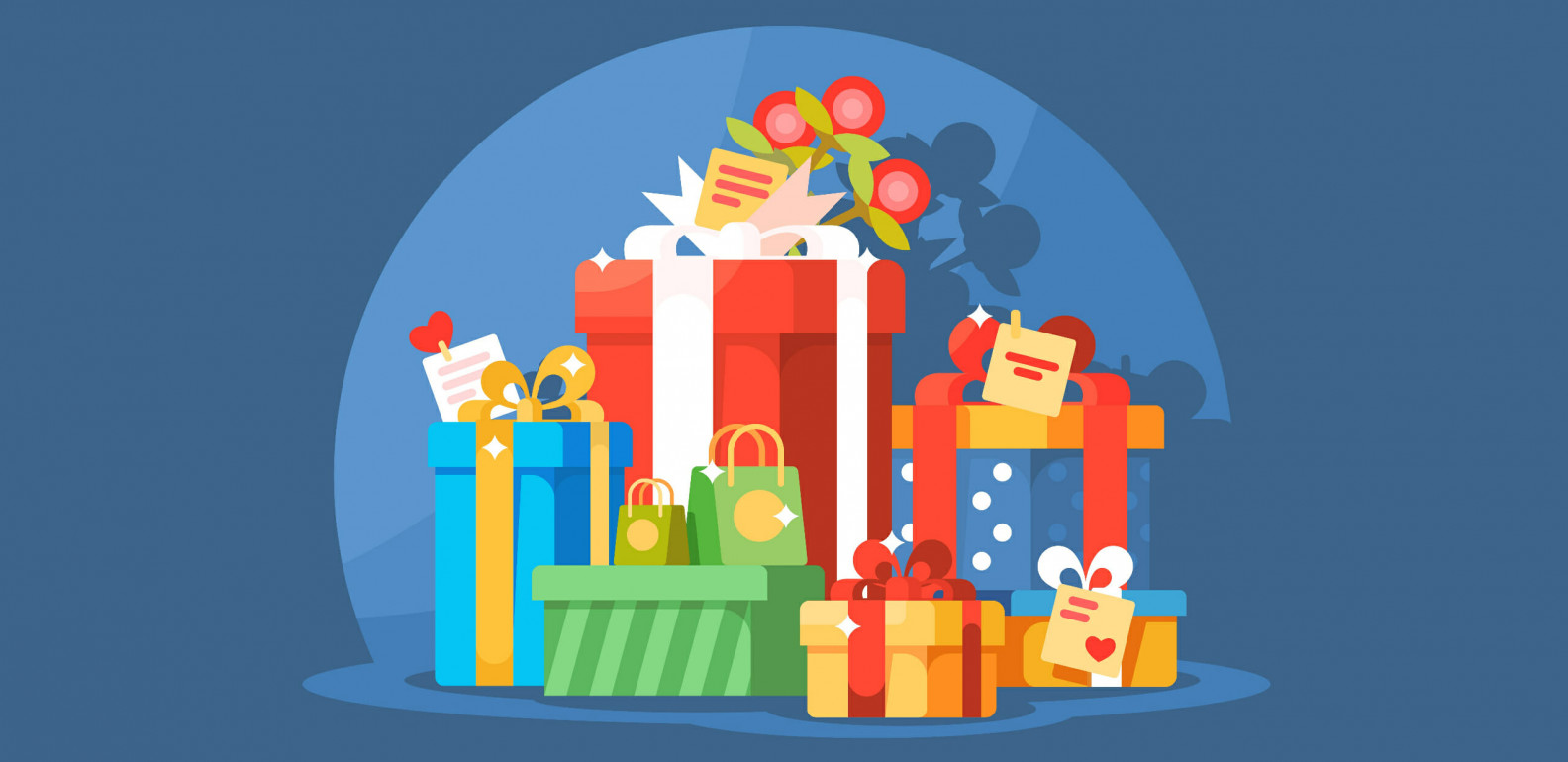 Best VPN Christmas Deals you can't afford to miss
2020 has been a roller coaster of a year with many tumultuous moments. It has been a really weird year not to mention hard and scary. With Christmas fast approaching, many countries are enforcing new COVID-19 restrictions. Seriously, how did we move from December 1st to December 23rd in just one week?
Other nations like Italy, Greece, Netherlands, and Germany have imposed lockdowns during this festive period. These new restrictions have seemingly thrown Christmas and New Year plans up in the air. Santa remains quarantined with his sleigh full of the gifts you've asked for all year.
But, that doesn't mean you can't a gift for yourself or your loved ones this holiday. And we've got the perfect gift, and given that we've talked a great deal about it throughout the year, you can take it as read — it's a VPN.
Get your shopping cart ready as it is that time of the year, and you bet many awesome VPN deals are coming your way.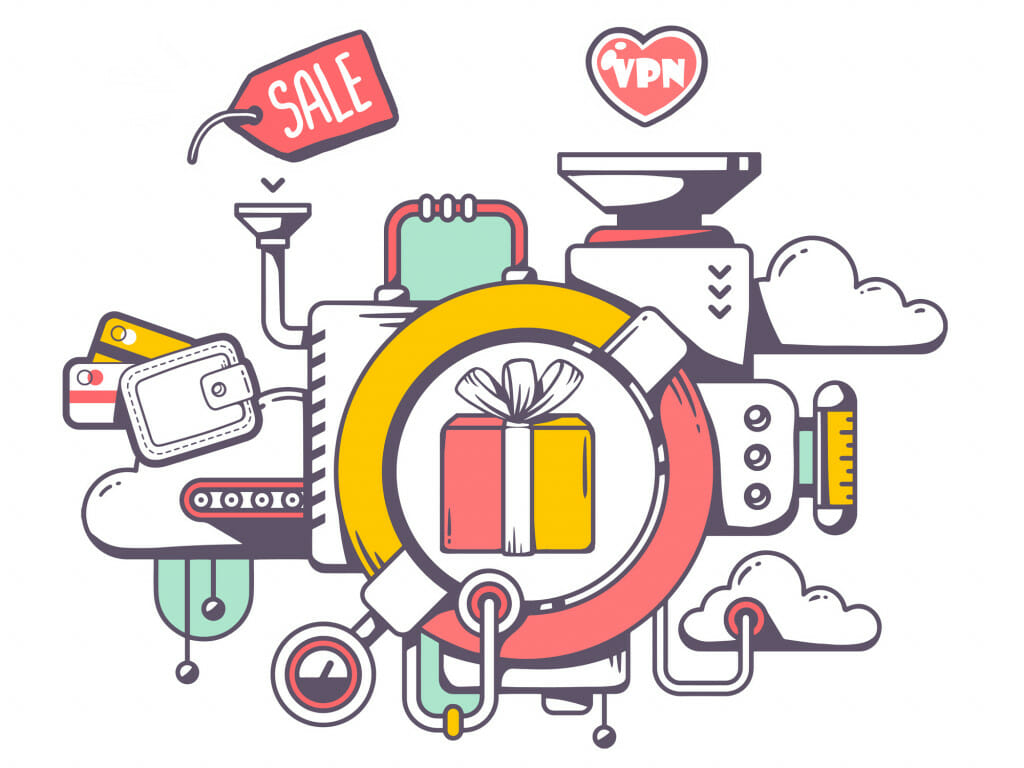 Why is a VPN the best Christmas gift in 2020?
You might be thinking a VPN is a pretty weird gift to get. Well, there are several reasons to consider a VPN the best Christmas gift this time.
1. To begin with, parks and recreational facilities have been shut down in many countries. We're mostly left with our devices for entertainment.
Getting a VPN during this period allows you to access myriads of live and on-demand content. You can explore a diverse range of content from different countries and cultures on streaming platforms like Disney+, Amazon Prime Video, HBO Max, and Netflix.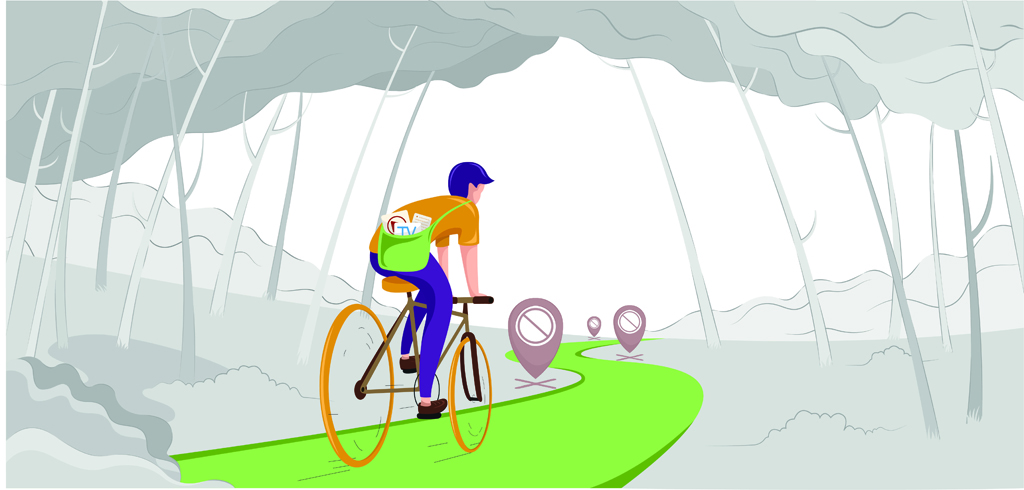 2. If you've watched most of the interesting titles on your streaming platform, a switch to a new experience like online multi-player games will do. A VPN will help you unblock these games and play with friends from across the globe.
Spoof your GPS and catch all of the Pokémon in Pokémon GO, for goodness sake.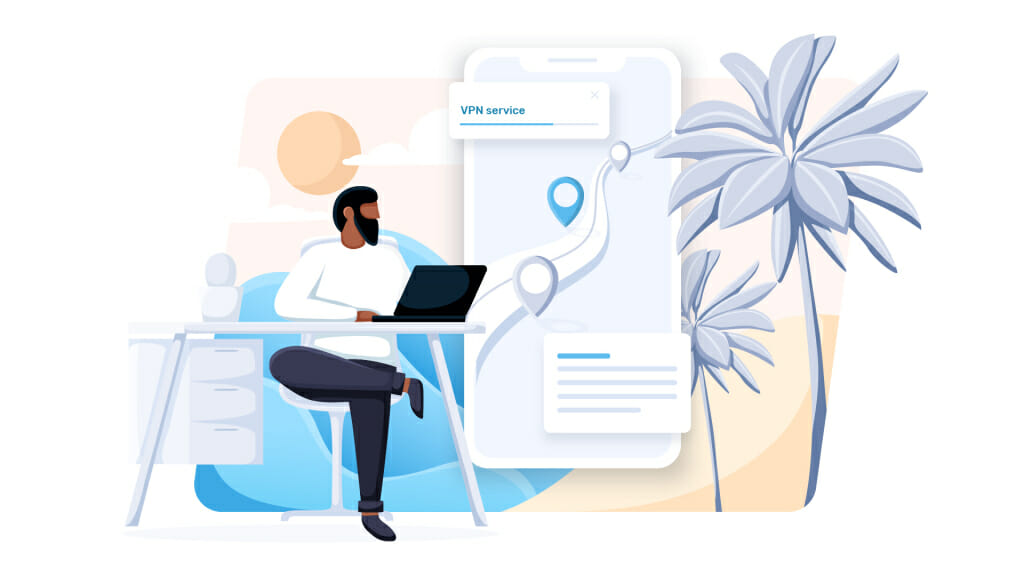 3. Most countries put tracking and surveillance measures in place at the beginning of the coronavirus pandemic. While the pandemic will pass soon, tracking won't.
Being the case, you might want to consider protecting your online privacy, and a VPN is the perfect way to do that.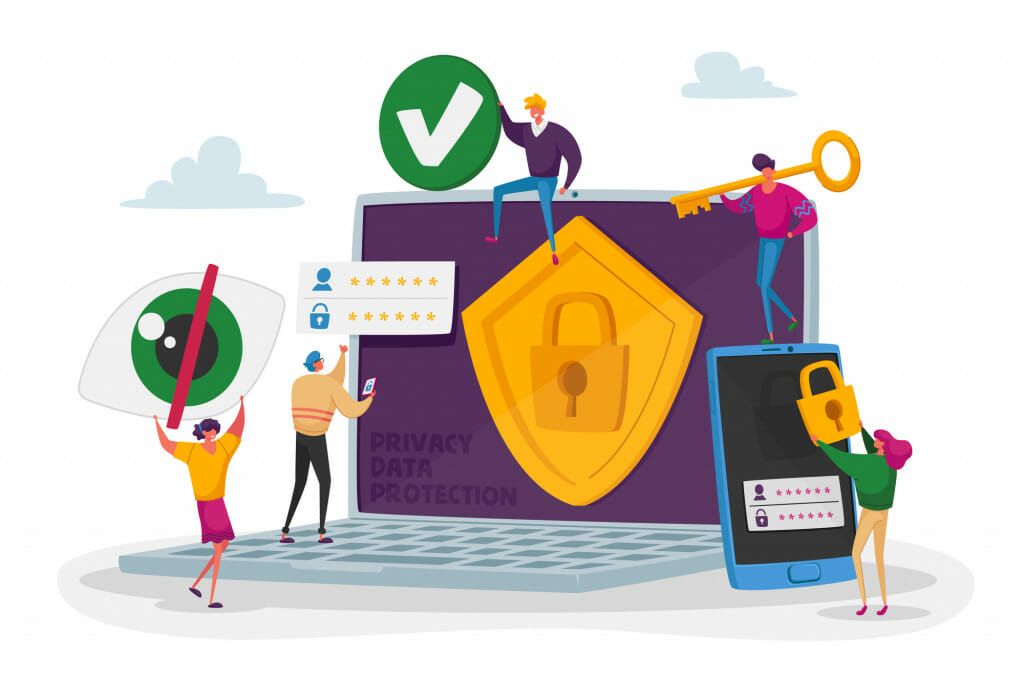 4. Besides, the VPN world is brimming with many hot deals at the moment. You have a chance to take advantage of the generous discounts on these useful services.
If you've missed out on the Black Friday and Cyber Monday deals, here's an opportunity to make up for it.
The most festive VPN Christmas deals
The word's most popular VPN!
Overview
NordVPN needs no introduction. It's one of the best VPN providers in the world that offers a huge fleet of servers, effortless streaming unblocking, and a wide selection of unique extra features.
And this holiday season you can get NordVPN with a 68% discount and 3 extra months for free!
A VPN with a powerful bite!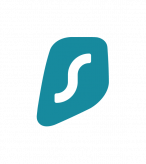 Overview
Surfshark is probably the most unique VPN out there. With the option to connect unlimited devices and such cool features as Camouflage mode and GPS spoofing, Surfshark is definitely the coolest and most affordable Premium provider.
And this Christmas you can get it at an 83% discount with 3 additional months for free!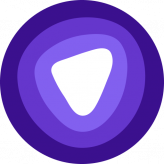 Overview
In recent months PureVPN has rapidly grown to 6500+ servers across 140+ countries, quickly becoming one of the biggest VPN names out there.
And this Christmas you can also get it at an 89% discount for a 5-year plan making it one of the best VPN offers out there!
Overview
PIA has also grown this year and increased its server count to 23 700+ across 77 countries. It might lack the features other providers have, but it is still very reliable and ridiculously easy to use.
This Christmas you can get it at an 83% discount for three whole years!
Wrap Up
There's no better time to grab a VPN as many providers are offering impressive VPN deals.
Don't gift your loved ones a pair of socks this festive season. Visit your favorite VPN website and catch on the amazing deals offered.
What are you waiting for, act fast — Christmas only comes once a year!