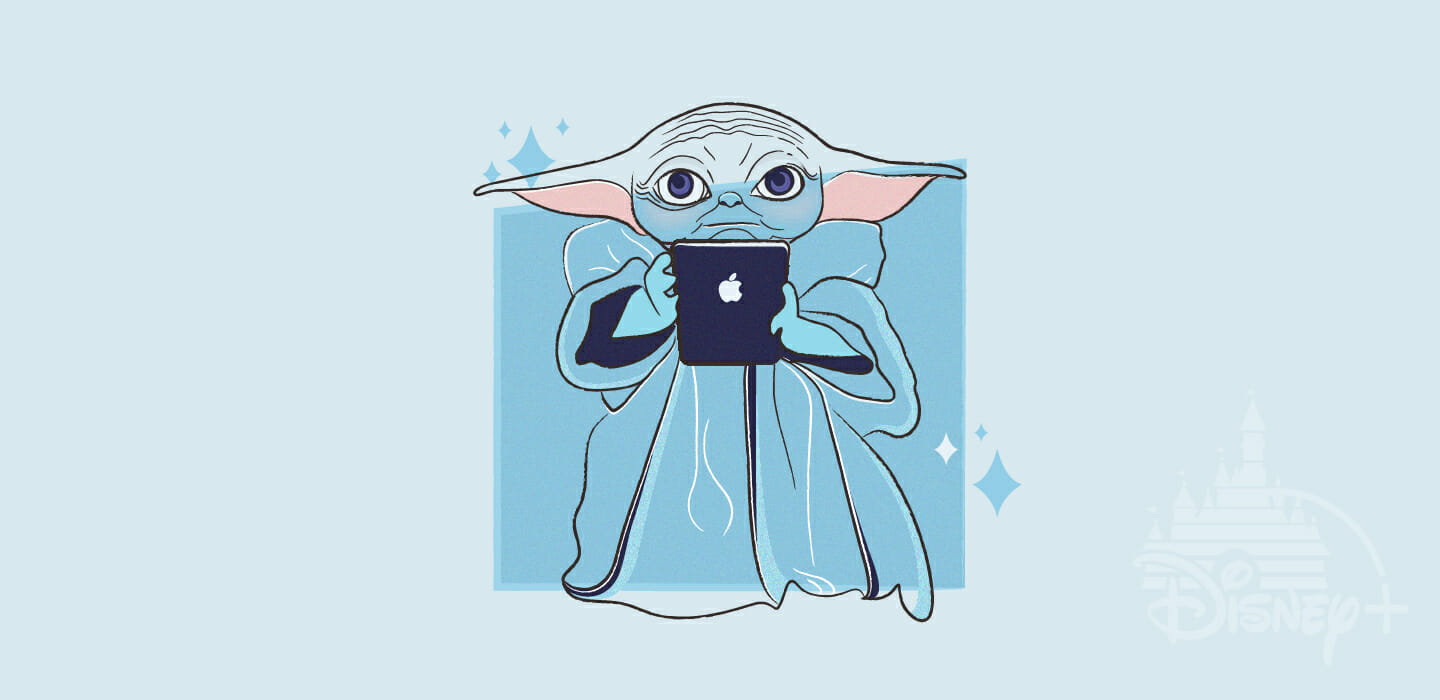 Best VPN to Watch Disney Plus from any Country
Disney is one of the largest and most influential companies in the world, which acquired such projects as Pixar, Marvel, and Lucasfilm. It was logical and expected that the format would expand from the production studio to the streaming service, Disney+. There you may find not only children's animated series and shows but also teenage films and TV series – actually, service has everything the young generation needs.
What differs Disney Plus from others?
The main Disney Plus difference from other streaming services is in its content. Since the parent company acquired the rights to Star Wars and movies about the Avengers, which have a huge army of fans, Disney Plus got a great chance to get around Netflix, Apple TV+ and Hulu by the number of subscribers.
Disney Plus provides access to movies in 4K HDR. On Netflix and Hulu, there are only 1080p SDR available.
Compared to Netflix, Disney Plus works in fewer countries, but it doesn't mean that people in other countries don't watch this streaming service. With the right VPN you are able to access Disney Plus from anywhere.
Start watching Disney+ with ExpressVPN
Most popular Disney Plus originals
During just the first year since its launch, a huge number of Disney Plus owned products became available.
For example, Mandalorian – a real gift for Star Wars lovers – a cosmic saga about a harsh but fair bounty hunter. However, one cannot but note the very specific nature of the narrative. The series is emphasized laconic, and the plot accelerates extremely slowly. The main character says little, and also refuses to take off his helmet.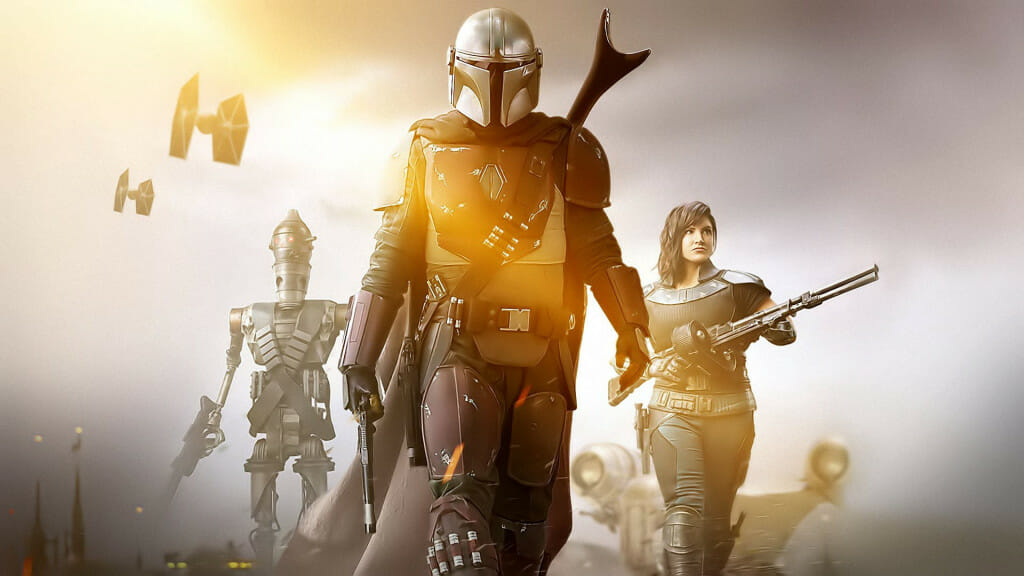 Togo is an expression of remorse that restores historical justice to a dog and a driver who saved thousands of lives during the 1925 Great Mercy Race in Alaska. Leonard Seppala and his dog Togo – these are the real heroes of that race, and not Gunnar Kaasen and Balto, who received all the fame. The film is full of stunning scenes of violence of nature, human courage, and incredibly beautiful dogs. This movie will definitely make you cry.
And even if Disney Plus is unavailable in your country, there is no reason to miss all the amazing movies and TV shows. 
Best VPNs to access Disney Plus from Europe, the Middle East, and Asia
If Disney Plus is blocked in your country don't worry – just use a VPN to access the service. It is considered that ExpressVPN and NordVPN are the best. But if you change your mind about using it or decide that you need another cheaper VPN, try next: 
IPVanish has 1000 servers in 60 areas, so you can easily change the IP address. In case a server works too slow, you can reconnect to another one without disengaging from the VPN. After choosing a faster server, the application will disengage you from the previous one and reconnect to a new one. The service truly shows how active each server is. IPVanish offers a variety of connection protocols to choose from. For anything that requires the most extreme speed and isn't exceptionally requesting safety (for example, watching Disney Plus), the prescribed connection is Point-to-Point Tunneling.
Lucky for you, Disney Plus accepts PayPal payments.
Private Internet Access – is known for providing maximum speeds and strong encryption. It allows opening millions of sites anonymously using the selected IP address. It also will assist you to bypass any geographic restrictions and filters. The service focuses on broad bandwidth and the absence of traffic logs and requests. It's a straightforward, quick, and cheap VPN for watching streaming services. Also, you've got a 30-day period for returning the money.
HMA VPN – maybe not the cheapest, but one of the really functional providers. It offers a high speed – 20 Gbit/s. You also get a reliable connection, easy-to-use interface, and IP address protection, so you can watch Disney+ from any country with no troubles. It has versions for Windows, Mac, iOS, Android, Linux, and routers). You can keep your connection to the HMA VPN when you move from one network to another until you find one you trust. 
Why Disney Plus is such an interest?
Firstly, this is a low-cost monthly subscription, besides, you can additionally order Hulu and ESPN subscriptions in one package at the same price.
Secondly, you are guaranteed to access a wide assortment of content – from classics from Disney archives to the most famous franchises from Pixar, Marvel, and LucasFilm studios. And finally, there are coming to a lot of new original films. And you really shouldn't miss this just because of geo-blocking. So start watching Disney Plus with a VPN and enjoy the world-famous quality content in the world.