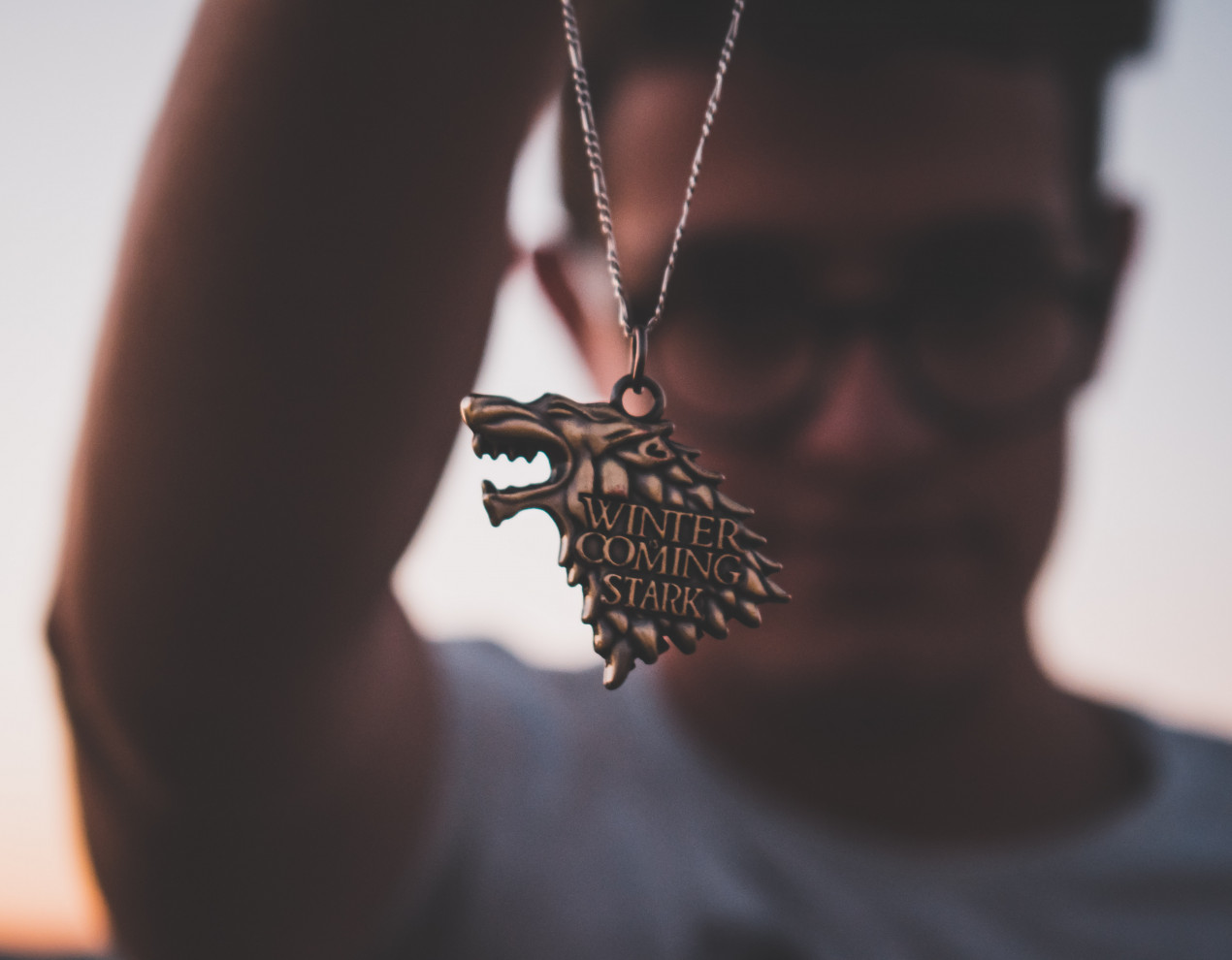 VPNs sales soar in China to uncensor Game of Thrones
Unless you have been living under a rock for the last 8 years, you probably know about Game of Thrones. The iconic TV Series is at its very last seasons, and many are eagerly waiting each episode as they air. What makes this the perfect opportunity for VPNs in China?
Game of Thrones: the record breaking TV Series
Game of Thrones, since the beginning, has been breaking all sorts of records. This is thanks to an outstanding cast and amazing performances, as well as all sorts of plot twists. The production value is top notch, and the storytelling leaves nothing to be desired. It shouldn't come as a surprise, then, if Game of Thrones has fans all over the world. So, what happens when such an iconic TV Series gets censored? Well, of course… VPNs happen!
VPNs and censorship
During the weeks leading up the first episode, Chinese people have been begging for the network not to censor sex and violence. When the government responded with a "nope!", many started to look for alternatives. That's why many VPNs registered an increase in subscriptions. Thanks to a VPN you can mask your real location by swapping your IP address with the one of the VPN server. This gives access to all the websites who might be blacklisted in a given country. Or, if you don't feel like going through the torrent way, to access the American HBO, the channel that airs Game of Thrones.
If you live in a country where you don't have access to your favorite TV series, or you wish to watch the episodes as they air in America, you might find yourself in need of a VPN. We compiled for you a list of the 10 best VPNs on the market!
Keep up with the latest privacy news on our blog!