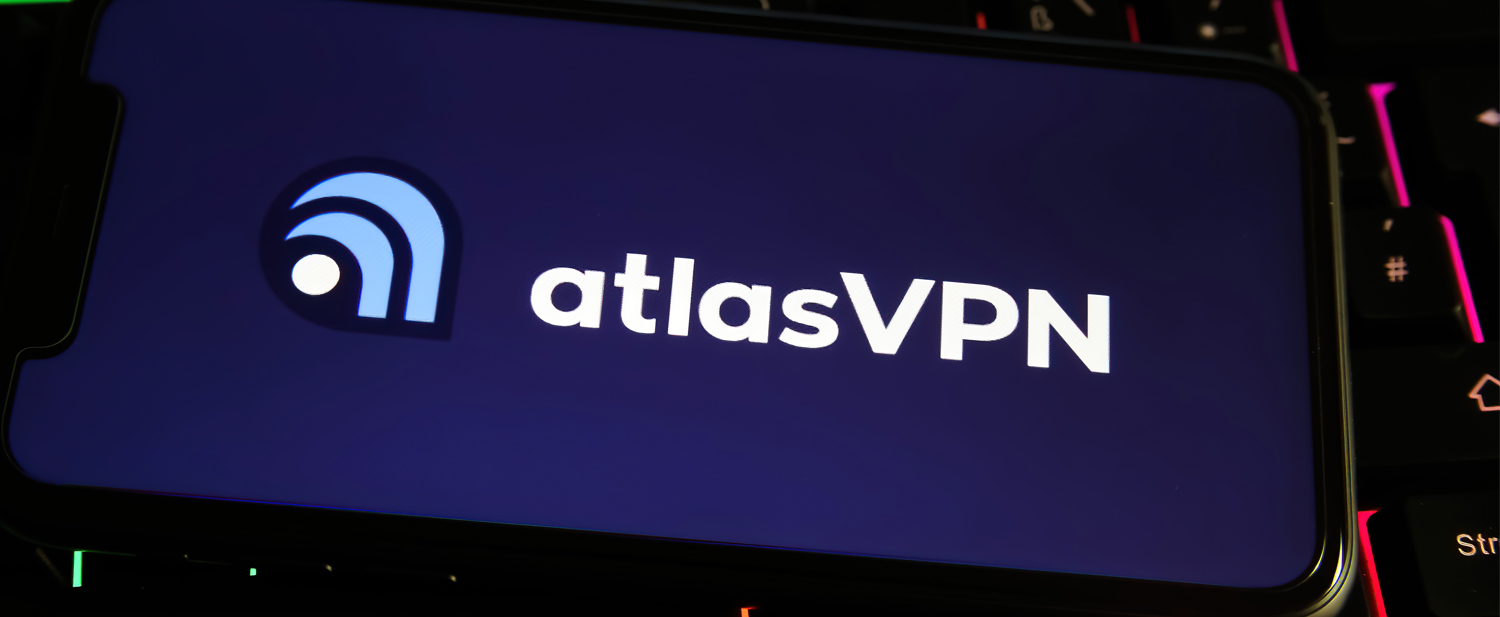 Atlas VPN launches app for Linux
Atlas VPN – a VPN provider owned by Nord Security – has launched a VPN app for the Linux operating system.
The new Atlas VPN  app version was launched specifically for Linux users. It comes with every feature that Atlas VPN is known for, including SafeSwap and MultiHop+, as well as the most recent additions to other Atlas VPN apps, including the WireGuard connection protocol.

Check out everything Atlas VPN has to offer
Read our full Atlas VPN review
Currently, the Linux Atlas VPN app is limited to the Ubuntu build of the operating system. However, according to Atlas VPN, the provider is planning to add other versions of the Linux OS to their supported list.
Atlas VPN is a freemium VPN provider owned by Nord Security. This is the company behind NordVPN and Surfshark, which acquired Atlas VPN in 2021.
Find out the companies behind every VPN brand
Check out our investigation several months in the making!