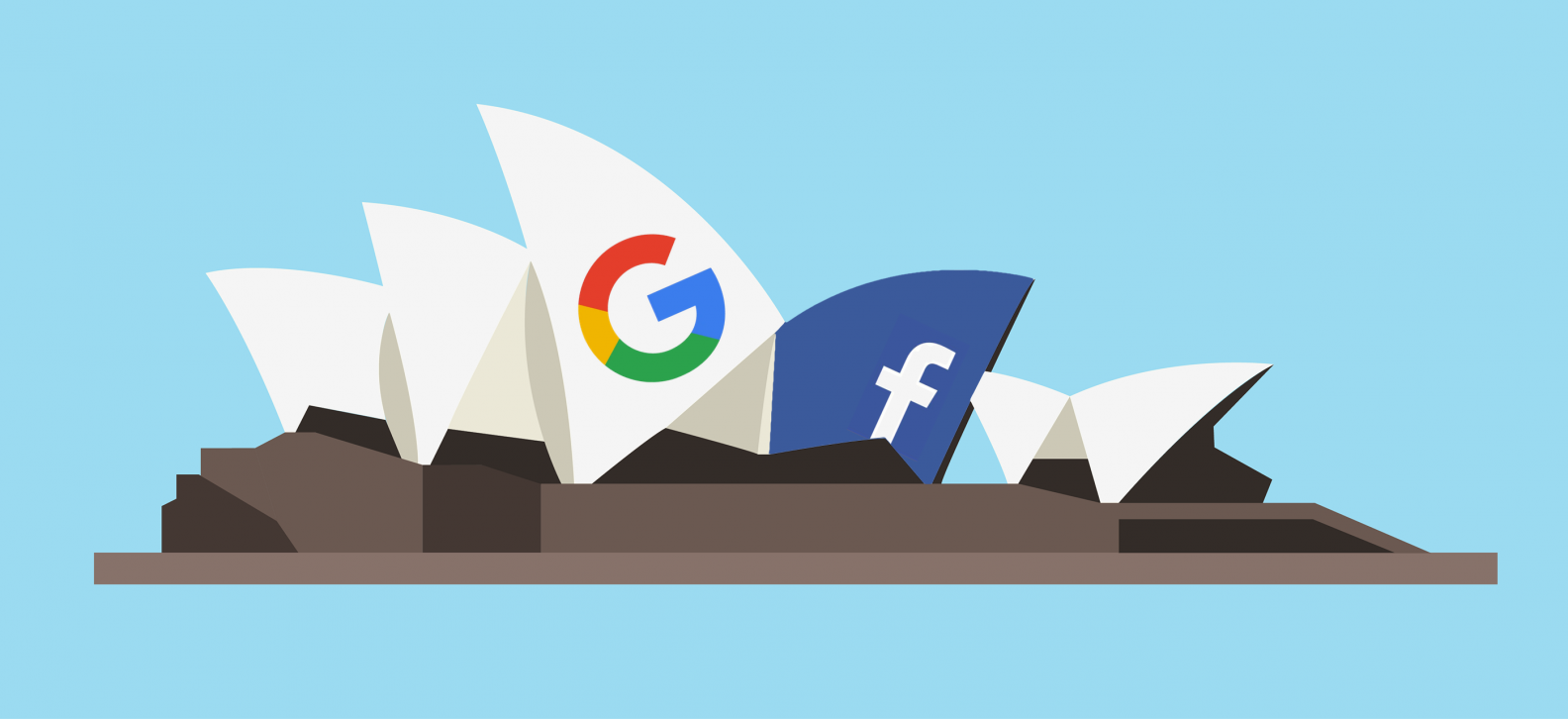 Facebook to Disable Sharing News in Australia
Facebook threatened to block news for Australian users. The reason for this decision is in the media law that the Australian authorities intend to adopt. The announcement was published in social media giant's blog.
In April, due to the coronavirus pandemic and declining ad revenues, Australian authorities announced they would require Google and Facebook to pay local media for news content and provide data on user activity and preferences. The document is planned to be adopted at the end of 2020.
In response, Facebook said that if the law will pass, it would ban publishers and people in Australia from posting local and international news to Facebook and Instagram.
The social network has already updated its terms of use, which will take effect next month. According to the changes, it will retain the right to block information that may have "regulatory impacts" on it.
Facebook notes that the decision will not affect its main products and services in Australia and will only affect news, and the company will continue to work with the country's governments and regulators to resolve the controversy.
Earlier, Google said that such control of the country's media market proposed by the Australian authorities is unfair and its adoption will affect the quality of services offered to local users. The Australian Competition and Consumer Commission, which initiated the law, responded by accusing Google of misinformation and noted that the new legislation would only restore justice in the country's media, equalizing the rights and opportunities of its participants.
If you want to keep full use of Facebook no matter what, take a look at our list of Best VPNs for Social Media. There you will find providers that are easy to install and use, so you can forget about any censorship or ban.