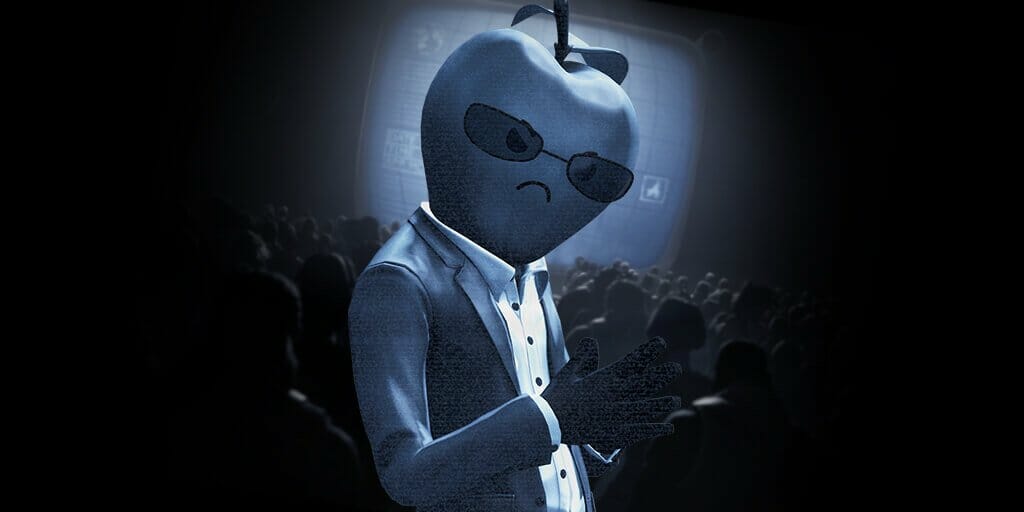 Fortnite Gets Kicked Out of App Store and Google Play
The conflict flares up around the highly popular online game Fortnite: it was suddenly removed from the App Store and Google Play. So what happened?
Epic, the game development company, best known for Fortnite Battle Royale, announced a new way to buy in-game currency on mobile versions of the game that does not use the App Store and Google Play ecosystem. According to the rules of the App Store and Google Play, internal purchases should go through the iOS or Android accounts, and companies charge a commission for providing their infrastructure. It is known that Apple's commission is up to 30% in the first year and up to 15% in the following.
After two years since Fortnite was released on iOS, Apple has generated nearly $360 million from this commission.
Apple said Epic violated App Store policies and added the feature that had not approved by store moderators. Both Apple and Google removed the game from their stores the same day. Apple has clarified that it intends to work with Epic to bring the game back to the App Store. Epic CEO Tim Sweeney said he is neither interested in an open platform for all developers, nor in an individual agreement with Apple.
Immediately after the removal of the game, a new in-game event was announced on Epic's official Twitter. It referred to Apple's legendary 1984 commercial. In Epic's version a girl in sports uniform and with a huge hammer tries to destroy Big Brother represented by Apple.
Epic has also filed an antitrust lawsuit against Apple, which is exploiting its dominant market position.
The company also announced discounts for in-game currency. If players pay not through the App Store, but directly from Epic, then a thousand V-bucks will cost not $10, but $8. "If Apple and Google lower their fees in the future, Epic will pass this difference on to players," the statement said. Probably, this way Epic tried to tell the players about the commission, show their benefits, and win over them.
Additionally, Epic has warned iOS players that they will not receive content for the new season, which launches on August 27, until the App Store is blocking updates. To put additional pressure on Apple, social media launched the hashtag #FreeFortnite to support the game's return to the store.
If you used to play Fortnite from several devices, now you will have to get maximum from desktop or laptop. However, you still can log in with different accounts and from different IP addresses via VPN.