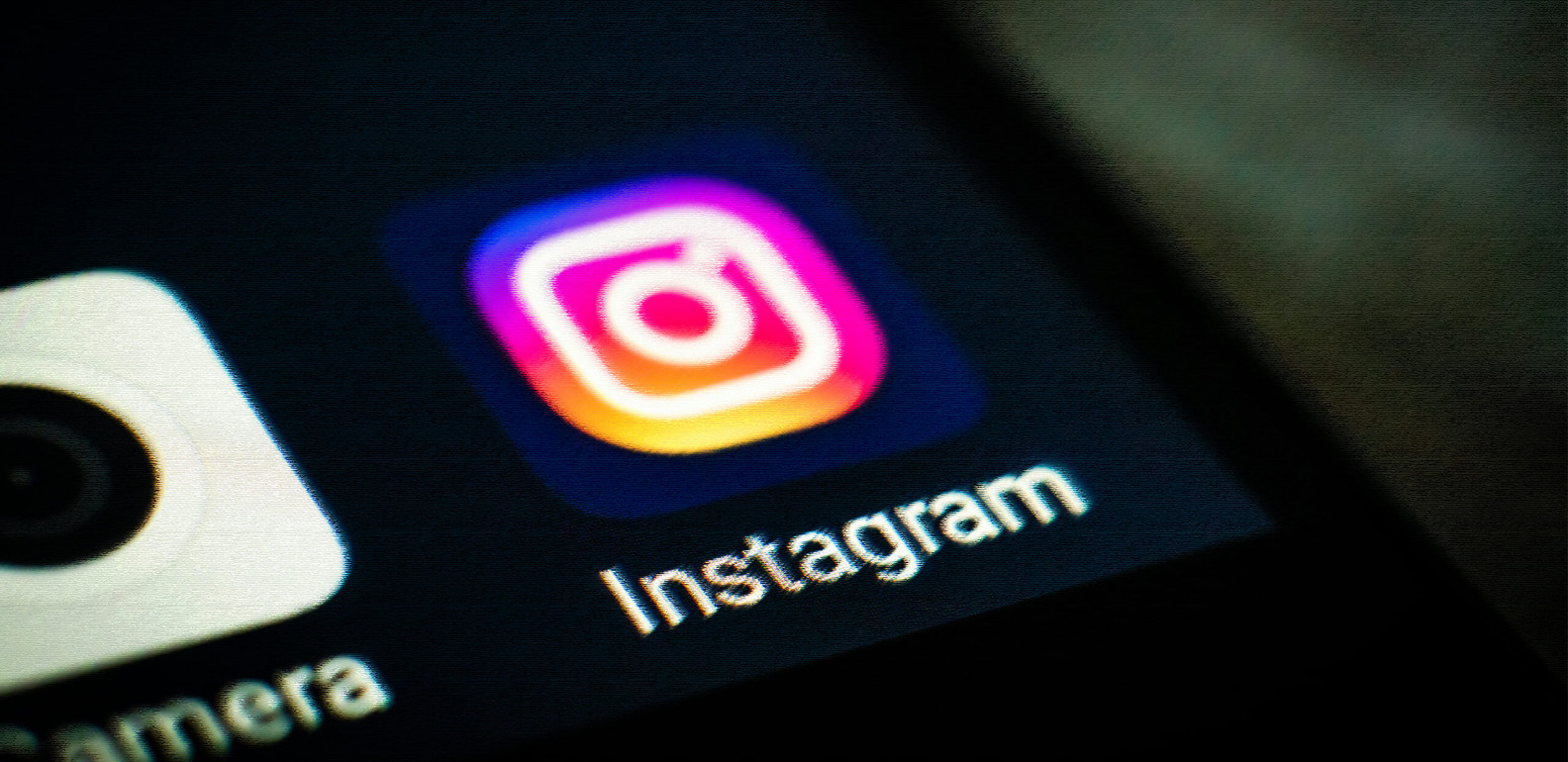 Instagram imposes new bans for hate speech
Instagram has released a statement, saying it will start banning accounts for sending hate speech in private messages.
After several football players of Manchester United ran into an avalanche of racist comments and messages on social media, and several football clubs (Manchester United, Manchester City, Everton, and Liverpool) released a joint statement against discrimination on the Internet, the social media giant decided to adjust its policies. From now on, Instagram will ban users for sending hateful private messages.
This is not a new concept for Instagram. Users could already get temporarily banned from using DMs if they were sending hateful comments that violated the platform's policies.
Instagram will also start blocking accounts that were created to bypass the bans and distribute hate speech.
On top of that, all of Instagram's users will soon get a new feature that will allow them to block private messages from any account they are not subscribed to. Up until now, this option was only available for businesses and accounts with a lot of subscribers.
While we applaud the battle against hate speech as well as any and all forms of prejudice, we can't help but feel conflicted. Not about the platform's tougher stance on discrimination, but about its access to our private messages. Facebook – the owner of Instagram since 2021 – is no stranger to invading and violating the user's privacy. And after the Whatsapp update disaster, this talk about access to private messages does sound alarming.