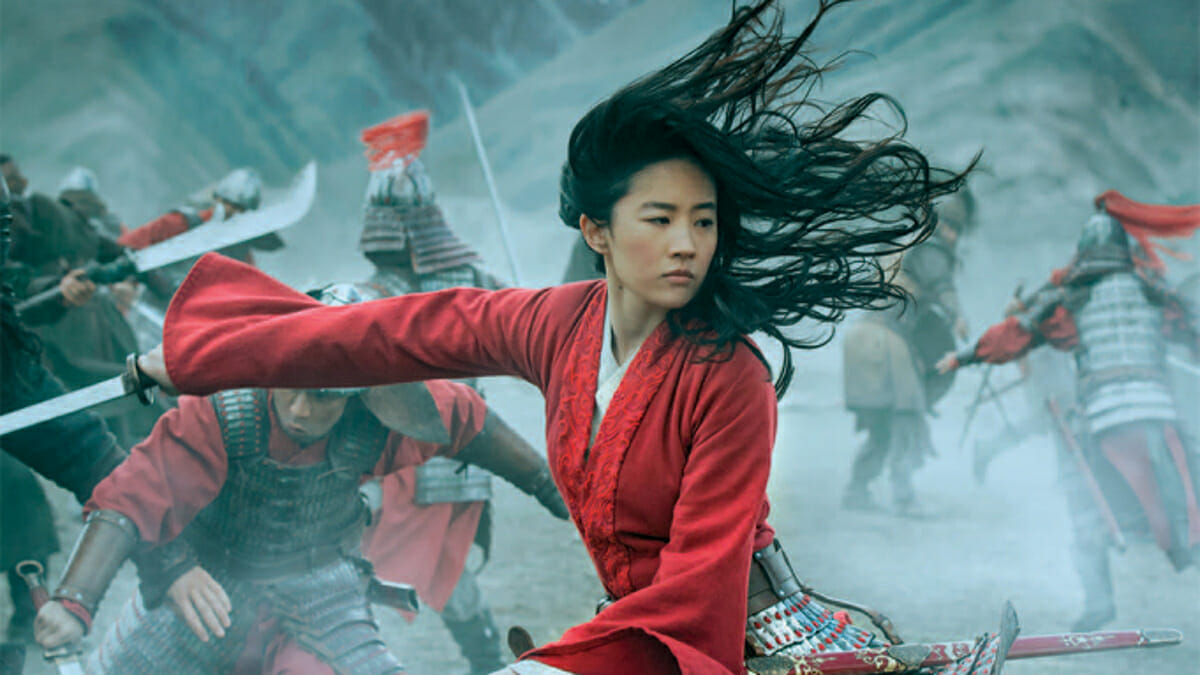 Mulan to Be Released on Disney Plus! Will It Be Available in Your Country?
The Mulan premiere was originally scheduled for March 27, then it was postponed to July 24, again to August 21, and in the end Disney simply removed it from the schedule.
After repeated postponements of the movie premiere, Disney has finally decided on its fate. The decision taken turned out to be quite unexpected for a potential blockbuster, but apparently in the current situation the studio simply could not do otherwise.
So, the film based on the classic Disney cartoon of the same name will be released on September 4, 2020, in the Disney Plus branded digital service. At the same time, service subscribers will have to pay $29.99 to view it in addition to a monthly fee of $6.99 per month. A company spokesman hinted that for the $30 fee, non-Disney + subscribers will also be able to watch the film.
In countries where Disney Plus has not yet launched, Mulan will be released in regular theaters on the same day, September 4, 2020. A huge disadvantage of this solution is that not everywhere cinemas are already open. In addition, in the fall there is a possibility of a new round of quarantine.
For those who are tired of waiting for the premiere or do not visit public places out of fear for their health, there remains one well-known method – to use a VPN. Checkout our selection of the best VPN for Disney Plus and choose with which VPN you watch Mulan. After all, you can take care of your health and not limit yourself to new experiences!