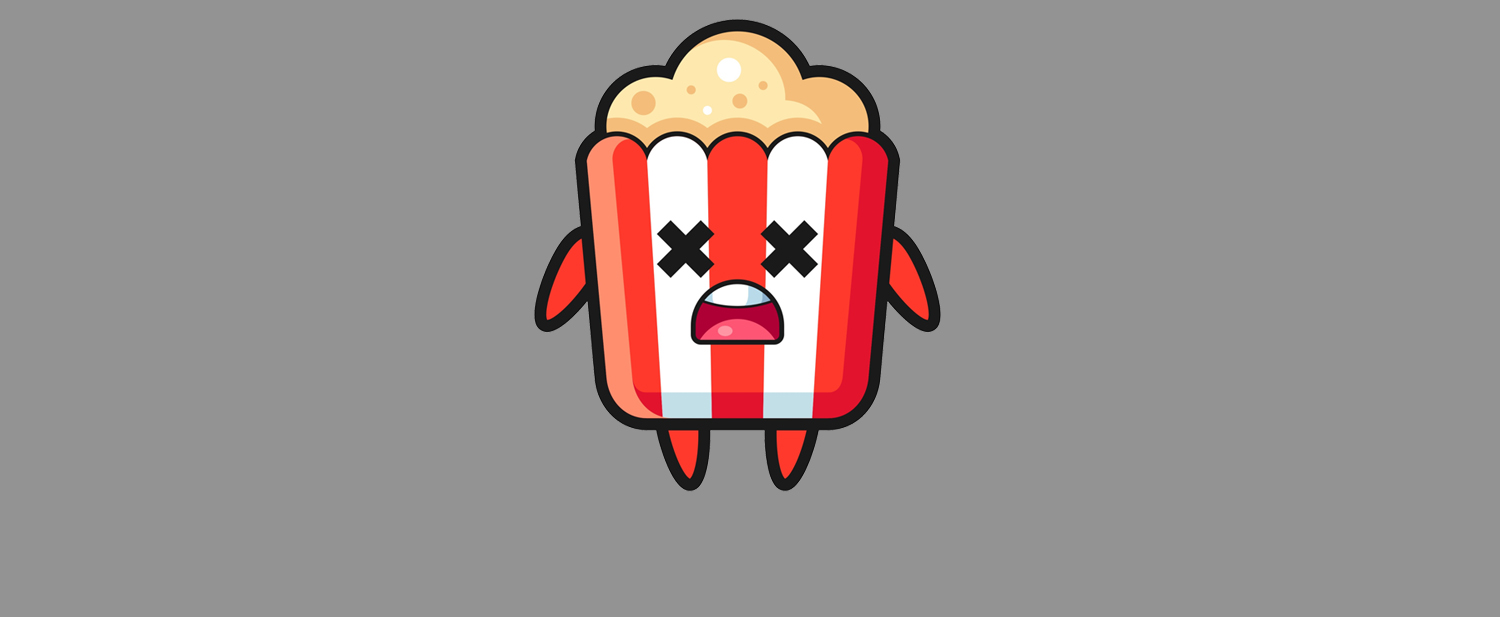 Popcorn Time – the famous P2P streaming platform once used by millions of users around the world – has ceased working. It seems that the primary reason for this was a lack of use and new means of pirating content.
Years ago, Popcorn Time was considered to be the 'streaming platform for the pirate community' which threatened the existence of Netflix and had Holywood worried. The open-source software powered by BitTorrent did for piracy that what streaming services did for regular television. By offering a clean, extremely easy-to-use interface, Popcorn Time made pirating as accessible as ever. To the point where it didn't even feel like piracy and anyone could use it.
Over the years, Popcorn Time has survived numerous lawsuits, and different counties trying to take down the infamous platform with their own flavor of copyright enforcement. Those ranged from banning the website and the software to massive fines for the end-user.

We've been writing about using Popcorn Time responsibly for years!
And it seems that Popcorn Time finally gave in. And yet, lawsuits, court orders, or fines had nothing to do with it. A lack of interest and major competition in the pirate community seems to have been the primary cause of the shutdown.
The anonymous team behind Popcorn Time claims that the reason for the platform shutting down is the general lack of user interest. Very few people still use the platform. And the primary reason for that is not fear of legal trouble. It's the emergence of new means of getting content.
Popcorn Time seems to have been superseded by streaming websites, dedicated streaming boxes, and the use of VPN technology that allows getting a lot of unavailable content legally.
The surge of popularity of new means of getting content have rendered Popcorn Time obsolete.
Ultimately, it's the comfort that killed Popcorn Time.
However, this does not mean that Popcorn Time has ceased to exist. Nor does this mean that streaming platforms and online restrictions have beaten piracy.
Those who still insist on using the Popcorn Time application can use it. Even though the lack of interest will make the P2P-based platform unusable eventually.
The Popcorn Time GitHub repository is still available. This means anyone who wants to download and use the platform can.
So, even though this doesn't seem likely, there might come a time where Popcorn Time will be reborn yet again. Whatever happens, the time spent with Popcorn Time will be cherished by millions.