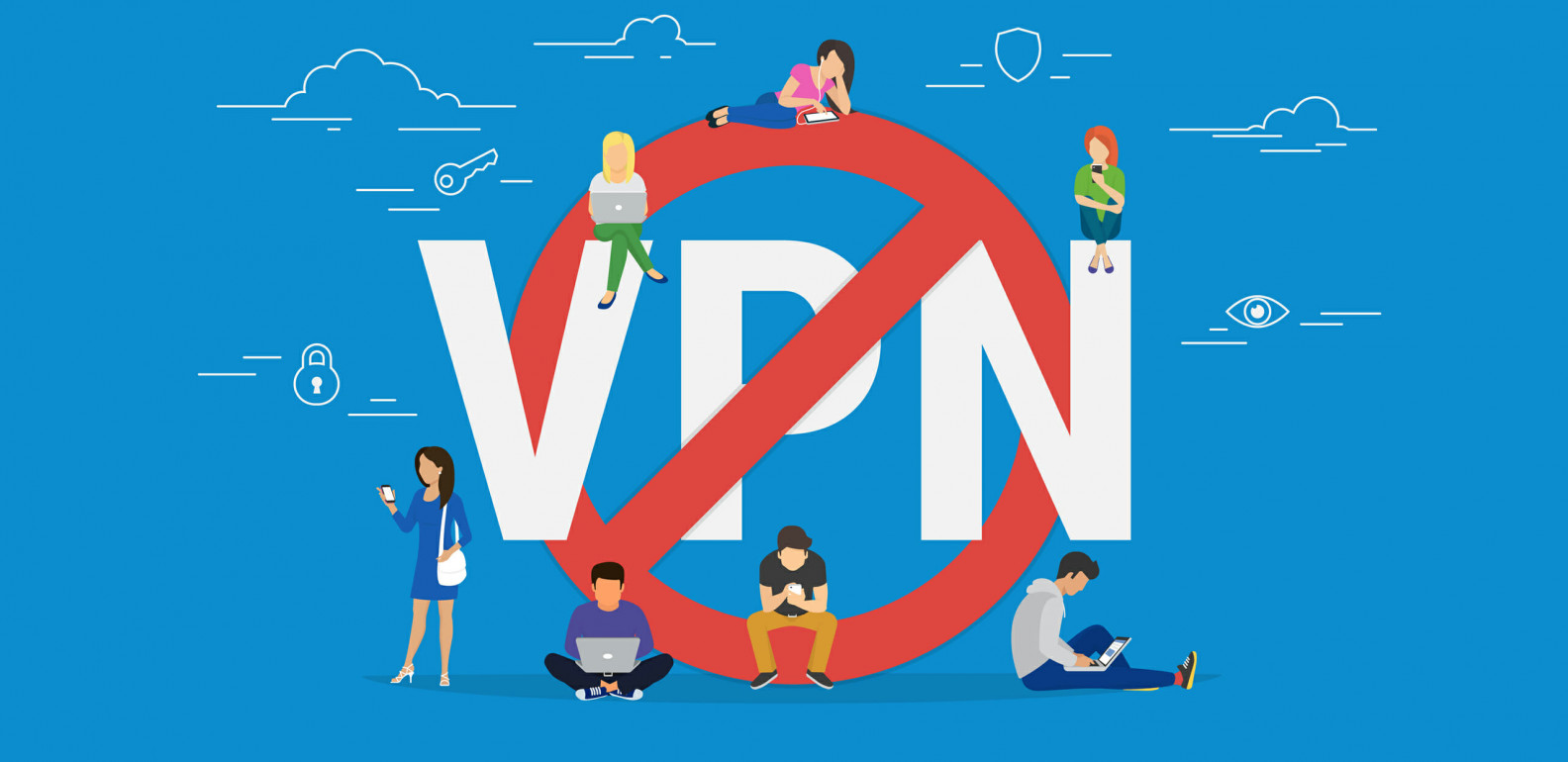 Russia threatens to block VPNs
Russia is at it again. After its recent attempts to slow down Twitter, Russian authorities are now threatening to block the social media platform altogether if it fails to ban remove "prohibited content". And the next step, the government officials say, will be banning VPNs that are used to bypass local restrictions.
Russian department on all things Internet and resident watchdog Roskomnadzor has been going after Twitter for quite some time. It has issued over 3,100 takedown requests to the platform in total, targeting content that is prohibited by local regulations. This includes the promotion of drugs, suicide, pornography as well as some tweets critiquing the Russian government. Twitter famously ignored all of these requests.
In its insatiable need to censor all of the Internet, Russian authorities attempted to slow down access to Twitter last week. While the attempt did succeed to a degree, this weird flex resulted in lots of websites crashing, including some major government ones.
The authorities claim that if Twitter fails to start a dialogue with the Russian government and abides by its regulations, the platform will face full blocking on Runet.
The officials are confident that this won't be the repetition of the sad attempt to block Telegram. After initiating the program to create a sovereign Russian Internet, the government is adamant that it will not only be able to block Twitter, but VPN services used to bypass these restrictions as well.
Chairman of the State Duma Committee on Information Policy, Information Technology and Communications, Alexander Khinshtein addressed the issue of VPNs that can be used to bypass restrictions imposed by the government:
"Access to VPNs today can be limited in the same way. And if a chain reaction starts, it will happen – blocking of access to these VPNs will begin."
In 2018 Russian authorities have already gone to war with VPN providers soon after launching its failed campaign against Telegram. Over 50 VPN services were blocked in the country, including some of the largest providers such as NordVPN and ExpressVPN.

Want to know more about this?
We've got you covered!
Whether this attempt by the Russian government to ban more of the Internet will be different from all of the others, or will it once again bring about massive collateral damage, remains to be seen.