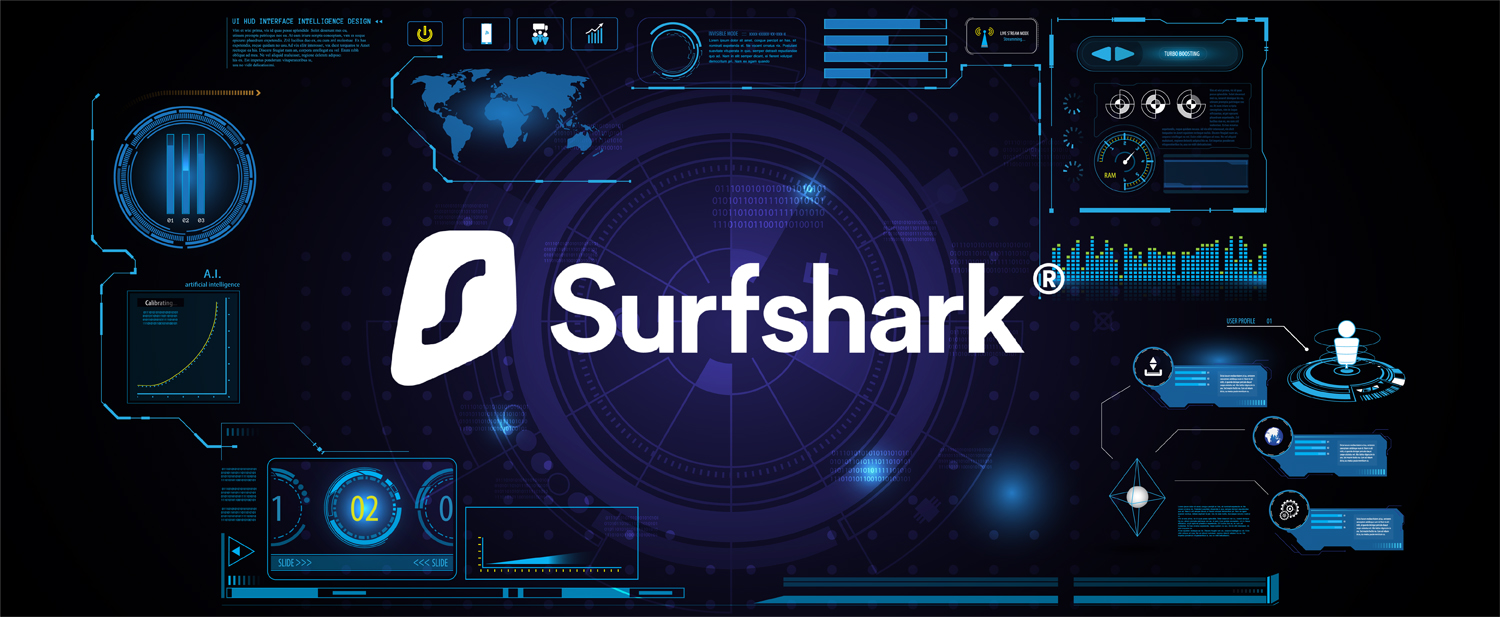 Surfshark makes WireGuard available on routers
Surfshark released an update to their VPN application that allows the user to manually configure the highly popular WireGuard protocol making it possible to install the protocol on VPN-compatible routers for the first time ever.
On August 18th Surfshark – one of the world's leading VPN providers currently owned by Nord Security – released an update to their VPN application that allows to manually configure the cutting-edge WireGuard protocol. The update allows for a much more flexible use of WireGuard. Namely, the new manual configuration finally allows the user to install and use the protocol on VPN-compatible routers. Beforehand, the only protocol that allowed that was the slow and heavy OpenVPN.
This new addition to the VPN application has instantly made Surfshark the first and currently only provider with native WireGuard support for routers.
According to Surfshark's Product Owner Justas Pukys:
"Since 2020, the WireGuard protocol has been made available as an option through the Surfshark app on Android, Windows, Linux, iOS, and macOS and has been widely enjoyed by our users due to its incredible speeds and top-notch security. With this new update, users will be able to configure the WireGuard connection manually and enjoy the same benefits on a wider range of devices, including home networks directly through routers."
How the new feature works is the app now allows you to download the config file and establish a connection with it on the desired device. If earlier the WireGuard connection only used automatically-generated public and private keys, the new update now allows the user to choose them manually. This not only gives the user full manual control over the WireGuard connection but also benefits personal online security and privacy.
Apart from finally making WireGuard installable on routers, the new manual setup lets you:
Use Surfshark in countries that restrict VPN use.
Get the best connection and Internet speed the current VPN industry has to offer.
Secure devices that do not support VPNs.
Protect every device on your network without sacrificing performance.
The manual WireGuard connection by Surfshark could very well be a game changer in the VPN industry, giving the Lithuania/Netherlands-based VPN a massive upper hand on the competition.
Check out everything else Surfshark has to offer in our review!