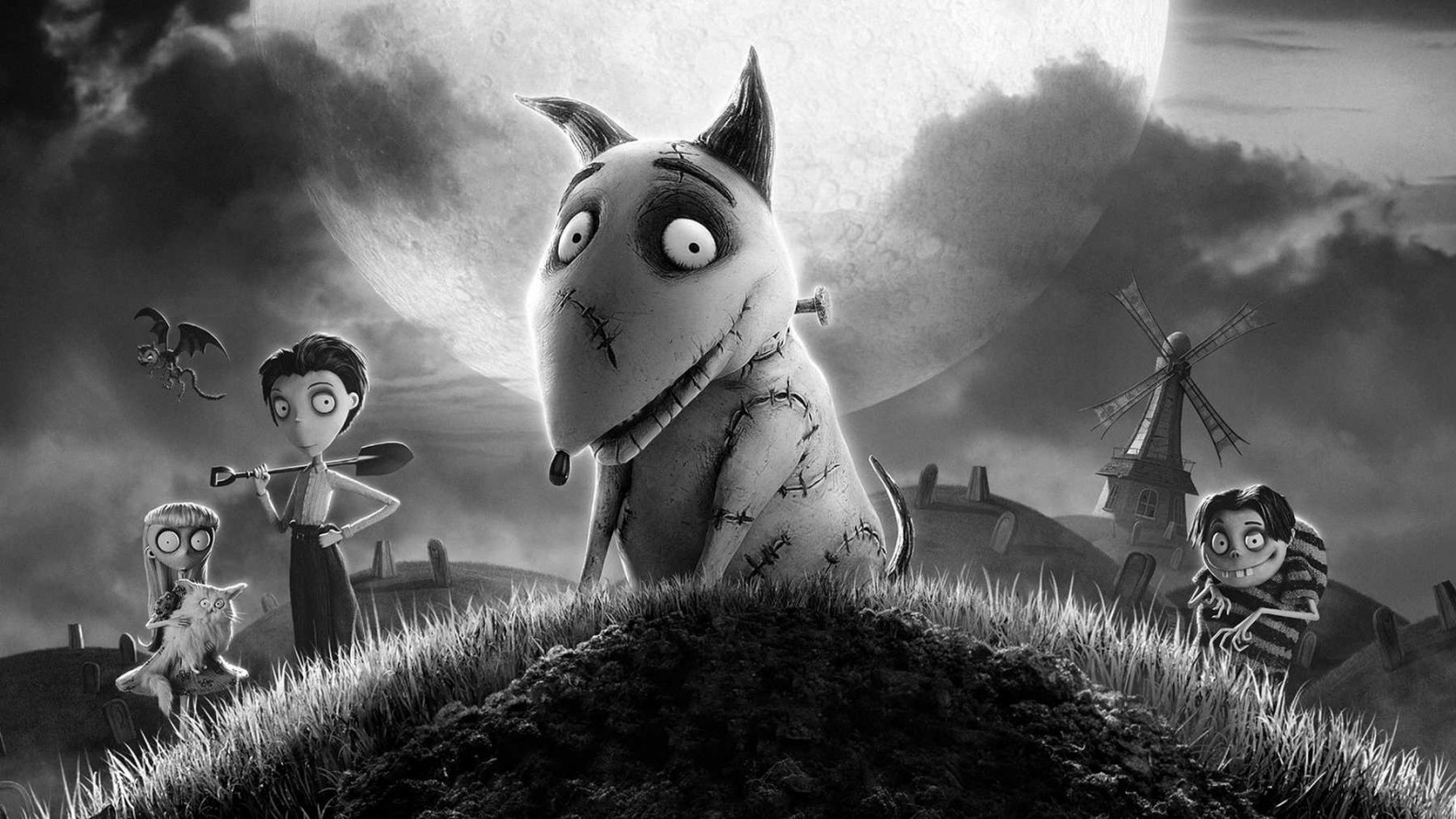 Terribly Funny: Best Halloween Movies on Disney Plus
A movie night is a great idea to spend Halloween. If you don't like horrors but still want to make some pumpkin mood… connect to Disney Plus! Here you may find cute, touching, gloomy, and really exciting content which is a perfect fit for the most horrible day of the year.
Coco
The meeting with walking skeletons' has never been so funny as in the Disney family animated movie "Coco." Back in 2017, it got an impressive box office and earned praise from observers.
The story is about Miguel Rivera, a boy from the Mexican countryside, who can't live without music. But he and his guitar are not destined to be together: the whole Rivera family hates musicians. It is passed down from generation to generation, starting with great-great-grandmother, the family Imelda founder. Her husband decided to devote himself to music and left Imelda alone with their little daughter Coco. Since then, the River family has erased his name from the family tree.
Suddenly, Miguel finds out that his ancestor became famous, known as a great singer Ernesto de la Cruz. On the Day of the Dead, when Mexicans remember their deceased relatives, Miguel falls into the afterlife to meet his famous great-great-grandfather and get his blessing.
Hocus Pocus
Starring the gorgeous Bette Midler, Sarah Jessica Parker, and Kathy Najimy, the film tells about three witches' mischief on Halloween Eve. Three hundred years ago, residents of a small village executed the Sanderson sisters for kidnapping children. But before death, sisters warned everyone that one day, many years later, an innocent soul on the eve of All Saints Day would light a candle in their house and bring them back to life.
Present days, a few kids entered the old house, and the prophecy came true. But this evening, when fake skeletons and ghosts are walking around the streets, no one notices the terrifying witches. Only smart children and the talking black cat Binx can prevent sisters' terrible plan…
The Nightmare Before Christmas
Welcome dark and gothic horror from director Henry Selick and producer Tim Burton. All movie lovers know that when "Burton" appears in the credits, you should expect a peculiar and little crazy spirit. Puppet cartoon musical has already become a cult, and watching it on Halloween is a great tradition.
The story takes us to the gray and gloomy city of Halloween, inhabited by scary creatures, freaks, and monsters. They are led by Jack Skellington, the most sinister one. But the Pumpkin King wants to quit his terrible job. He wanders through the magical forest and comes across a Christmas tree. By accidentally turning one of the decorations, the king falls into the city of Christmas. It is inhabited by cheerful little creatures and covered with snow. For the first time in his life, Jack feels happy. When he returns home, he realizes that no one sees the joy of Christmas as he does. So he decides to kidnap Santa Claus and temporarily take his place.
The Haunted Mansion
The Evers are a couple of very busy realtors. They live on principle: work is always in the first place. Their own wedding anniversary is no exception. On this day, they must inspect the old mansion. Thus, Evers decide to take their children and stop there for some time.
Heavy rain floods the road, and the family has to spend the night with the house's strange owner, Mr. Gracey, who believes that Mrs. Evers is his deceased bride from the 19th century. He is ready to do anything to bring her back…
Frankenweenie
Little boy Victor Frankenstein is very passionate about science and old horror films. His beloved dog Sparky, actively involved in the owner's experiments is starring in his films. Everything is going well until Sparky runs after the ball and gets hit by a car. Heartbroken Victor uses all his scientific knowledge to resurrect his dog.
Surprisingly, he succeeds! Sparky's soul stayed loving and faithful, but his appearance scares Victor's mom and dad, as well as grumpy neighbors. Rumors spread around the town that the boy managed to revive the dog. Victor's cunning classmates steal his blueprints to bring animals to life and win the school science competition.
Well, the scariest thing that can happen this Halloween is that you won't be able to see these awesome movies. Make sure that the streaming service is available in your country, or checkout our list of the Best VPNs for Disney Plus streaming!