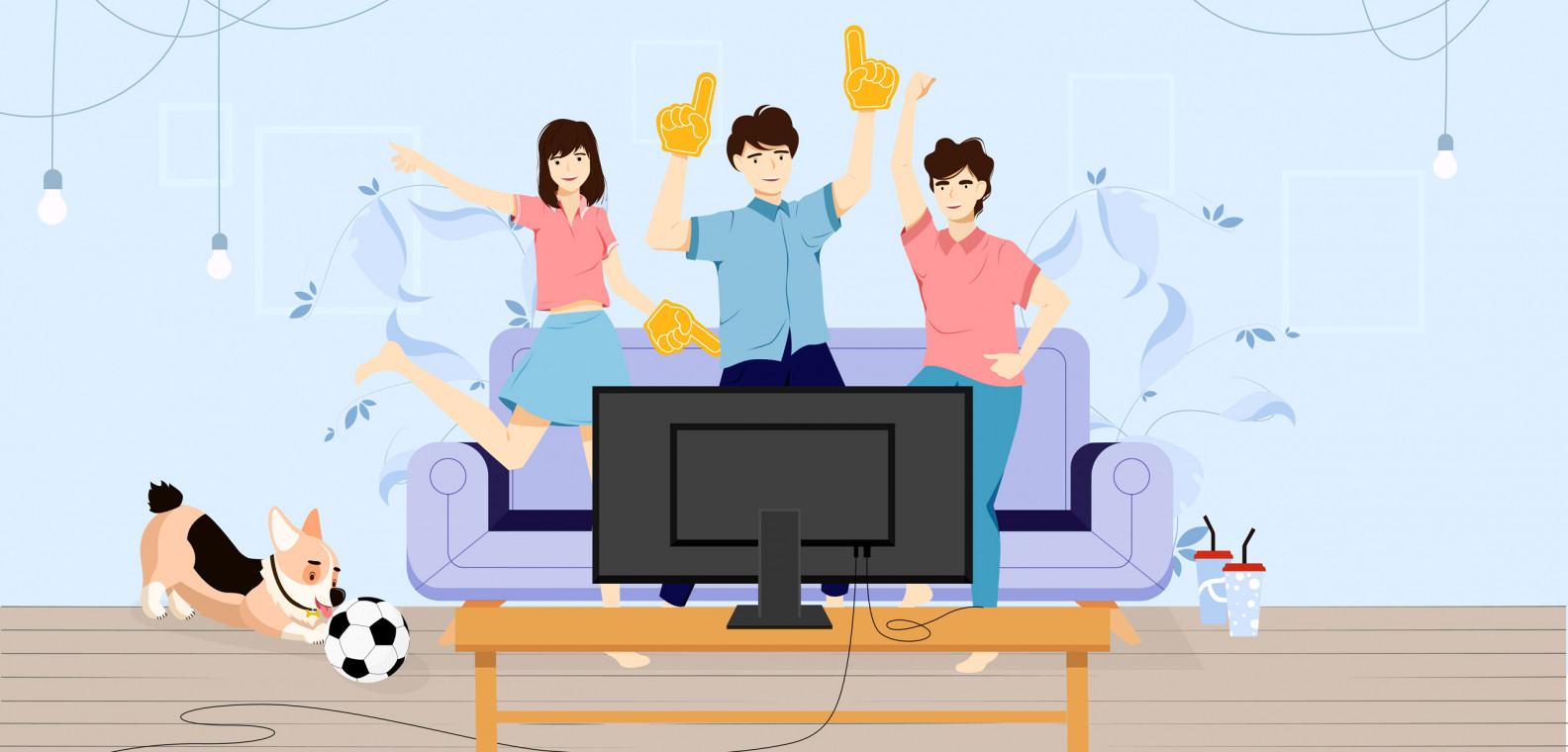 The best sports streaming paltforms
Sports streaming… the final frontier.
Streaming platforms are nothing new. And they haven't been for a very long time. We've all got our average network, our must-have Disney+, the highbrow HBO (HBO Go? HBO Now? HBO Max? All of the above? Which is it this week?!). Chances are, you might deep an occasional toe into Hulu territory, or get some Amazon Prime action going.
So we've got movies, shows, occasional live TV streaming covered. But what about streaming sports?! Everyone's favorite pastime!
There's got to be an easy way to follow (insert favorite sport/team here), and get into fights about them with your best mate every time, right?
Well, sports are no strangers to streaming platforms either! And, boy, is there a bunch of them to choose from.

So put your game face on as we walk you through the best streaming services for sports.
We have put together a list of the best streaming services out there that guarantee you the best spread of sports channels.
We're sure that was the kick-off whistle we heard.
Best Sports Streaming Platforms
Before we get into the thick of it, here's a little tip-off.
A few leagues have their own streaming services e.g. the NBA (NBA League Pass), MLB (MLB.TV), PGA (PGA Tour LIVE), F1 TV, UFC Fight Pass, etc.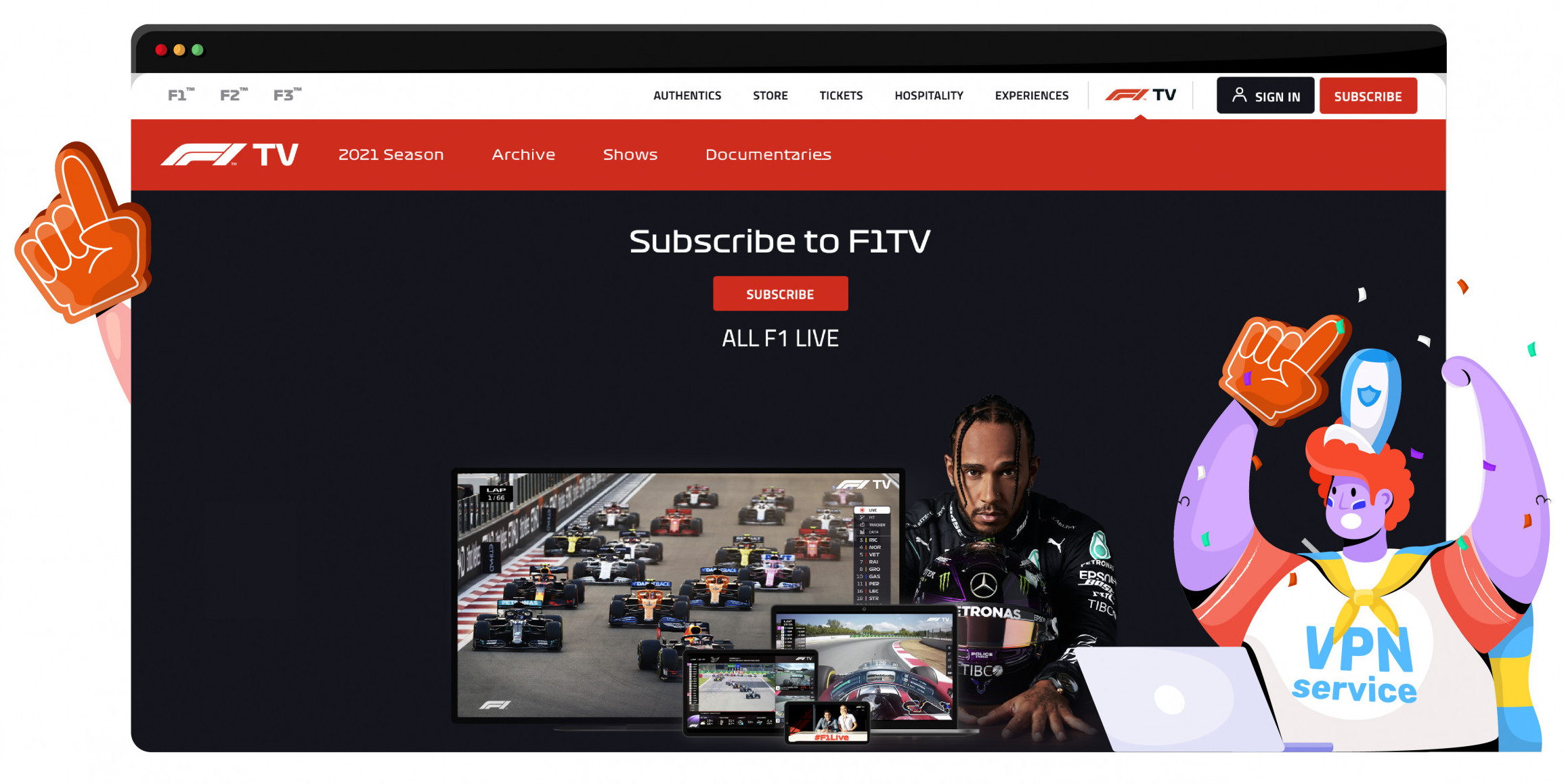 If a specific league or a particular sport is your cup of tea, you're better off just subscribing to a dedicated platform, paying an insane amount of money for that privilege, and still not being able to get decent quality or be blacked out for half of the games.
What's that they say? You don't have to get a whole pig if all you need is one sausage.
But sports rights are a cruel mistress. Year after year they keep switching their holders to the point where not even the official websites can tell you who's streaming what and where this week.
So before you commit to one of those subscriptions that will force you to take out a second mortgage on your house, you might want to do some digging on whether you'll actually get what you pay for.
Not looking for anything ridiculously specific? Well, then we've got you covered with the best the world of sports streaming has to offer.
With that said, let's get started.
fuboTV tops our list and fairly so as it offers more than 100 live and sports channels. It is predominantly focused on football but also packs a wide range of entertainment channels and custom add-ons.
The service recently brought on-board ESPN channels – a move that sealed its place in the sports realm.
Getting the service is the ultimate goal (hope you didn't miss our insanely subtle humor) if you're a football fan. fuboTV has three different plans with pricing ranging between $59.99 and $79.99/month.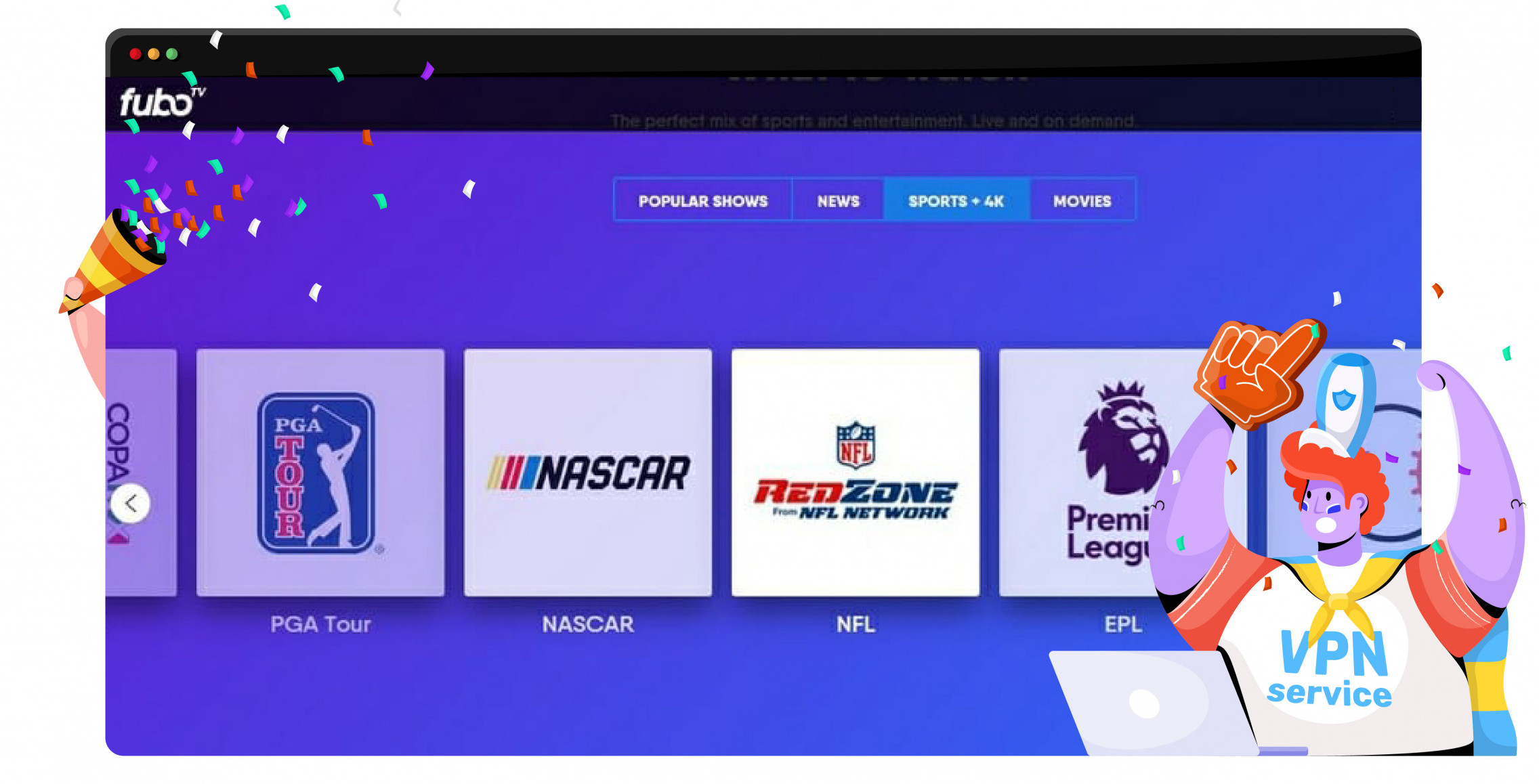 While this price tag is over the odds, you get value for your money. You get almost everything from golf to basketball, not to mention sports content from CBS, FOX, and NBC networks. It is also one of the few services that offer 4K streaming.
This is the best option for you if you're into college sports. The really special thing about this service is that it allows you to add FOX Soccer Plus and NBA League pass to diversify your catalogue.
It comes with an unlimited cloud DVR space that you can use to stay up to date with all of the games you might have missed. The only catch is that it deletes recordings after nine months. You get a decent array of sports and entertainment channels on the service, including NFL Network and NFL RedZone.

Some league-specific channels like NBA TV Tennis Channel and MLB Network are also included.  YouTube TV grants you access to other channels like NBC, ABC, CBS, and FOX. You also get ESPN as well as other regional networks that cover sports events.
YouTubeTV subscription costs $64.99/month with a single membership serving up to six profiles.
If you're looking for a truly dedicated sports streaming service, here is your solution. DAZN is unique from other services on the list as it is purely about sports. Users get all kinds of sports, both live and on-demand, including relatively unpopular sports like bowling and darts.
But that is not even where it excels. DAZN would've topped the list if we only considered combat sports.
On DAZN you can enjoy Bellator MMA, Golden Boy Promotions, South African MMA promotion, and World Boxing Super Series. This is all available at no extra cost making it a great value if you love combat sports.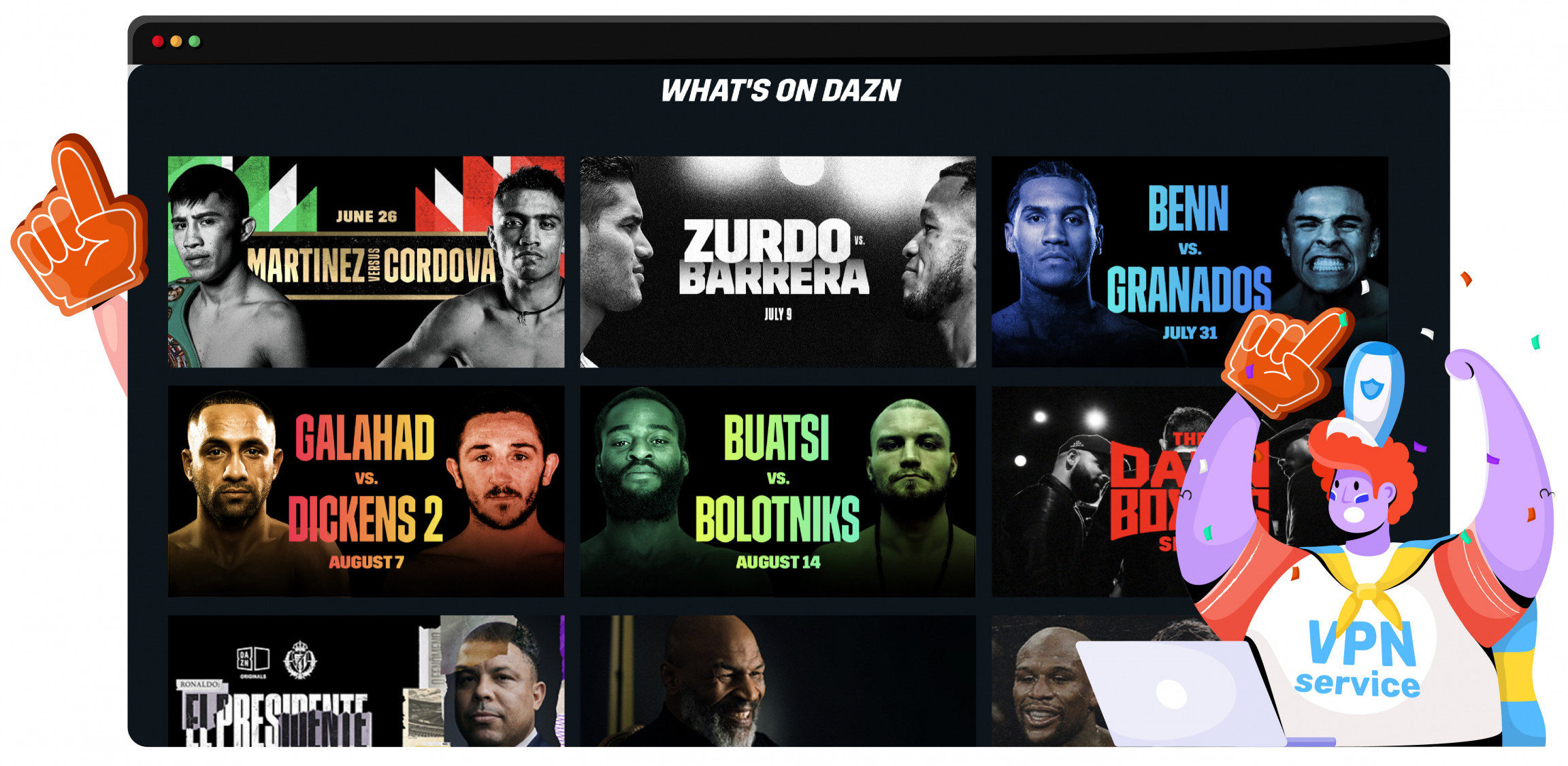 Don't expect any premium content from UFC or top rank boxing as ESPN owns the rights to that. DAZN costs $19.99/month but there's an annual subscription going for $99.99.
While it is no cable replacement, ESPN Plus has plenty to offers sports fans. The service costs $5.99/month independently, or less if you go with the annual plan. Its low cost is reflected in the lesser variety of content it delivers relative to other services. It isn't all bad though. You get premium articles from some of the service's top sportswriters.
It is the only place where you can get the UFC events as well as hockey and basketball games, so you fans of these sports will definitely do with a subscription to the service.

It is also ideal for sports fans with other subscriptions like NHL.tv and MLB.tv that compliment the service with out-of-market games. On the downside, you don't get any NFL, MLB, or NBA games.
AT&T TV Now features two premium plans for any sports lover looking to enjoy a diverse lineup of sports content. Its low-end Plus plan costs $55/month. You can upgrade to the $80/month Max plan that brings you even more sports content.
However, the lack of any NFL, MLB, NBA, or NHL-dedicated channels is a big thorn in the service's side. AT&T TV NOW is suitable for the average sports watcher or whole family entertainment.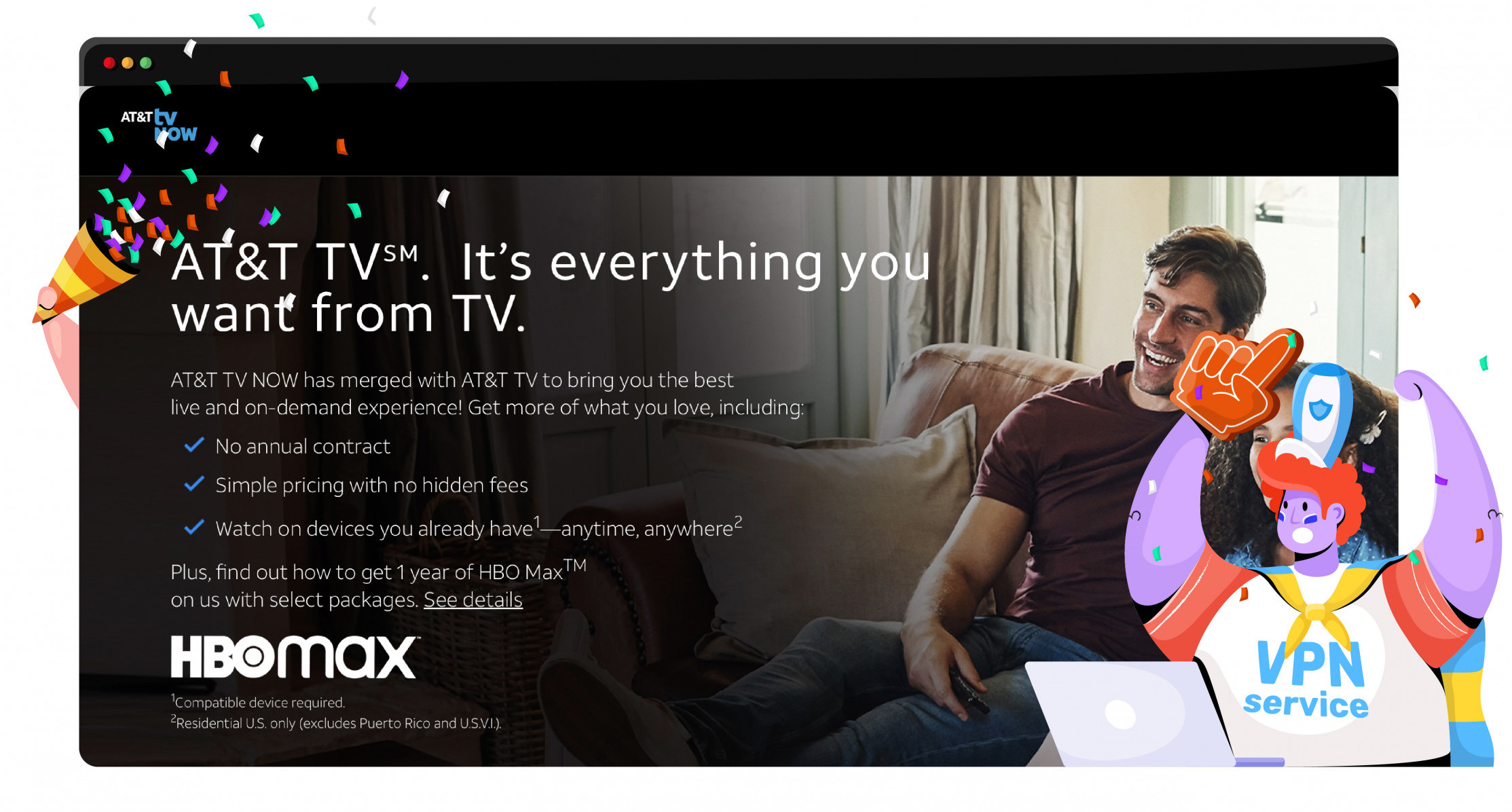 SlingTV gives you three different plans to choose from, but only the highest guarantees you sports satisfaction. The lowest Orange plan gives you over 30 channels – a number that rises beyond 50 channels with a Blue plan subscription.  The Orange + Blue plan brings more content from channels like FS1, ESPN, and NBC Sports.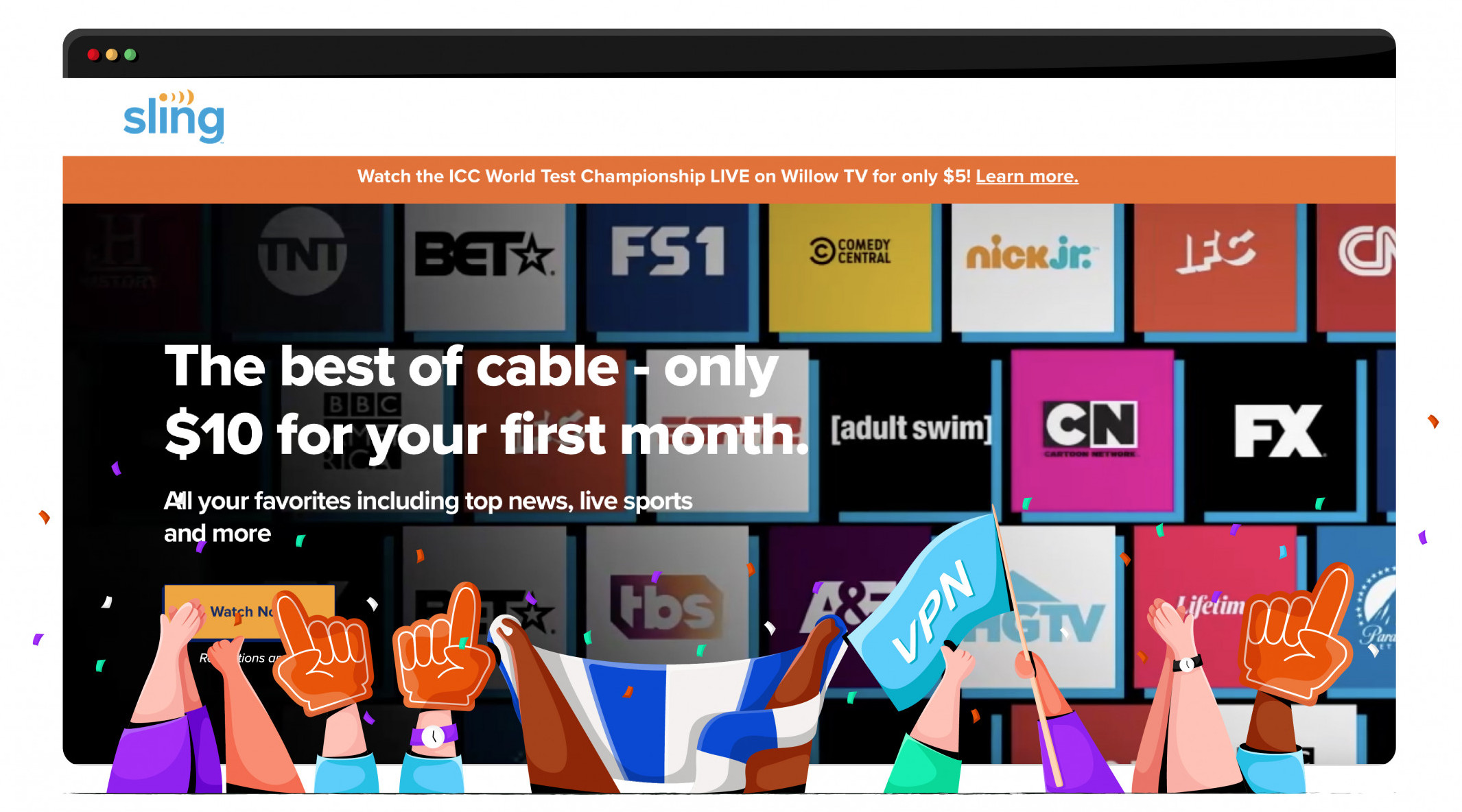 Users can complement the priciest plan with a $15/month sports extra that packs more than 30 sports channels.
NBA fans can enjoy basketball content through the NBA Team Pass ($18/month) or League Pass ($29/month). On the flip side, the service gives users only 10 hours of cloud DVR space with an option to upgrade to 50 hours at $5/month.
Hulu + Live TV delivers plenty of sports content through ABC, CBS, FOX, and NBC networks. It also features CBS Sports and Big Ten.
While it is a reasonably good streaming service, it isn't particularly ideal for die-hard sports fans. This is because the service lacks add-on sports packages and content from league-specific channels like NHL and NBA TV.
Users can opt for the Disney+, ESPN+, and Hulu bundle for a diverse experience. The bundle presents PGA Tour on the Golf Channel as well as ESPN's First Take.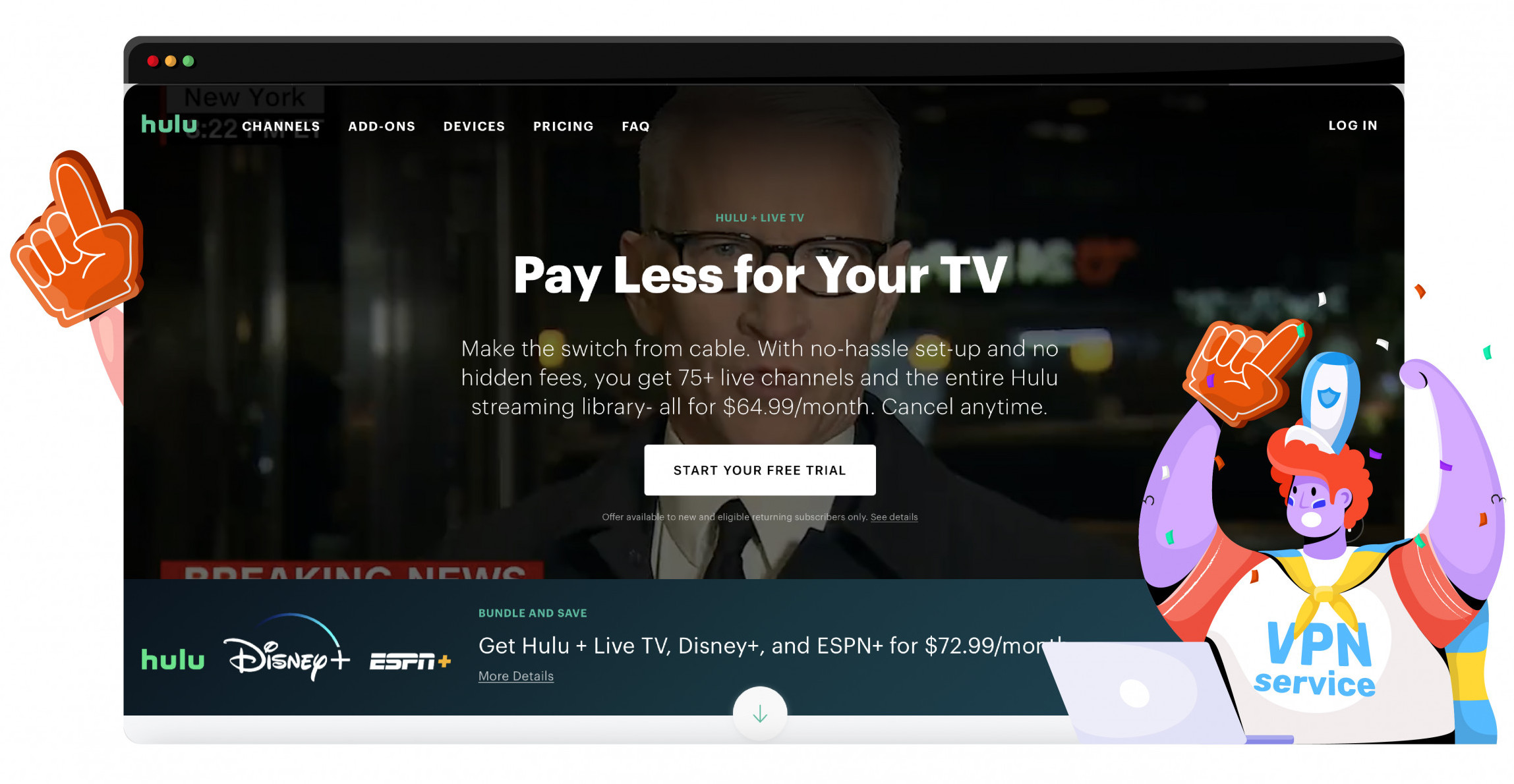 Being a sundry offering, Hulu + Live TV meets family entertainment needs. The service supports 4K streaming and offers a slightly better 50 hours of DVR storage.
Pricing starts at $64.99 and climbs higher depending on your choice of subscription plan.
Last on our list is CBS All Access. It is not a dedicated sports streaming service but offers an affordable way of supplementing other sports streaming services. CBS All Access is an excellent option if you're a golf fan. You can enjoy the PGA Championship or The Masters and other golf events from PGA.

However, the service lacks a DVR option and on-demand programming. Pricing starts at $5.99/month with a no-ad plan available for an extra $4/month.
How can you experience all this goodness from anywhere?
Most of these platforms are restricted to the US, and you cannot directly access them from anywhere else. This applies even when you go abroad on vacation or on a business trip.
Want to learn more about geographical restrictions?
However, with the right VPN, you can get instant access to any and all of these platforms wherever you are.
The best VPN for streaming sports: NordVPN
NordVPN is arguably the best VPN, especially when it comes to streaming. The VPN's network encompasses over 5400 fast servers in 59 locations, with a third of these servers being in the US.
NordVPN features a SmartPlay function that unlocks the majority of the streaming platforms automatically. What more can a streaming buff want?

Because streaming platforms (especially sports streaming platforms) are constantly waging war on VPNs and their users, NordVPN has introduced Obfuscation to its servers. With this technology by your side, you will remain hidden from any and all firewalls or blocks streaming platforms are constantly constructing in your way.
Your privacy is assured through military-grade AES-256 encryption, DNS leak protection, kill switch, and Double VPN.
It is budget-friendly and allows you to connect to six devices simultaneously using the same account.
Get cheering… Wherever you are!
A true sports fan won't let any kind of restrictions keep them from enjoying their favourite sport from following their favourite team.
So choose your favorite sports streaming platform, grab yourself a NordVPN subscription (a 12 pack of beer, too) and enjoy unlimited hours of breath-taking sports action on your favorite streaming service.