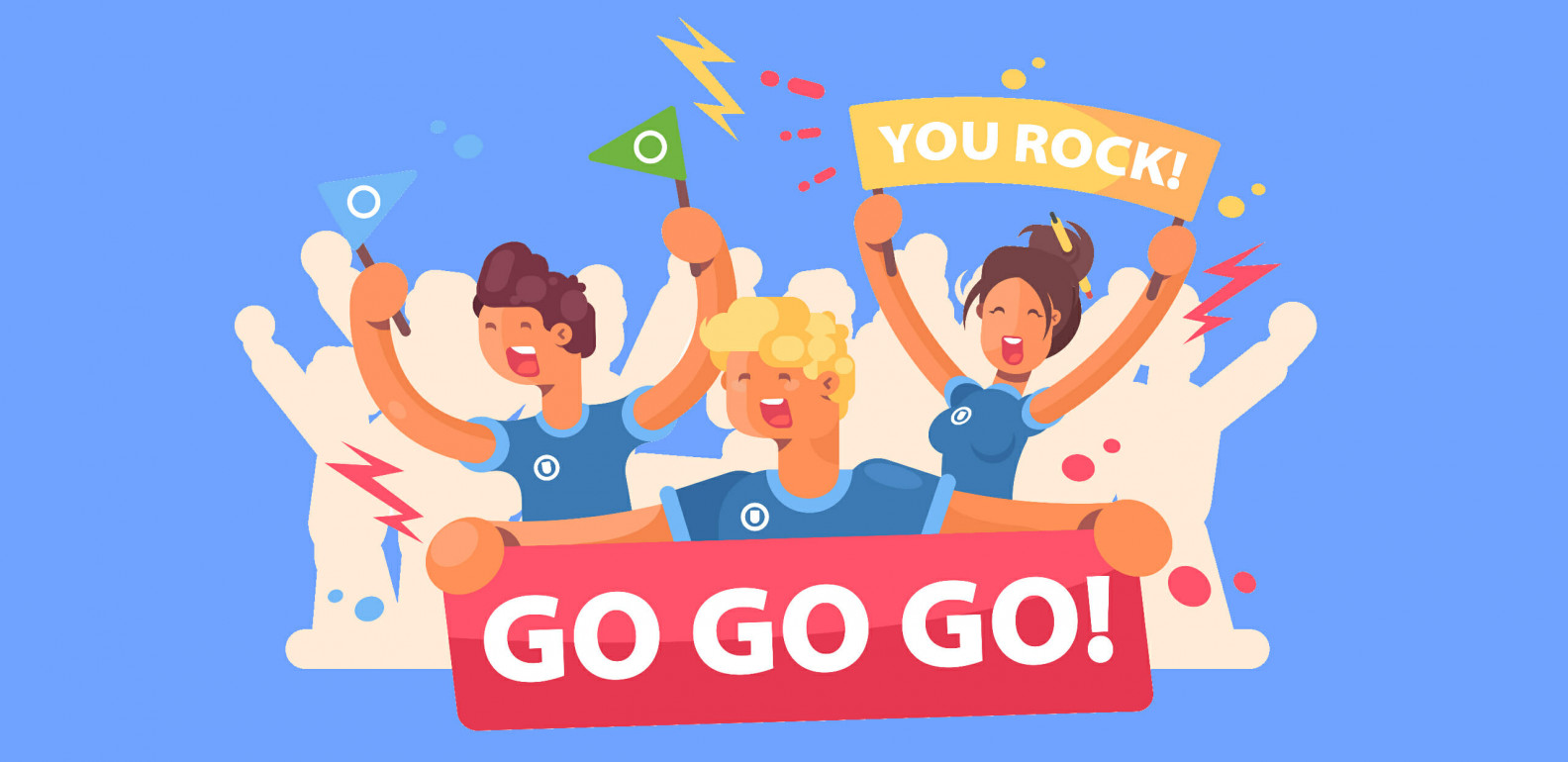 Best VPNs for bypassing fuboTV's blackouts
FuboTV wants to be the home base of the sporting world, and it has 100 channels to prove it. Since its soccer-heavy launch in 2015, it's added Googleys and hattricks to its dribbles, packing 50 Nielson-ranked networks into the deal. Channel CEO, David Gandler, is determined to turn it into the undisputed "home" of pro and college sports. He's already created the most content-rich sports streaming service in the world, and he's not done yet.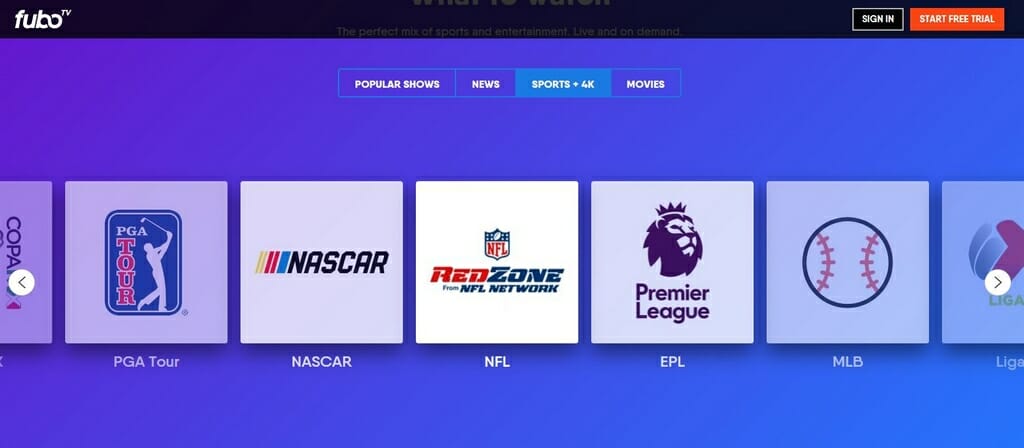 If you ever get bored of watching sports (traitor) it even has a full lineup of Disney Media Networks. As a sports fan, you'd never use fubo to watch David Attenborough scuttle through the bush, but it's good to know you can.
If you are interested (and we know you totally aren't), fubo has plenty of movies and reality TV to ignore while watching the game. There's ABC, NBC, Fox, and CBSN. There's whatever people watch on BBC America and a metric tonnage of ESPN viewing…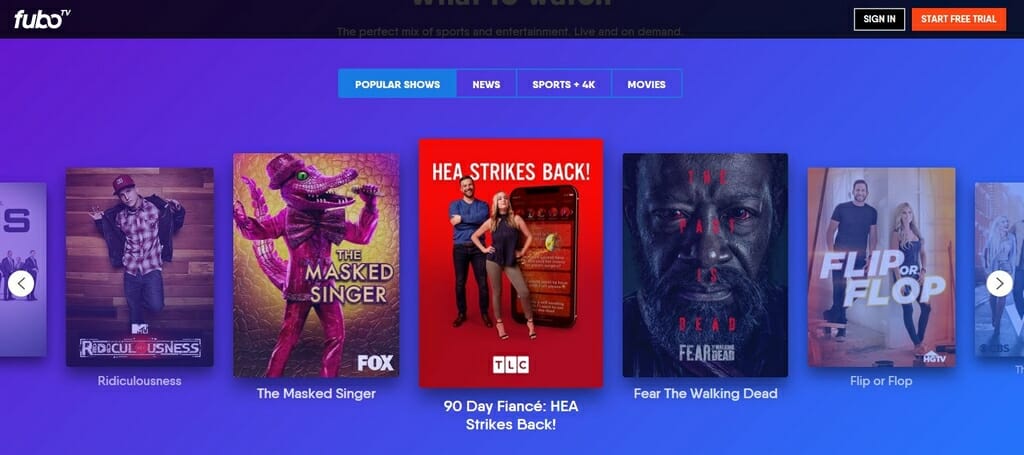 … But There Are Also Restrictions
fuboTV is a remarkably generous platform, but multi-cultural it is not.
You can catch fuboTV in the US, Canada, and Spain. That's it. That's the entire list. No, really. It's a mighty restrictive geoblocking policy, and it gets worse when you look into its national restrictions.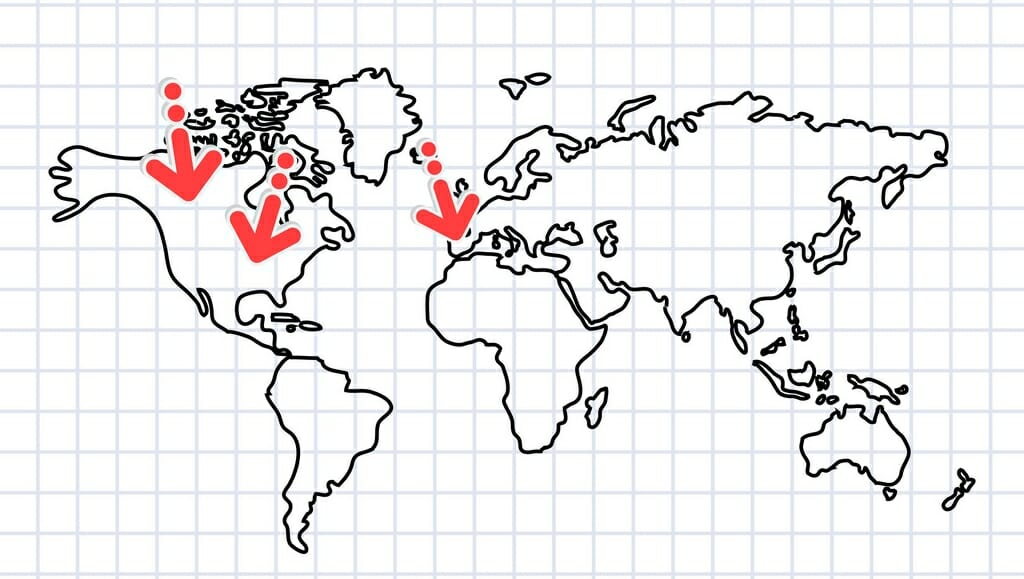 fuboTV Canada has a short list of nine sports networks, with add-ons for cycling. fubo Spain's lineup is three times longer, adding Comedy Central, Paramount, and Nickelodeon to the list. Only US viewers get access to the 100-strong channel list, but (you guessed it) we have a solution.
If you have a respectable VPN, you, too, can watch Nat-Geo documentaries — I mean the UEFA Champions League — through fuboTV.

Trying to get fuboTV outside the US?
We cover everything you need to know in our other guide!
The US isn't Safe from FuboTV's Wrath either
If you're one of those weird out-of-market viewers, fuboTV requires you to get a Master's Degree to understand which channels you can stream from and where.
If the game is on one of its US channels, you can only watch it if it's being broadcast in your region. The Sunday NFL games are a good example of what to expect. fuboTV will bring you the New York teams' games if you live in New York, but if you're in LA, you'll have to settle for LA games.
Does this make sense? — Nope, but this is the world of streaming, where rationality goes to die.
There's more. If you have a zip code in Manhattan, how do you afford your rent? Sorry. I meant to say if you have a zip code in Manhattan, you'll be able to view your local regions from any state in the US provided you have MSG and SNY-access.
Does this make sense? — Still nope, but what are you going to do? Picket outside David Gandler's office? Actually, that's not a bad idea. We happen to know he works on 1330 Sixth Avenue. #JustSaying
Summing up, you can watch national games from anywhere in the US. You can only watch regional games from the area they're broadcasting from. Not all national broadcasts are 100% national. Some are subject to regional blackouts, and that's just not good enough.
How to Bypass Restrictions and Gain Access to the Full FuboTV Experience
fuboTV is absurdly restrictive with its viewing access, but with the right VPN, you'll soon be joining the Yankees on their latest sporting jaunt.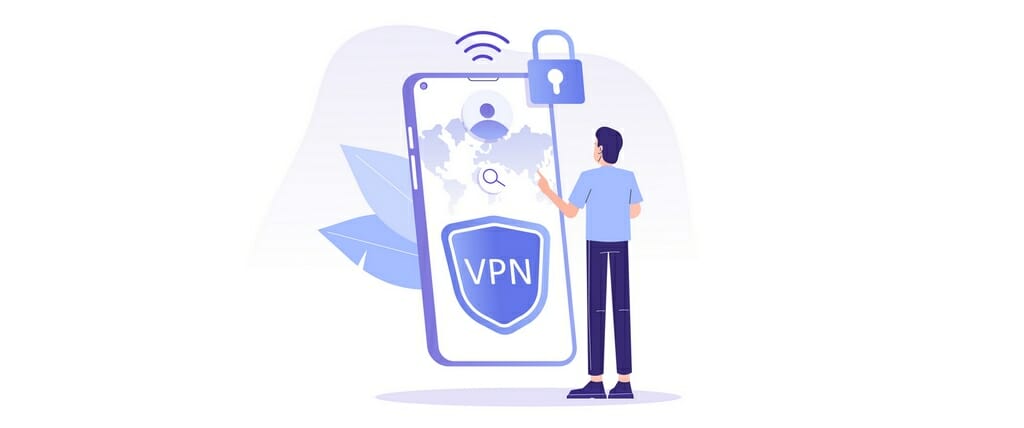 You'll need a US IP address to access 100% of its programming, but it blocks VPNs and proxy services. fuboTV's geoblocking is so sensitive it'll even shut the door in your face if you use an ad blocker.
If it can't accurately verify your location, it'll tell you to disable your private network, so you'll have to be sneaky about it.
The Best VPNs for FuboTV
fuboTV references IP databases to fuel its blocking policy. It blocks addresses that are highlighted as VPN-owned. It also blocks those that have an unusually large userbase. And to make matters more complicated, it blacklists new IPs constantly, so you'll need a fuboTV VPN with thousands of them.
Luckily, there are still VPNs that can break even the fuboTV code. And those are:
#1. ExpressVPN
Our top pick for fuboTV has over 3, 000 servers in 160 locations. And those numbers are constantly growing. So by the time the website loads, the provider might very well have twice as many servers.
ExpressVPN is widely recognized as the fastest VPN out there. It's been built for streaming and gaming, and that shows. With a wide server selection in the States, industry-leading leak protection, and features made specifically for streaming, this provider will surely juke any and all of fubo's restrictions with ease.
ExpressVPN
The fastest VPN for fuboTV
#2. NordVPN
NordVPN has over 5, 000 servers in 59 countries.
This provider is at the top of everyone's list of the best VPNs, and there's a good reason for that. Or should we say reasons.
The handy SmarPlay option that NordVPN packs in its slim and sexy app basically does the streaming unblocking for you, choosing the optimal server that is both fast and unblocked. So if switching between servers is too much of a hassle for you, NordVPN is pretty much guaranteed to become your new best friend.
NordVPN
The world's most trusted VPN provider
#3. Surfshark
Surfshark packs more than 1, 700 servers in 60 countries.
We really can't sing Surfshark's praises enough. A relevant newcomer to the world of VPNs, Surfshark has all of the features the big boys have for half the price. Not only that, but Surfshark decided to take down the competition with a slew of unique features none of the other providers have (and it isn't just not having "VPN" in the name).
It's the only provider that has Camouflage Mode, which makes the VPN connection undetectable even to your ISP (very handy to the most paranoid of us). Surfshark is also the only provider that has a working GPS spoofing feature, incase an IP change isn't enough for you.
Surfshark
The most affordable Premium VPN in the world!
So What's the Verdict?
A wide selection of servers is great, but solid encryption will really let you sweep fuboTV for all of its content.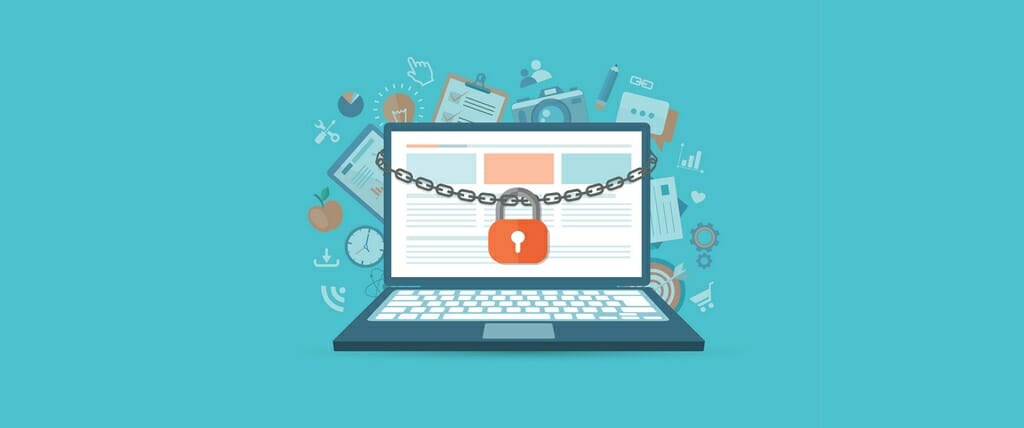 ExpressVPN, NordVPN, and Surfshark all have best-in-class AES-256 encryption. That's the same technology the US government uses when gossiping about Trump — I mean deciding whether to launch The Bomb™.
It doesn't get better, but even the most anonymous product can be a streaming failure. Buffering is the swamp where videophiles go to die, and a slow VPN will really ramp down those speeds.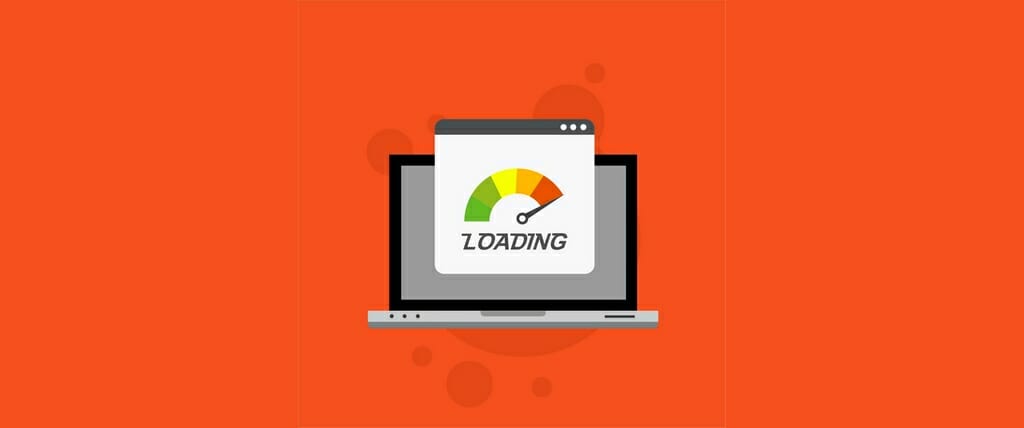 ExpressVPN and NordVPN are zippy products. Surfshark is a little less consistent. Sometimes it's quick. Sometimes, it just wants to put its legs up and watch the game instead. Nevertheless, it has a lot to offer and has more than earned it's right in the big league.
Overall, ExpressVPN is our favorite, partly because it's so user-friendly your cat could operate it if it felt like it, which (face it) it probably doesn't.
FuboTV unlocked
If you'd rather brace-and-score than Netflix-and-chill, fuboTV will have you shouting at your TV all weekend. This is a platform on the move, and you deserve all its viewing pleasure.
Thanks to us, now you can. Yay!