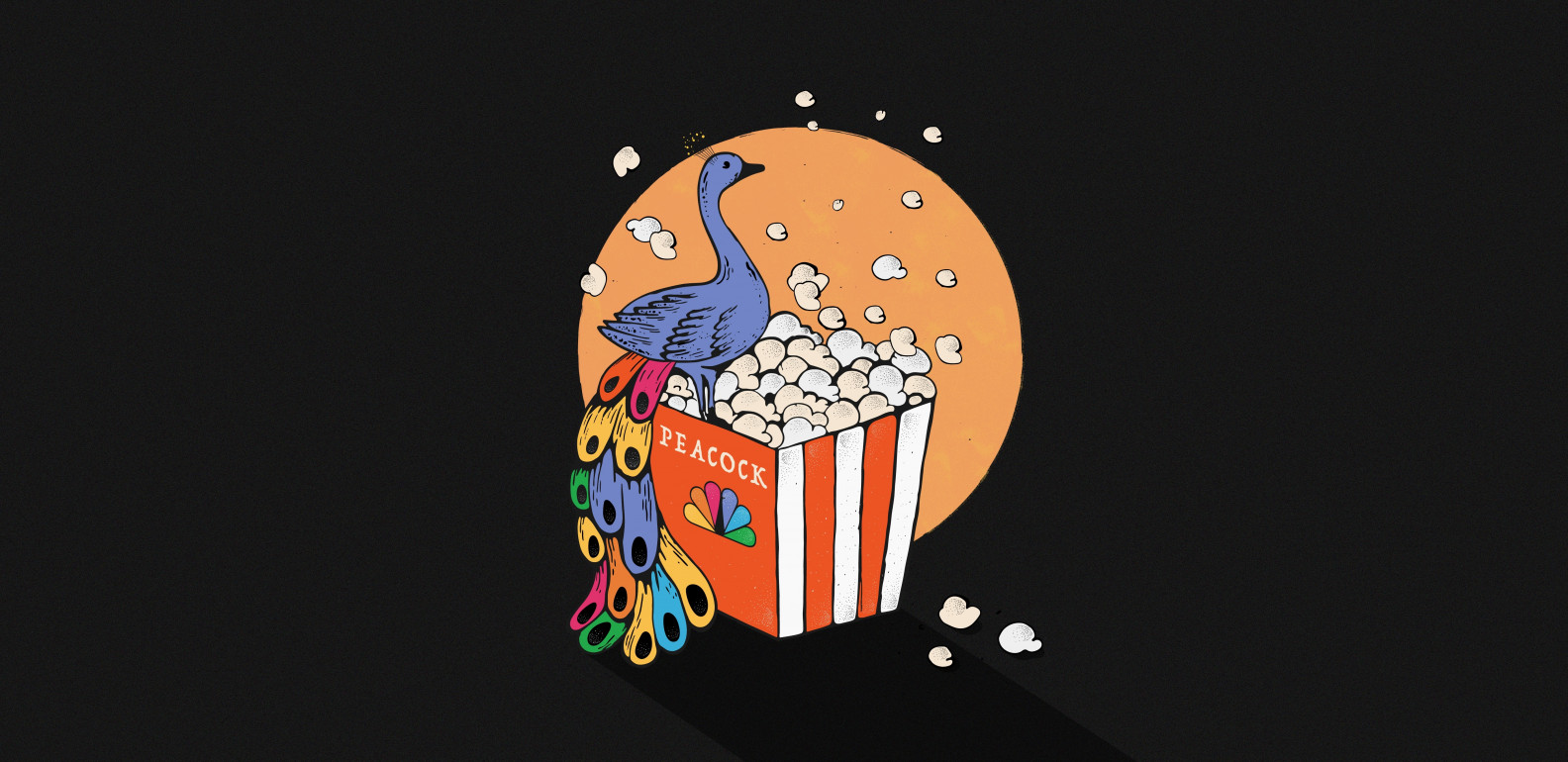 Peacock is a brand-new streaming service that was launched in the U.S. on July 15, 2020. However, the little chick got prepared for the competitive market in advance. With the help of its influential siblings, NBCUniversal and Sky Group, Peacock managed to grow quite an attractive tail, offering its customers high-quality content for a pretty symbolic price.
How much does the Peacock subscription cost?
The new platform's main attraction is the huge amount of premium content, almost free of charge.
Here are the subscription options offered to viewers in the United States:
Basic version with ads is free. 7,500 hours of video, however, some series include only featured episodes (Comcast Xfinity TV and Cox Communication customers can count on exclusive offers).
Peacock Premium costs $4.99 per month. You get 20,000 hours of content available, including all original streaming projects, but some ads is still present there.
Peacock Premium Plus is slightly more expensive, $9.99 per month, but there are no ads at all.
The free trial period of Peacock is 7 days.
Best shows on Peacock
Peacock's top TV shows include Law & Order, Studio 30, Parks and Recreation, and Saturday Night Live. The Office series will be available from January 2021 (until then Netflix keeps the rights).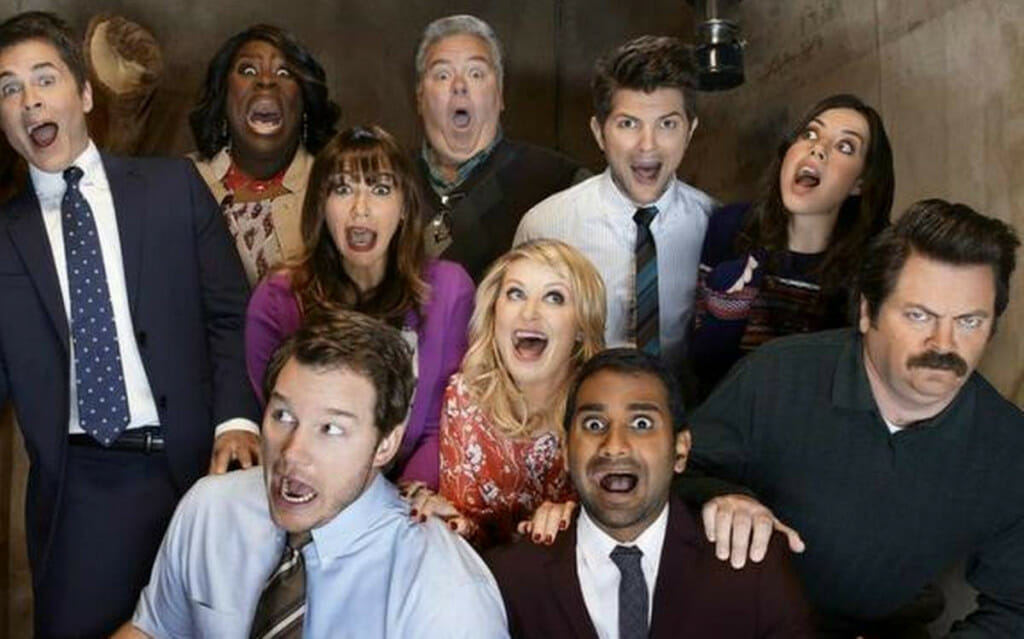 Obviously, the viewers get access to all Universal's films — from the Fast and the Furious and Jurassic Park franchises to the Jason Bourne trilogy and The Mummy. And don't forget the classics: Alien, Schindler's List, Mad Dogs, and dozens of others.
Earlier, the service creators announced their desire to shoot original TV series, news projects, reality shows, entertainment evening projects, and other television content. However, the coronavirus crisis also affected the new player — the production of the original content was suspended. At the same time, the teasers of "Brave New World" based on the novel of the same name by Aldous Huxley, mini-series "Angelina," animated series "Madagascar: a little wild" were released, which means that premieres are possible.
Interestingly, some popular shows like The Tonight Show Starring Jimmy Fallon and Late Night with Seth Meyers air on Peacock earlier than on NBC.
There, you may also find a new show from Tina Fey, Girls5Eva ahead, comedy projects from Kevin Hart, and much more catchy content.
If you still need a few more reasons to watch Peacock, check this one: live sports broadcasting.
Watch Peacock Free
It is crucial for many services to have a free plan, especially, at a time when viewers have less money due to the economic situation associated with the coronavirus. Even though the economy is unstable, watching TV shows free of charge with advertising, seems to be an acceptable offer for many people.[/vc_column_text][/vc_column][/vc_row]
Watch Peacock from anywhere with Surfshark VPN!
The industry believed Peacock was NBCU's attempt to create a service for subscribers "a la Netflix". But as soon as the SVOD market became overly congested, media companies began to turn their attention to free video services. Viacom bought Pluto TV last year, and more recently, Fox Corp. acquired Tubi. Comcast has grabbed free Xumo streamer, and NBCU-owned Fandango is in the process of closing Walmart's Vudu deal.
According to Forbes, Netflix has never met such a rival. Portable digital projectors, children's games, puzzles, popcorn were sent to the journalists – the total price of the gift set tended to 300 bucks.
Just imagine: Peacock spent more on ads than HBO Max and Disney+ during the same two weeks before the launch, according to the research firm MediaRadar. Compared to Disney+, Peacock's ads were 71% larger.
Best VPNs for streaming Peacock
Want to understand more about VPN? Read the article What Is a VPN?
IP Vanish is a professional IP hider and one of the fastest VPN services on the market. Its US servers can guarantee you a smooth ride to the Peacock library.
PIA VPN unblocks Peacock at the first attempt. You just need to select the right server located in the U.S.
Surfshark is another reliable IP changer for the Peacock streaming. Its Shadowsocks protocol (acting as a proxy) could be a useful option when other methods don't work.
Want to understand more about VPN? Read the article What Is a VPN?
NBC everywhere?
Will Peacock expand outside the US? Indeed, NBCUniversal has plans for an international release of the service, but no timeframe has been announced yet. So far, you can access the platform only in the U.S. Fortunately, with the help of a VPN you can be virtually in the U.S. but in reality somewhere in Europe, Asia, Africa, Latin America or Australia. All you need to make all the Peacock content available is to choose the right provider!