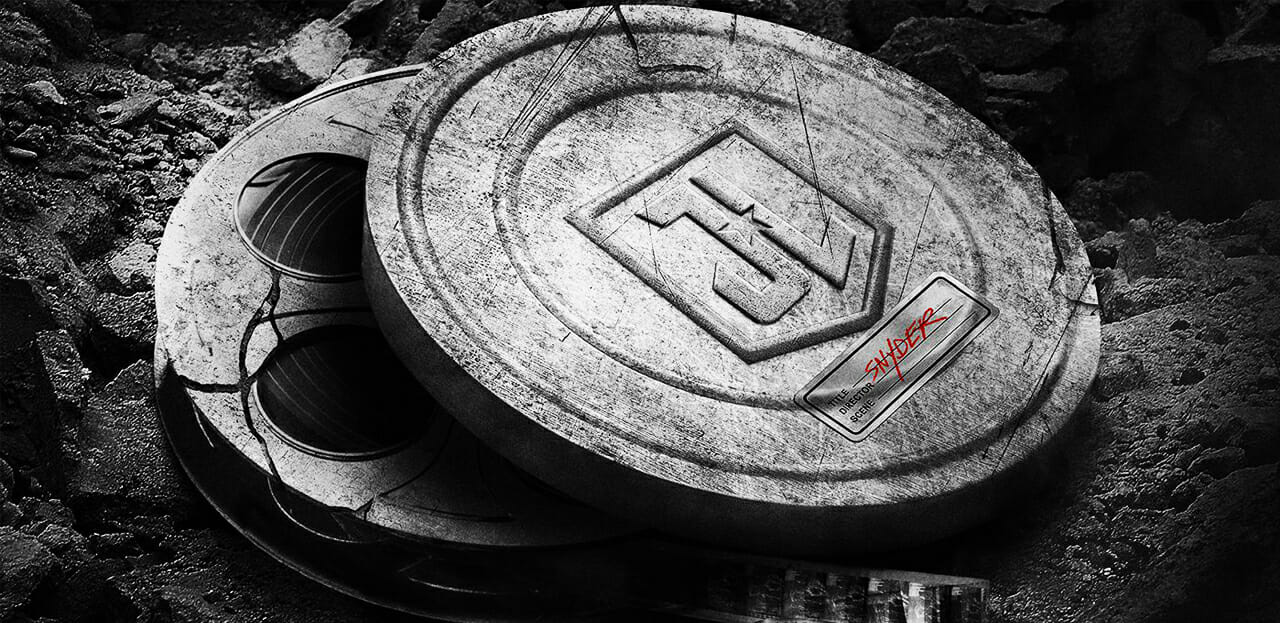 The Snyder Cut outside the US: The Ultimate Streaming Guide
You've seen Joss Whedon's Justice League, and now Zack Snyder's version is within your sweaty grasp. DC fans have convinced the Dawn of the Dead director to craft his own Zack-centric version of the superhero troop.
The title will launch on March 18 on HBO Max in a six-part series. That's only a few months of waiting for United States viewers, but if you live in an HBO-free zone, all you'll be seeing is a "not available in your region" error message. Don't worry. We'll soon have you streaming from any country on the planet.

First thing's first, is it really happening?
Snyder's Justice League cut is, indeed, real. We even have a quote to prove it. The director sent out a special thank you to
all of those involved in the SnyderCut movement for making [Snyder's Justice League] a reality.
The series will be exclusive to HBO Max and is expected to be launched on the 5th of September next year. Max is licensed to a handful of third-party networks and streaming services, but generally, it's safe to assume that if you don't live within the USA, you're stumped. Max will be expanding its scope to include Canada and Australia in 2021, but the much-celebrated date of that expansion may not happen before Snyder's film. Snyder told a DC FanDome Panel that he's working on a distribution solution for international fans but, to date, it's best to find a more reliable access point.
How to Stream the Snyder Cut Outside the US?
To stream Snyder's Justice League edit, you'll need to connect to a US server before trying to access HBO Max. While a VPN will let you spoof your location by giving you that connection, you'll also need to open up an HBO Max account.
A VPN will let you connect anonymously and pack extra security into the deal. It won't expose your private data to unknown individuals who are sharing your network. A VPN encrypts your data to prevent interception.
HBO blocks several VPNs, so you'll need an HBO-friendly option like NordVPN. The service provider lets you load up HBO and start your viewing without pausing to switch to a server in the USA. That makes it one of the most streamlined options for viewing the Snyder cut.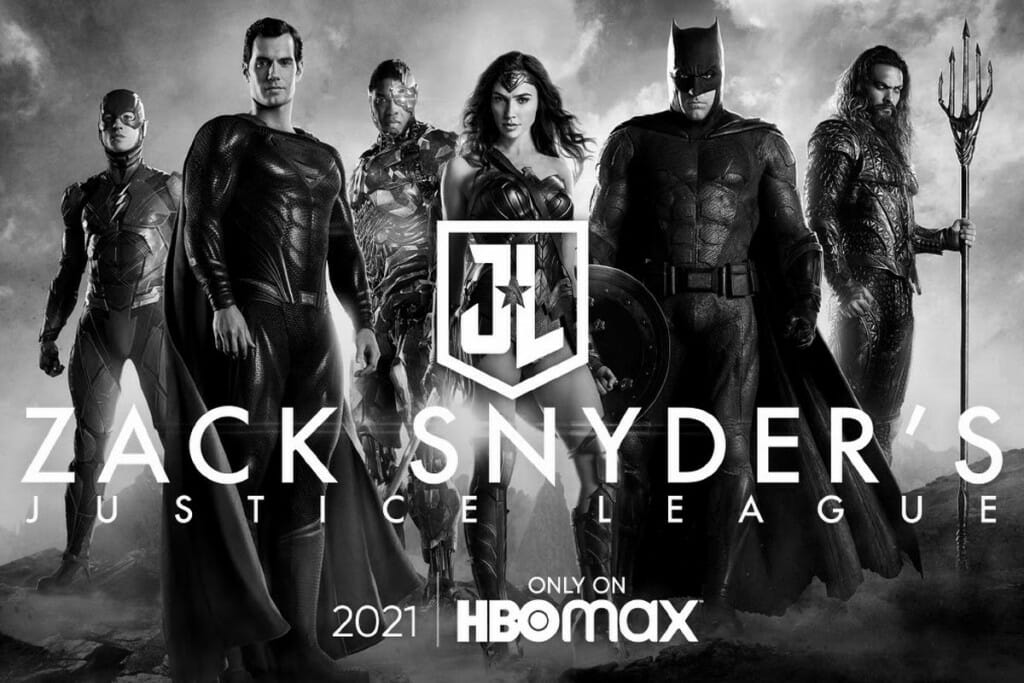 A V-P-What?
A VPN is a virtual private network. It encrypts your online movements to preserve your anonymity. It hides your location data and identity from all the apps and entertainment platforms you use. That makes it a potent streaming tool. If HBO can't tell where you live, it can't withhold its services from you based on your location.
Businesses and entertainment networks are catching on, so they block some VPNs to prevent users from bypassing their geo-blocking efforts. So be sure to choose one of the best VPN providers that can guarantee access to HBO Max, as well as your anonymity and privacy.
How to watch the Snyder Cut with a VPN?
The first and most important step to streaming through a VPN is choosing the right product. A bad choice will add layers of complexity to the process that even the Justice League won't be able to fix.
Using a good VPN is easy. Using a bad one is a one-way road to a rage quit. To use the former, all you need to do is:
Choose your plan and process your payment.
Hit "install" and download the app.
Log in using the same username and password you used to sign up for your account.
Click the connect button and, if necessary, choose a server.
Visit the HBO Max site as you normally would and open your account.
Wait for the Snyder Cut to be released. If necessary, cry.
On 18 March 2021, navigate to HBO and enjoy your uncensored access to the Snyder Cut.
It really is that simple. A good VPN will use matching DNS servers and IP addresses so that your network can't detect your sneaky ways. It'll also have servers in all the regions you need to use and offer speeds that don't turn HD streaming into a buffering nightmare. A top-tier network is powerful enough to bypass a geo-block long-term, so you'll be able to watch your favorite networks while you travel.
Oh, and BTW, we've just released a nifty little guide on choosing the best VPN for HBO Max if you get stuck.
Getting an HBO Max subscription outside the US
Things get a bit more complicated when you live outside the US. See, in order to get HBO Max, you need to have an American bank account.
But don't despair just yet! Being as awesome as you know we are, we have a solution for that as well. Strap in!
In order to get HBO Max from wherever you are still going to need a VPN. There is no way around that. So head on over to NordVPN and get that subscription you've been eyeing.
Now that you have a VPN locked and ready, you need a bank account. Head on over to our friends at US Unlocked and apply for a prepaid virtual card.
Wait for your fresh new digital card to be approved and load it up with the amount you need to get HBO Max (a month's subscription is $14.99).
Once that's done, launch NordVPN, connect to an American server and proceed to the freshly unblocked HBO Max website. You are almost there.
Register for an account and pay the subscription key using the credential of your virtual US Unlocked card.
Tune in on March 18 and enjoy!
You might be thinking: Sounds like a hassle, is it really worth it?
And to that, we say: Guys, it's HBO… 'Nough said.
Which VPN Should You Choose?
NordVPN unblocks everything from BBC and Netflix to Hulu and HBO Max, using a zero logs policy to secure your anonymity.
Its military-grade encryption lets you connect as many as six devices simultaneously across platforms and, if you get stuck, its 24/7 customer support chat will get you unstuck promptly.

You'll never know for sure whether Snyder's Justice League beats Wheedon's' edit unless you watch it yourself.
Justice League viewers, advance!