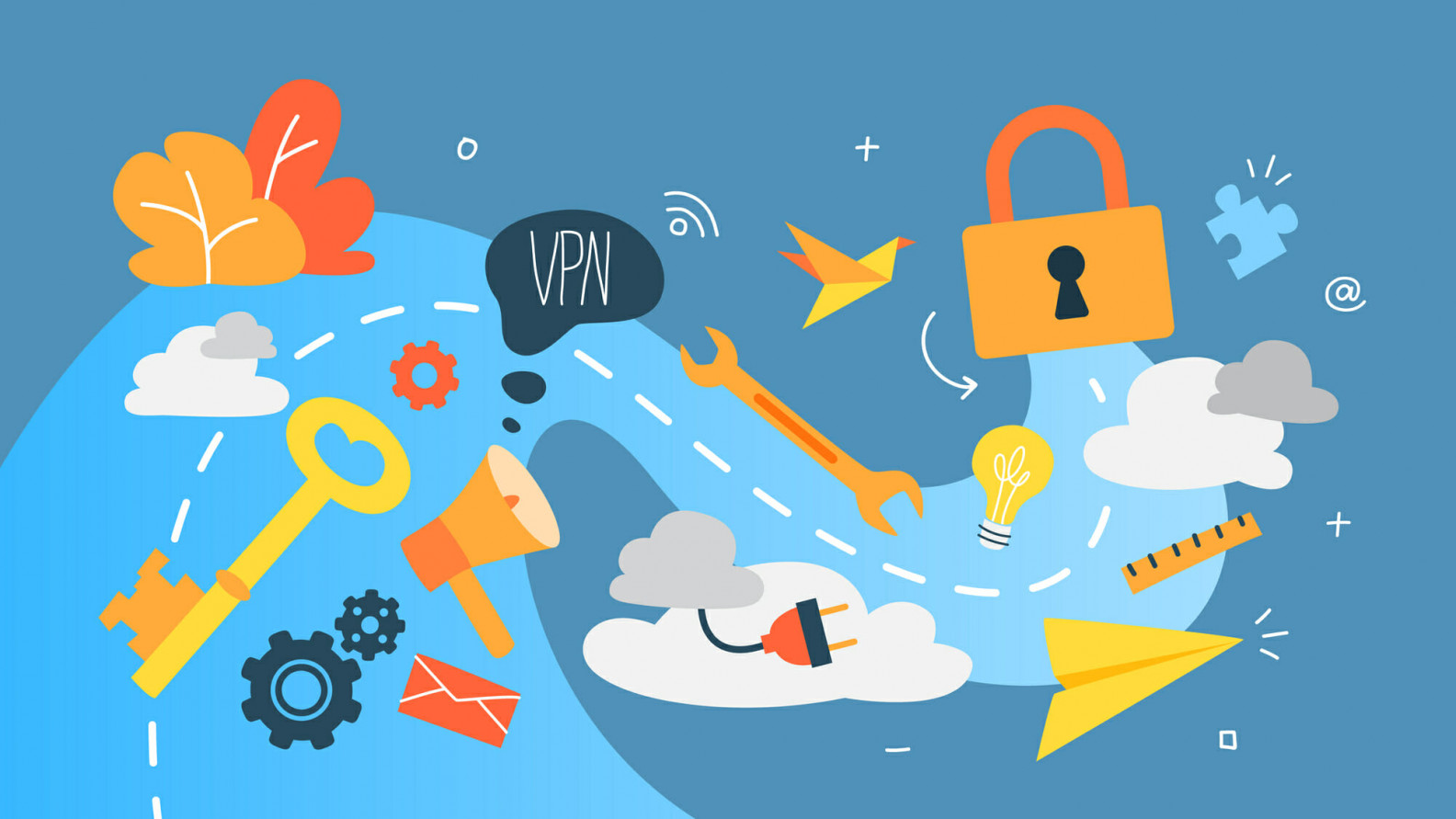 13 Reasons Why You Should Get a VPN in 2021
Welcome to your tape…
We live in an era where privacy has almost lost its meaning. Almost everyone from ISPs to social media platforms is tracking your web activity, and let's be honest – that's not cool.
However, you can still guarantee your online privacy with a VPN while enjoying several other benefits.
If you're still not sure whether you need a VPN, we've come up with Thirteen Reasons Why you should definitely get on in 2021.

Hacking is at an all-time high
Hacking has been on the rise in the recent past as cybersecurity grows into a daily struggle. In fact, the number of hacking incidents reported doubled last year.
The ongoing pandemic definitely did not help. With most people still working from home and most of them still not being up to date on the latest cyber dangers, not just individuals, but entire companies are as vulnerable as ever.
73% of black hat hackers believe that traditional firewall and antivirus security are obsolete. So it's no longer enough to have a malware protection tool. Security breaches don't just come from viruses anymore, they come from emails, push notifications, people you think you trust.
The two best defenses against hackers today are multi-factor authentication and encryption. As you're probably aware, no tool provides better encryption than a VPN.
Grab a VPN and avoid becoming part of these statistics.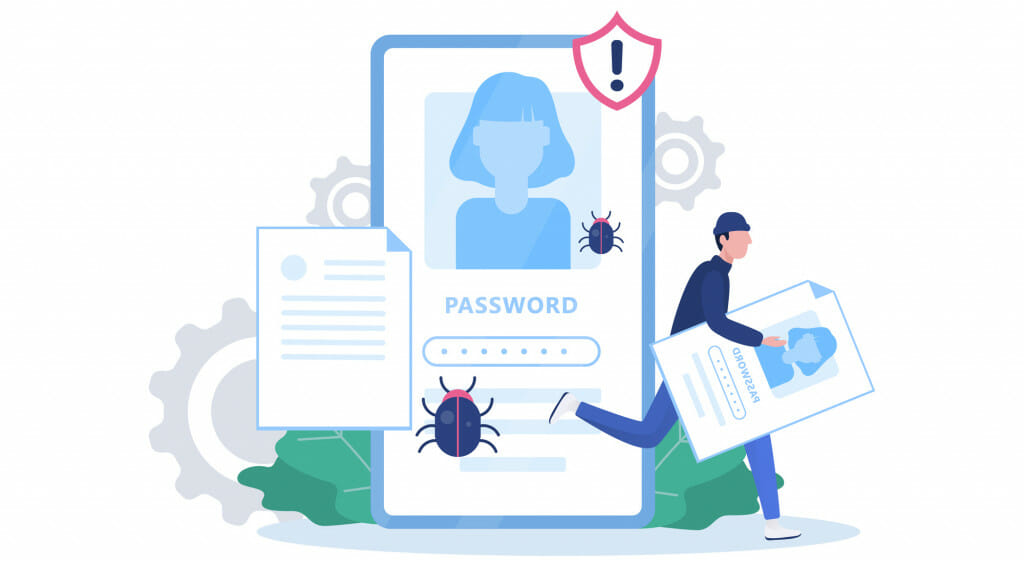 Government surveillance is on the rise
You're not really surprised this is true. In the last 7 years, the volume of data requested by governments worldwide has increased by a staggering 600%. Now with virtually everyone working online, you can imagine how exponentially government surveillance has increased.
Sadly there's not a lot you can do to prevent this. However, you can protect yourself by using a VPN every time you need to connect to the internet.
VPN encryption will make it impossible for the government eye to see what you are doing.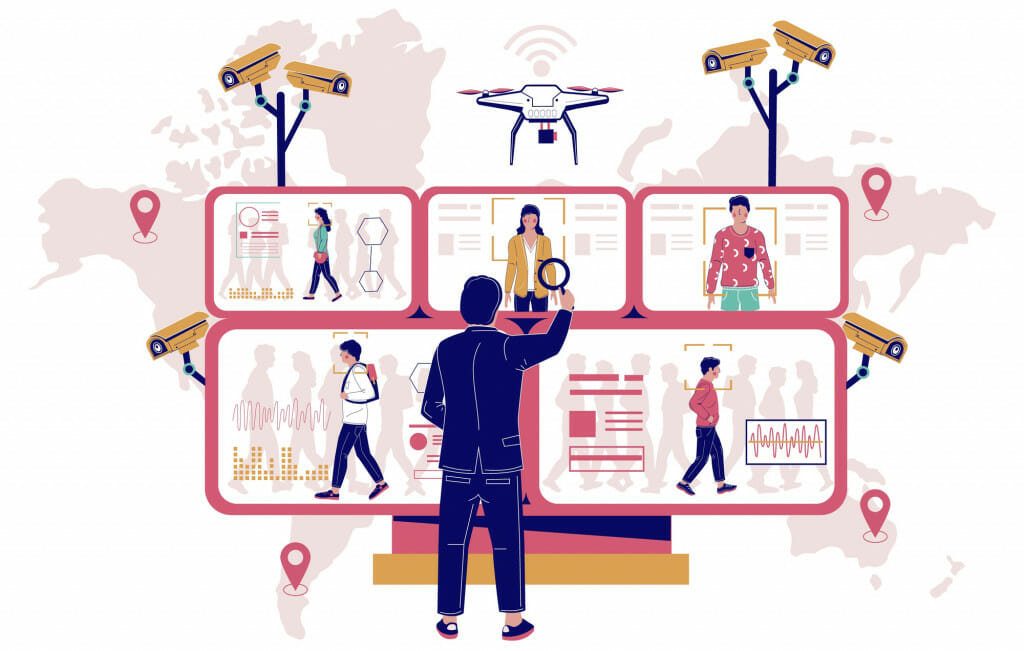 Protect yourself from your ISP
You'd be surprised how valuable your online data is.
In 2017, the US Congress passed a controversial bill that allows ISPs to sell their customers' data. But even before this, ISPs had a lot of power over their customers as they could access everything they did on the internet.
The bill made it legal for them to earn revenue by selling user data to third-parties. Fortunately, you can still safeguard your internet activity by using a VPN to encrypt your traffic.
A VPN will make the ISP blind to your data and, well, they can't sell what they can't see.

Secure online banking
Who goes to the ATM nowadays? Seriously, we are all migrating to a contactless world.
Most financial transactions are now being carried out online. However, this invites the risk of sensitive information and bank account details being stolen. You don't want to wake up to an empty bank account after ordering a trampoline at three in the morning?
A VPN can help secure your valuable banking information.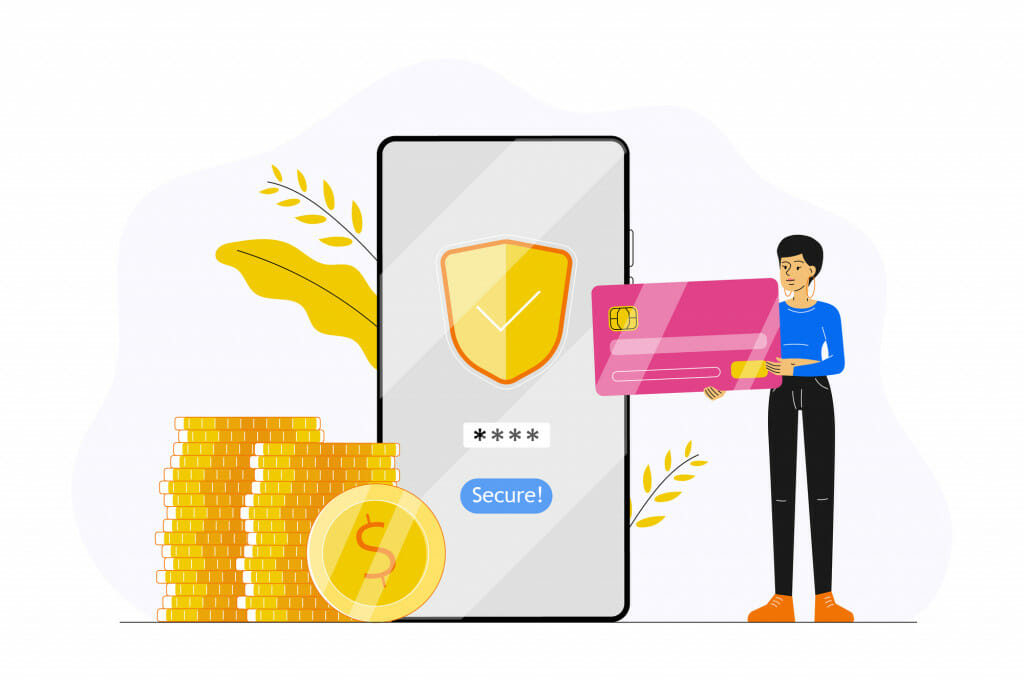 Bypass censorship
Schools, ISP, and even governments like China often restrict internet connections, so users can not access some content.
If you're tired of this, you need to befriend a VPN as soon as possible.
A VPN will help you skirt these local restrictions and get unlimited access to the censored content.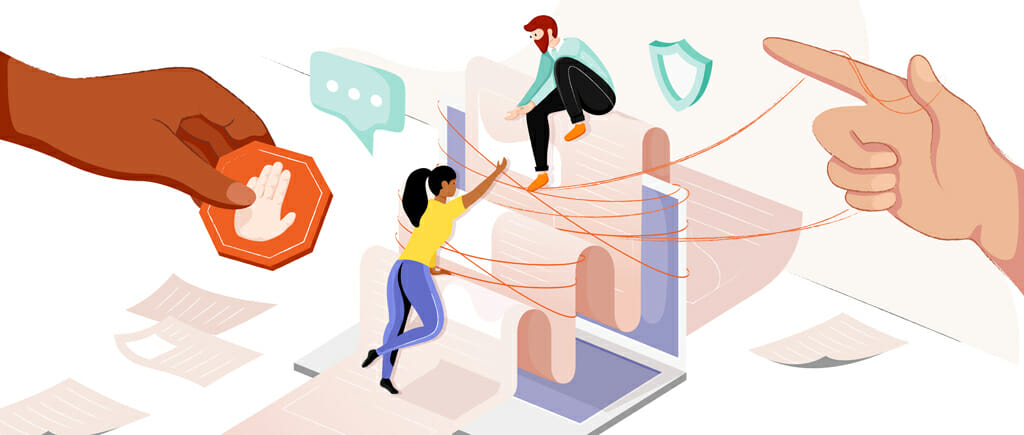 Protect your business
Endpoint user breaches account for more than 70% of all breaches. That is serious.
Considering many employees are working remotely, there's an even greater need to protect their business-related operations.
While it is not feasible to hire a cybersecurity expert for every employee working from home, it is possible to get a VPN for them that will go a long way in improving their safety.
Get a VPN, and make sure your business is safe and secure at all times.

Advertisers spending billions to get your information
Have you ever searched for an item on your browser and days later started seeing ads of that item on your social platforms? Companies are overworking – actively collecting and tracking your web activity before selling it to advertisers who then target you.
You can make such incessant ads a thing of the past by connecting to a VPN next time you use your browser so the website can't see where and who you are.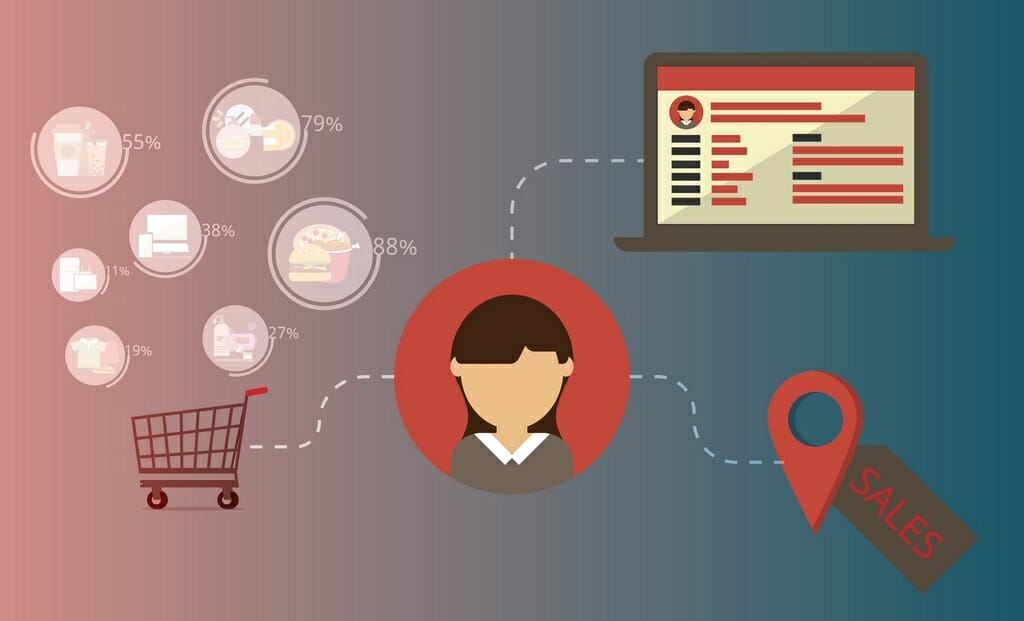 Take back your online anonymity
Your ISP system admins are probably judging you as you read that saucy fanfiction novel. I'm kidding. Wait, am I?
Some people may be comfortable with someone watching their internet activity, whereas the same doesn't sit well with others.
If the thought of someone knowing every single page you've opened and every single puppy video you cried to makes you sick, you should definitely get a VPN.
An encrypted VPN tunnel will make you invisible online, and you can browse whatever, knowing there's no one looking over your shoulder.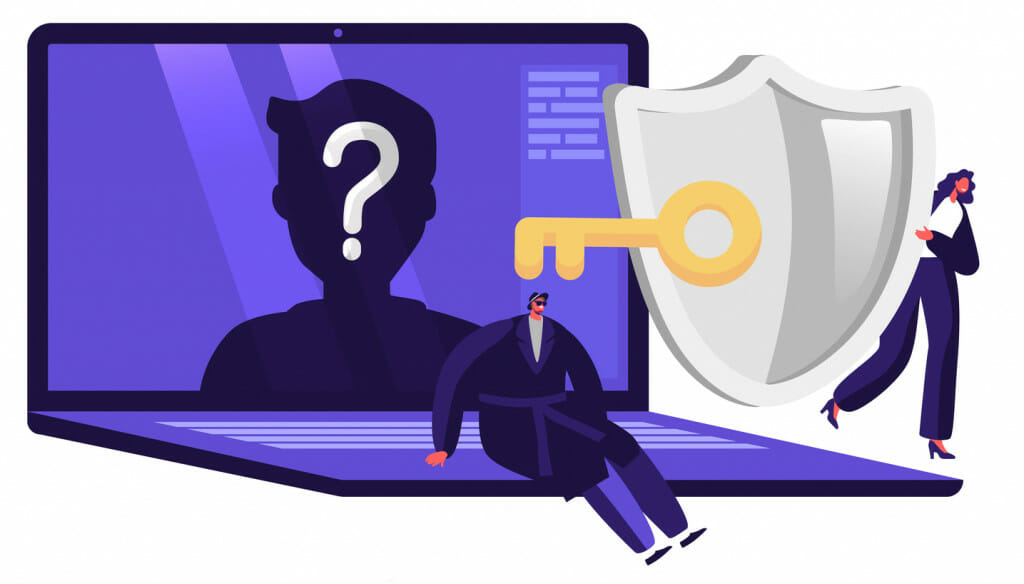 Unlock a world of entertainment
Streaming services are having a field day as lockdowns and restrictions are increasingly becoming the new norm. A few, like Quibi, died ingloriously, but most are on the rise.
There is no shortage of content on these services, but many gems are hidden behind geo-blocks.
Take Netflix, for instance. The king of streaming services has different libraries for different regions. Cheap shot, Netflix.
If you've gotten bored with your local streaming services or have a love for a show not available in your region, you can grab a VPN and get access to, pretty much, unlimited content.
Choose and subscribe to a VPN service and enjoy the unlimited world of entertainment.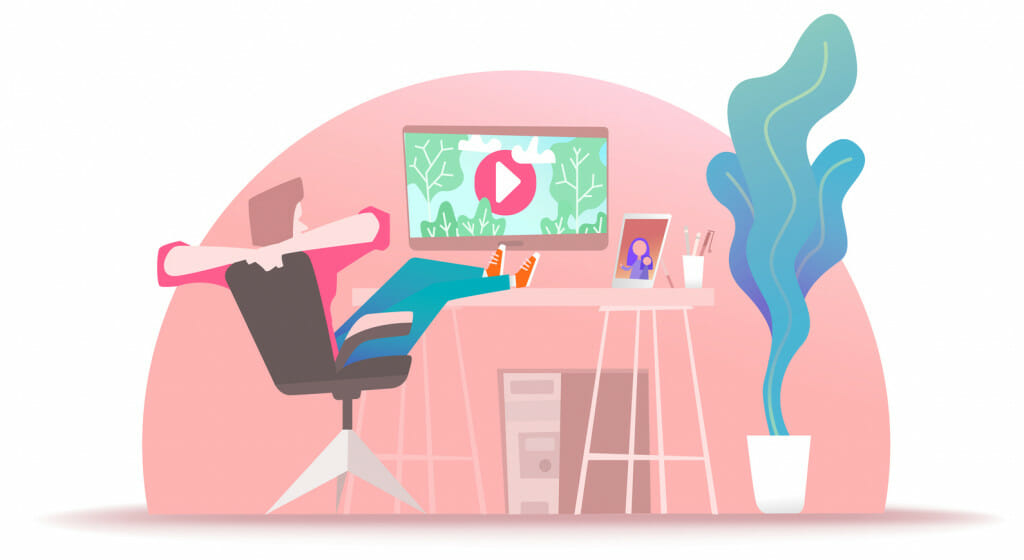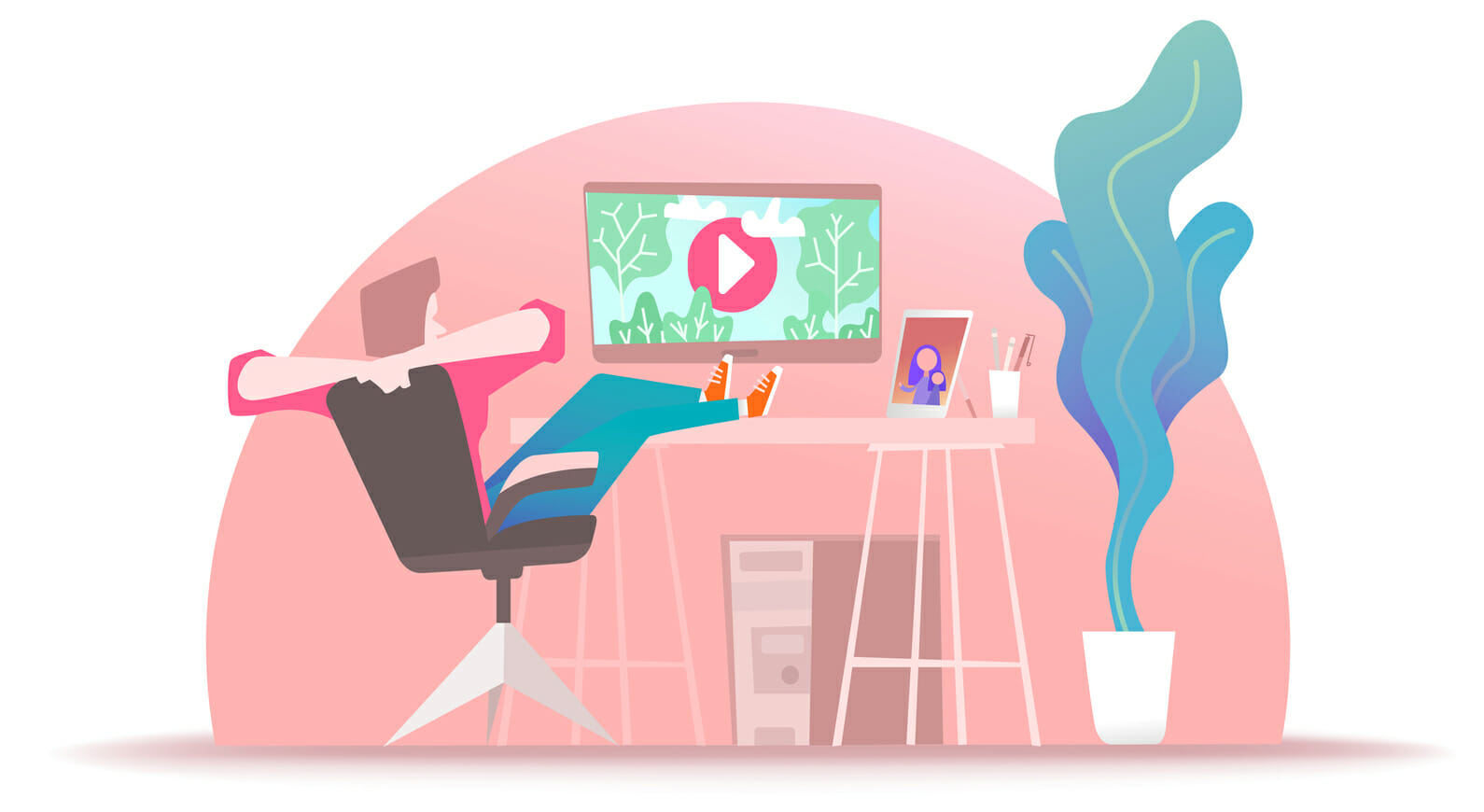 Oh, and by the way. With some platforms being free, you won't even have to pay anything to binge your way through a hundred more lockdowns (God, please no!)

Check out everything you can get for free with the right VPN!
Save much more than you'll spend on a VPN
Similar products and services, sometimes, have varying prices depending on the region. E-commerce and booking sites often pay attention to user visits and price their goods & services accordingly.
This is very common in airline tickets and car rentals where there are different rates for the same flights depending on the traveler's location.
With a single click, a VPN can help you virtually change your location and get the best deals on pretty much anything.
That $3.71 a month you're spending on a VPN won't seem that much when you're saving hundreds on airline tickets.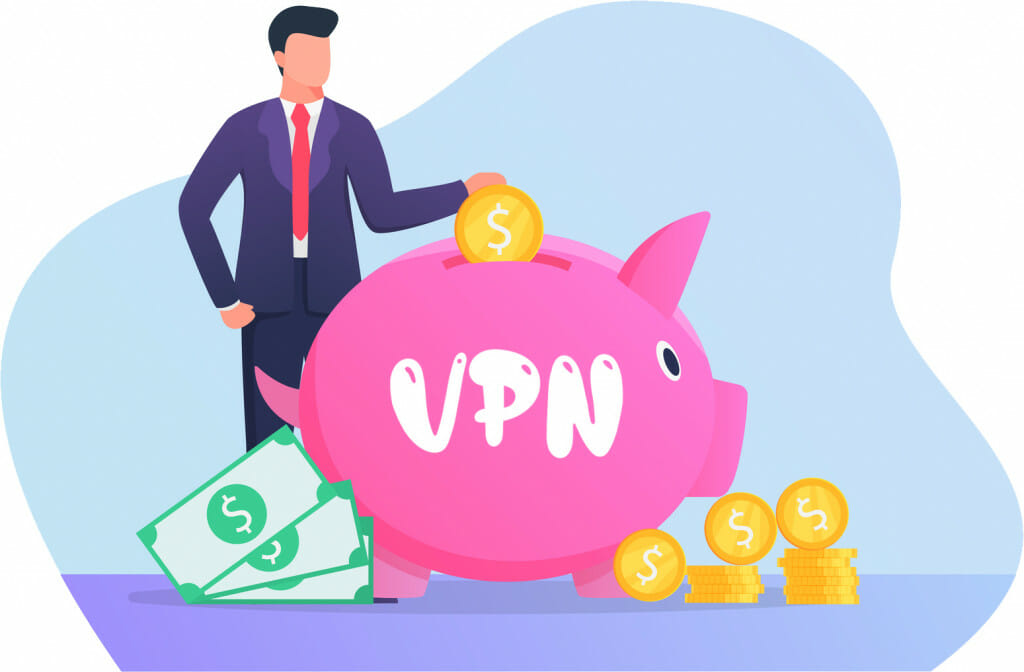 Access local content from anywhere
Got stuck abroad because your flight got postponed or canceled? — No worries. You can still follow your favorite show on your favorite streaming service from way back home. All you need is a VPN that will allow you to connect to a server in your region.
No more spoilers from your partner over the phone.
Get yourself a VPN and catch up to the latest episode of WandaVision anywhere you are.

Explore the world of gaming
The pandemic is still far from over, and it's not the best time to hang out with your friends. But it's the perfect time to get your stats up in Destiny 2.
Kick it back at home using a VPN to access games that you've meant to play at better prices, or those you discovered are restricted in your country. You might be surprised to learn how many there are unavailable in your region.
Get a VPN and unleash the true power of smart gaming.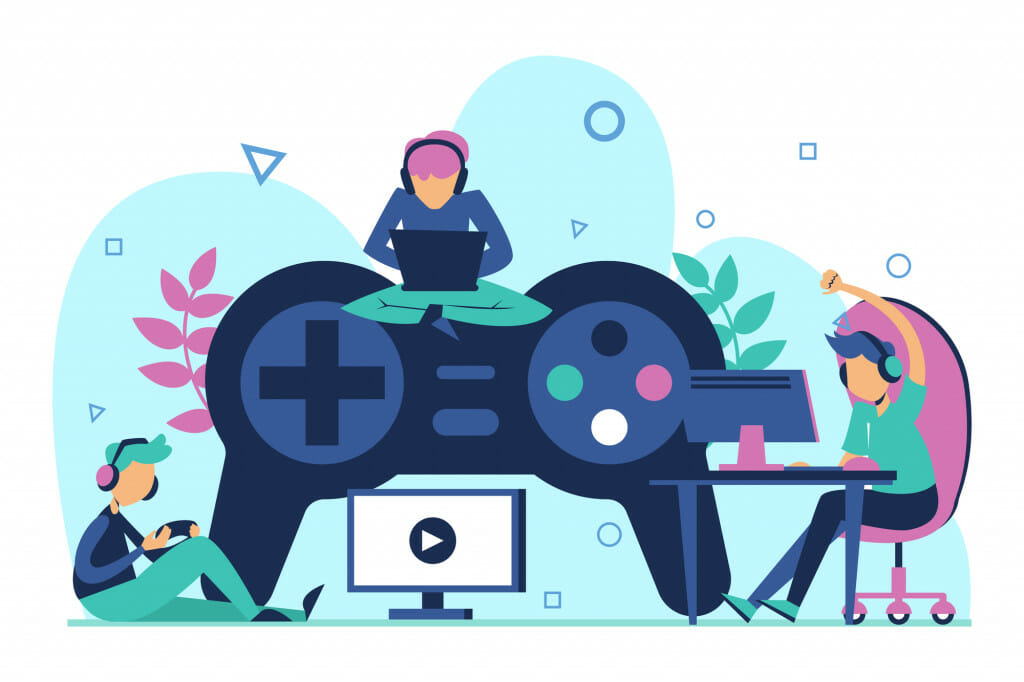 All of your friends have one
Look. VPNs have been around for a few years now. They've been mention in one of the Marvel movies. Hipsters consider it offensive when they are brought up as the new hip thing.
Your friends are all talking about how BBC iPlayer is that much better than any American streaming platform (or vice versa). Your friend won't stop complaining about how he got Cyberpunk 2077 for three times the price and still couldn't enjoy it. Let's face it, you're falling behind.
Let's make this year the year you finally commit to getting a decent VPN and find out what they can actually do (even we're still finding that out).

Conclusion
VPNs have grown to become crucial tools in the cybersecurity world.
Imagine browsing the internet without having to worry about your security? After years of your information being out in the open for anyone to see, it is finally possible with a VPN.
Exercise your right to privacy literally by getting a VPN.