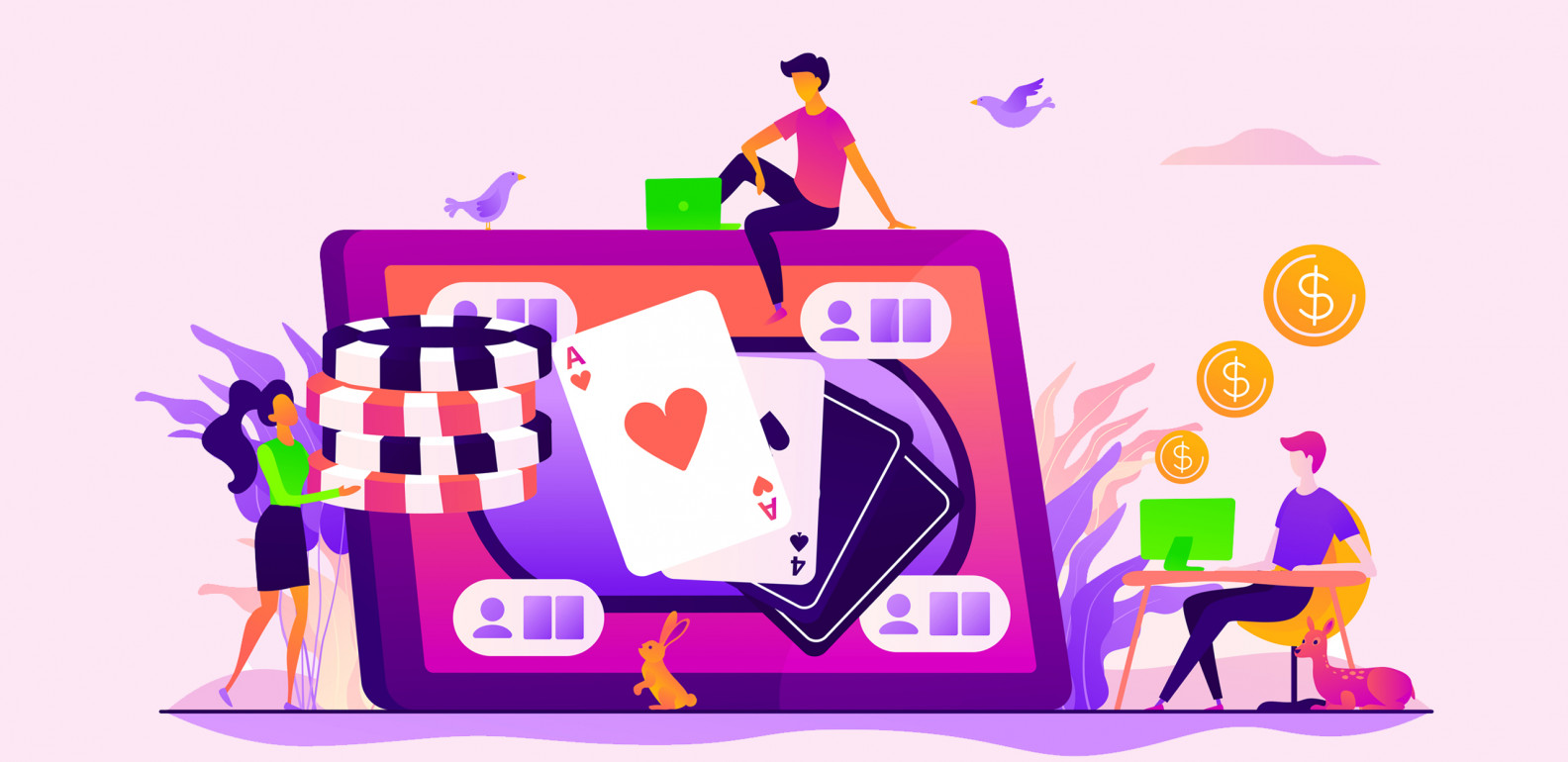 How to play Stake in the US?
Choosing Stake online casino as your favorite gambling place is a no-brainer. But what makes the Stake the best platform to gamble your way to insane riches?
For one, with Stake, you can bet on the biggest and most popular sporting events happening in the world! But that's not all Stake does. It also accounts for helluva lucrative returns.
Stake is also fun with a whole bunch of daily bonuses and events, such as the VIP Challenge prize pool, The Chamber of Riches bonus, or the Telegram Challenges offering up to $10,000 in rewards.
Apart from the insane payouts, Stake online casino provides exceptional security features. And the best part is, you can gamble with cryptocurrencies, which isn't just safe, but can also give you a really nice payday if you play your cards right [literally].
As a player, you can enjoy classic blackjack, roulette, and slots. However, there are also a bit quirkier games, including keno and dice.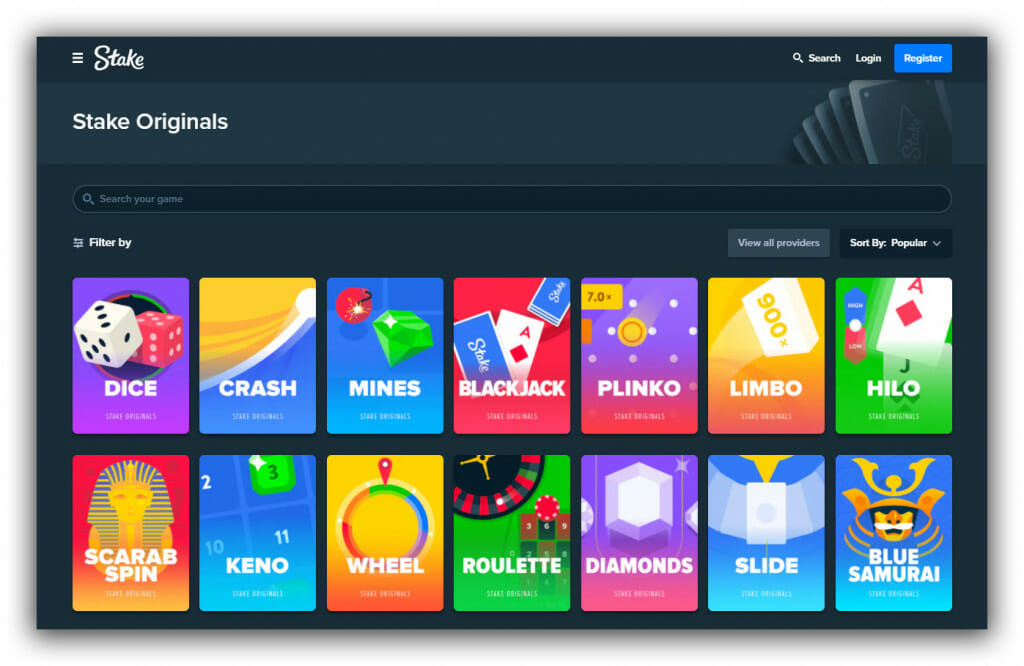 All 14 game categories are the casino's in-house production. So, you better buckle up for the experience.
So Stake is basically a real-life casino experience, but with the added bonus of sports bets and crypto payments, it's even a better one, with better payouts, more options, a convenient website, and an insane amount of games.

Why might you be having problems accessing Stake?
If you are into living life on the edge and taking chances, you definitely want to get on the Stake bandwagon. However, it might not be as easy to access the platform as you'd think.
The site is banned in the US and most European countries.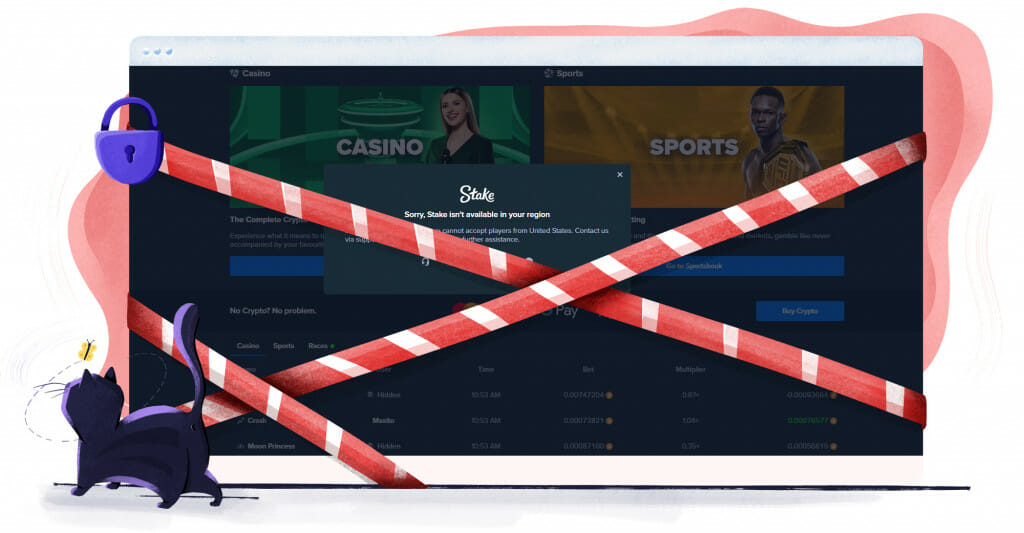 Under the UIGEA of 2006, online gambling is punishable by law in the US. The penalties include fines, bans, and even prison sentences (though these are extremely rare).
So it would be wise to check your local online gambling laws before trying to access platforms such as Stake or Roobet.

Speaking of Roobet, want to know how you can access it as well?
However, it doesn't seem particularly fair to block entire countries from accessing a platform.
So the question on everyone's mind is: Can you still access the Stake casino even if it's blocked?
So can you?
Of course, you can!
All you'll need is the proper guidance and a single tool – a VPN.

Want to know more about what a VPN is and how it works?
Using a Virtual Private Network is pretty much the only way to access Stake from the US.  With the help of this cool little piece of software, you can change your virtual location to that where Strake casino is not banned and access the platform without any trouble or restrictions.
But that's not all it does!
VPNs also provide you with privacy and security, which is crucial with online gambling and payments.
As you probably know, cryptocurrencies are prone to hacking. Stake works with crypto, and those online gambling sites – no matter how secure they are – are always crawling with hackers. A VPN can help you have a smooth gambling experience without ever having to worry about your accounts being hacked.
A VPN won't just give you access to the Stake website, it will also help you protect your online identity from prying eyes. If you're worried about local gambling laws and restrictions, a VPN can help you with that.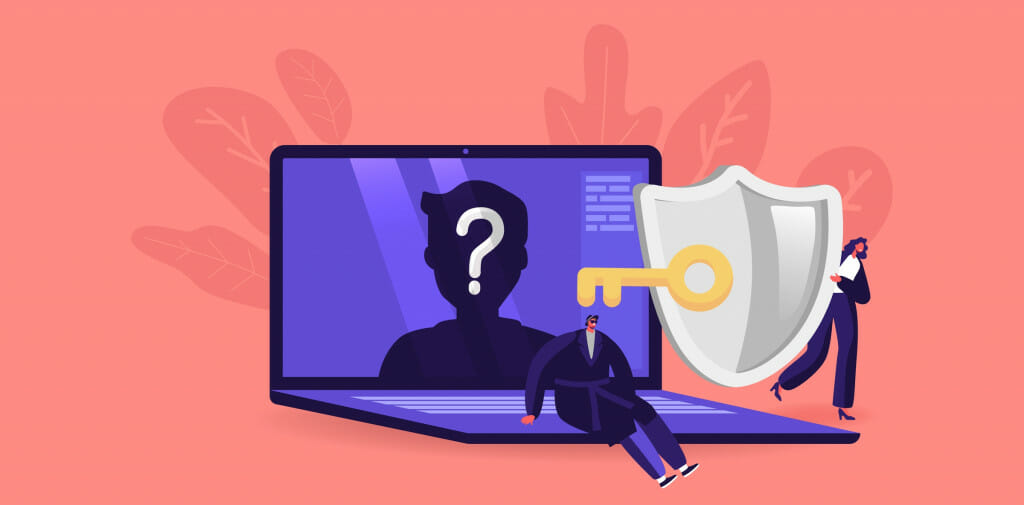 Neither the government nor even your Internet Service Provider will ever find out what you have been up to online, so you can sleep tight knowing you won't get and fines, taxes, or other nonsense in your mail one day.
The solution might seem simple, but not all VPNs are created equal and they don't offer the same level of protection and service.
So choosing the correct VPN for accessing Stake is crucial – you don't want your information to end up in the wrong hands because of one bad call you made going for a free VPN.
How to choose a VPN for accessing Stake?
With so many VPN providers out there today, you might not think it's an issue choosing one that works.
If it can get you there, it's probably fine, right?
Wrong!
When it comes to online gambling, and anything that involves online money transfers, you have to go for the high-grade stuff. It's your life-saving we are talking about, as well as your online safety and privacy.
The VPN you use to access Stake needs to solve several issues for you.
First of all, it should change your location to a place that doesn't block the platform.
This is where a large server network comes in handy. Free VPNs might give a few servers to play around with, but even if they work, they can get blocked overnight and you will be immediately locked out of your favorite gambling platform.
Now that's not fun, is it?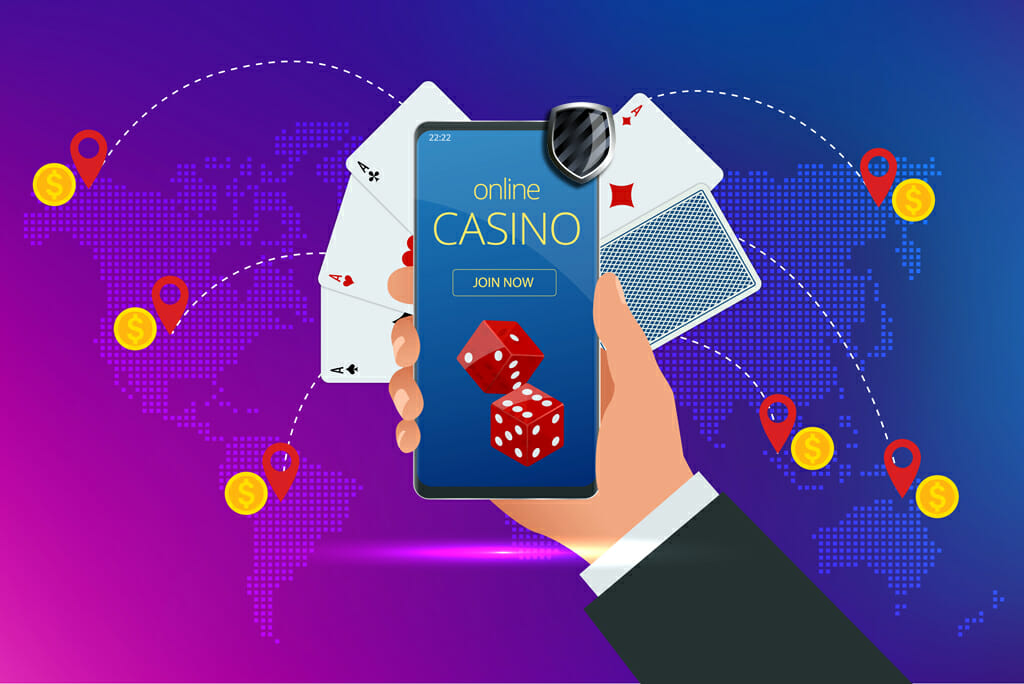 Next, it should provide superior privacy and security features.
As mentioned, online gambling is punishable by law and is prone to hacking attacks, phishing attempts, and fraud.
So, the benefits of using a quality VPN for Stake certainly outweigh the monthly costs of the provider.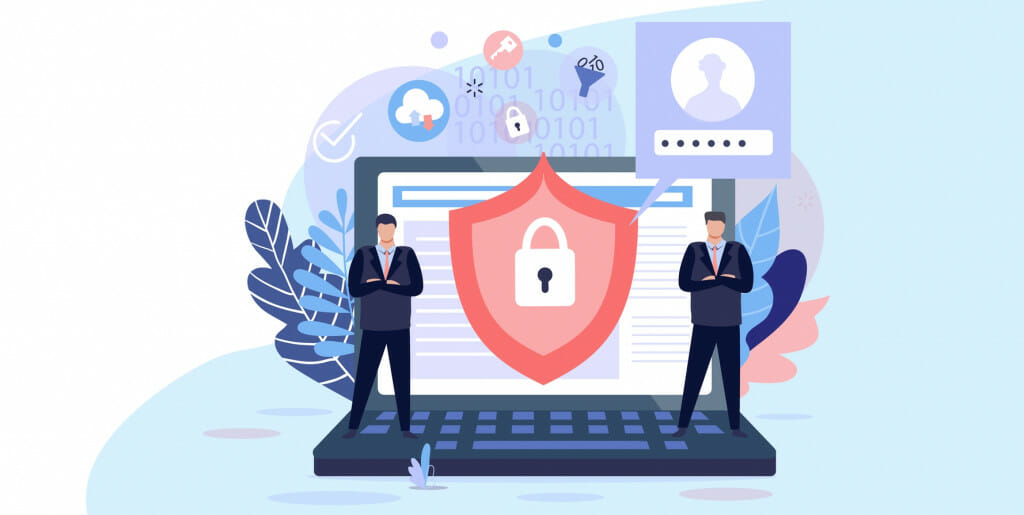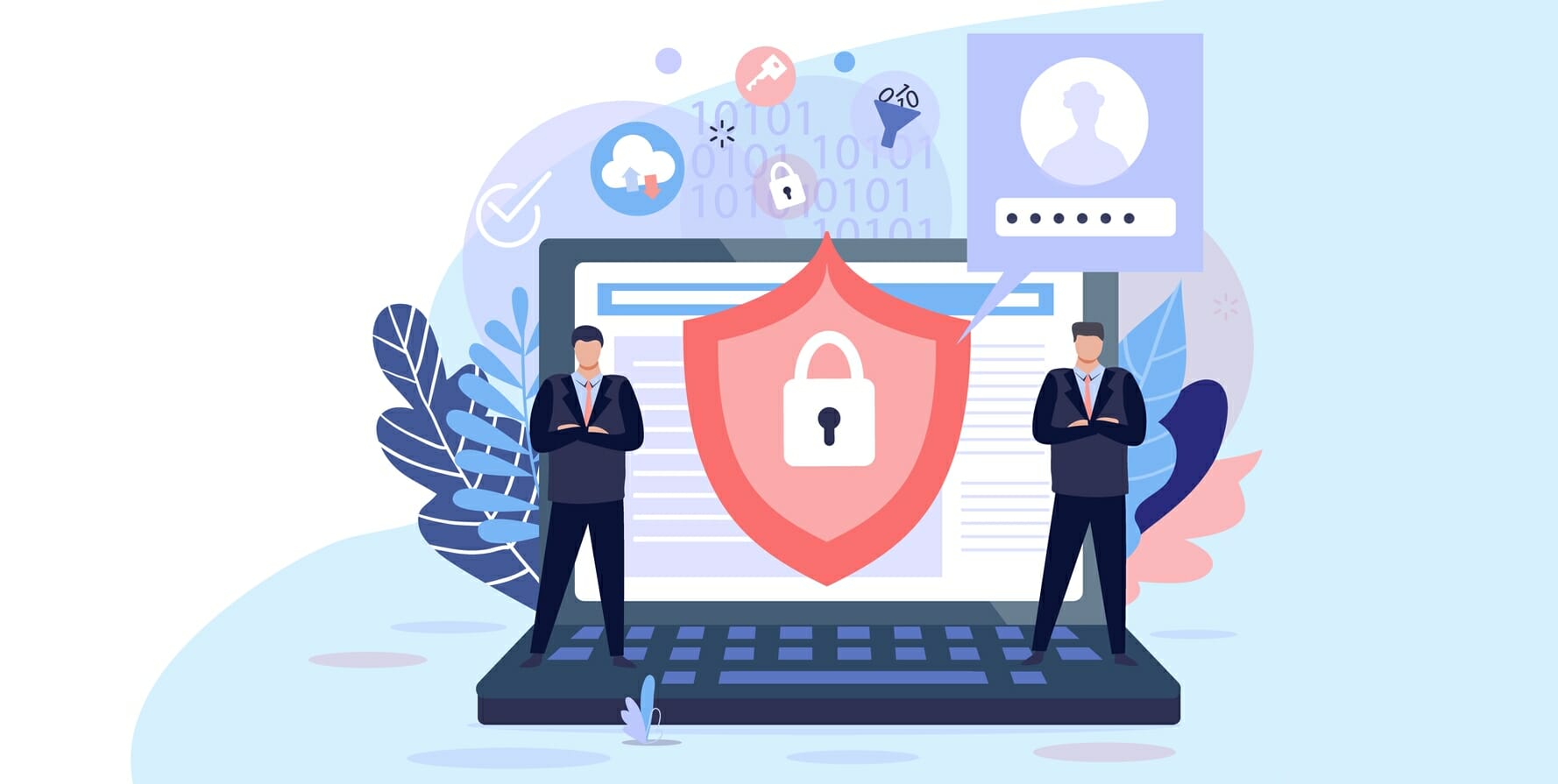 Finally, the VPN should work well with cryptocurrencies.
Let's say you want to access a crypto exchange in Europe. The VPN should provide access to the country of your choice.
In other words, switching your IP address to overseas locations should facilitate your crypto trading and give you access to the many different trading platforms.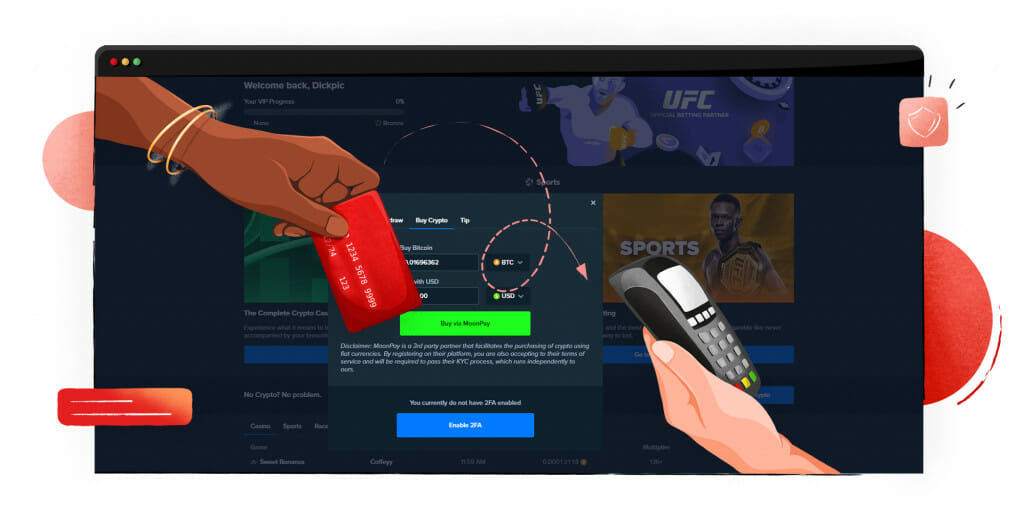 What is the best VPN to access Stake?
We suggest Surfshark as the ideal VPN for accessing Stake. And here's why!
Surfshark satisfies all the criteria mentioned above and more.
It works just as well with crypto trading platforms as it does with online gambling. 
Surfshark has one of the most well-established server networks. Its unique selection guarantees access to countries that allow online gambling.
The servers are also fast. So, they will not get in the way of your entertainment.
You will be able to enjoy your spins on the slot machines, even if you are halfway across the globe.
Surfshark is also one of the most secure providers on the market.
This VPN doesn't just offer toy standard encryption and secure protocols, it also comes with malware protection, an ad-clocker, and unique add-ons that will help you improve your online experience!
Even if someone manages to intercept your connection (which is highly unlikely and has never happened before), there will be no information to get. 
Finally, it's a cheap VPN compared to other top performers.
You will be able to reap all benefits from the superior provider and return your investment with your first bet.
Read our new and improved Surfshark review!
Why should you never use a free VPN to access Stake and the like?
We have already talked about it ad nauseam in this post and pretty much every other one we have ever written. But with so many people gunning for free versions without properly understanding the risks, we might as well touch on this again.
Free VPN providers and even some paid ones can cause more harm than they do good.

Check out how we exposed a terrible VPN provider!
To begin with, Stake detects and blocks most free providers. So, you might only lose your time and efforts trying different VPNs and still end up empty-handed.
The more concerning issue is that most free VPNs log and gather your data. So, instead of protecting your information, these providers may leak it to external parties.
Now, imagine what would happen if the government or a hacker gets access to your data. 
Lastly, most users are not aware of the nature of the free providers.
Take, for instance, HolaVPN. Even though its name implies it, Hola is a P2P proxy network, not a VPN.
It uses other users' and your bandwidth and sells it to other users. It doesn't offer encryption nor quality features.
In other words, not only is all of your information out in the open, other people are using your bandwidth and your IP to do who knows what on the Internet. You might want to do some innocent gambling from time to time, but what if someone using you IP doing some really illegal stuff?
Time to go All-In
Without any doubt, the Stake online casino provides a remarkable gambling experience.
However, it's challenging to get there, especially in the US. The only solution to bypass local restrictions and avoid penalties is the use of a quality VPN.
The suitable VPN to access Stake should have a well-established server network, superior privacy and security features, and work well with crypto.
Our suggestion is Surfshark, as an affordable choice. And make sure to remember, free VPNs are an idea worse than going all-in on the first try with a slot machine.