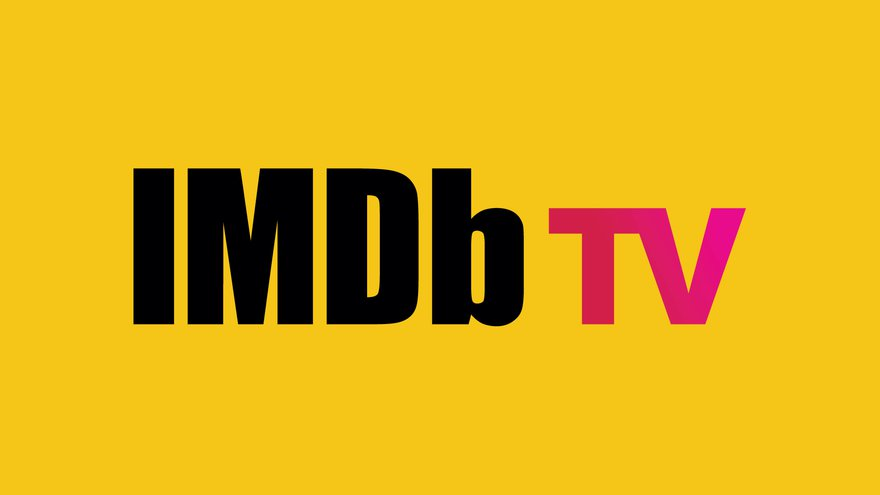 IMDb TV, the free streaming service, hits Europe
Everybody dreams about a free, high quality and legal streaming service. While the US has some options, Europe has to succumb to the € 10.00 + monthly pricing point that Netflix and other local streaming services apply. Amazon says enough, and plans to release IMDb TV to Europe later this year. But how can a streaming service be completely free? Let's see the catch.
IMDb TV
The idea behind IMDb TV is that you don't pay for the content you see. Advertisers do. Similarly to what happens for YouTube, ads appear before, in the middle and even after every monetized video. The idea is that the end user sacrifices a little bit of their time to watch an ad of something that they might want to buy. This is how traditional media has been working for decades. And Amazon plans on taking YouTube business core and applying it to its streaming service. According to Mark Eamer, vice president of IMDb TV, the service has half the ads of network TV. We don't have an official release date, and we don't know which countries will receive IMDb TV first. But we welcome this addition to the list of available streaming services in Europe!
VPN and streaming services
With every streaming service, though, the practice of geoblocking comes free of charge. Since each company has a different set of movies and tv series for which it holds the rights in a given country, we can expect a massive difference in the availability and amount of content between different nations. This is where a VPN comes in handy. If you're not satisfied with the content that IMDb TV offers your country, you can switch location. This way, you'll be able to enjoy a greater number of shows and movies. It's still not clear what is IMDb TV's position on VPNs. But since it's an Amazon service, we can expect a zero-tolerance policy, just like it happens for Amazon Prime Video.
Stay tuned for our upcoming article on the best VPN for this new streaming service! In the meantime, we have compiled a list of the 10 best VPNs on the market that will most likely work with IMDb TV!
Keep up with the latest privacy news on our blog!