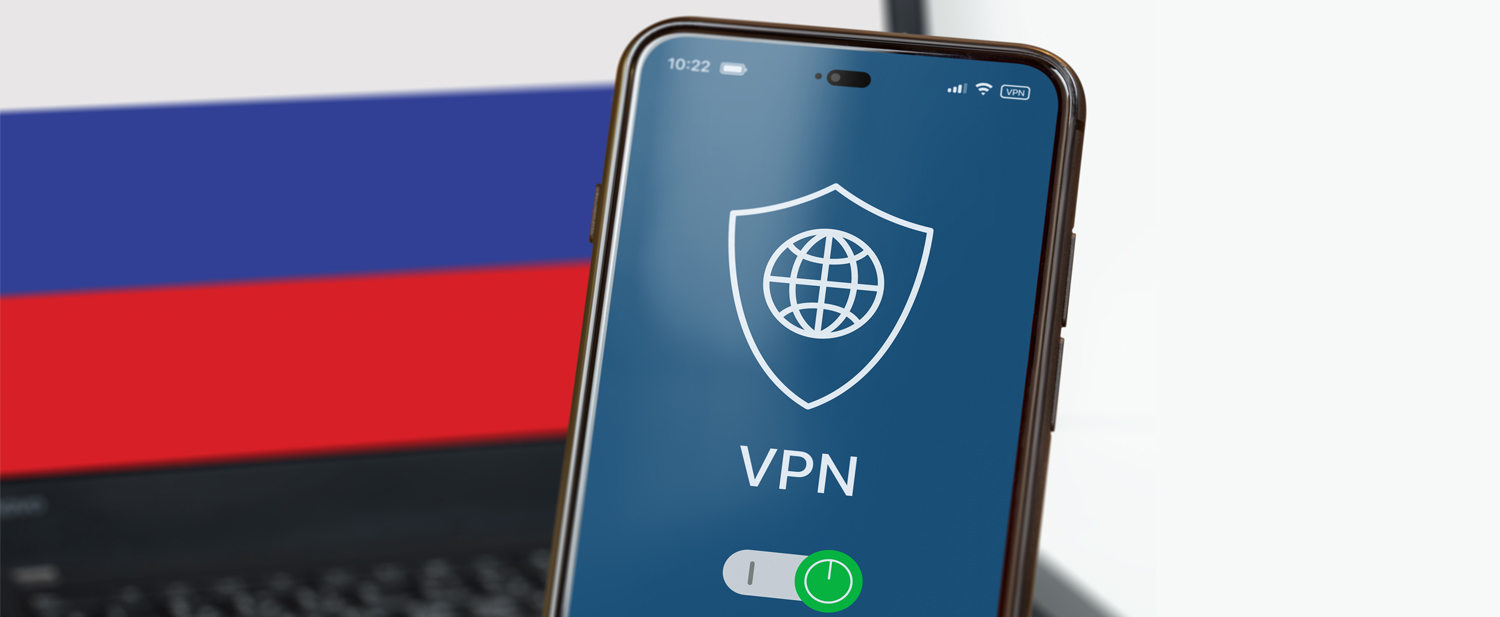 VPNs started providing Russian users with free access to blocked websites
Several VPN service providers have started giving users from Russia free and unrestricted access to websites that are blocked in the country.
So far three VPNs have joined the initiative. Those are AmneziaVPN, ProtonVPN and HighLoadVPN.
The platforms the VPNs give access to include popular social media platforms (Facebook, Twitter, Instagram, LinkedIn), and some of the biggest media outlets that have been blocked in Russia (CNN, BBC, Associated Press News, Deutsche Welle, and many more).
While the VPN initiative is a very welcome step to battle growing online censorship in the country, any VPN can access blocked media sources once connected to a server outside of Russia.

We've just released a guide on VPNs in Russia
Check out the best services you can get right now!
Russian authorities have been blocking both local and international media outlets, social media platforms, and other online sources ever since the military invasion of Ukraine.
At this time accessing most non-Russian social media platforms as well as not state-owned media is only possible through the use of VPN services.