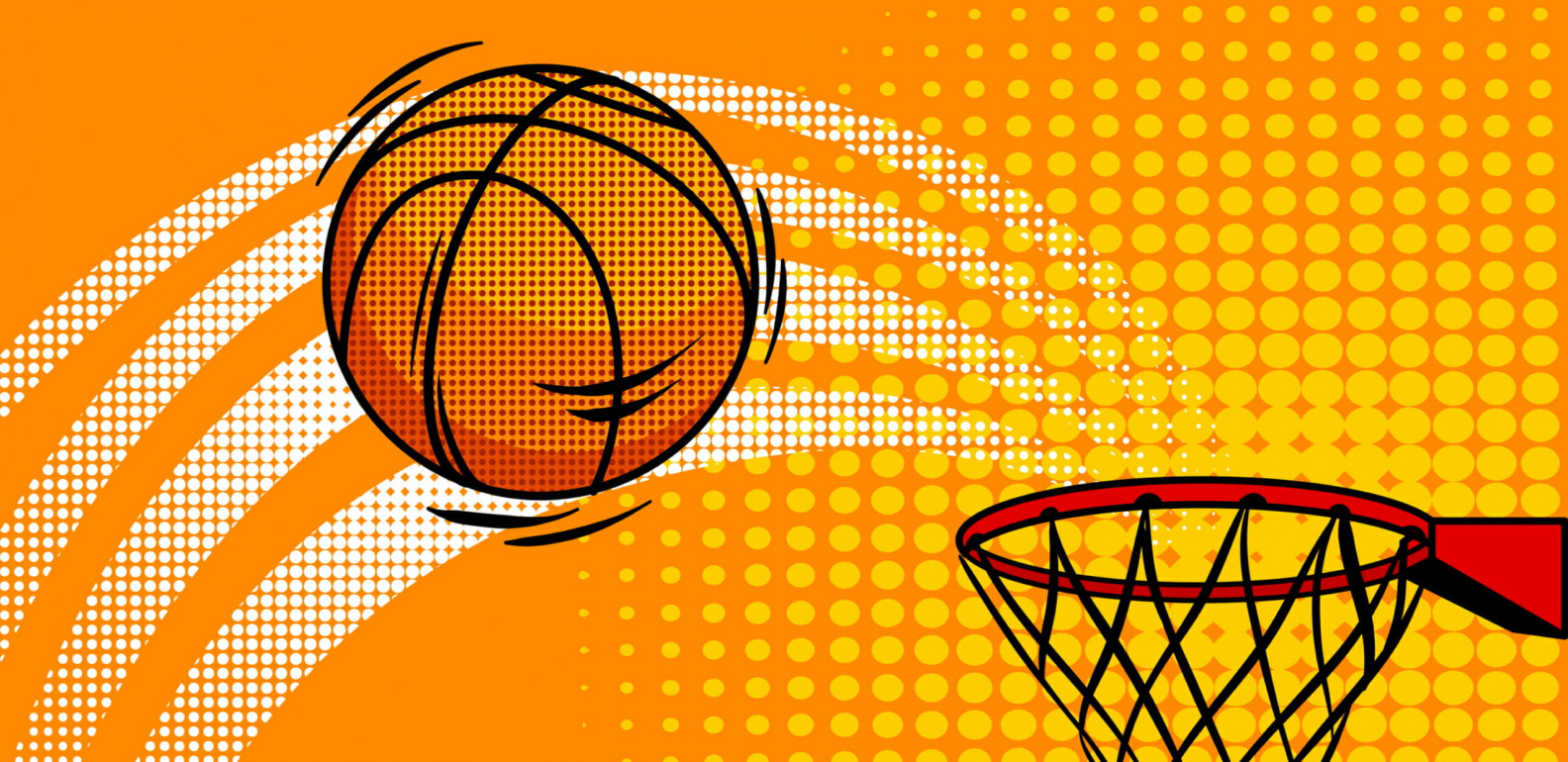 A Viewer's Guide to NBA Streaming
This season's NBA Playoffs are sure to serve up some sexy biceps — I mean lethal shooters. Stephen Curry's 99 rating will be almost as thrilling to watch as Andre Iguodala's soulful eyes. The Lakers' defense is expected to be almost as rigorous as Tyson Chandler's hipster beard.  Jayson Tatum will carry the Celtics into battle against the Raptors, who currently rank No. 2 in the defensive rating. The Lakers will take on Portland Trail Blazer, and the Rockets will face off against the Mavericks.
All that NBA magic will be happening on ESPN, NBA TV, ABC, and a handful of streaming networks. It's all perfectly thrilling if you have cable or access to the right streaming networks, but if you're stuck in a sporting vacuum even the space-time continuum can't penetrate, we have a solution.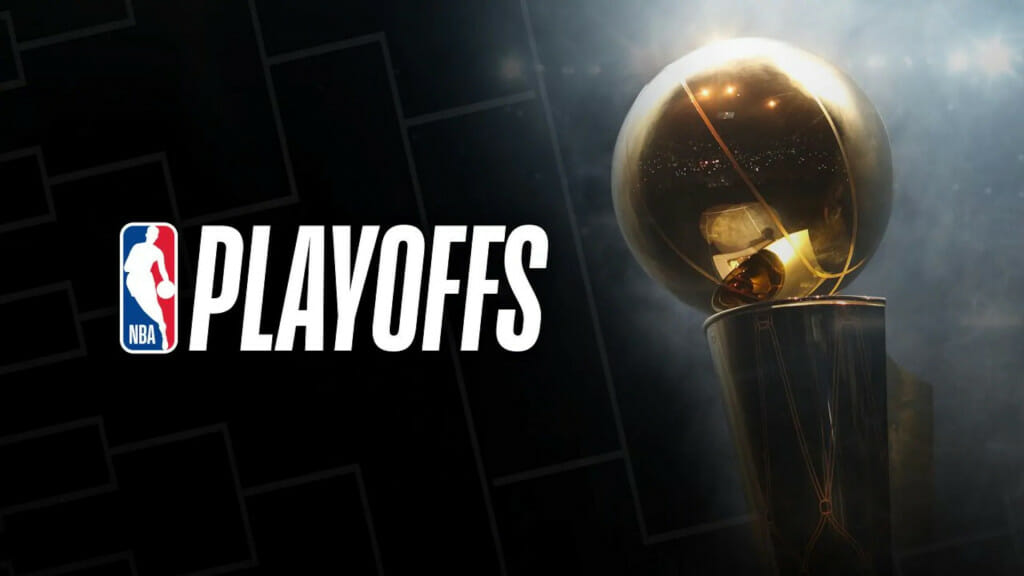 Where is it Happening?
You can watch the NBA through the US' leading sporting networks, including Fox, TNT, ESPN, and MSG. If we haven't mentioned enough consonants already, you might also have luck with ABC and NBC Sports, but there's a catch: some cable networks have regional blackouts. If you're more of a streamer, Fubo, HULU, and Sling TV are delivering the NBA goods this year provided you live in the right country. (Hint: The USA is the only consistent "right country.")
Fubo's playoffs will be broadcast to Spain and Canada at a price premium, but you'll need a League Pass to view the games on most foreign networks. You can buy one in almost any country for a stiff $200. Barred nations include Zimbabwe, the DRC, Libya, North Korea, Iran, and Syria. Chinese viewers can use a pass if they have a separate account in the US and outlying islands.
It's all complicated enough to give you a headache, but don't worry. There's a simple way to watch the playoffs without all the regional confusion, and, unsurprisingly, it's also made out of consonants: A VPN.

How to Watch the NBA Playoffs for Free with a VPN
A VPN can spoof your location by feeding your internet access through a foreign server. That gives you the same streaming rights as your chosen server, hiding your IP address as you catch up on your entertainment. A VPN builds an encryption tunnel around everything you do online, so you're always protected from prying eyes. Broadcasters are becoming increasingly alert to this strategy, though, so they often block service providers. To be a reliable streaming tool, a VPN must get these three things right:
Avoid VPN-blocking technology
Offer a wide range of servers
Offer enough speed to prevent buffering
Your VPN is the key to opening up everything the internet has to give, including the latest, hottest bounce pass.
VPNs aren't all made alike, though. Those that serve tinkerers won't necessarily help power users. Those that work for high-level security needs won't necessarily work for multi-taskers. If you're an avid streamer, you'll need a polished client that functions around a powerful collection of servers.
Why is it So Hard to Watch the NBA Playoffs?
The only thing that should be hard about the NBA is Tyson Chandler's tattooed biceps, so why is watching the playoffs so difficult?
Well, as always, it comes down to money. The NBA teams don't do what they do for free. They rely on television viewers and sponsorships to pay their (rather large) salaries. Blackout policies protect local broadcasters from out-of-market competition. Think of broadcasting blackouts as the Coca-Cola of sporting. If they gave their secret recipe to anyone who wanted it, there would be no Coca-Cola anymore. The company would go under, taking all its bubbly goodness with it.
To add yet another layer of complexity, local rights aren't assured. Your closest network might realize that its viewers aren't likely to stay up all night to fit into US playoff schedules, so they won't bother to buy access. Bad scheduling can destroy viewing numbers in 30 seconds flat and still leave time for tea.

An Easy Guide to VPNs for Streaming
With 300 VPNs on the market today, you'd be forgiven for wanting to choose one with a pointer and a blindfold, but with so many broadcasters blocking inferior products, you need to make a more conscious choice.
A few products are making repeat appearances at the top of reviewer lists: Cyberghost, Surfshark, NordVPN, and ExpressVPN. So which one wins the streaming niche?
(drumroll)
NordVPN ticks all the general streaming boxes, so it's one of VPNService's top choices thanks to its broad service offering. It packs the most recent Wireguard protocol, extra protection features, such as Multi-Hop and Onion-over-VPN, and a fleet of servers around the world into one easy-to-use package.

NordVPN
Probably the best VPN to stream NBA Playoffs
Now that you know how to watch the NBA Playoffs online, your lockdown should become a lot more interesting. Will the Toronto Raptors rise in rank? Will Miami Heat improve its reputation? Now you can find out!