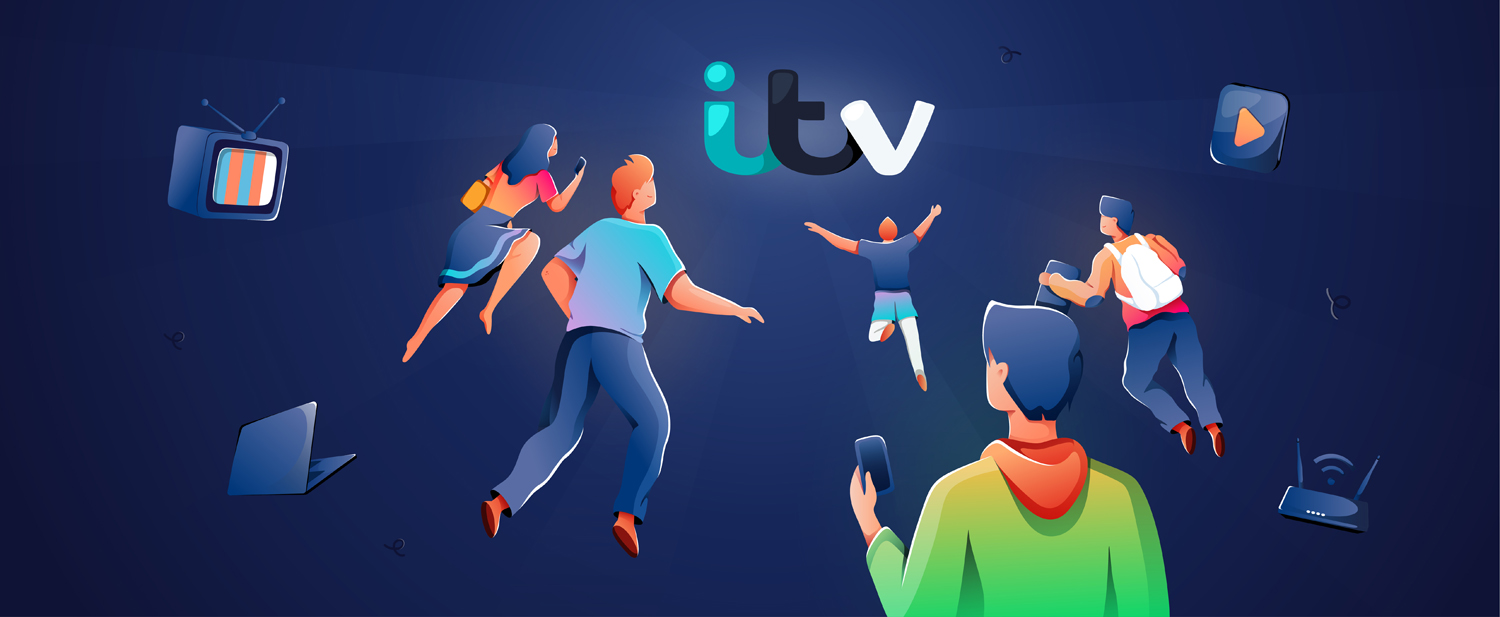 How can you watch ITV HUB outside the UK?
The British culture isn't complete without their incredible TV experience. It's free, it's unique, it's filled with jokes you are almost sure are funny.
OK, British-humor-jokes aside (there is no great way of saying that, is there?), UK's TV is full of some of the best movies, series, and shows out there. And the best part is, the Brits get to enjoy all of it anytime, anywhere, for free!
While there is no shortage of streaming platforms in the Albion, one of the absolute favorites is ITV HUB.
ITV is the streaming service that makes all the other streaming platforms reevaluate their existence. It's a streaming platform that has its own streaming platforms.
ITV HUB is full of movies, series, shows, reality shows, soaps, sports broadcasts, news, originals, kids shows, reruns, live TV, piñata parties… whoops, went too far there. But everything streaming-wise – they've got it!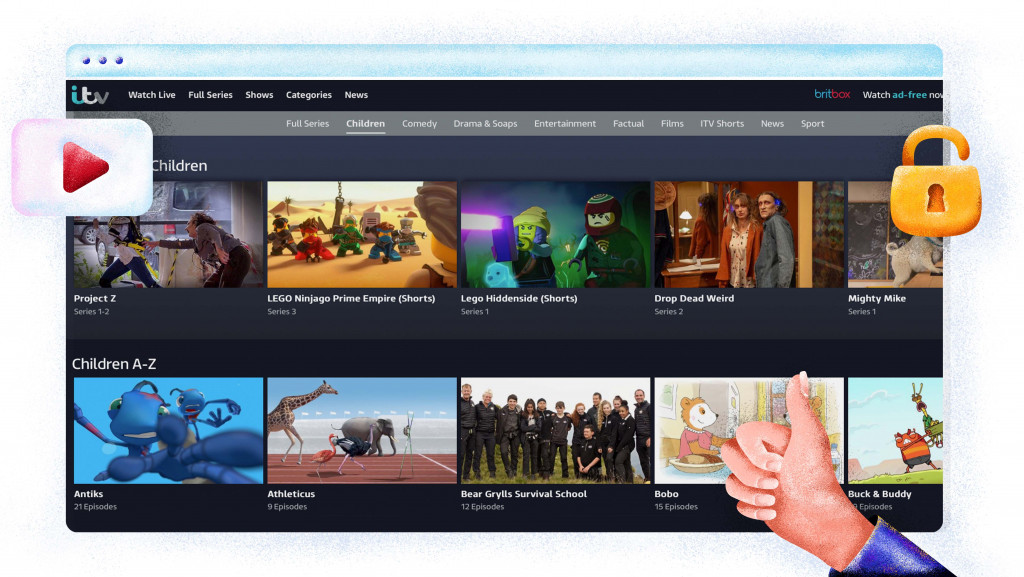 Now is that fair? – Pretty much, yeah.
Are you envious and want to join in the fun? – Of course, you do!

Well, if that's the case, you're in the right place. But first…
What is ITV HUB?
If you haven't heard of ITV HUB yet, you must have been living under a rock with zero reception for the past few years.
But don't worry, we'll get you up to speed.
ITV HUB is an ad-supported on-demand UK service that is accessible through the ITV website and its apps.
It hosts a wide range of content from local & regional news coverage to the best British TV shows like Downton Abbey on its many channels: CITV, ITVBe, ITV1, ITV2 ITV3, and ITV4. And as we've mentioned multiple times, the bulk of the content on ITV is available for free.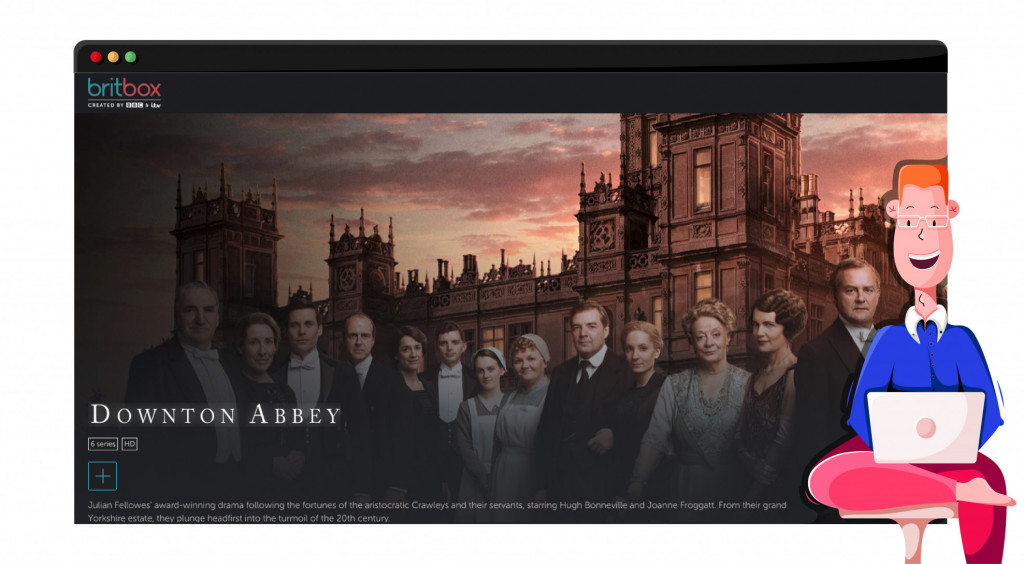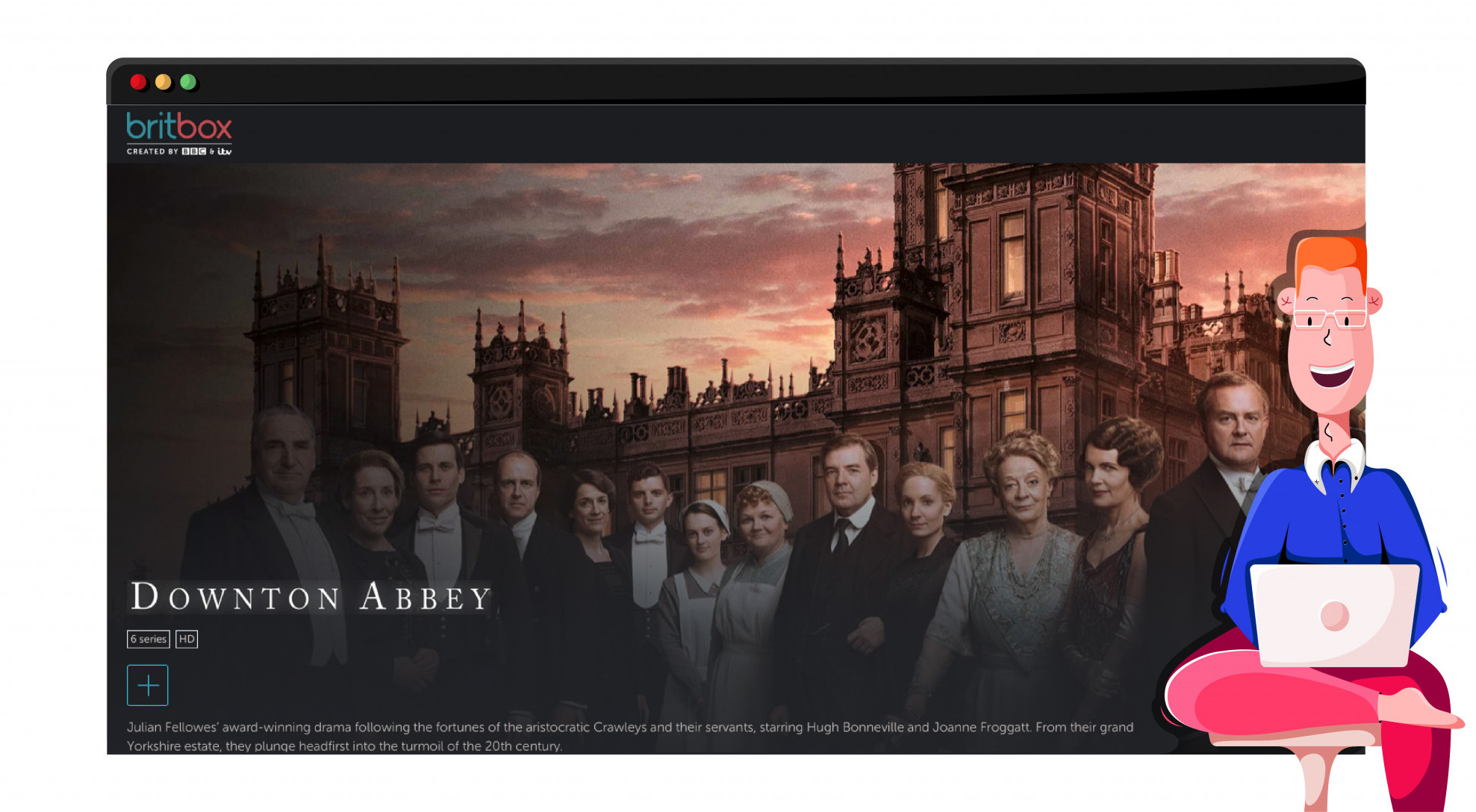 What's on ITV HUB?
ITV is the hub (eyooooo!) for some of the top-flight soap operas like Coronation Street and reality shows, including the ever-popular Love Island.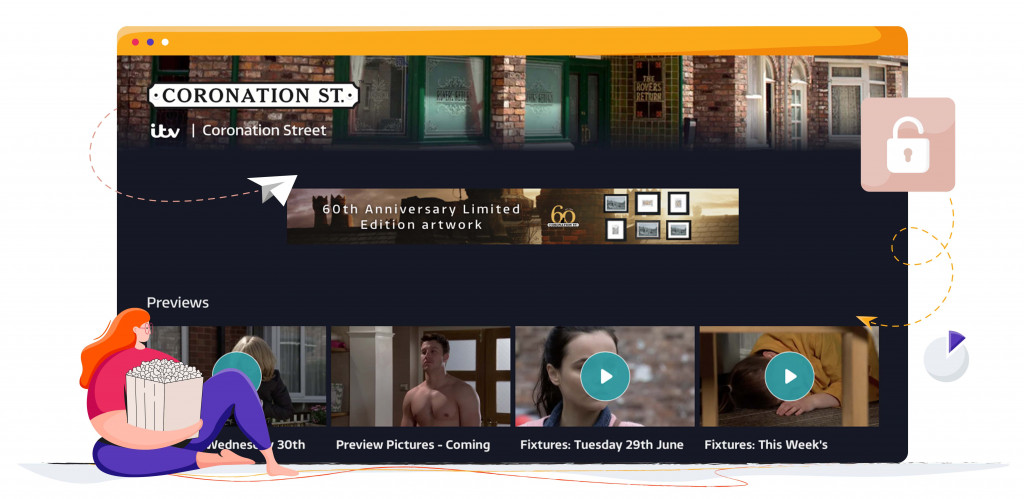 But good ol' British-to-the-max soaps, and sexy youngsters with… whatever the British equivalent of a Valley accent is, aren't the only thing going for the streaming platform.
It's also got sports!
Depending on the year and the phase Mercury's in, ITV HUB might be streaming different events. Some of the years the platform just decides to stream all of the sports, and others – not as much. Regardless, free sports streams this time around are as rare as a Tiddy Mun in Texas. So you best be happy.
ITV does usually stream the European Soccer Championship, some of the Formula 1 races, and even the NFL. That's right! The sport most of the US has to pay for, the guys across the pond can enjoy for free!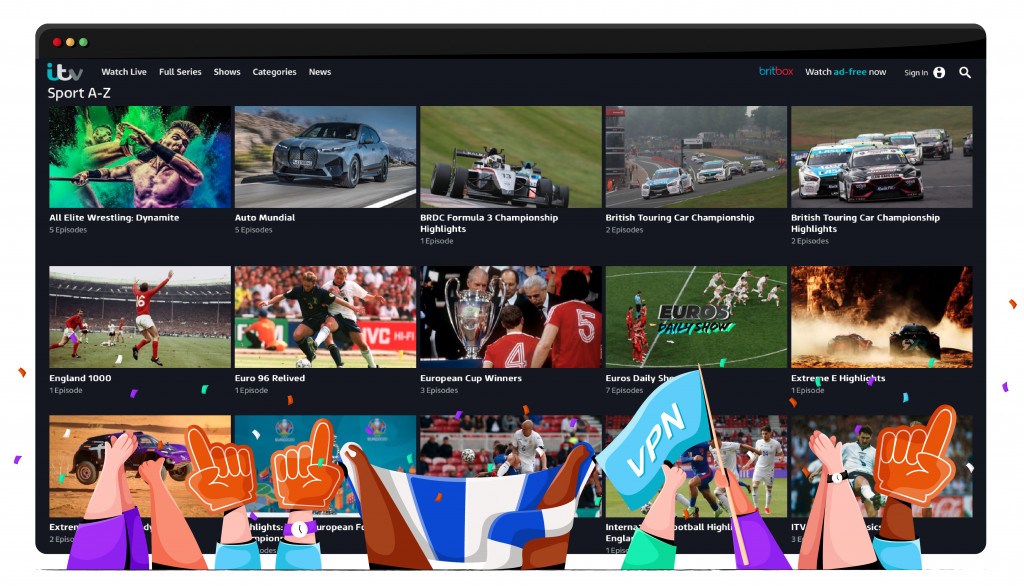 The platform also has this sort of funny feature where they give you a selection of random episodes from a show to get a taste of it and see if you like it.
***oK, zOoMeR***
Sounds pretty much awesome, right?
The only fly in the ointment is that the service is geo-restricted outside the UK. This means you're locked out if you reside outside of Great Britain's (or Ireland's) borders.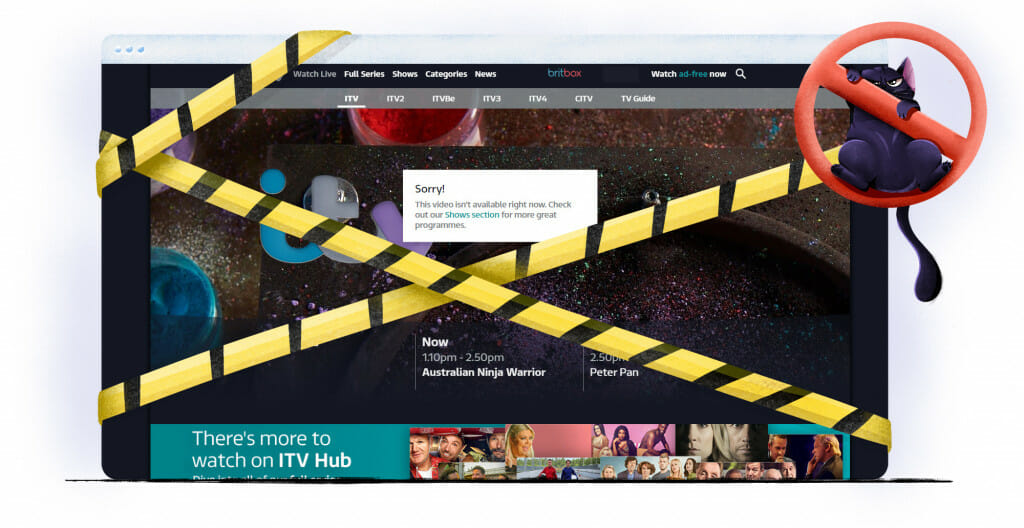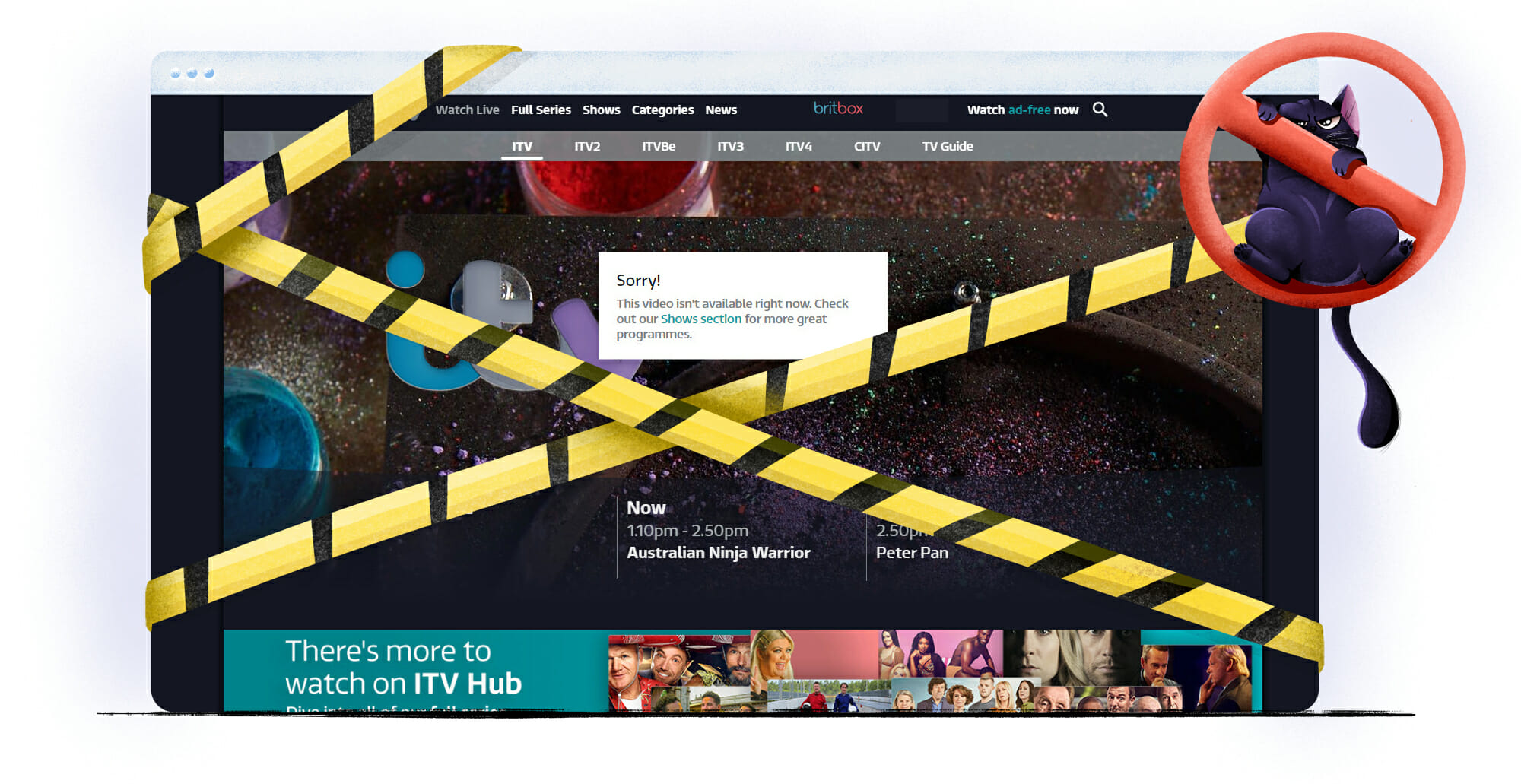 And yes, this still applies if you live in the UK and are visiting somewhere over the holiday. Stop screaming 'Bloody 'ell' at the screen.
You can access the platform and even see the available content, but you're immediately slapped with an error message telling you the service isn't available when you try to watch it.
Oops, something went wrong?
Yeah, you not being in the UK went wrong.
We totally understand your frustration. You had your crumpets toasty and your tea piping hot. And the provider doesn't even have the courtesy to say you won't be able to watch anything because of your location – the teases!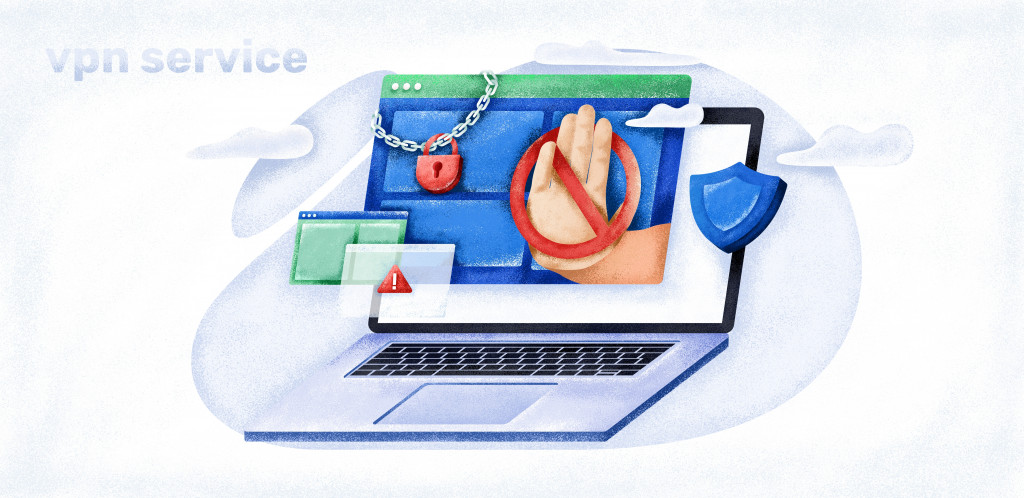 So, let's cut to the chase. Can you watch ITV HUB outside of the UK? – Yes!
Well, it is still possible to keep up to date with the network's programming from wherever you are, but first, you have to make the platform believe that you are, in fact, in the UK.  And unless you're considering the out-of-the-question alternative (actually traveling to the Limeyland), your options here are limited to technology.
Don't trip! We have tech for days.
With a decent VPN that has a range of server options in the UK, you can enjoy all the content you want on the platform.


'What is a VPN', you ask?

Don't worry, you're in the right place!
You don't even have to look that far for the best option… just scroll.
What is the best VPN for the job?
For whatever reason, every other website will tell you to get ExpressVPN for ITV HUB.
While no one disputes that ExpressVPN is a great provider with lots to offer, we can't say it is the ideal pick for streaming. It is the most expensive premium VPN out there, and getting it to stream some ITV HUB is a bit of an overkill, to tell you the truth.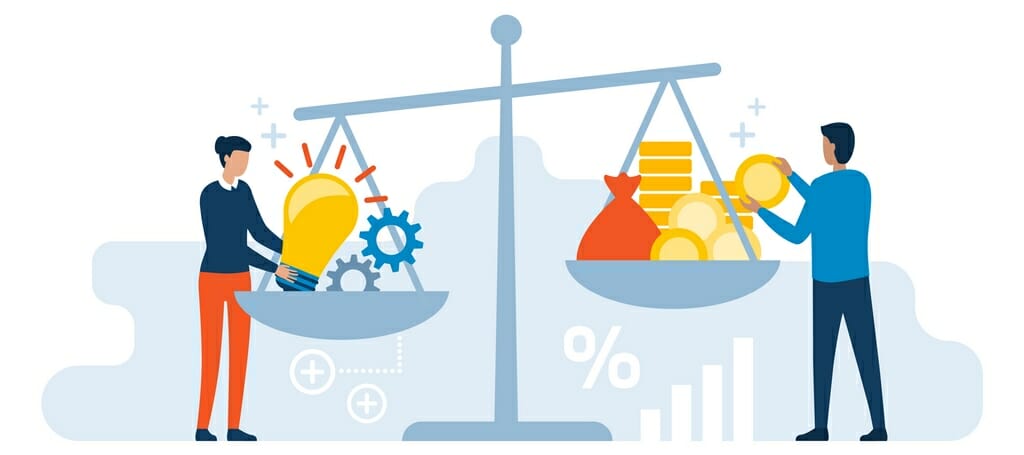 Why pay more when you can get the same result for less?
This is why we recommend Surfshark. Fewer servers? Sure. Better streaming? Absolutely!
OK, so this wasn't convincing at all, so here's just a tad more context for why Surfshark is our VPN of choice for ITV HUB:
Budget-wise, it is the most affordable premium VPN there is, which means you're definitely getting your money's worth.
The VPN's network features fast & stable servers, and it won't have you gritting your teeth because the stream is buffering or lagging. This is particularly important if your location is miles away from the UK.
Surfshark seems to have been built for speed, and boy does that come in handy when it comes to streaming!
At present, ITV doesn't have robust blocks, but that'll change soon, and when it does, Surfshark has still got you covered with obfuscation and some of the best streaming unblocking capabilities.
Need more information before you commit?
We have an abundance of reasons for loving Surfshark!
How can you get ITV?
Watching ITV from any location is straightforward for the most part. But just so you don't get lost, here's a guide, complete with bullet points and screenshots (we're nice because we love you):
Step 1. Get & launch Surfshark and then connect to any of the best UK servers.
Step 2. Visit the ITV website and create an account. You are going to need a postcode but no need for troubling your contacts in the UK. Simply use a UK postcode generator, and you'll be set. Don't worry, you won't miss out on any love letters.
Step  3. Confirm your email address and choose something to watch from the options onboard.
Step 4. That's it!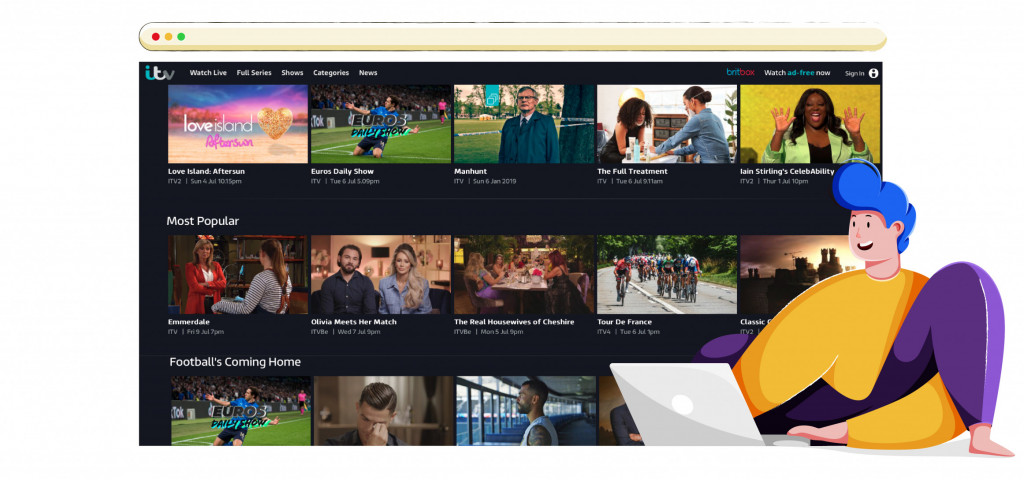 From A to Z, ITV HUB has it all
There is definitely something for you on the various ITV HUB live channels. All you have to do is get Surfshark and start enjoying your favorite program.
Keep in mind not all the features are free on ITV HUB, so you'll have to shell over a few bucks if you are looking to get a premium subscription. But let's be honest, you'll probably never need it since ITV has got you covered with everything you've been dying to watch!