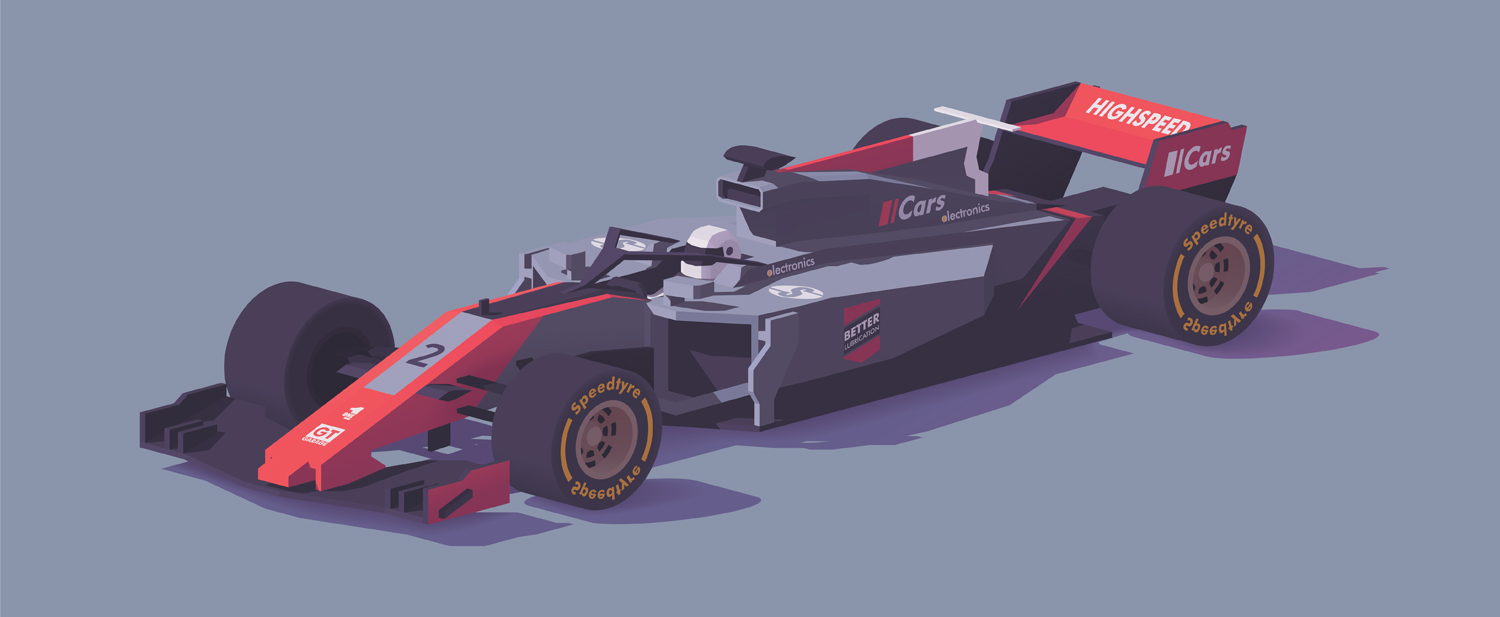 How to stream the Miami GP live and free in 2022?
The 2022 Formula 1 calendar is approaching an exciting point following Max Verstappen's much-needed win for Red Bull almost a fortnight ago. Verstappen, who dominated the race, made it two constructor wins for the team – now level with Ferrari.
This weekend, either Verstappen or Ferrari's Charles Leclerc, who finished second in the 2022 Emilia Romagna Grand Prix, has a chance to add to their race win and podium tally in Miami. The Miami GP, coming to the F1 calendar on the first weekend of May, will be held in the Miami International Autodrome track.
Obviously, there's a lot happening as the hype for these superfast mini-machines keeps growing.

You can't afford to miss the action!
But you can afford ExpressVPN and stream F1 for free!
Highlights from the previous race
The last time out, Verstappen was able to complete a race without his engine crapping out, settling for a nice top spot in what was a one-two Red Bull swoop in Imola.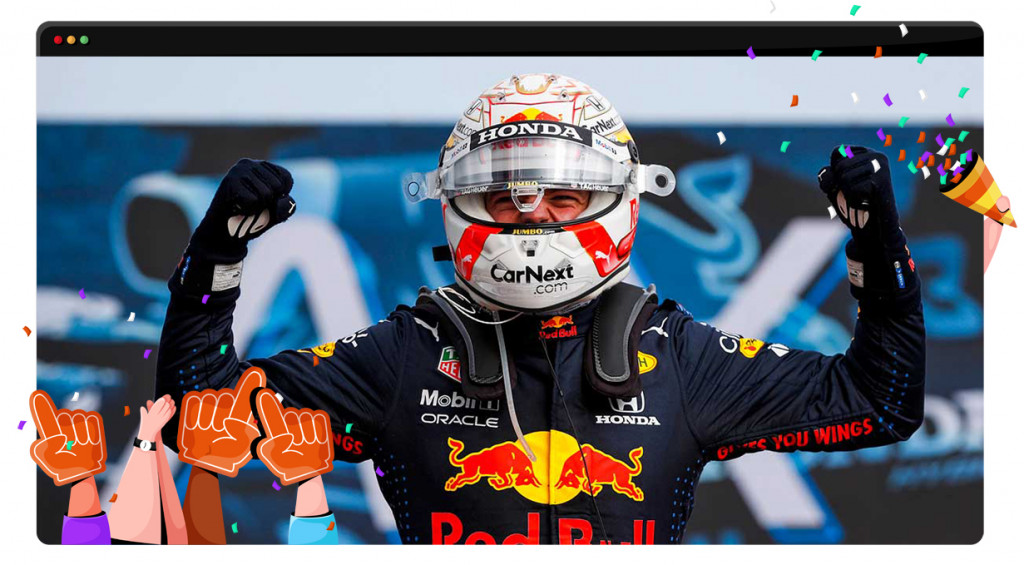 Mercedes' porpoising troubles couldn't get any worse, and Hamilton, or rather his car, doesn't seem to be handling it any well.
His British teammate George Russell is coping much better, given that he's finished above the seven-time champion in three of the four races this season. It's really now the case of a drowning man clutching at straws if Mercedes sees a shot at the championship. But then again, it's Formula 1, and the twists & turns are not limited just to the tracks.
Enough of that, it is time we got into how to watch the race on Sunday, May 8.
How can you stream the Miami GP
If you're reading this, chances are you will not make it to Miami this weekend for the Grand Prix. That, however, doesn't necessarily mean you can't follow up the action live.
The options you have at your immediate disposal might not be the best ones, though.
As is the case with this entire season, in the US the streaming rights to Formula 1 (including the Miami GP) belong to ESPN. The UK has Sky Sports. Australia is stuck with Kayo, and Canada has a wider choice of streaming and live broadcasting options which include RDS, TSM, and others.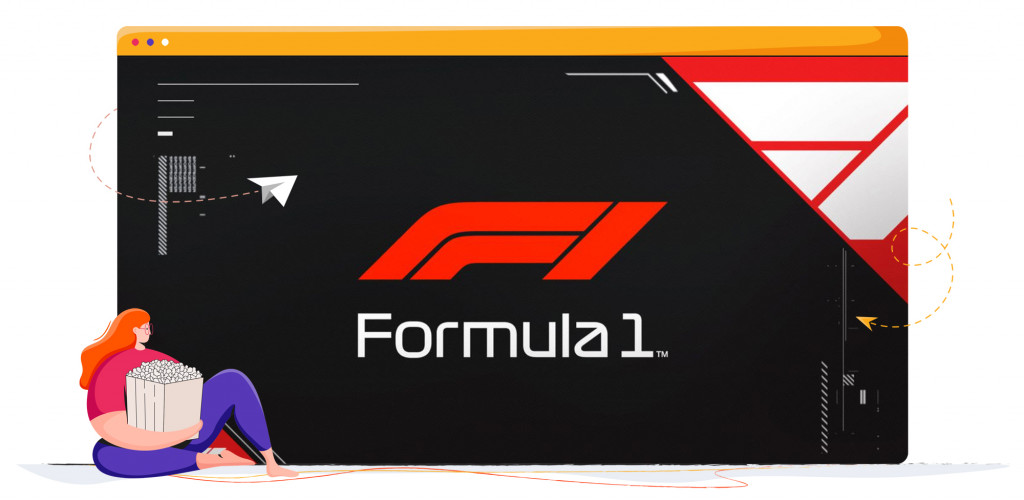 But we all know how you feel about the streaming options you have in your neck of the woods. Trust us, we're in the same boat!
And much like Verstappen, we didn't give up and found all the ways you can stream the ever-exciting and heart-pounding Miami GP with all of its sharp turns both live and free.
All you need is the right tools!
The only thing you need to stream the Miami GP for free
Believe it or not, there are still places in the world that remember that F1 is a gentleman's sport, and everyone should be able to enjoy it.
That said, it's not like those places are happy to invite anyone to their streaming party. Far from it. In fact, all of the Miami GP live and free streaming options are geoblocked. This means that they are only available to be streamed from a particular location.
Bummer!
But there's an easy fix for that. And that's ExpressVPN!
And we're not just putting ExpressVPN on the podium because its logo looks like a racetrack [even though that should be reason enough ?]. Here are all the reasons why ExpressVPN is the only VPN for the job:
ExpressVPN has thousands of super-fast servers in over 160 locations around the world. And, you guessed it, one in every location featured in our guide!
When it comes to sports streaming unblocking, no other provider can catch up to ExpressVPN.
This is our go-to VPN for all your racing and sporting needs, and it should be yours!
It's super-fast. And wherever you are, you are going to need all the speed you can get to stream the Miami GP without interruptions.
We've tested it, and it worked with every single streaming option we have!
Want to know more?
Check out our fresh ExpressVPN review!
Ways to stream the Miami GP for free
After swimming with the sharks, we fished out four streaming options that, as proven by the tests we've completed, will do better than just 'good' as you look to get your weekend going.
So, here goes:
ServusTV
Ah yes, the old friend who suddenly started giving everyone problems. ServusTV, the RedBull-owned Austrian channel, is broadcasting the Miami GP as well as half of all the F1 races this season both live and free.

With the might of ExpressVPN by your side, nothing is keeping you away from enjoying the stream.  So, here's how it will power your way through the geo-restrictions and get the race for free:
Get ExpressVPN.
Connect to a server of your choice in Austria.
Visit the ServusTV website.
Enjoy!
RTBF Auvio
RTBF Auvio is exactly that channel to get you roaming the Belgian airwaves, and the platform promises to keep you lavish with Formula 1 action. With RTBF, you are not about to lose your stream in the last lap.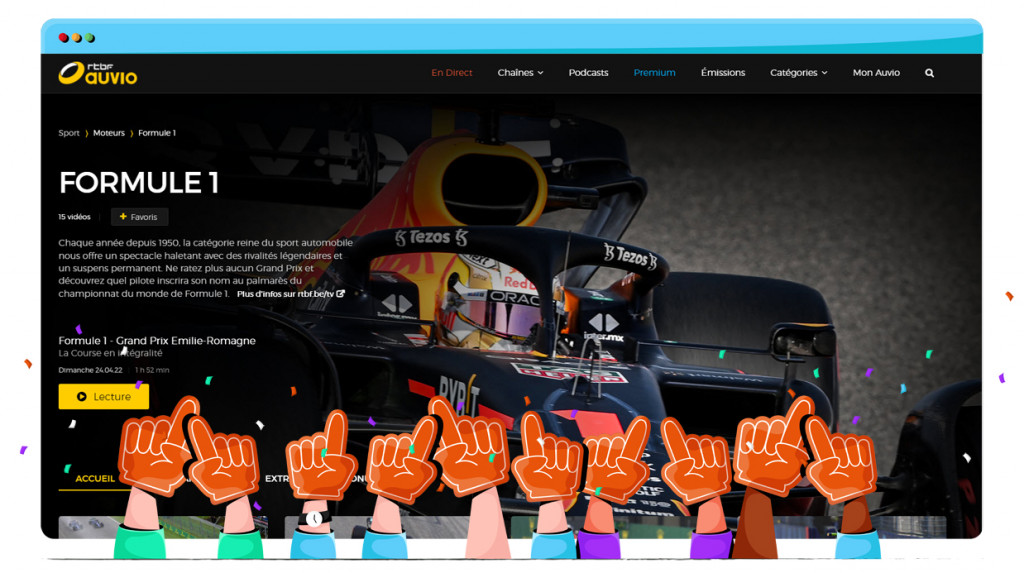 While we all have such misfortunes with sub-par links that mess up the whole experience, RTBF is anything but that.
The only problem is that RTBF, like others on this list, isn't too keen on sharing the action. But, yes, you guessed it right, ExpressVPN will free you the pains. 
Here's how to hack it:
Get ExpressVPN on your streaming device (luckily, ExpressVPN has apps for just about anything).
Sign in and connect to a Belgian server.
Head on over to RTBF Auvio and create an account (you are going to have to google a Belgian postcode, but that's as hard as it's going to get).
Tune in and have yourself some fun! 
RTL Zwee
There's also a Luxemburg streaming platform that is airing races this season for free. That's RTL Zwee, which you can access through the RTL Play streaming platform.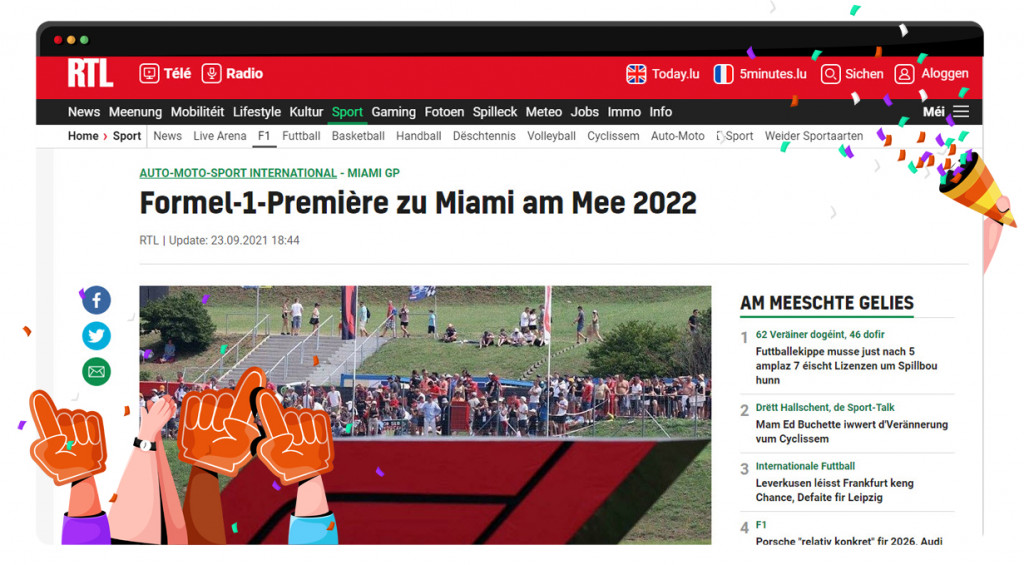 Here is how ExpressVPN can help you get there:
Get ExpressVPN.
Connect to a server in Luxemburg.
Head over to the platform's website.
Create an account and enjoy.
Band TV
If all else fails, you can turn to the Brazilian streaming platform Band TV.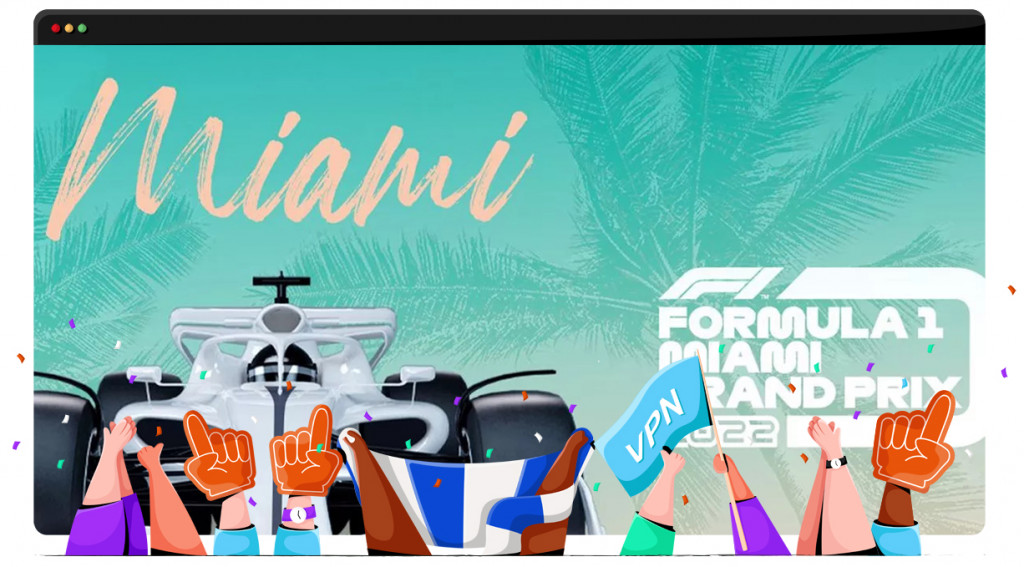 With the breadth of the ExpressVPN server network, you'd expect it to be your knight in shining armor, and what do you know, it works here as well.
So:
Get ExpressVPN, of course.
Connect to a server in Brazil.
Head on over to Band Sport.
Enjoy the race, presented in Portuguese.
A lot to look forward to!
Being a new track in the calendar, there's plenty to anticipate. Of course, we expect an unprecedented set of challenges, surprises, and fierce competition between Ferrari and Red Bull. The stakes are high and a win gives either team the edge.
Leclerc will be looking to reclaim the first spot for the Italian outfit, while Verstappen will put in a shift to retain the spot. Not to forget, there's Mercedes which plans to introduce new updates, hoping to remedy the troubles to get the car moving again.
It doesn't take much as all you will need for that is a little ExpressVPN subscription. We trust the streams recommended above should serve well enough in bringing the action to you.