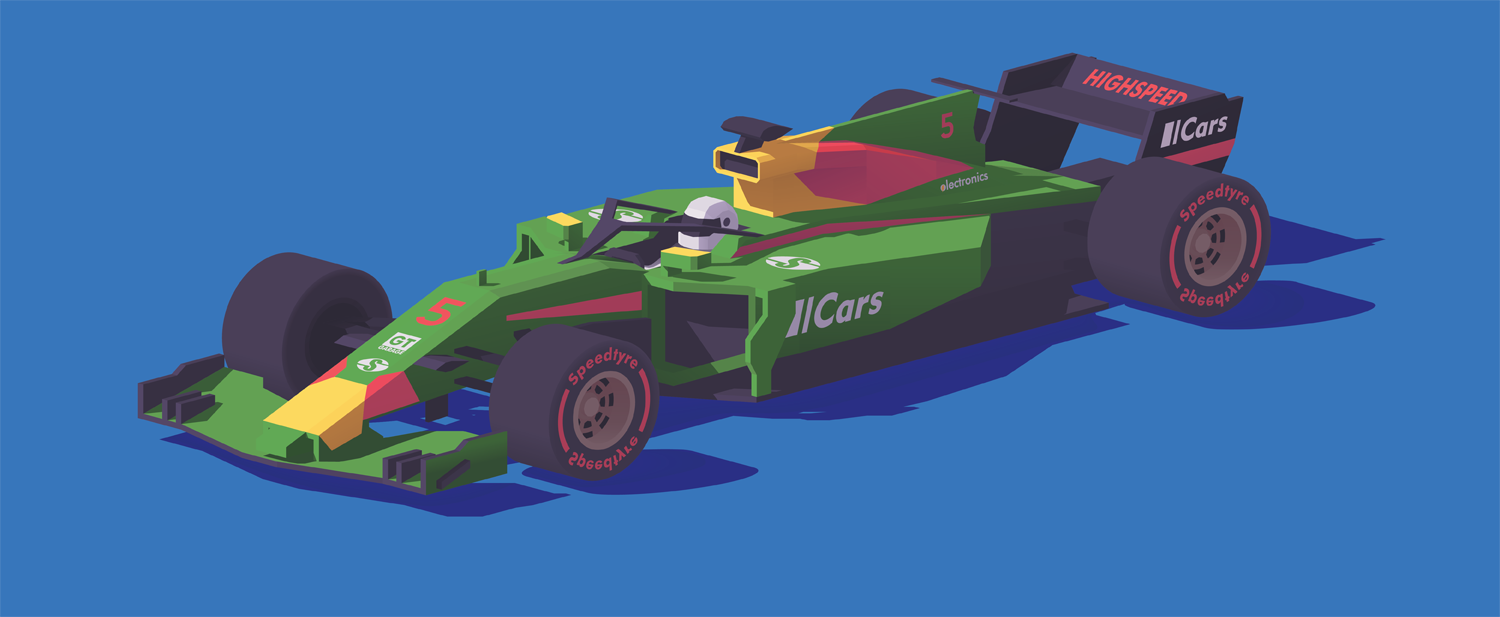 Spanish GP 2022 live and free? We know how!
It's been an intense race at Miami, but Verstappen managed to clutch the win. So far, this F1 season has only seen two winners: Leclerc and Verstappen. But the season is far from over! And with the Spanish GP coming up, we can't wait to see what comes next.
It might be too early to tell, but it seems that the Red Bull team is back on track, while team Ferrari keeps wondering why that massive advantage in the slow corners suddenly disappeared. Mercedes, on the other hand, is nowhere to be seen.
However, the toughest tracks are still ahead, and the next one up is the Spanish GP on May 22. Lucky for you, we know how you can stream the latest race in what has been a pulse-pounding season both live and free. Now isn't that nice!

Grab ExpressVPN and stream every F1 race free!
Is there a way to stream the 2022 Spanish GP live and free?
For the most part, no, there is none! Well, as long as you discount all the Reddit streams [are those even still a thing?].
And all the legit ways of streaming the race will either make you take out an extra streaming subscription or an entire cable provider. And who wants that?
But, for those looking, there is, of course, ESPN in the US, which will be covering all of the races live. The UK has Sky Sports (as always), and Australia has Kayo (as always). Canada has its pick of TSN, RDS, RDS 2, and Noovo if you can figure out what is streaming where.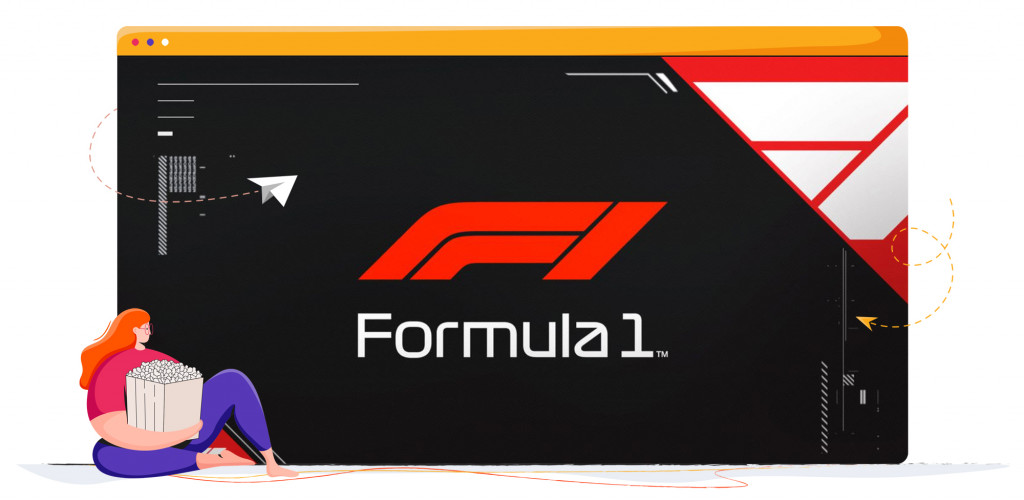 And then there's, of course, F1 TV, where you can ride along with all of your favorite drivers. But it's only fun and games until you see the platform's price, which will make you spiral into an existential crisis.
But why, pray tell, would you even consider any of those options, when there's a perfectly legal, perfectly free, perfectly live way to stream the Spanish GP?! And all you need for that is ExpressVPN!
But we can hear you screaming: Why do you need ExpressVPN?
Well, it would be easier to list the reasons why you don't need this awesome tool in your virtual private toolshed, but we will try and contain ourselves:
While there are still places out there that consider Formula 1 streams to be for everyone to enjoy, that only extends to specific countries. So if you wish to access them, you're going to be dealing with geoblocks.
ExpressVPN has the most diverse server network out of any premium VPN provider, which means that wherever those free streams end up, ExpressVPN will be the only provider that has your back!
Sports streams are hard to crack. They are stuck behind blocks upon blocks that could contain the Tesseract.
But when it comes to sports streaming, there is no lock that ExpressVPN cannot pick.
Finally, do you think it's a coincidence that ExpressVPN's logo looks like a race track?
This is the fastest VPN around. And as such, you will be able to stream every F1 race with no delay.
Want to know all the reasons to get ExpressVPN?
*Check out our brand-new review!
Convinced yet? Good. Onto the streaming options!
The three ways you can stream the 2022 Spanish GP for free
Once again, we have gone through the entire internet with a fine-toothed comb, and have come up with three foolproof ways you can stream the Spanish GP for free.
ORF 1
We all know and love ServusTV. But that one actually only has the rights to half of the races this season. Wondering who has the rest of them? – ORF 1. And it's streaming its share of the races both live and free!
It just so happens that the Spanish GP falls under the jurisdiction of ORF 1, and it will be streaming the race online come Sunday.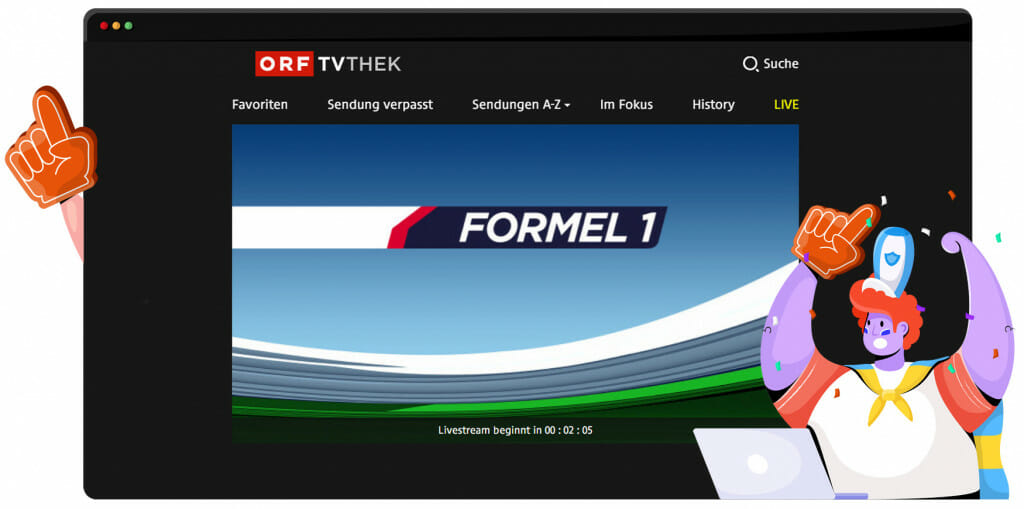 But ORF 1 being exclusively an Austrian streaming channel is no match for ExpressVP and its border transcending capabilities! So here is how you get to enjoy the game along with the Austrian fans:
Get ExpressVPN if you haven't already.
Connect to its stellar Austrian server.
Head on over to the 'Live' segment of the ORF 1 website.
You're all set! Enjoy!
RTL Zwee
Speaking of somewhat German-sounding countries, Luxemburg is the other place where you can catch all of the races for free!
That's right, RTL Zwee and its online streaming platform RTL Play will be streaming the entire Formula 1 season live, and free for any Luxemburgian to watch! And this includes the Spanish GP!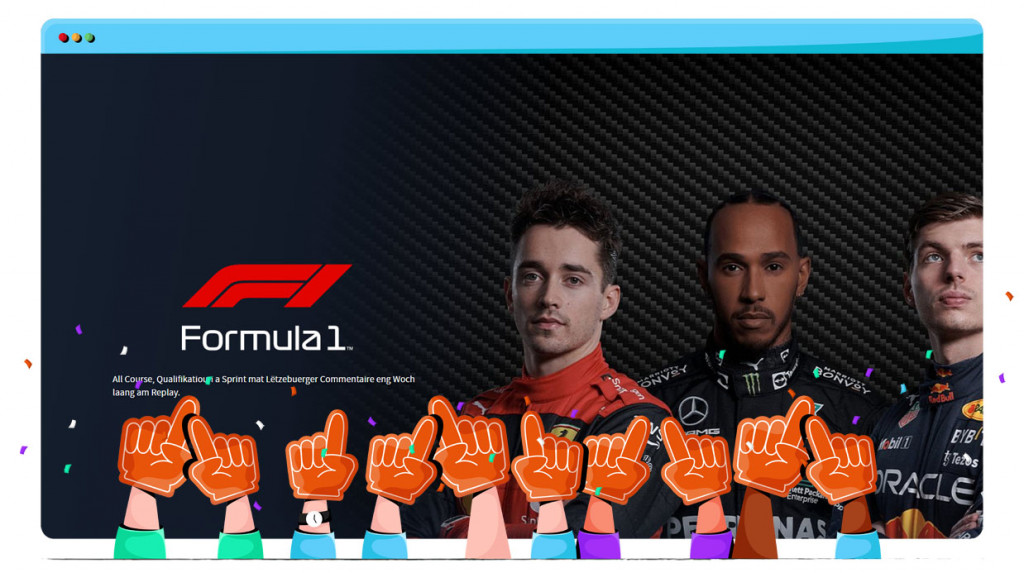 Lucky for you, ExpressVPN is probably the only VPN around that can actually unblock Luxeburgian streaming platforms. And that should be reason enough to get it. So:
Grab yourself a shiny ExpressVPN subscription.
Connect to a server in Luxemburg.
Head on over to RTL's online streaming platform RTL Play.
Enjoy! But, most importantly, start contemplating our "ExpressVPN's logo is a racetrack" theory!
RTBF Auvio
Finally, there's the Belgian streaming platform RTBF Auvio, which will also be streaming the Spanish GP live and free. So we're transitioning from German to French!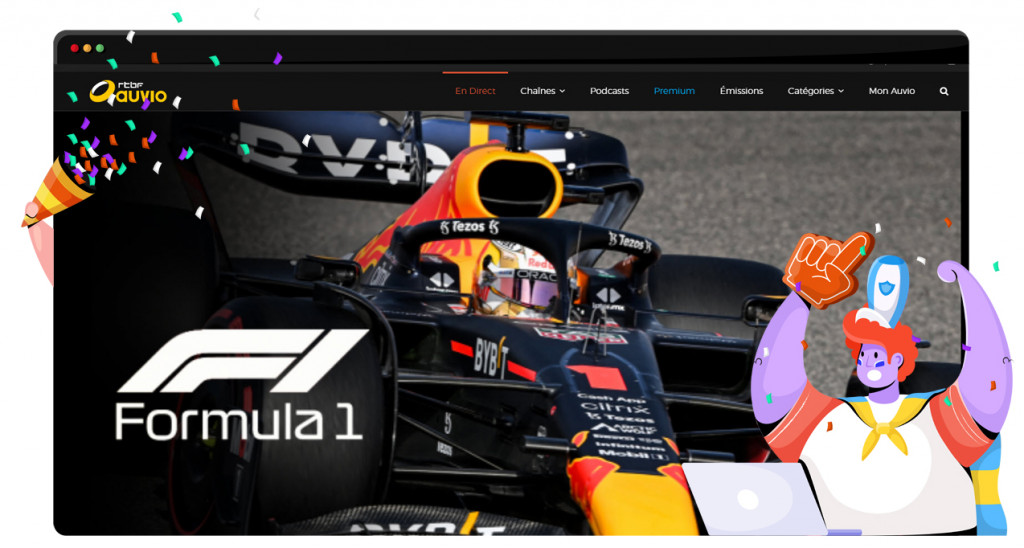 Getting to stream F1 on RTBF might be a bit trickier than the other streaming options, but it's oh so worth it because of that silky-smooth French commentary. And, as one would expect, ExpressVPN can crack this streaming platform too:
Say it with us now: Get ExpressVPN!
Connect to a server in Belgium.
Head on over to the RTBF Auvio website and create a free account. You will be asked to provide a Belgian postcode, but you can easily Google one (or, better yet, here's one: 1170. We got you! ?)
Tune in and enjoy the Grand Prix!
The 2022 Spanish GP is upon us. ¡Vamos!
The 2022 Spanish GP is sure to be the most exciting race of this season yet! There are so many things that can go wrong, or right for so many drivers still. So you bet you can't miss out on this one!
Whatever your preferred choice of streaming platform may be, nothing beats free. And now you know all the ways you can stream not just this one, but the entire season for free.
So get yourself a fancy ExpressVPN subscription, and find out what unlimited streaming truly means!