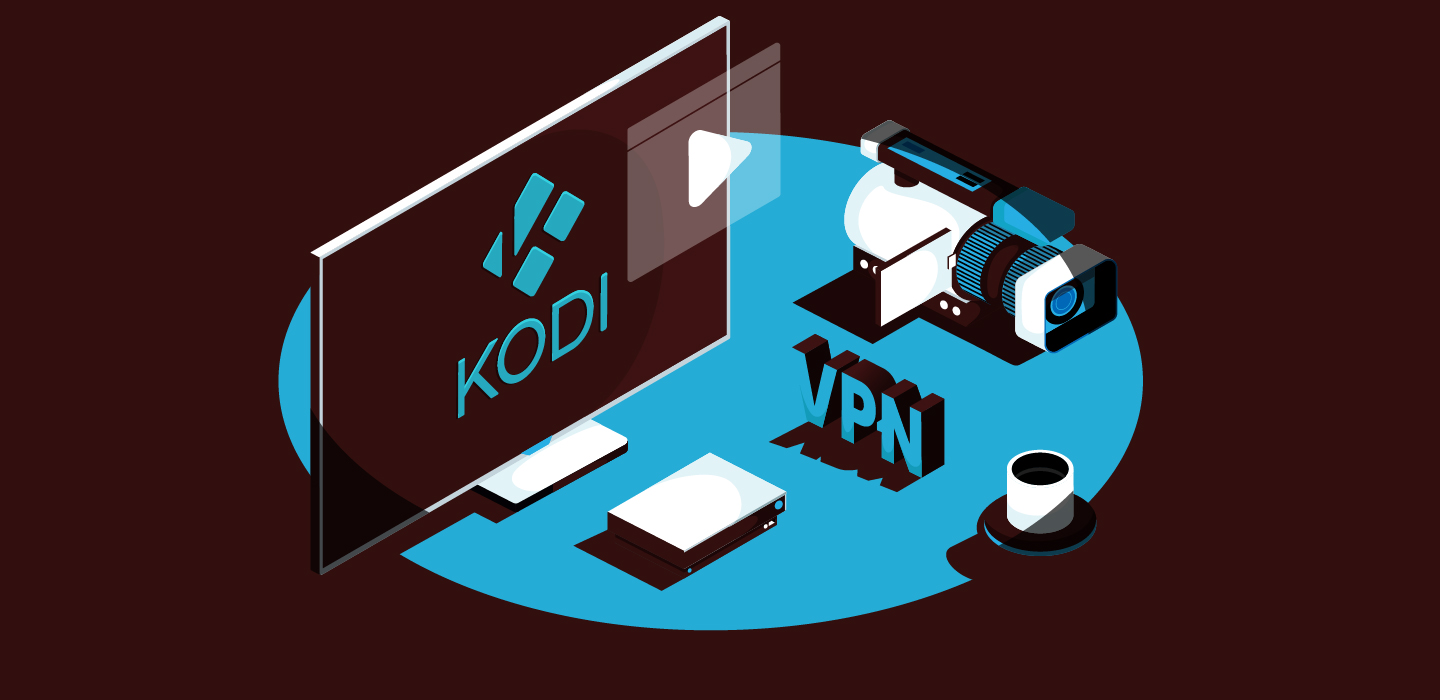 VPN for Kodi: Safe and Unlimited Streaming
Before telling you about VPN and Kodi, let's explore what exactly is Kodi.
'Entertainment hub' Kodi has been building quite a reputation for itself over the years. Starting as a media center application for Microsoft's Xbox game computer under the name XBMC, it grew into a large online hub for storing and streaming movies, videos, music, podcasts, and other streaming media.
Kodi's popularity doesn't come as any surprise, considering that the software is free and open-source. Meaning users can add their own code to the existing code to enhance features.
The Kodi software itself is owned by a non-profit foundation. And is available for most platforms: Windows, Mac, Linux, Android, iOS, and Raspbian.
Best VPN for Kodi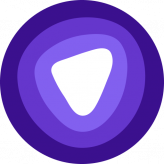 Overview
PureVPN is probably the perfect VPN to use with Kodi. Notonly does it have a designated Kodi app, PureVPN also has a huge server network all over the world, with lots of those servers specifically optimized for streaming
The word's most popular VPN!
Overview
NordVPN doesn't just offer you all the functionalities you need, but it also provides clear instructions on how to use it with Kodi to get the best our of your experience.
Kodi's main asset is the usability of the platform. It communicates with Smart-TV's to enable users to use their widescreen and remote controls to leaf through their online Kodi library.
The software scans the videos or songs you own and automatically links them to relevant posters, descriptions, or trailer material, making your experience that much better.
Official Kodi add-ons will have you access BBC iPlayer, Youtube, or ITV. But beware. Other add-ons (made by users who hold alternate views on ownership and copyrights) deal with media content that often lacks any legal pedigree.
Add-ons and Kodi
Third-party add-ons have been a burden for Kodi.
Too often the platform has been associated with malware, the distribution of illegally obtained media content, and more annoying stuff.
Some of these so-called Kodi-boxes lacked proper tech support, or sold user information without prior consent, while users thought illegal add-ons operated under the Kodi banner, which they didn't.
Why use a VPN with Kodi?
Not all add-ons are as shady as the examples above.
Still, Kodi users need to think about their anonymous browsing and use VPN when they go online. This way, your personal details, and IP address stay out of reach of people with malicious intent, plus you have all the benefits a VPN connection has.
A lot of Kodi's legal add-ons can be geoblocked. And a VPN helps you to circumvent those, opening up geo-blocked services like BBC iPlayer to you.
Kodi also blocks some add-ons, like Netflix XMBC, but VPN sails you right past that.
A third big plus counts for people in countries without guaranteed net neutrality. In those countries, it is not uncommon to squeeze the internet speed of streaming services. But VPN prevents that, as government institutes won't be able to see what it is you're doing online.
How do I use VPN and Kodi?
In most cases, VPN providers make it easy to connect your VPN and Kodi.
Some of them even have special add-ons to help you set up things. PureVPN is a good example.
But when you use a PC a standard VPN setup will do the trick as well. Once your VPN is engaged, all your online traffic will be well protected, including the traffic to and from Kodi's services.
Using a SmartTV or other devices requires a couple more steps: most good services offer proper guides on how to quickly connect and get the best out of your Kodi experience.
How to Find the Best VPN for Kodi
If you're on the quest to find the best VPN to use with Kodi, this will require you to answer a couple of questions and get a bit more technical.
For one, not all VPN providers support Bittorrent, a protocol in use with many Kodi add-ons. So you will want to check your VPN service for that.
Another crucial thing is bypassing geoblocks: VPN providers vary in their approach to this service, so it pays to check their policies.
To quickly establish which VPN providers offer which service, we listed the best VPN's and reviewed their functions, to help you find a service that fits your (Kodi) needs.
Check it out, and get streaming!