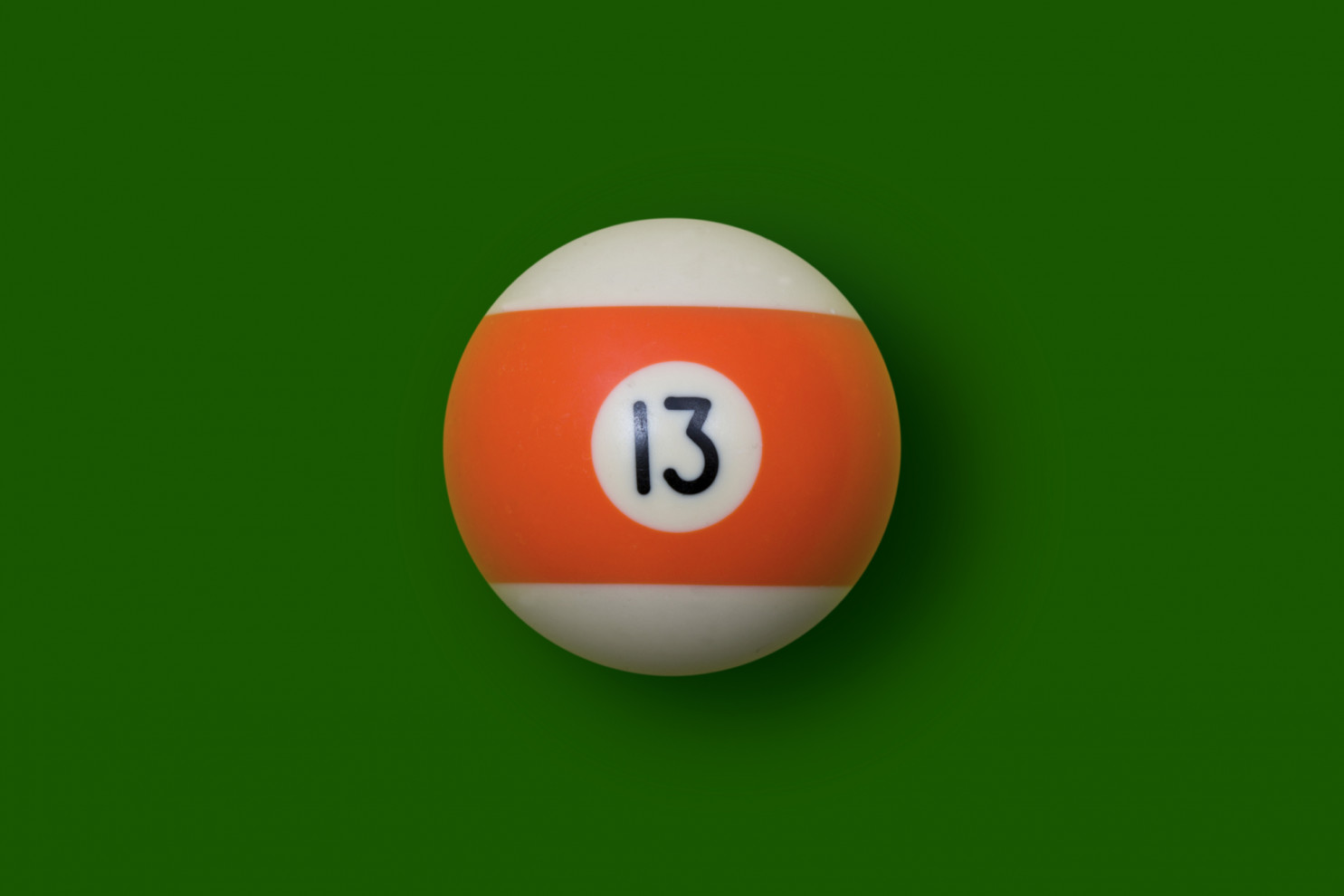 Article 13 has been accepted by the EU Parliament: now what?
On the 26th of March 2019, the EU Parliament passed Article 13, now named Article 17. The first vote disallowed individual amendments to the copyright directive by a majority of 5 votes. 317 people voted against, while 312 voted for. The second vote made the adoption of the copyright directive without amendments official: 348 people voted for, while only 274 voted against.
What is Article 13
Article 13 (now Article 17) is part of the European Union Directive on Copyright in the Digital Single Market. This directive is meant to prevent copyrighted content from being posted online without proper licensing. Article 13 states that online platforms have to remove all copyrighted content. The platforms have to regulate this via an upload filter.
What will change?
Many people fear this upload filter. As German MEP Julia Reda said in her speech in which she urged her colleagues to vote for amendments to the copyright directive: "Never has there been such broad protest against an EU directive [and] never have protests been ignored so thoroughly by this Parliament." The problem with upload filters is that they are not able to distinguish between copyright infringement and fair use. This threatens the freedom of the internet as well as small platforms that cannot afford expensive upload filters.
Can we still kill Article 13?
Now that the EU parliament passed the law, they will send it to the Council, which has to formally adopt it. This will most likely happen on April 9th. "However", notes Reda, "Germany, whose Minister of Justice has come out in opposition of upload filters, could still retract its support, which would make a majority unlikely and thus also lead to further negotiations after the EU elections in May". Fosspatents.com released a step by step plan on how to kill Article 13 through pressure on German government to prevent formal adoption by EU Council.
What if it fails?
If we fail to prevent the EU Council from adopting the copyright directive, we're going to have to deal with the upload filters. This means that you won't be able to upload copyrighted content, even if it's fair use. To still be able to upload whatever you want, you can use a VPN to circumvent geoblocking. If you use a server outside of the EU, you won't have to deal with upload filters. Problem solved!