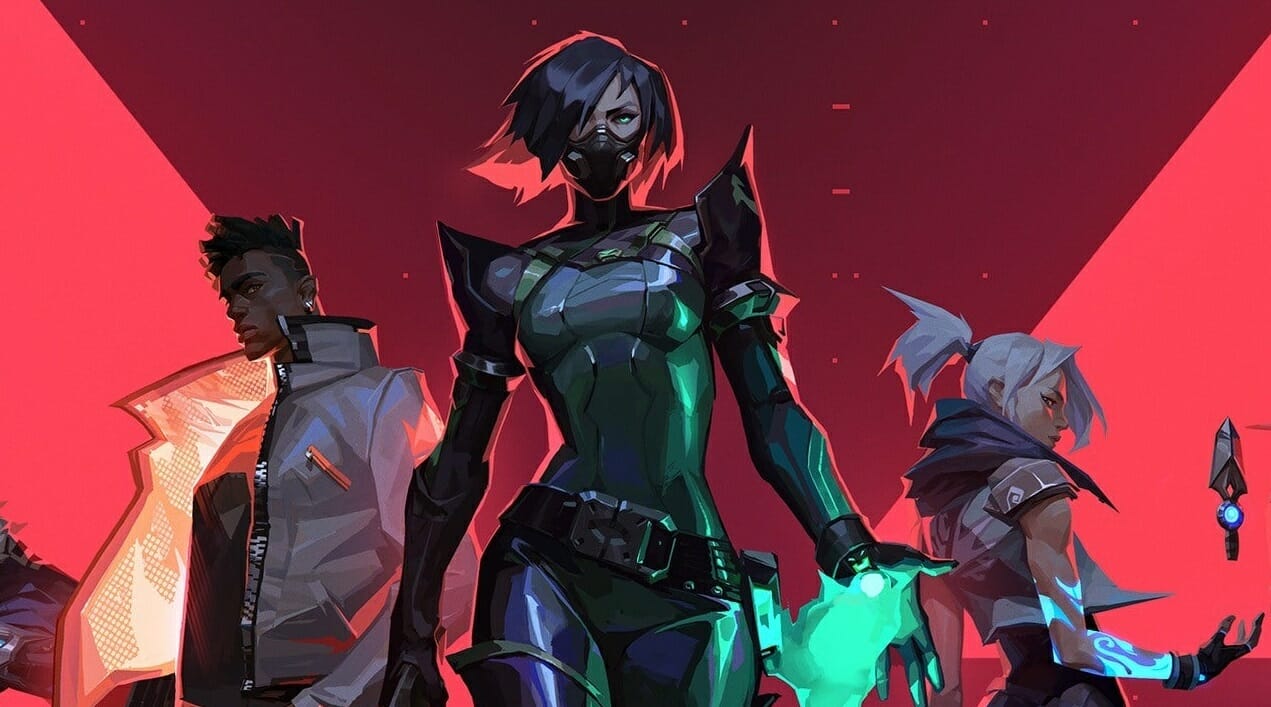 Valorant Is Finally Available Worldwide! But How to Play It with a Good Ping?
Valorant, one of the most anticipated tactical shooters of 2020, caused a real hype after the release. Published by Riot Games, this combination of Counter-Strike and Overwatch has attracted more than 1.7 million gamers on Twitch. This number almost reached Riot's Twitch-record – 1.74 million viewers watching League of Legends streams concurrently. 
For now, Valorant is available in North America, Europe, South Korea, Brazil, Oceania, Middle East and Japan. You can also play Valorant in India, Egypt, and Russia. However, some countries still don't have servers where you can access the game so it is recommended to connect to the neighbors regions. This is why many Valorant fans have already tried using a VPN. This way you can find an optimal server providing you with the best ping and excluding any latency. 
Another reason why you may play Valorant via VPN is aiming at a certain region or team. Imagine that you won all the battles in your region and want to compete with some guys from other continent. That region may not be available in the Valorant menu so you have to find a workaround. The best option here would be using a VPN for gaming.
Below you may find three VPN services providing servers in every region. Most gamers consider them as perfect fit for online multiplayer shooters and MMO RPG.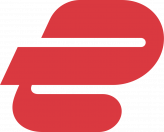 Overview
Preferred by millions of gamers. No latency, no interruptions.
The word's most popular VPN!
Overview
Chosen by most of EU users. Also perfect for the U.S. and Asia.
Overview
One of the most popular VPNs among gamers. A perfect fit.