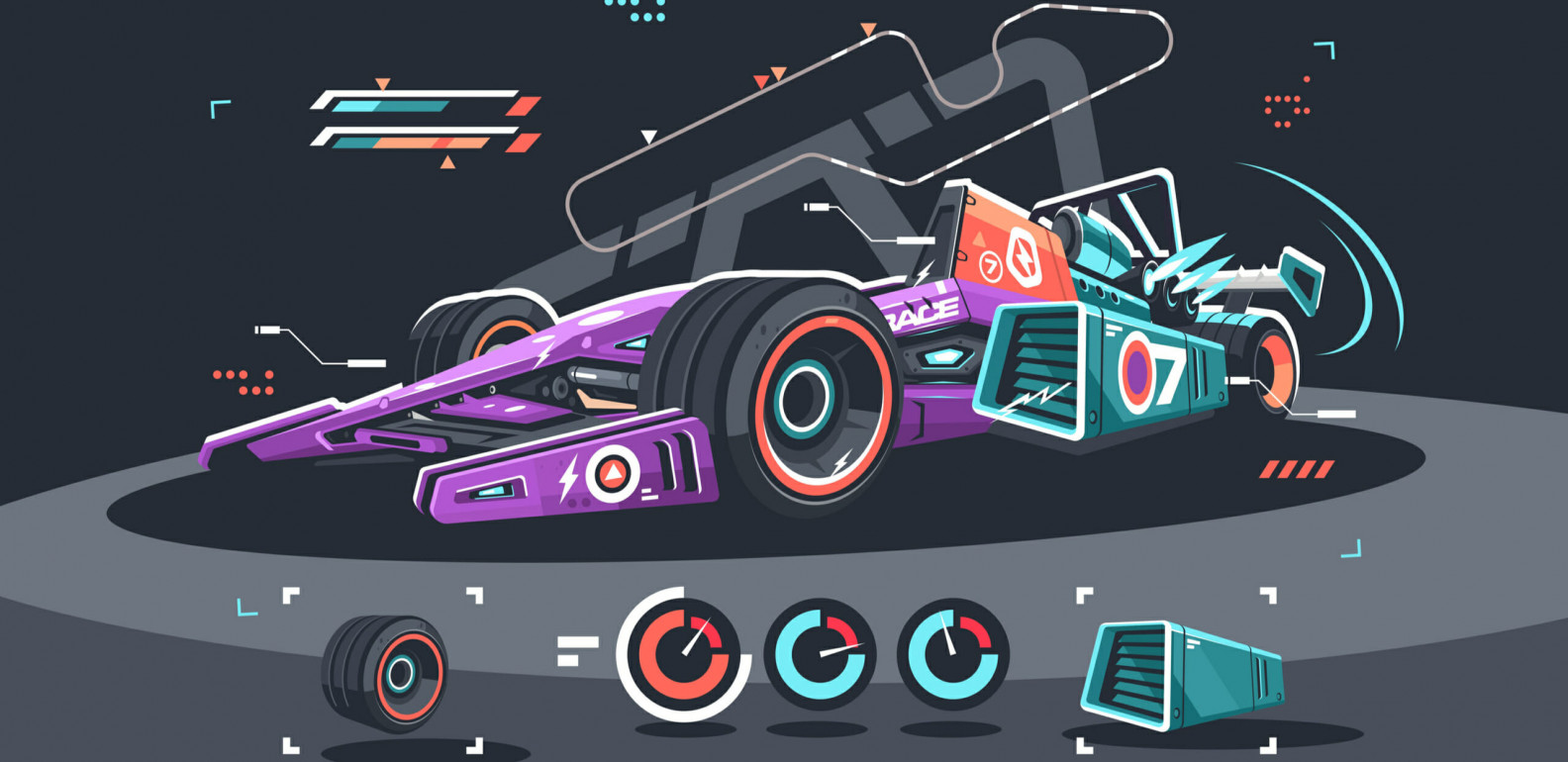 How to stream Formula 1 in 2021 for free
Start your engines because the 72nd Formula 1 Championship is back for 2021.
That's right. The first race will kick off in Bahrain on Sunday, March 28, with the pre-GP events of the same starting on Friday, March 26.
The season will feature a total of 23 races running until December, making it the longest season in history.

Looking for 2022 F1 streams?
Check out our brand new and improved guide!
A lot of things are different this year, right from the line-ups to the challenges. The veteran two-time world champion Fernando Alonso makes his comeback more than two years since he was sent off. A couple of rookies, including Mick Schumacher (you know whose son) and Yuki Tsunoda, will also be looking to make their mark. There is also a new team on board, Alpine – born from Renault's rebrand.
No driver is yet to clinch eight titles in the sport's 71-year history – a milestone that Lewis Hamilton (currently tied at seven with the legendary Michael Schumacher) will undoubtedly be keen to achieve.
To sum it up, expect a hugely entertaining season starting with the first race in the Middle East.

Formula 1 Schedule for 2021
The F1 calendar for this season has seen many changes.
To make things easier, we have compiled the F1 schedule for 2021 as it stands right now. Some things are sure to change, but here's how it stands today:
| | | |
| --- | --- | --- |
| Race date | Grand Prix | Circuit |
| 28 March | Bahrain Grand Prix | Bahrain International Circuit, Sakhir |
| 18 April | Emilia Romagna Grand Prix | Imola Circuit, Imola |
| 2 May | Portuguese Grand Prix | Algarve International Circuit, Portimão |
| 9 May | Spanish Grand Prix | Circuit de Barcelona-Catalunya, Montmeló |
| 23 May | Monaco Grand Prix | Circuit de Monaco, Monte Carlo |
| 6 June | Azerbaijan Grand Prix | Baku City Circuit, Baku |
| 13 June | Canadian Grand Prix | Circuit Gilles Villeneuve, Montréal |
| 27 June | French Grand Prix | Circuit Paul Ricard, Le Castellet |
| 4 July | Austrian Grand Prix | Red Bull Ring, Spielberg |
| 18 July | British Grand Prix | Silverstone Circuit, Silverstone |
| 1 August | Hungarian Grand Prix | Hungaroring, Mogyoród |
| 29 August | Belgian Grand Prix | Circuit de Spa-Francorchamps, Stavelot |
| 5 September | Dutch Grand Prix | Circuit Zandvoort, Zandvoort |
| 12 September | Italian Grand Prix | Monza Circuit, Monza |
| 26 September | Russian Grand Prix | Sochi Autodrom, Sochi |
| 3 October | Singapore Grand Prix | Marina Bay Street Circuit, Singapore |
| 10 October | Japanese Grand Prix | Suzuka International Racing Course, Suzuka |
| 24 October | United States Grand Prix | Circuit of the Americas, Austin, Texas |
| 31 October | Mexico City Grand Prix | Autódromo Hermanos Rodríguez, Mexico City |
| 7 November | São Paulo Grand Prix | Autódromo José Carlos Pace, São Paulo |
| 21 November | Australian Grand Prix | Albert Park Circuit, Melbourne |
| 5 December | Saudi Arabian Grand Prix | Jeddah Street Circuit, Jeddah |
| 12 December | Abu Dhabi Grand Prix | Yas Marina Circuit, Abu Dhabi |
How can you stream Formula 1 in 2021?
There are several ways you can stream the races depending on your location and budget.
The United States, Canadian, and Mexico City GPs will be broadcasted on ABC in the US. However, for that, you need a cable subscription.
ESPN will also provide coverage of this year's F1 season.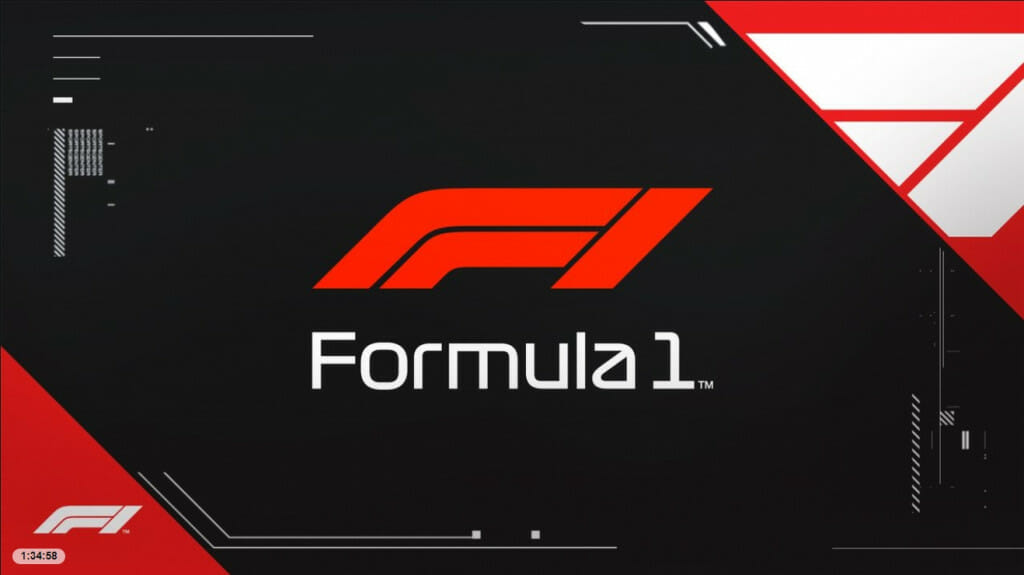 Formula 1 enthusiasts in the UK can catch all the action of the 2021 season on Sky Sports or the Sky Go app.
Fans in Canada can watch this season's races on TSN or RDS channels, and those in Australia on Fox Sports.
These are all premium, so you'll need to pay for the services.
You can also choose to follow the action through F1 TV. But this option is costly and sucks, as most people say. Year after year F1 TV promises to fix their broadcast and quality issue, and year after year it's the same story. Why would this one be any different?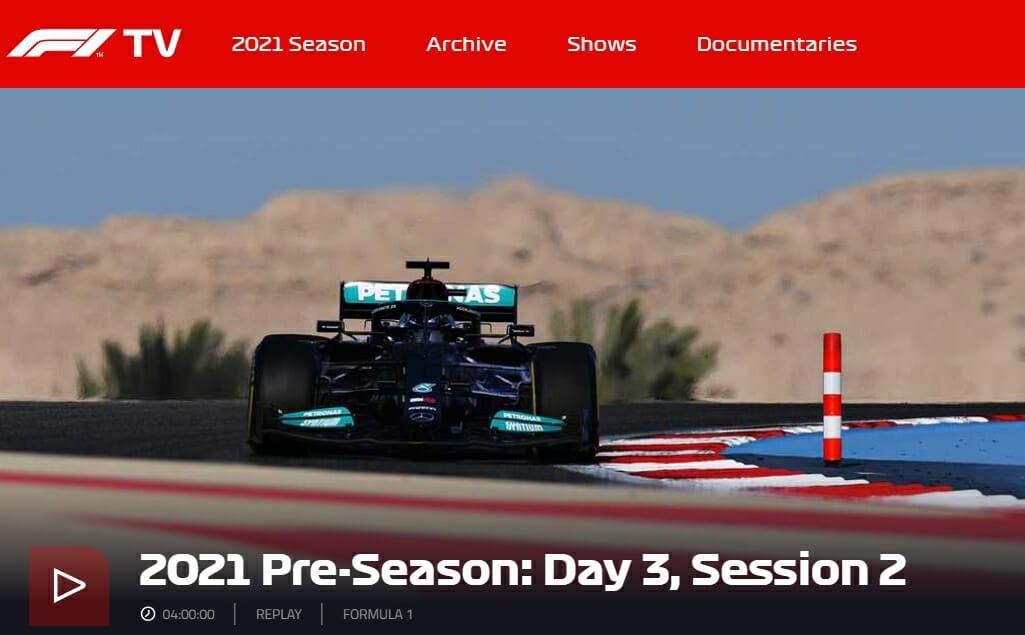 How can you stream Formula 1 live and free in 2021?
Up until recently, the German free-to-air TV channel RTL was the most reliable way of streaming F1 races for free.
However, starting 2021, RTL has lost its rights to exclusive Formula 1 broadcasts. Our guess is, the rights holders realized how much money they were missing out on, and now the rights to F1 went to the German Sky platform as well.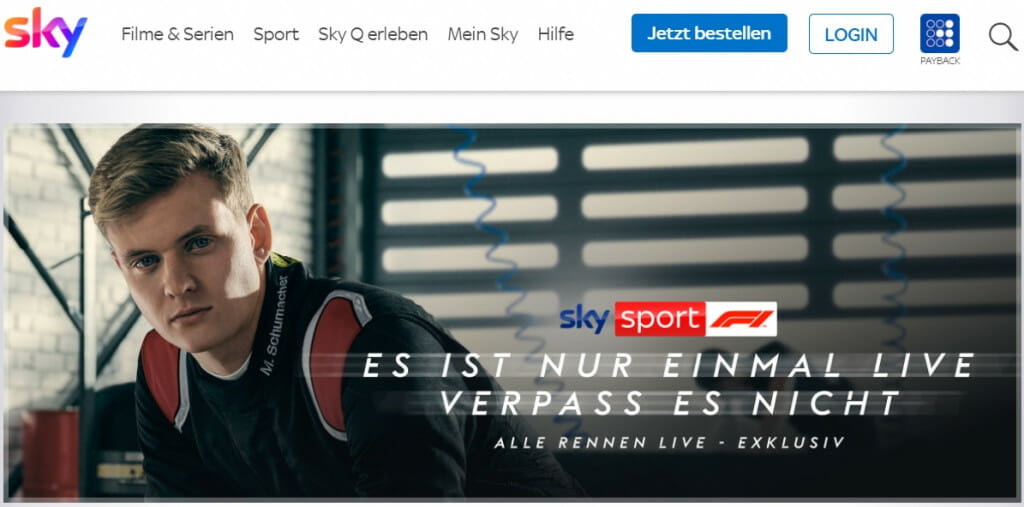 RTL will still stream 4 races for free, but that's hardly all of them.
---
No cause for alarm though, you can still watch the races live for free.
This year the rights to broadcasting Formula 1 races have been hoarded like never before. Only in Iran will users be able to watch all of the season for free.
Most countries will, however, broadcast the local races on their local channels and streaming platforms free of charge – and that's where things get interesting.
With the correct information and the right tools, you can easily watch the entire Formula 1 season for free! [Or, at least, most of it]
Who is broadcasting Formula 1 free in 2021, and which races?
Here's a rundown of the broadcasters this year and which races they are going to broadcast live and free on their respective platforms:
Germany
RTS may have lost the right to stream all of the Formula 1 races, but it didn't give them up completely!
This year RTL will still broadcast four races on its usual free-to-stream platform. Those are the race at Imola, the GP of Spain, the second race in Italy at Monza, and the GP of Brazil.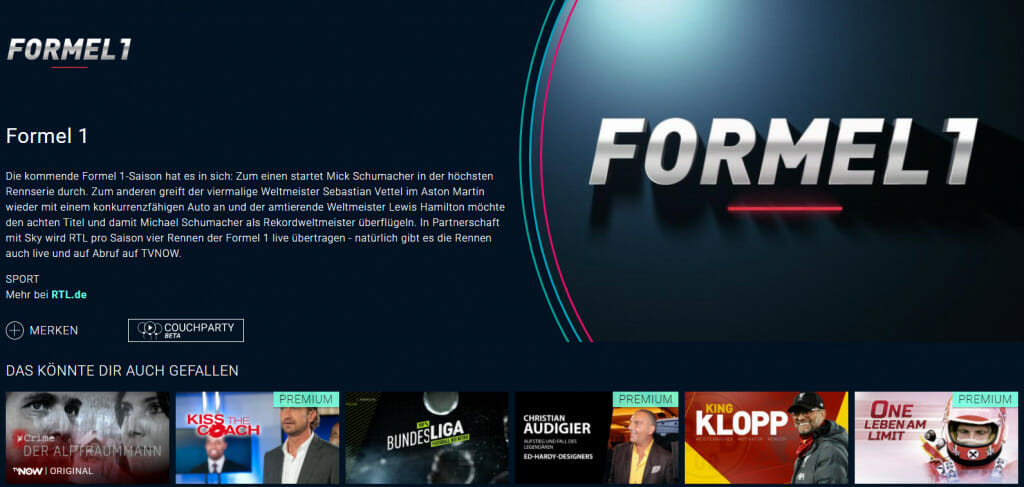 United Kingdom
Last year, the British GP was aired live on Channel 4, and this is set to be the case this year as well.
Channel 4 will be broadcasting the Silverstone GP (July 16–18). Not only that, but the channel will also air highlights from all of the races. So if you want to relive the most heart-pounding moment, or just settle for the reels, this is the place to be.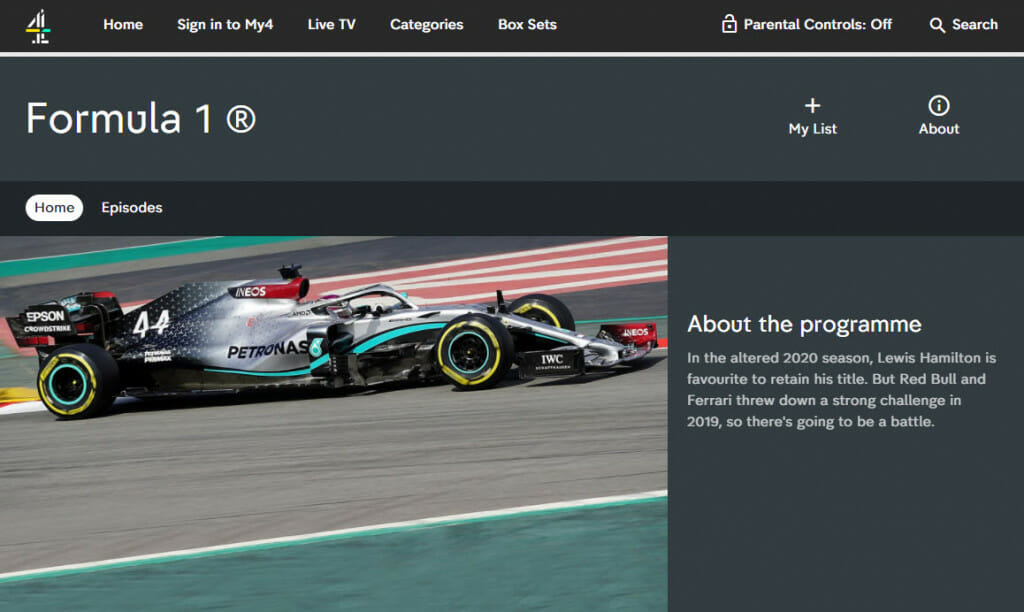 Hungary
The local Mediaklikk M4 Sport channel will be broadcasting all the 2021 Formula 1 races live.
So if you don't mind the toughest language you will ever come across and manage to find your way on the platform, Mediaklikk is definitely one of our top picks this year.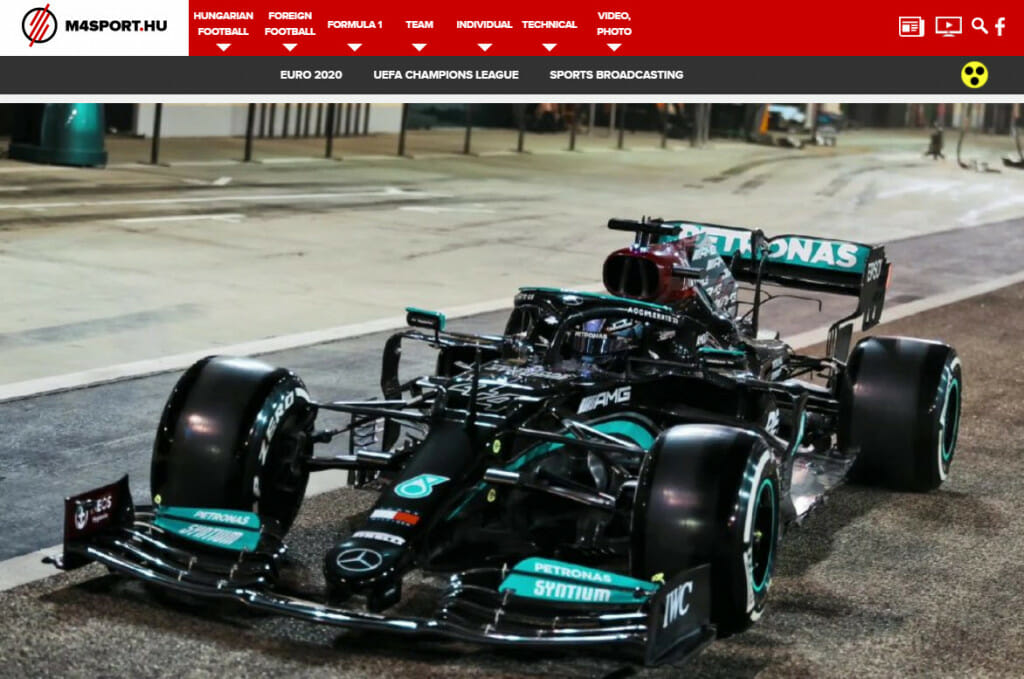 Greece
ERT Play will show all the Formula 1 season rounds, including the practice sessions.
There is a slight hiccup though. Whenever we tried accessing the platform, all we got was a blank screen. Here's hoping they will fix it by the time of the actual races.
How's your classic Greek, by the way?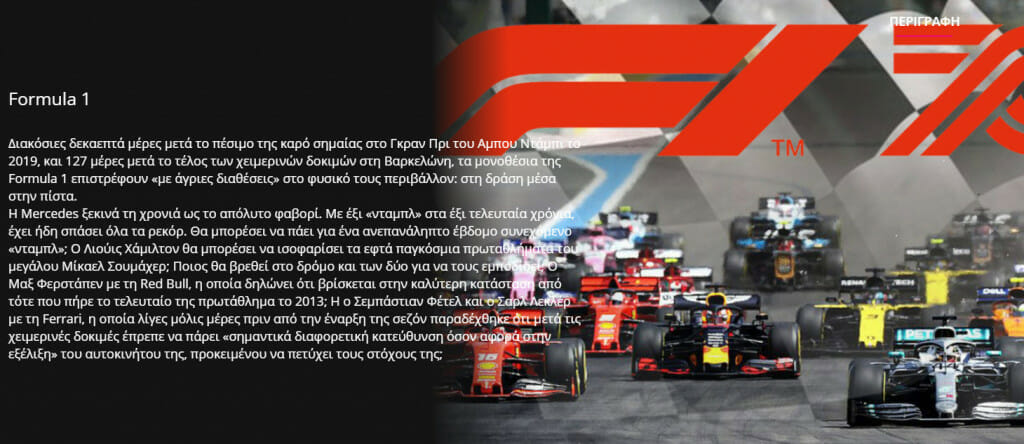 Australia
Network Ten (aka Ten Play) will broadcast the Australian Grand Prix events and show highlights of all the other 22 Formula 1 races.
This platform does have some of the tougher blocks though, so choose your weapon wisely (but we will get to that).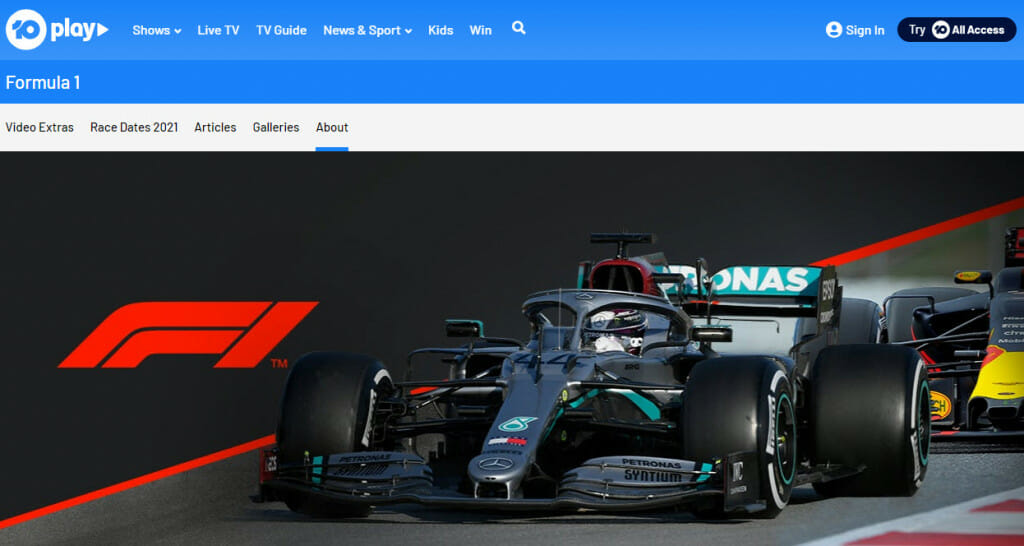 France
Channel 8 confirmed it would show the main events (but not practice or qualification events) of the Monaco GP and French GP.
It will also show the main events of two more Formula 1 races that are yet to be disclosed.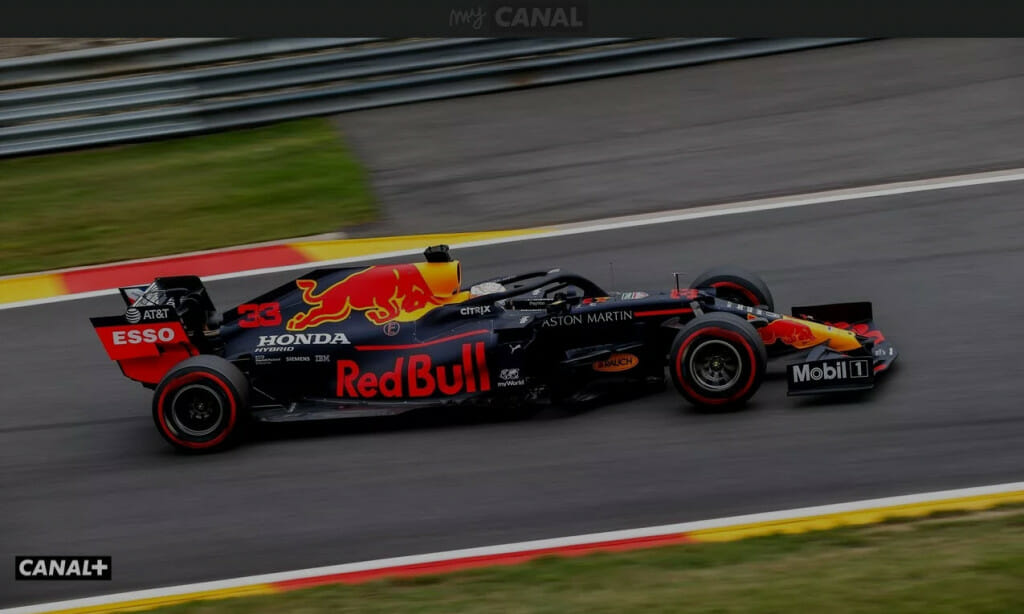 Mexico
The TUDN of the Canal TV network will broadcast all the Mexican GP events, including the practice and qualifying sessions.
This is still a ways away, but, hey, are you saying we made that awesome schedule for nothing?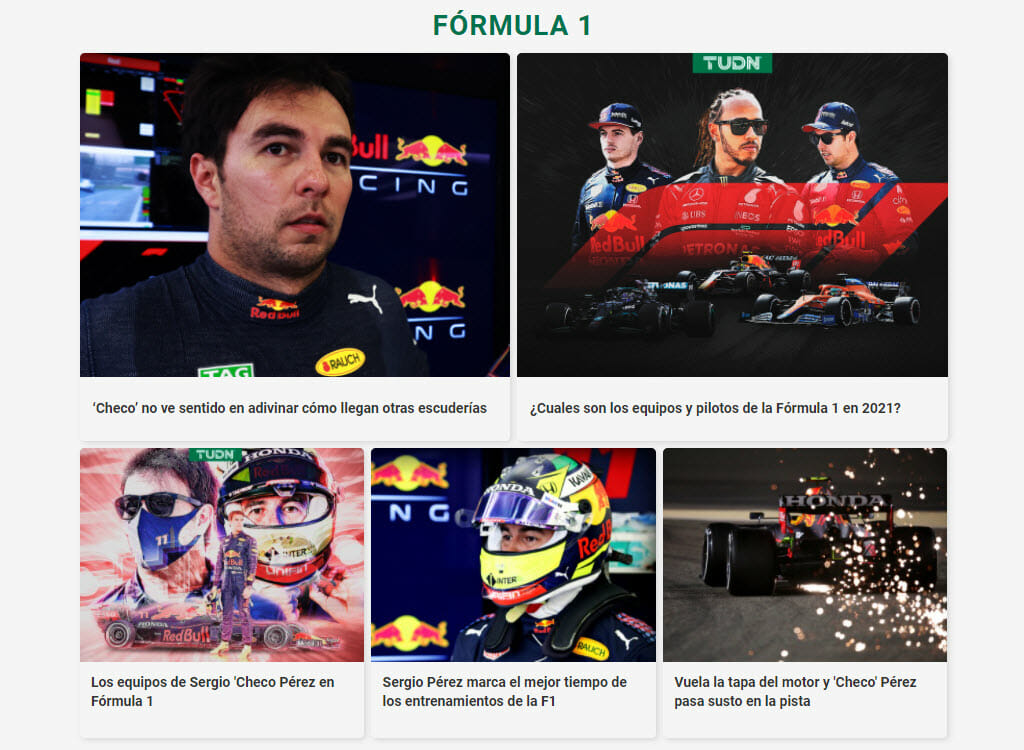 But how can you watch the races free?
Well, let's get the obvious solutions out of the way first.
Sure, you can go for some shady F1 Reddit streams that get taken down faster than they go up. But we ask you as true F1 fans: is it really worth the hassle when all you get is poor quality?
Wouldn't you rather [and hear me out] tune in to the actual platforms that stream F1 and watch all of the races available for free streaming in stunning HD?
All you need to do to get a taste of this year's Formula 1 season for free (majorly the most exciting races) is log onto these platforms.
There's a small catch though – many of these platforms are geo-restricted.
Being the case, you need to be able to trick the channels and websites into thinking you are in their respective regions.
The easiest, fastest, and most convenient way to do this is by using a VPN.

Still not sure what a VPN is?
By virtually changing your location, you can go onto any of the mentioned platforms and get streaming, if not all, then some of the races completely free.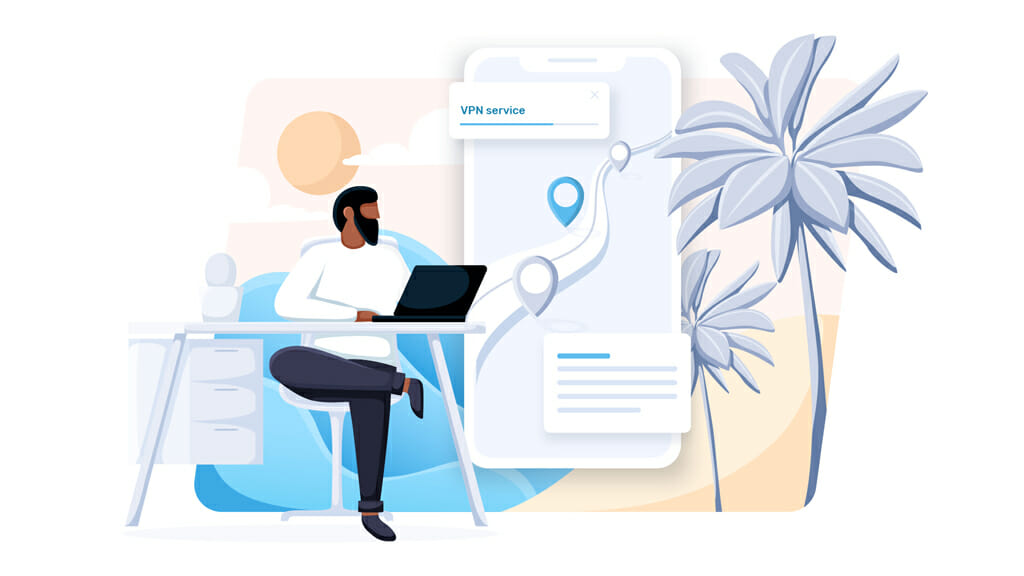 What is the best VPN to stream Formula 1 for free?
There is no debate about the best VPN for streaming content because there's only one winner, and that's NordVPN.
And we don't say this lightly!
Sports streaming platforms have some of the toughest blocks and some of the most impenetrable firewalls. Some VPN providers straight up gave up playing this cat and mouse game, but not NordVPN.
And there a few things that make Nord particularly good for this mission:
NordVPN has one of the largest server fleets of all the VPN providers. And while there are those with even more servers, none of them are as stable, as reliable, and as fast as those of NordVPN.
NordVPN doesn't throw a bunch of servers in the app, hoping they will work. Its signature SmartPlay feature, which seamlessly combines the best of Smart DNS and VPN technology, was created specifically to unblock streaming services. And it does a hell of a job doing do.
Streaming services are constantly developing ways to fight VPNs based on their unique virtual footprint. To counter that, NordVPN has recently introduced Obfuscation to its severs, making them undetectable to firewalls (you are going to need it when trying to watch the Australian GP).
Last but not least, NordVPN is as fast as a Formula 1 car. With a recent major upgrade to its servers, NordVPN has once again reclaimed its place as one of the fastest VPN providers, letting you stream whatever wherever in awesome HD.
Overall, it is the best choice around.

NordVPN
The Lewis Hamilton of the VPN world
If any VPN can pull off unblocking streaming services with some of the tougher blocks, it's NordVPN for sure.
Wrap Up
This year's Formula 1 season is quite different, but don't be mistaken, there is still a lot to look forward to.
The new kids on the block will be looking to test their prowess while Hamilton pushes to become the most successful F1 driver.
Now, it is straightforward to watch the races at this point because all you need is a reliable VPN.
Enjoy!