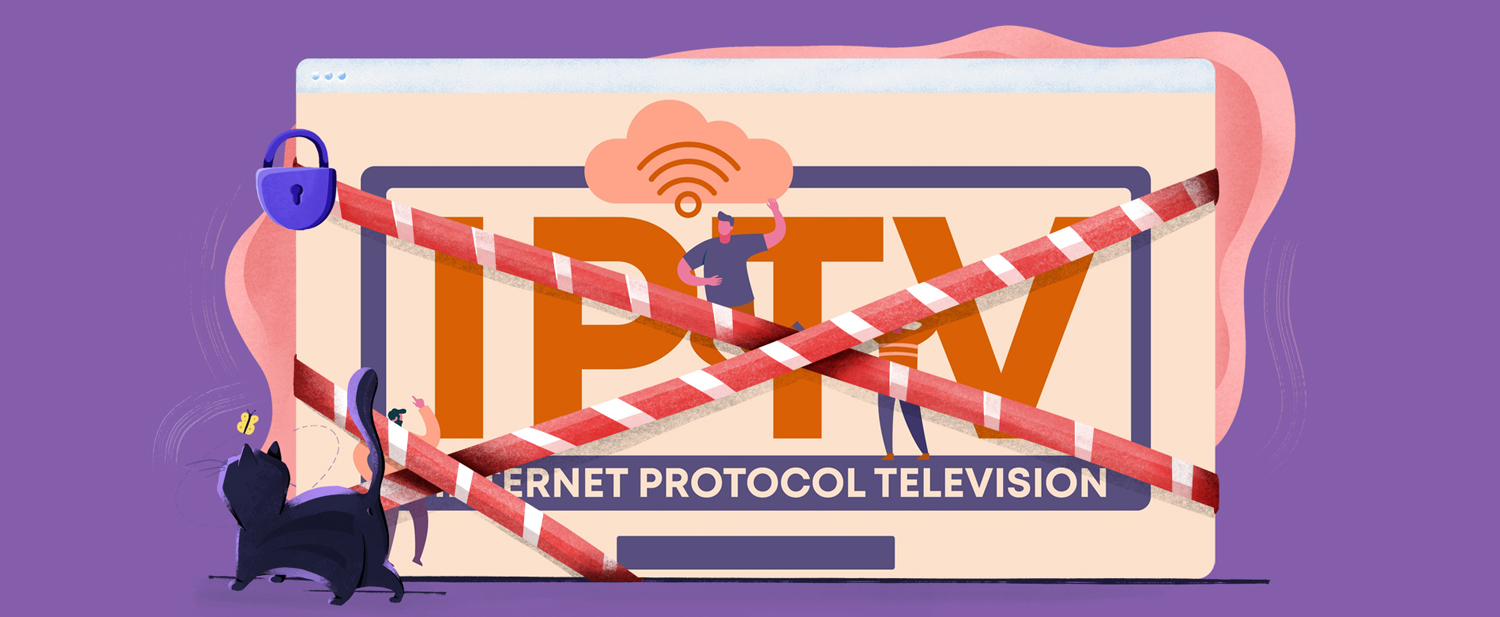 Massive illegal Xtream Codes IPTV crackdown in Europe
In one of the biggest international law enforcement actions in recent years, involving several European countries, more than 800.000 users had their Xtream Codes account blocked.
But the battle against IPTVs and IPTV panels is far from over. Or even won. In just a few hours, and a few lines of code shared over regular WhatsApp, the service was back online in full force. Just in time for the Formula 1 Grand Prix in Singapore.
Back in the day, this bit of news kicked up some questions. And some of them remain unanswered to this day. For example, what exactly is IPTV? And what is Xtream Codes? But most importantly: Is any of this legal?

ExpressVPN: A better way to stream!
What is IPTV?
IPTV stands for "Internet Protocol Television". And at this point, it's not anything new. Gone are the days when we had to know the TV schedule and gather in front of the TV every single evening. These days IPTV is the main way we get our daily fix of entertainment.
With regular old TV, broadcasters simply send out a TV signal, which is picked up and converted into a picture by an antenna. Yeah, you have probably seen those around. This is exactly how regular, cable, and satellite TV works. And since the signal can't be modified in any way, you can only watch whatever it is you want to watch only when it is broadcast.
IPTV, on the other hand, uses your internet connection to broadcast a signal instead. And this seemingly simple change has revolutionized the modern entertainment industry making streaming services possible. So now, you can watch any movie, any series, and even sports broadcasts whenever you choose to, oftentimes years after the original broadcast! No need to take a day off work to see that game anymore.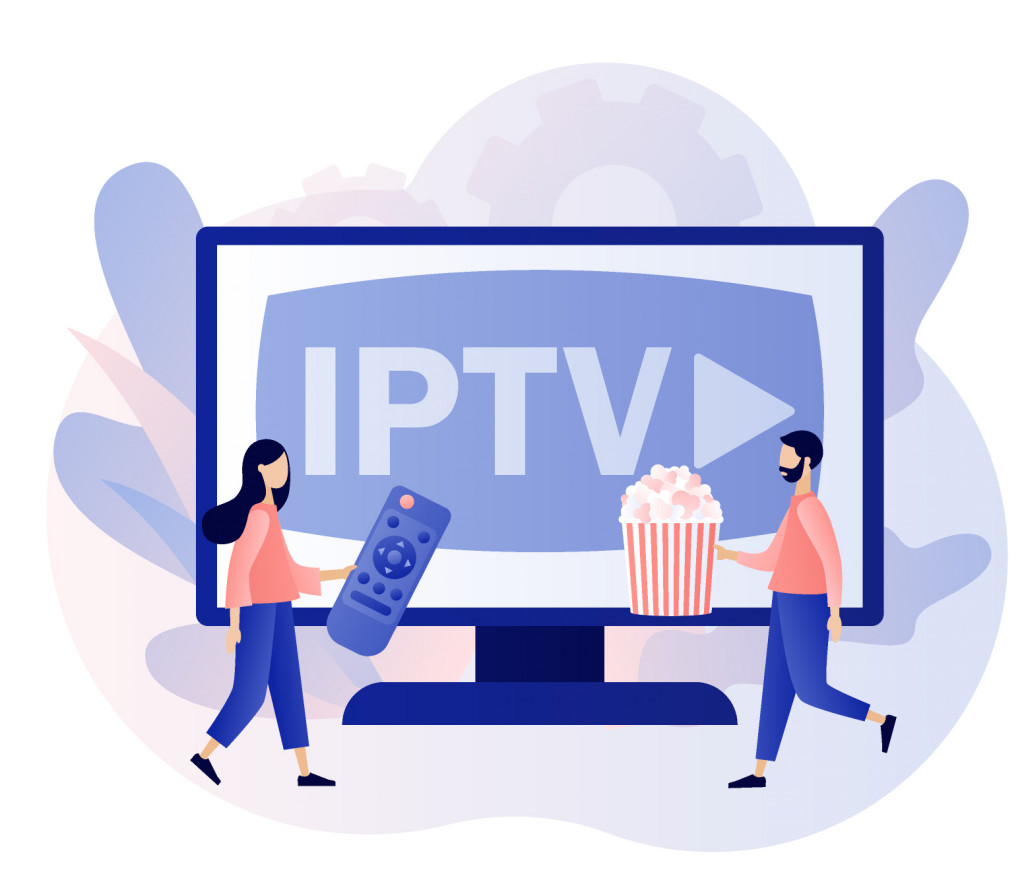 IPTV services are perfectly legal. For example, BBC iPlayer – Britain's main and completely free streaming platform – is an IPTV service that covers the entire country and gives you instant access to anything and everything you can get on TV, radio, or the newspaper. Now, what makes IPTV legal? Well, like pretty much any broadcast, it's the fact that they own the right to broadcast a TV series, a movie, or a live event.

Speaking of BBC iPlayer...
Want to know how get it outside of the UK?
However, some IPTV providers decide to forgo the messy and expensive business of acquiring rights to air something entirely. On the one hand, this gives lets them provide their services at an extremely low cost. On the other hand, this also makes these providers completely illegal.
Xtream Codes is probably the best-known offender of this rule which stirred up a lot of confusion in the industry years back. While not an IPTV itself, Xtream Codes is a panel that allows streamers to manage their IPTVs. What this means, is that Xtream Codes allows you to host several IPTVs in one panel. And while some of those may be perfectly legal, others may not.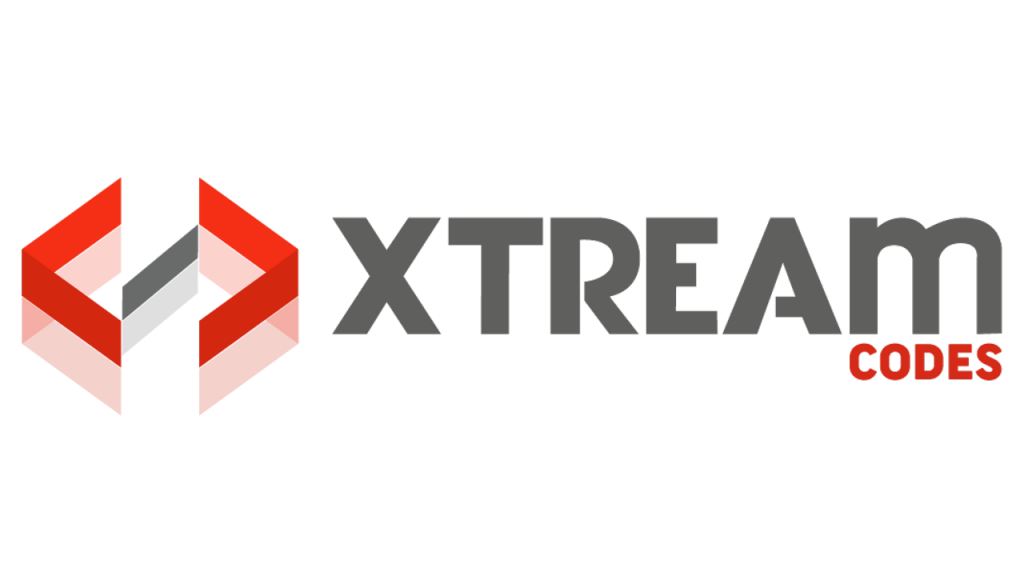 What is Xtream Codes?
Xtream Codes is an IPTV panel that allows its users to host and stream all the IPTV services they subscribe to through one easy-to-use platform. While a cool and extremely comfortable idea, this service has also opened the door to abusing illegal streaming services.
By connecting to illegal IPTVs, many individuals were able to watch content from multiple international and local streaming services with a monthly subscription of just € 12.00 (~$ 13.20).
Some users have compared using illegal IPTVs through Xtream Codes to using a VPN. However, this is not exactly correct.
If we could use an analogy, using illegal IPTV services is like not paying for a ticket on the bus. All streaming services run on money. So they need money to pay for streaming rights, server space, bandwidth, personnel, and so much more.
In turn, this means that penalties can be steep too. In Italy, home to many Xtream Codes users, you can be fined up to € 26.000,00. Not only that, you might end up in jail for 3 to 6 months. This is not unusual legislation and might be the case for your country as well.
The coordinated blitz
On 18th September 2019, the police revealed one of the biggest law enforcement operations in recent years, called "Eclisse" (Eclipse). The purpose of this operation was mainly to take down Xtream Codes while arresting 20 individuals with ties to the platform. This concerted action took place throughout Europe: in Italy, the Netherlands, France, and Bulgaria.
According to the police, they were able to take down 181 servers (mostly in the Netherlands) and seize more than 800.000 accounts.
Reuters Italy reported that Xtream Codes (dubbed the biggest illegal platform) completely shut down on Wednesday. It has allegedly had around 50 million users worldwide and sold a bundled pay-TV service that included premium content from Comcast's Sky Italia, Netflix, Mediaset, and DAZN, for a monthly subscription of 12 euros.
At the time of writing, the Xtream Codes IPTV website is down.
A short-lived victory
Reports show that most of the users whose accounts were seized are now back online. Xtream Codes sent updates via the Internet that made their platform accessible again.
This is one of the reasons why the police say the war against illegal IPTVs is far from over.
Users should expect to have their accounts seized repeatedly. And, if the authorities see that the service just keeps standing back up every time they seize a server or two, they might turn their attention to the end-user. Since using these versions of IPTV is illegal, police might start fining users as a way to discourage their use.
The safer, legal alternative
While using an illegal IPTV might bring a hefty discount, you might end up having to pay a way heftier fine.
As a happy medium, VPNs will help you expand the availability of TV shows and movies. And it truly is the next step in streaming evolution and accessibility. Completely legal, easy to use, and untraceable, they can let you stream anything you want and even save money on streaming services.
For example, the British BT Sport closed a deal to stream Champions League (CL) matches on a deal that runs through 2021. And every year streaming one of the most popular sports gets tougher, as well as more and more expensive.
Not with a VPN by your side, though! By simply finding a place that doesn't block a sports broadcast behind an egregious paywall and connecting to that place with a VPN, you can stream not just CL, but any sport for free. Completely legally!
Conclusion
We know full well that streaming subscription services are a handful. And there are just too many of them to keep up.
If you want to watch sports, enjoy movies and TV shows, you might end up paying 3-4 subscriptions of more than 10$ each. That's why you might be tempted to pay for an illegal IPTV service. Because why bother with several streaming platforms if you can get everything in one place, right?
But we can assure you that the risk is way greater than the reward.
With a VPN, however, you'll be able to unlock most of these services, while saving quite a few bucks and keeping your online activity safe and, more importantly, legal.
Keep up with the latest privacy news on our blog! And we'd love to hear whether you use or have used an IPTV in the past!